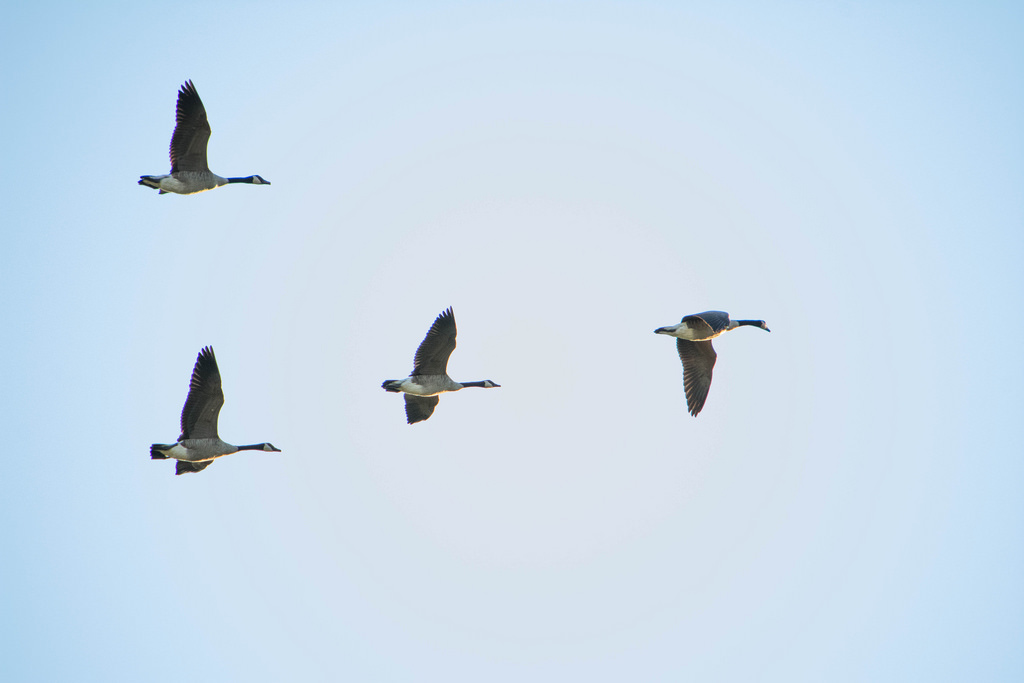 Monday was Labor Day, but I just think of it as Monday, as I have no place of work to stay home from. Of course that didn't stop me from not doing any work, goofing off all day, and getting another 30+ miles of dirt roads in to cap off four straight days of riding dirt roads and singletrack.
While the miles were good, my picture taking has been a little stale. The bright midday sun is not that great, and I've sort of exhausted many of the routes I've been riding. That didn't stop me from riding, or from taking my camera, but the results were subpar at best.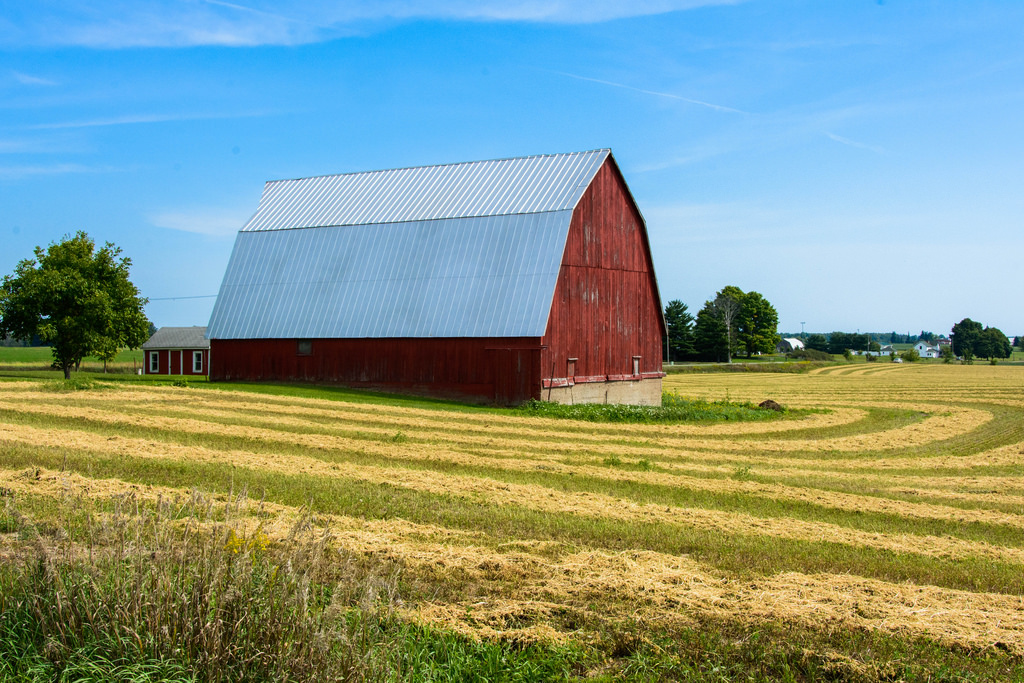 Monday was as hotter than it has been in a while, with temperatures heading up into the mid-eighties. I was glad I forced myself out the door at my normal mid-morning ride time instead of laying around until it got super hot and humid.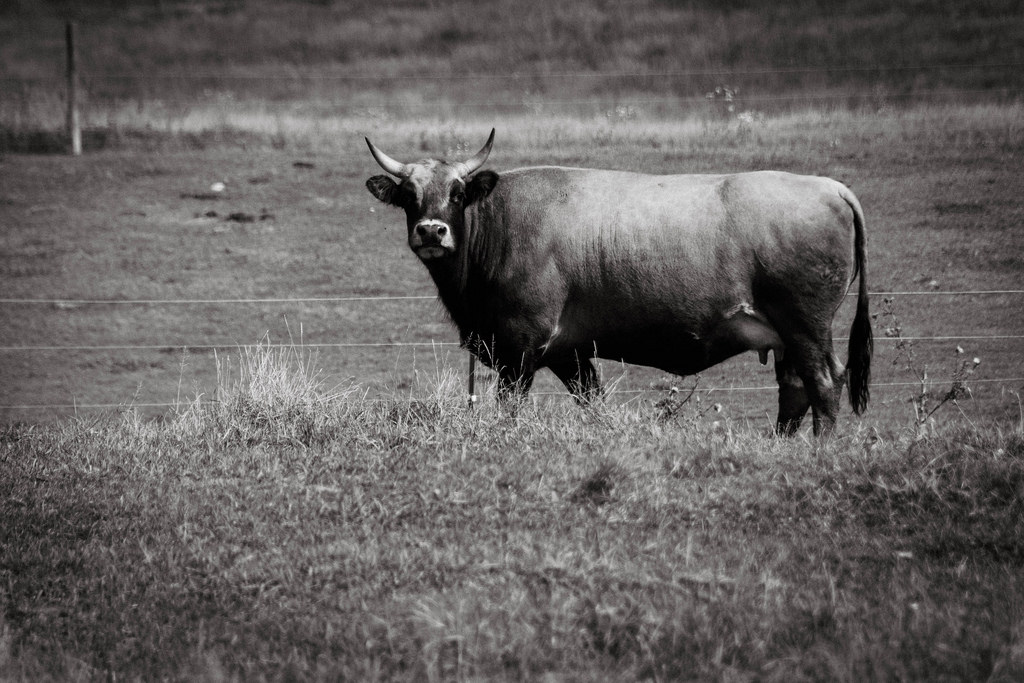 I was glad I got out, but as slack as I am anymore, I was feeling the four days in a row, and was looking forward to a day off the bike on Tuesday, even if that meant getting up at 6 AM and the start of a real life after four days of sloth.
Even with a 6 AM wake up, and a variety of weekday duties to complete, I needed to get out and do something. I opted for a hike at Deerield Park, something that I've been putting off for a while, since the last time I hiked there I spent the rest of the afternoon with my back locked up with painful spasms that had me lying on the floor most of the day. Luckily I experienced none of that today!
Unlike the last time, today's hike was only 3.5 mile long, but it was hot as balls, and the forest was super humid! By the time I was done, I was soaked in sweat, and looked super creepy exiting the woods with a camera, and a sweat soaked t-shirt clinging to my overly shapely dad bod.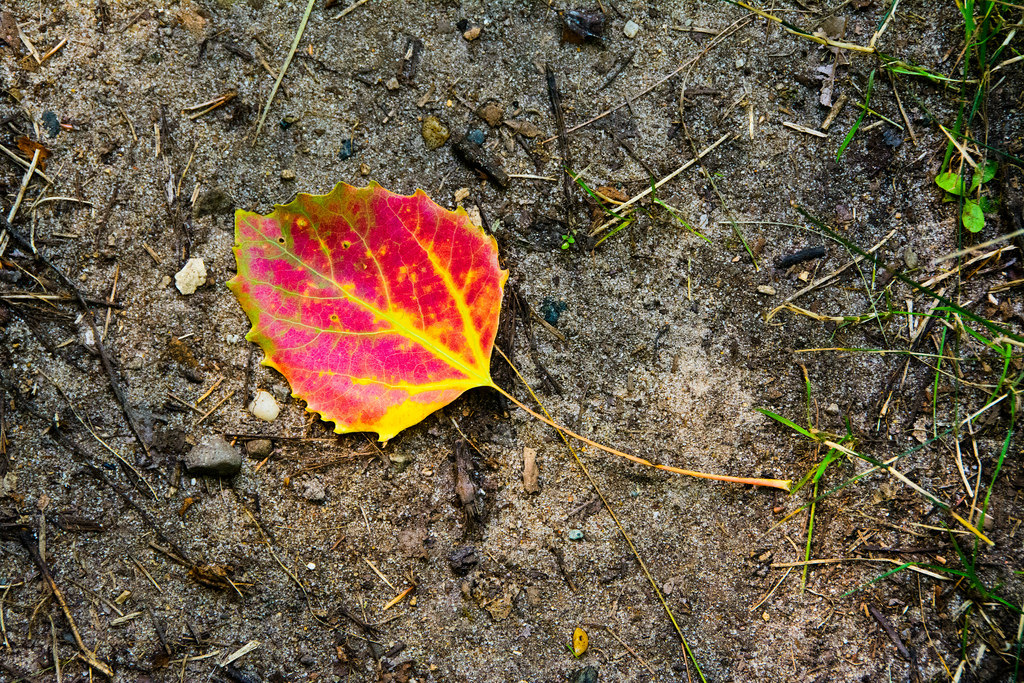 I can often salvage some decent pics (to me), but the past couple days I've been off my game. I really think I need some fresh roads, or some crap weather to get back. Sigh.
Hoping I can get back on the bike in the coming day or so, and seek out something new.
Later.