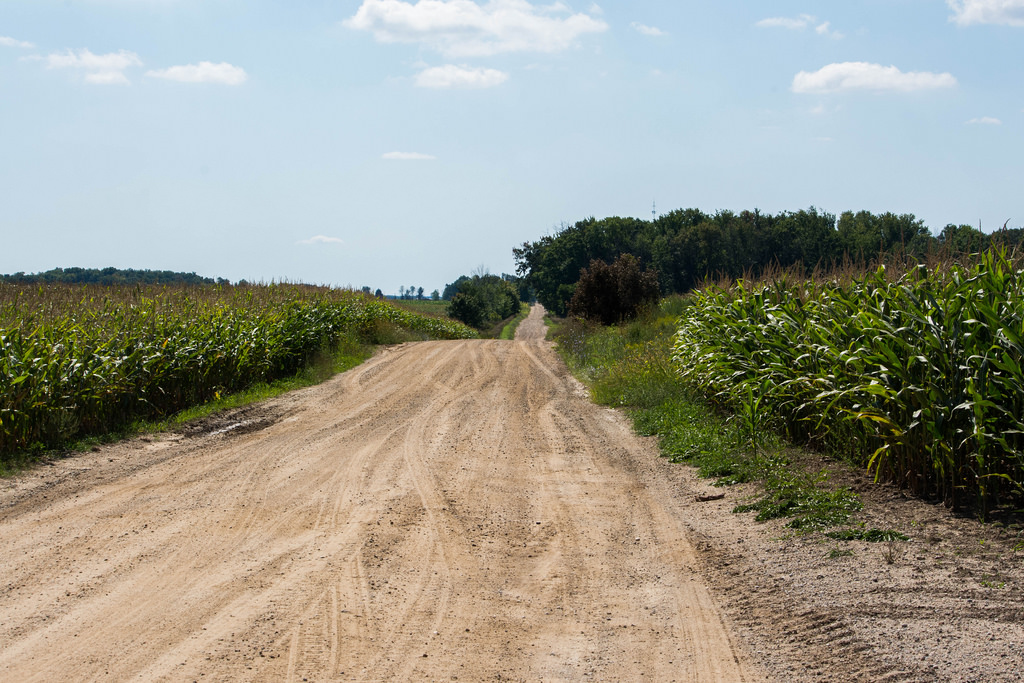 Sunday was another blessed day of sleeping in before the school year REALLY starts in earnest this Tuesday. Yeah, sure, B started back last Monday, but it all seemed like educational masturbation. This week will be the real start, PLUS two soccer practices, and a tournament come the weekend. It will be a real test for B, AND for us! But let's not put the shitty, school year cart before the summertime horse. We still have another day!
After a pretty darn good, OK ride at MMCC on Saturday, Sunday I headed out onto the dirt roads for a 32.5 mile ride north of town. The conditions were once again near perfect, with little breeze, blue sky, sun, and comfortable temperatures. I once again rode free of a Garmin or computer and only know I rode 32.5 mile because I mapped the ride on mapmyride.com when I got home to see how far I went.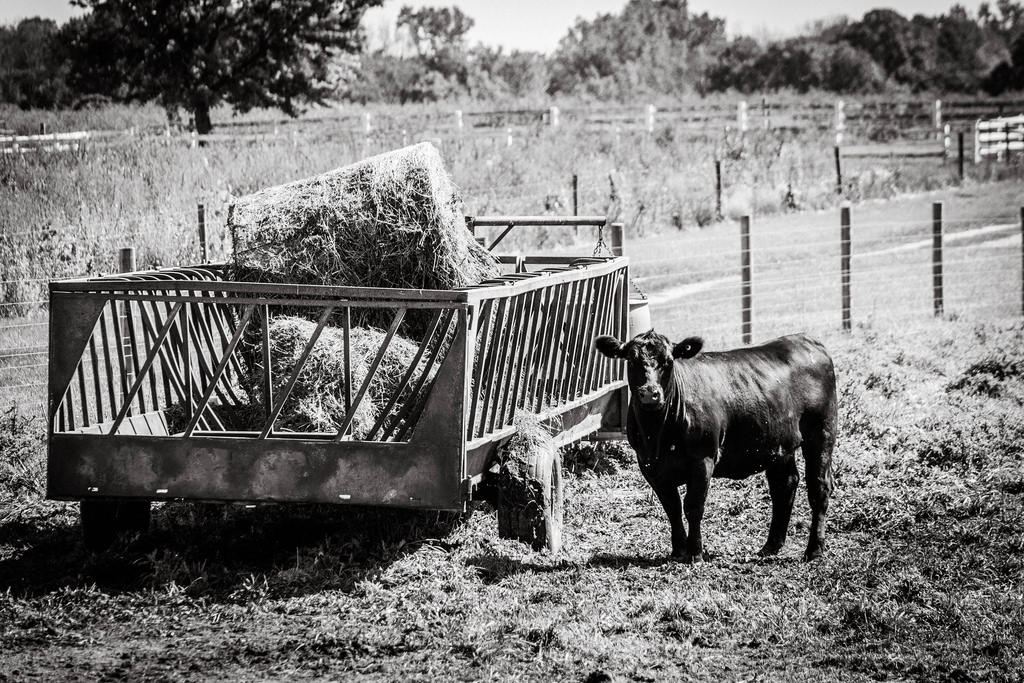 I've recently made some minor adjustments to the Boone's saddle height and for/aft position and I have to say, it has really helped with the power. Not that I race the Boone on gravel, and even though #CrossIsComing, #CrossCanComeAndGo because I don't race cross, or anything else these days, BUT that doesn't mean that I don't like (trying) to feel good on my cross bike, or being efficient when I ride. In any event, lowering the saddle just a smidge and pushing it a bit forward helped a good deal.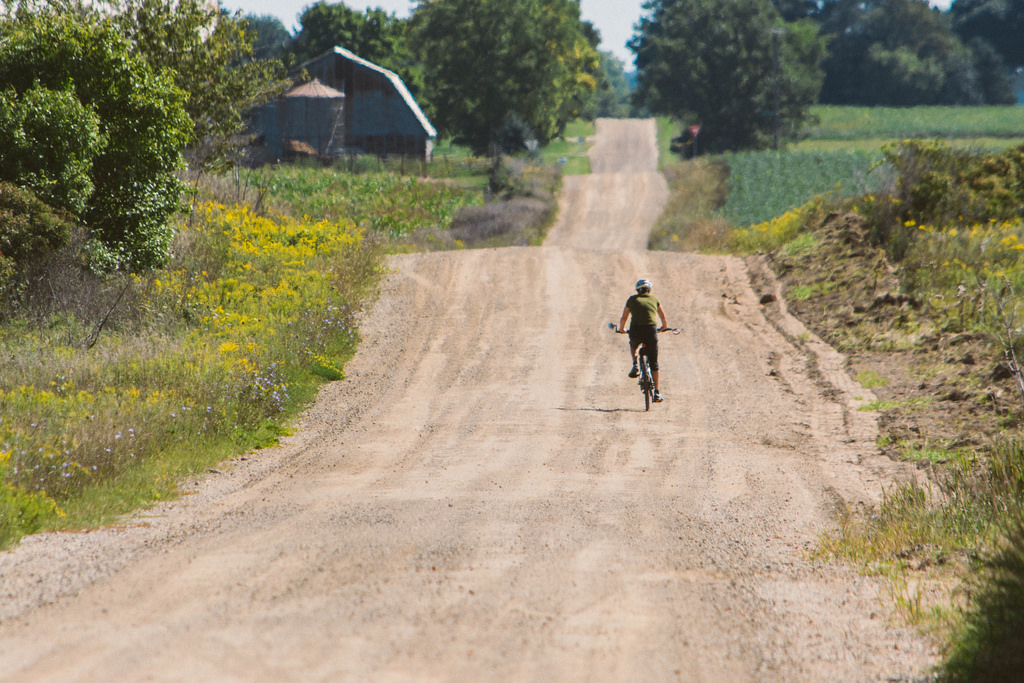 As I rolled along the dirt roads, I spotted a rider coming towards me in the distance. The cycling community around my town is so small, I often know–or at least recognize–many of the riders, but not this time. I had know idea who the woman on the well mirrored mountain bike was, but she was rolling fast, and looking to be enjoying the fine conditions as much as me. It's always nice to pass another rider out taking advantage of the low-traffic dirt roads that our area of Michigan has to offer.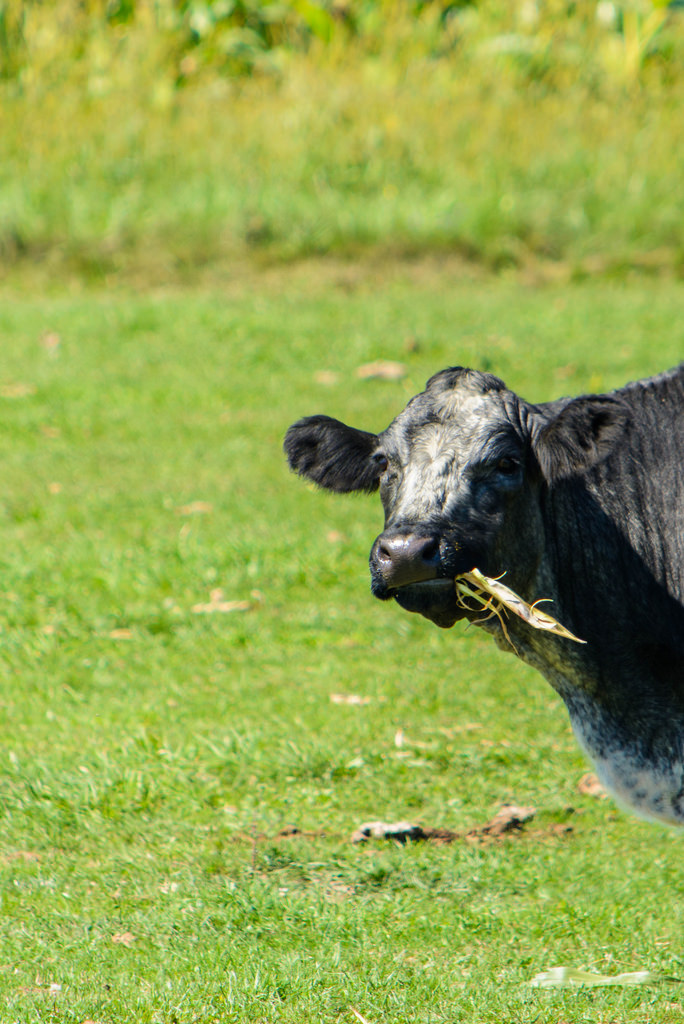 As I type this Labor Day morning (or Monday morning for me), Wifey and B are hurling themselves back home, and I'm about to pour another cup of coffee in the attempt to get me and my bike out the door to do something and try to take advantage of the "last day of summer."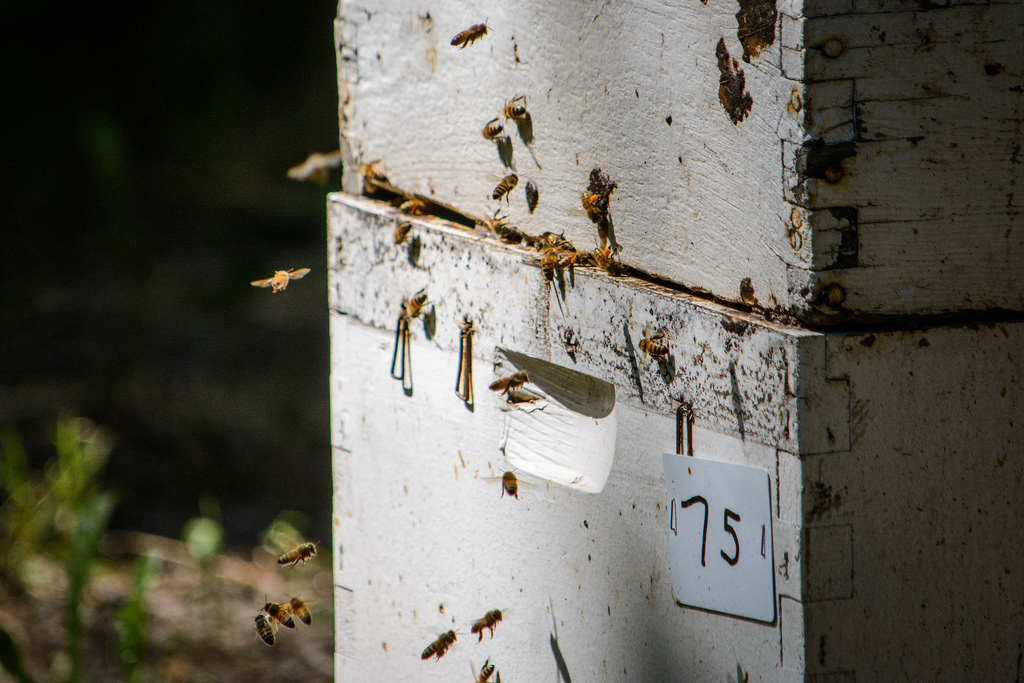 Later.