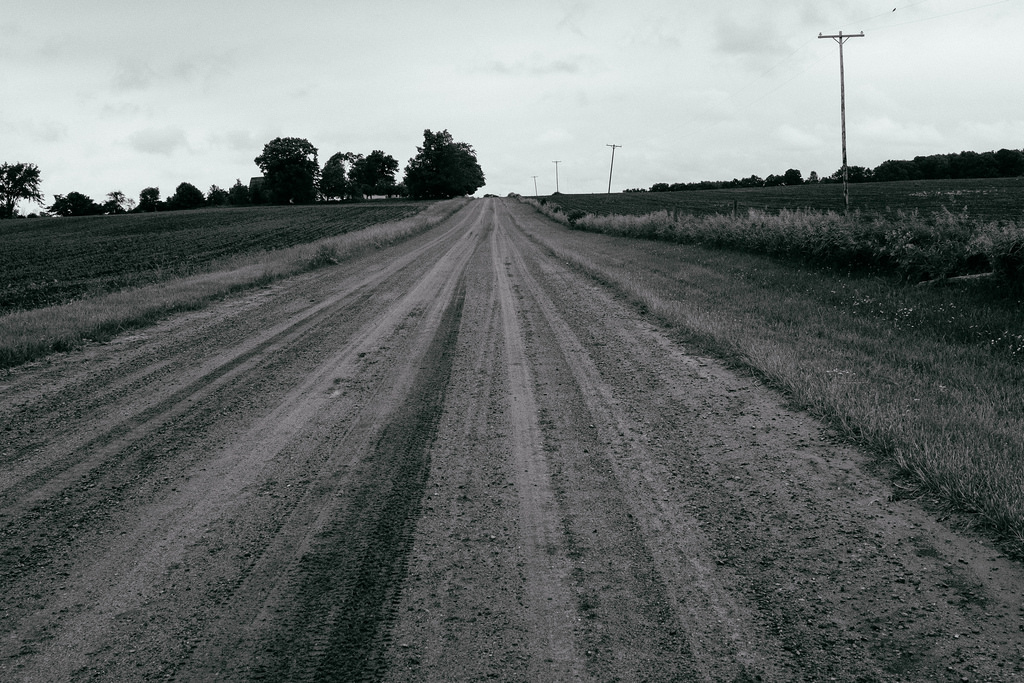 When the birds and sun woke me up this morning at four-fucking-thirty A.M., all I wanted to do was sleep. Then it started to rain, the birds shut up, and the sunlight went away. So I slept, and it felt gooooood!
Two hours later Wifey was up for work, and I was up to make her lunch (that's how I roll). I really, REALLLLY wanted to go back to bed. Instead I had some coffee, took my four to six dumps, ate some food, and did some work. I soooo didn't want to ride my bike. Yet by 11 A.M. I found myself heading out on the PrOcal for muddy dirt road ride.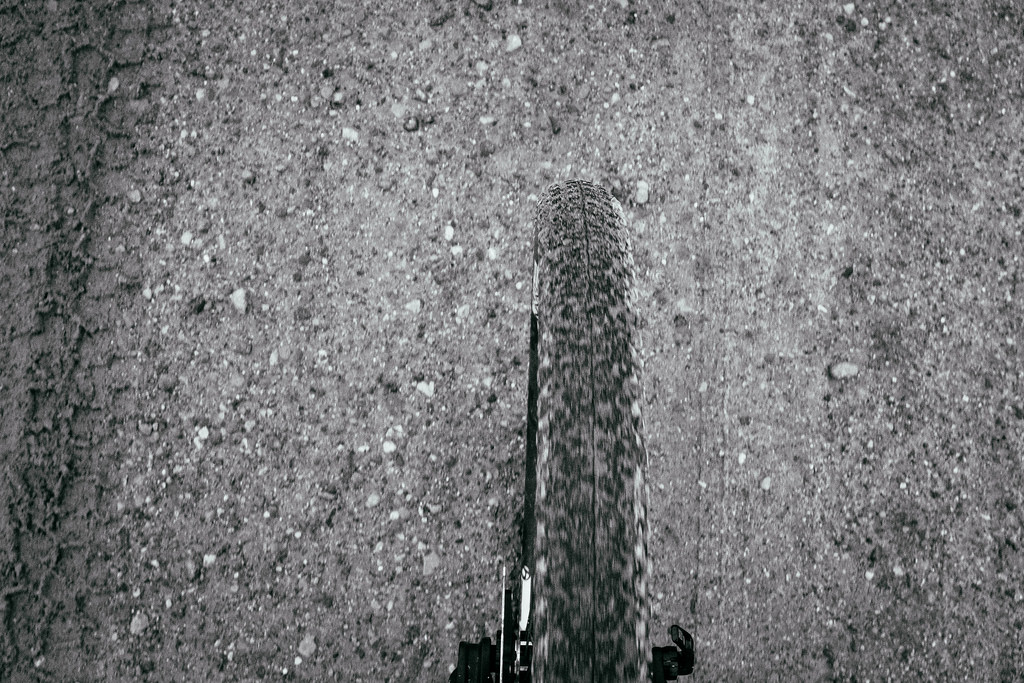 I'm not a huge fan of using the PrOcal for dirt road rides, but I have a feeling I need some new rim tape on the rear wheel of my Boone, I currently don't have any extra cross tubes on hand, and the idea of walking home with another flat was not on my radar. So I went with the  tubeless PrOcal.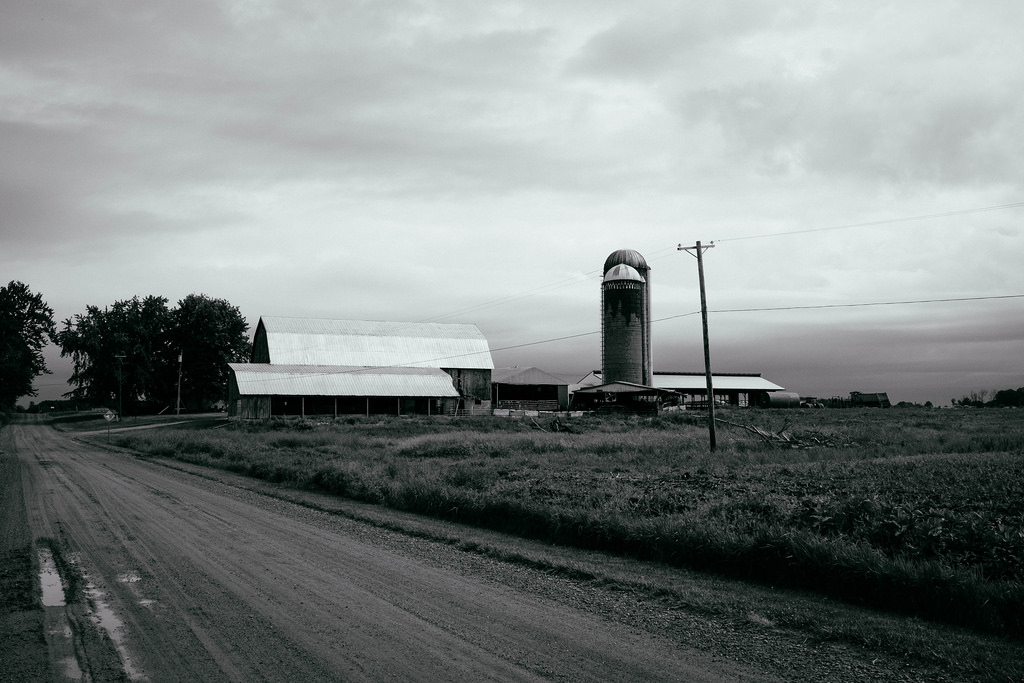 The roads were super muddy, soft and slow. I mean sllllllow! Because of that I was just going to do a Better Than The Trainer Ride™ but opted for a Better Than A Better Than The Trainer Ride™ instead.
It took longer than I thought, I was slower than I wanted, and because my X-T10 is in the shop getting fixed I missed out on more than a few wildlife shots and ended up with some crap black and white landscapes.
I can't say I was thrilled with today's ride, but at least I did it.
Later.