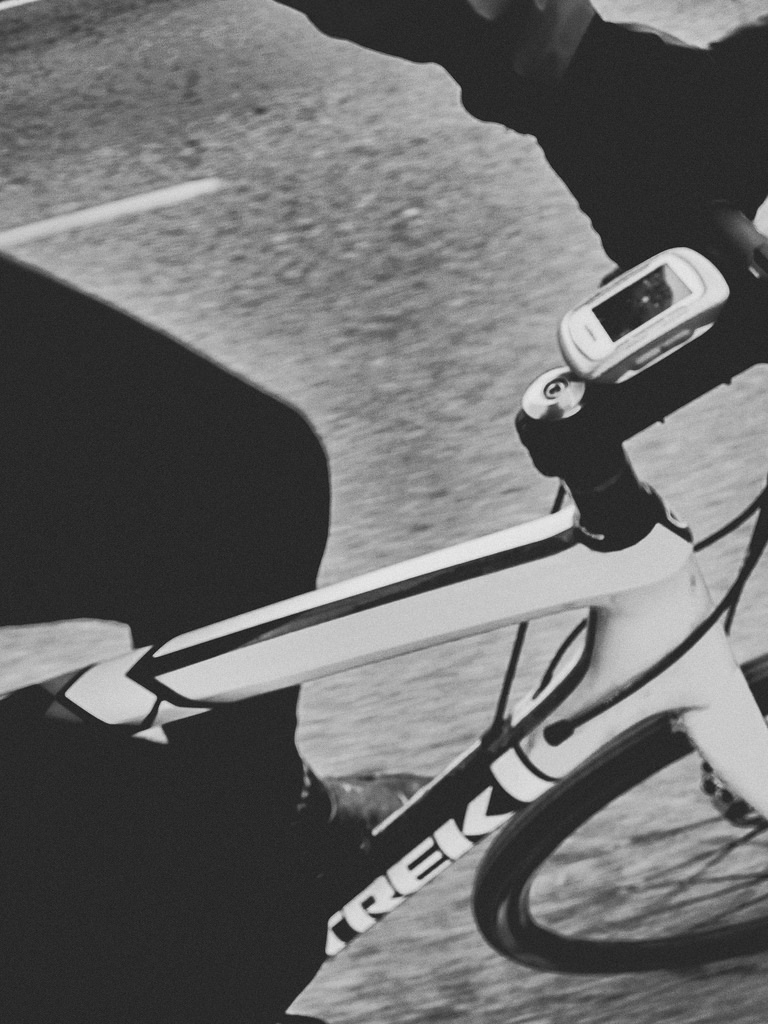 Since my weekends usually feature two rides, and I'm an old, suck rider, I like to take time off the bike on Mondays. I also like to front load my week with house stuff, chores, and any work stuff I have so as to make the rest of the week more fun and ride friendly. However this weekend I only had one ride (Sunday), and the weather looks "ify" the next two days with predicted 40˚ temps and a rain/snow mix, so I figured I'd better roll while I can, or at least while it's 40˚ and dry.
I did still have some other stuff to do, so I opted for a slightly extended version of my Better Than The Trainer Ride™ (also known as Plèasant – Bêal – Plèasant) on the Boone. It's not that hard of a ride, featuring rolling at best climbs false flats, long pancake flat paved sections and a few miles of pot holed dirt roads. Since I wanted the ride to be mostly business (that's code for calorie burning) I opted to pack the old Canon s95 in my jacket pocket rather than take one of my Fuji cameras, this way I could avoid stopping to take crap photos and just shoot crap photos while riding.
While the temps were similar to yesterday (in the low 40s), it felt way colder rolling at 15 to 22 mph on the Boone rather the slug's pace of the Fatterson on hilly dirt roads. Funny how a cold, short 1:45 ride on flat paved roads has me as tired as a 3 hour ride in 70˚ temps. By the time I get home I just want to fill a bathtub full of steaming hot chili and sit in it.
My decision to break routine, as well as trying to piece together some cold weather gear to wear, had me a bit scatter brained and about five miles into the ride I reached down to grab a bottle and realized that I didn't have any. Sigh… at least the ride was short and the temps were cold!
Despite the abbreviated distances of the last two rides, it's been great to be back on the bike and getting some miles in. The next day or two will probably be filled with catching up on some promised design stuff, treadmill runs and getting back to my foolish attempts at strength training.
Later.