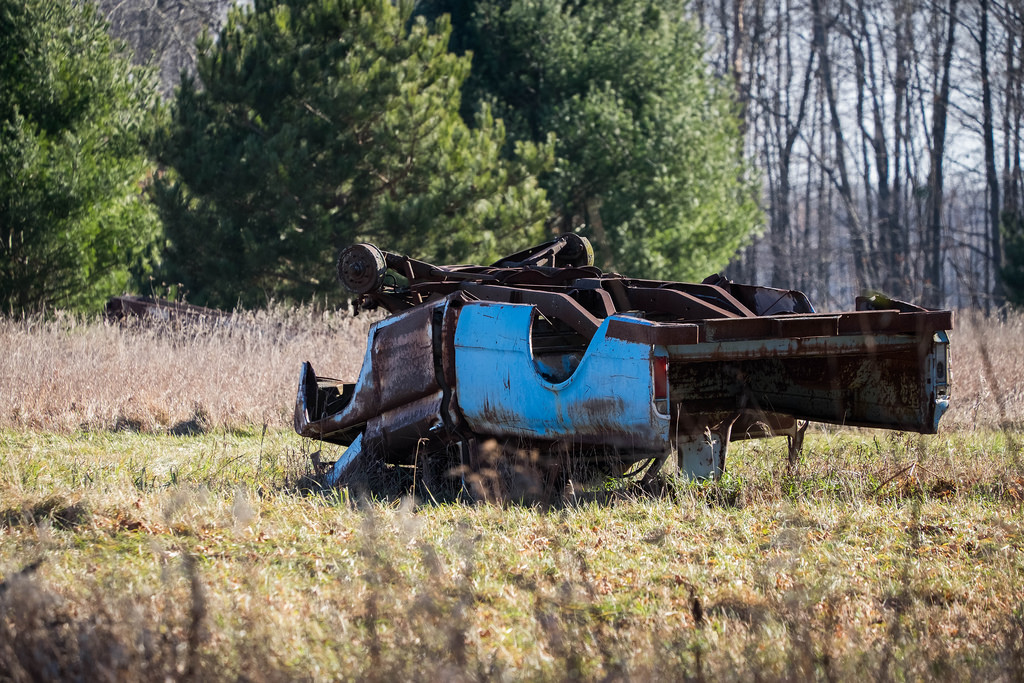 It seemed like forever since I was last out on my bike; in truth it was a week exactly. Betweenst those two rides was a holiday week stuffed with travel, too much food and not enough exercise. Thankfully all that is over with now (at least until Christmas) and I was able to get out for a ride on the Fatterson Sunday to help kick-start some much needed calorie burning. I know, I know, it's like pissing in an ocean of bubbling fat, but you gotta start somewhere! I guess.
The family and I made the executive decision to leave WPA on Saturday instead of Sunday so as to give ourselves a day of sloth and leisure before heading back to work, school, and what ever it is that I do. That was a very wise move and we all thoroughly enjoyed our day: Wifey lounged around and read, B-Man played on his Xbox with friends for the first time in days, and I watched soccer football, rode the Fatterson and took pictures before cracking a couple adult beverages later that evening… It was swell.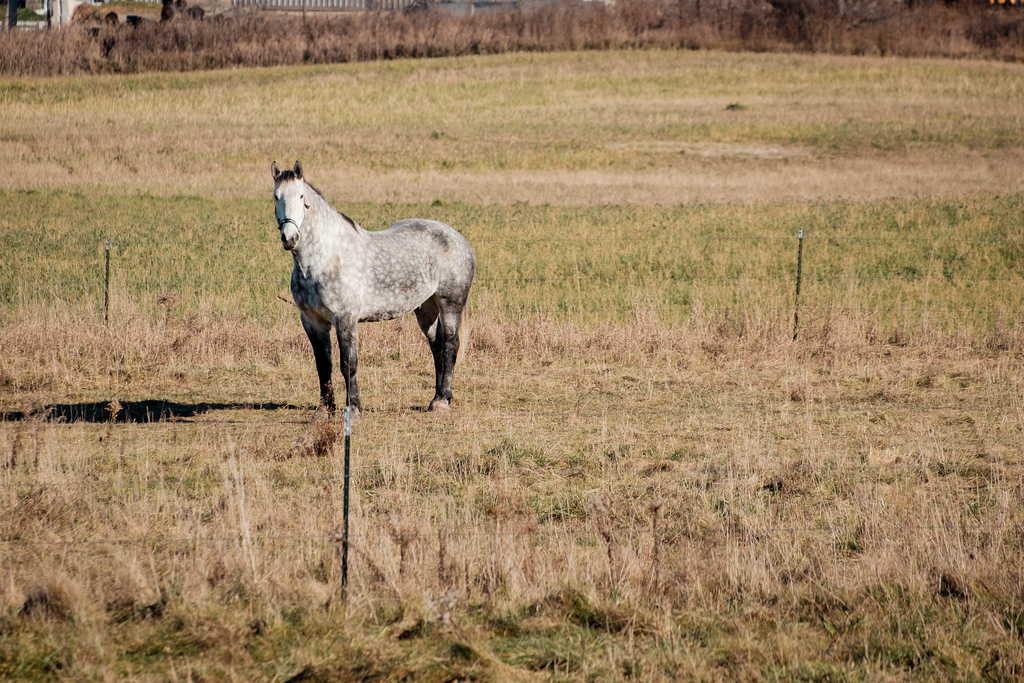 During my time back in Pittsburgh, I took some time to go to one of the many distressed mill towns near our old neighborhood and take some photos. That was fun (and a bit depressing) and I got some descent shots that I will be putting up over on my other site soon, but I realized, yet again, that I have way more fun capturing rural life than urban stuff.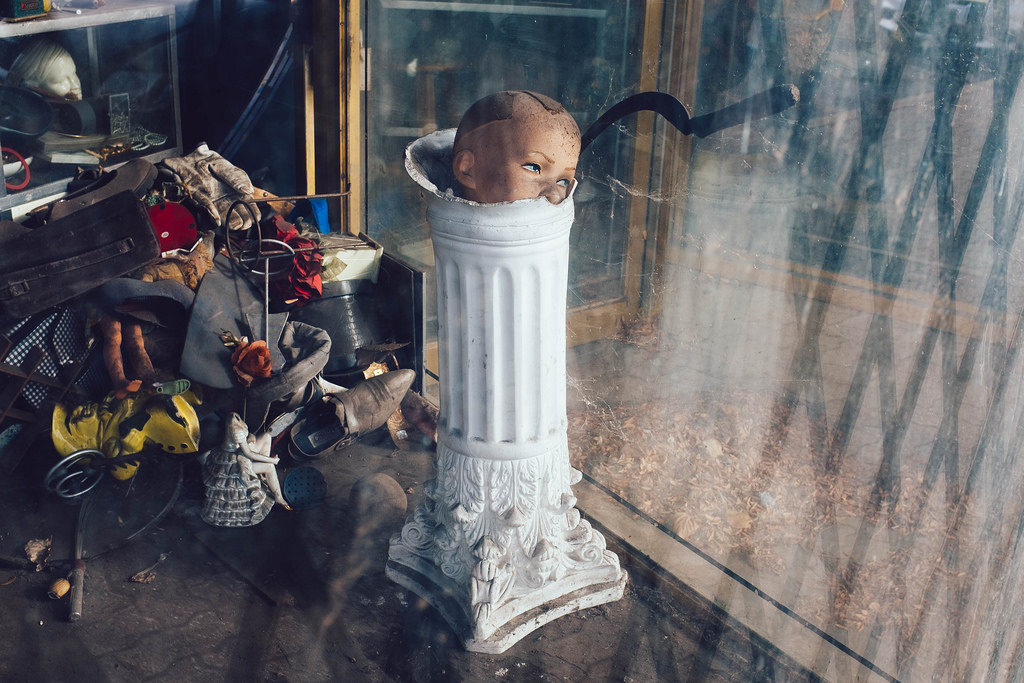 It was a nice change of pace, and I'll probably do more urban shooting over the Christmas holiday but I think I just might be the complete opposite of street photographer.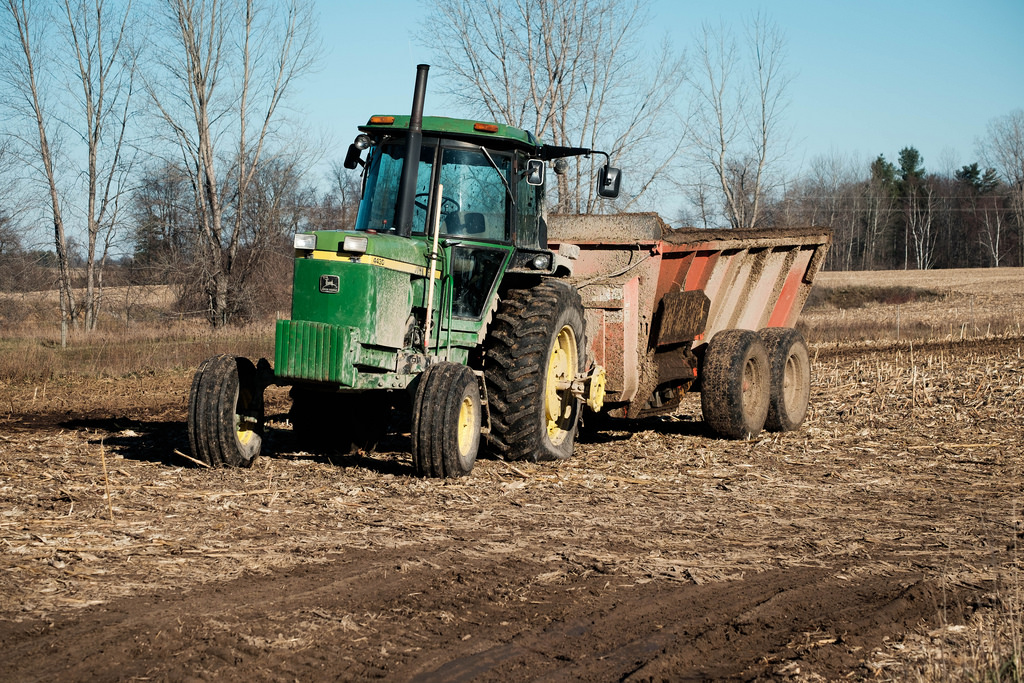 The chilly 40˚ Michigan air was a bit of a change from the unusually high 60˚ temperatures that I experienced back in Pittsburgh over the holiday, but there was very little wind to contend with, so that made things a bit better.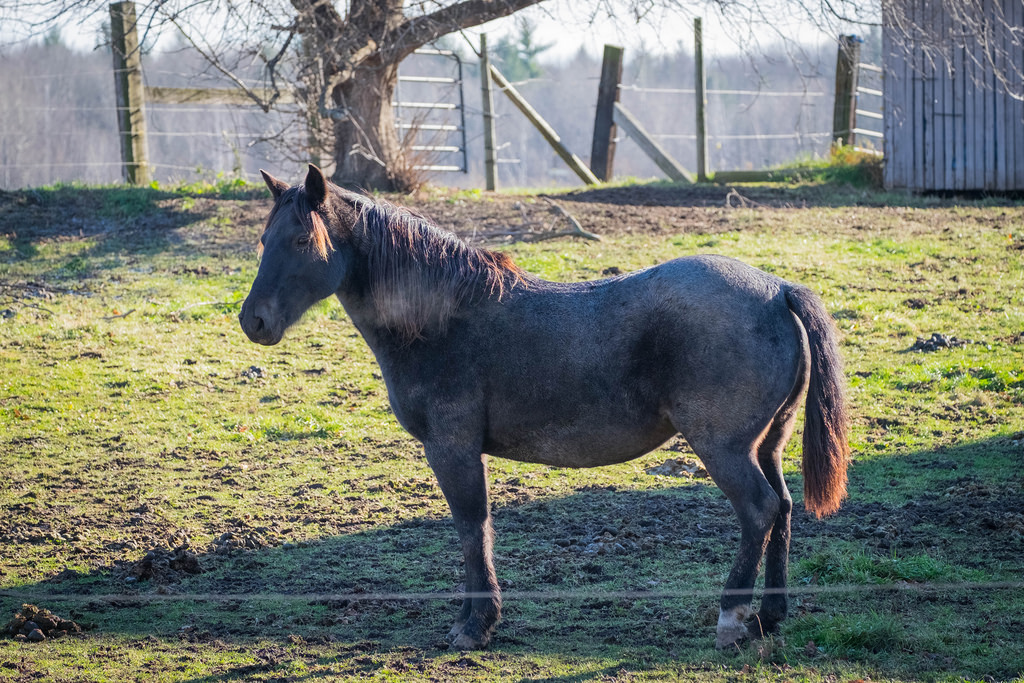 There was bright sunshine too, which made for nice riding but not so good for picture-taking leaving me fighting with harsh sunlight and dark shadows for most of the pics. Oh well, I am neither a pro cyclist or photographer, so it matters little.
With rainy weather predicted to move in Tuesday and Wednesday I'm planning to squeeze in a ride on Monday.
Later.