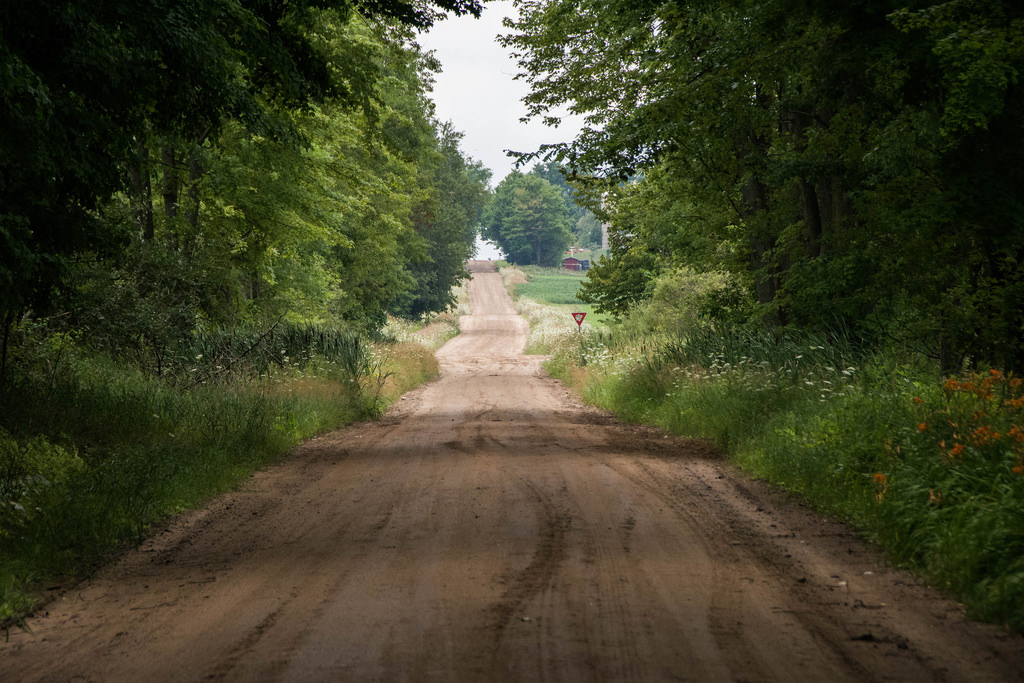 Last Thursday I resurrected the Fatterson– Jesus vs. Lazarus-like–for a dirt road ride in which I whole heartedly expected messy, gobsmacking mud due to some thunderstorms that came through on Wednesday night. Instead I found tacky dirt roads that were near perfect for riding. So when I woke up on Friday morning and saw we had received more rain, I figured I might as well just roll the Boone since the dry roads have been sucking up the water pretty good.
This time I was wrong.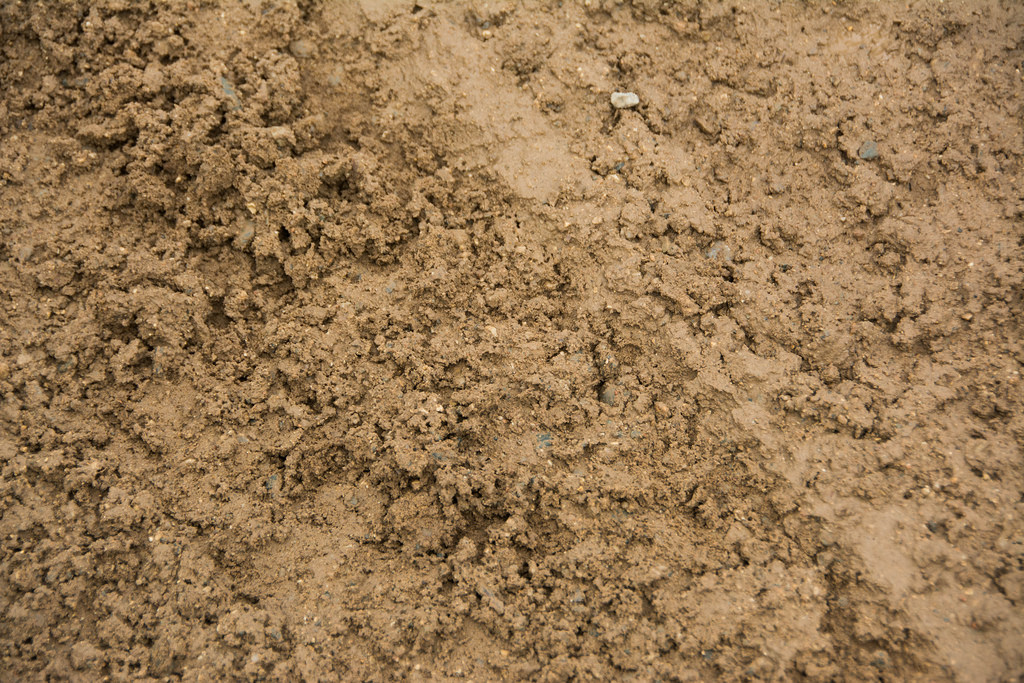 Not all, but a few of the roads were a gobsmacking mess of soft dirt, mud, and chunky peanut butter that required a sick amount of power to plow through. I was less that happy to hear the Boone's drivetrain clunking, clanking, and creaking through the mess. Oh well, I don't race cross, so I guess this was a way to give the Boone a little taste of what it was built for instead of hauling a crap, increasingly fatter, cyclist around dirt farm roads taking photos.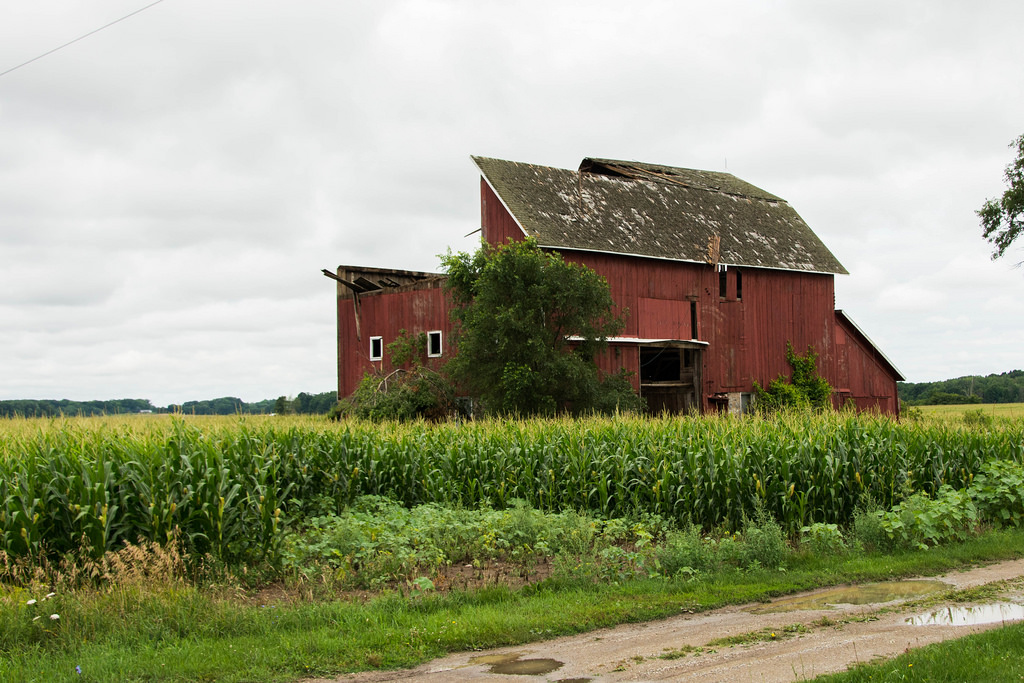 ***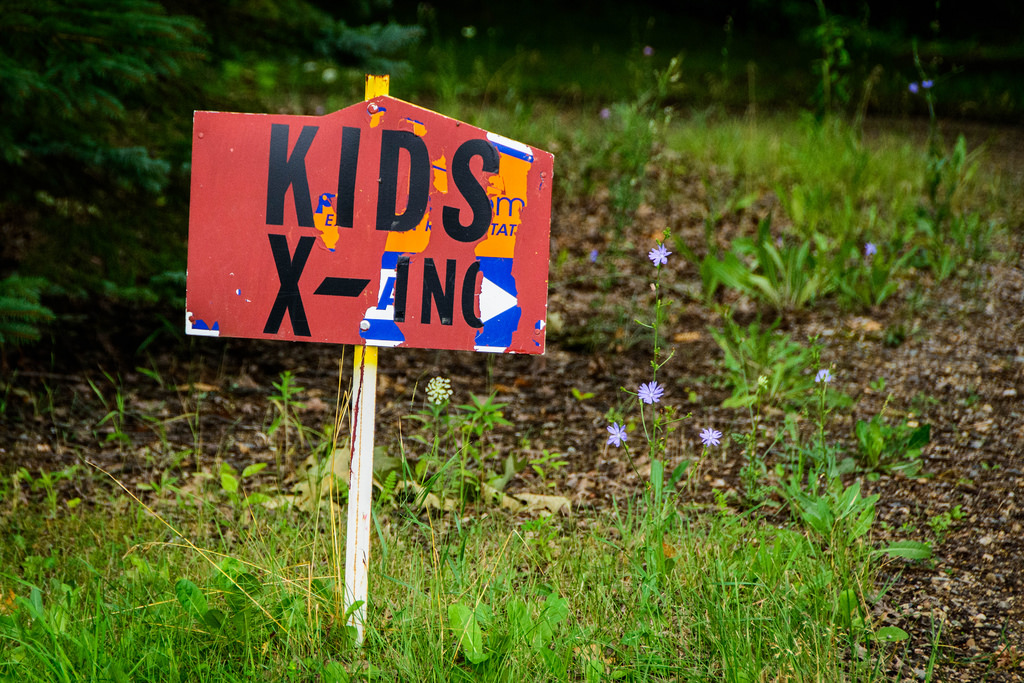 Because of the poor conditions, and a slightly later than usual start, I cut an already short ride even shorter to 22 miles and headed home via some crap pavement before my drive train had a chance to be further eaten away by the gritty dirt roads.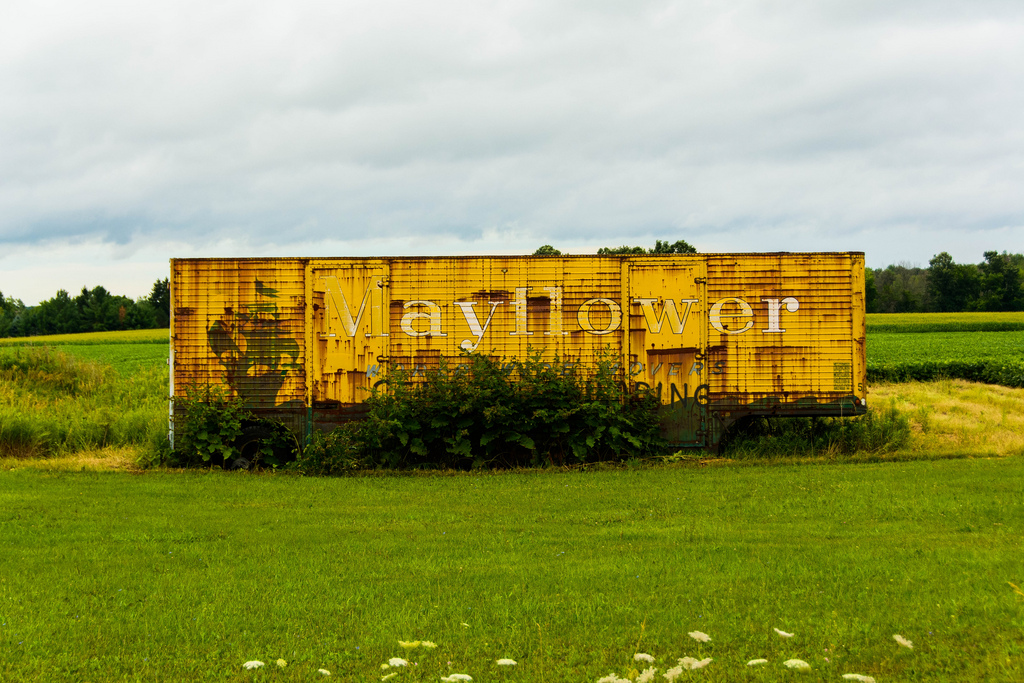 Saturday was a day off the bike as Wifey, B-Man, and I headed down with some friends to take in the Chelsea vs. Real Madrid match at Michigan Stadium in Ann Arbor. It was super cool to see some of the footballers that I only get to see via cable as they play on the other side of the word. There were well over 105,000 people there! That was freaking amazing, but I would be lying if I said that I was comfortable around that many people. I'm more at ease around five or six people. Regardless of my depressive reclusiveness, it was a good time and glad that we got to experience it.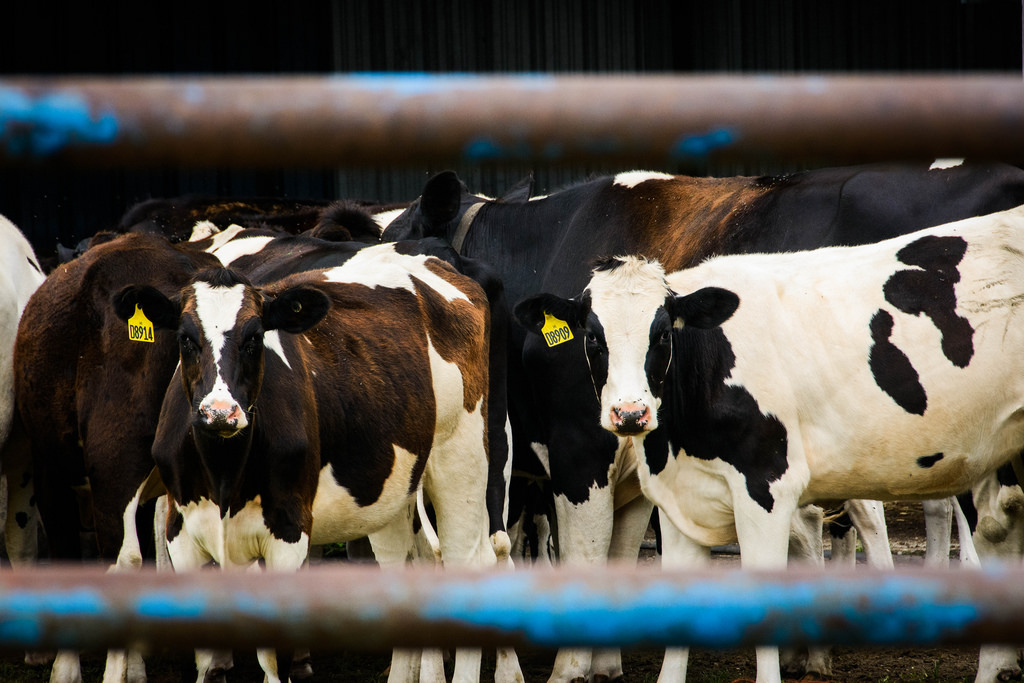 Sunday morning I had plans to roll the Fatterson again, but I had been noticing that I just can't seem to get its Hodag tires to seat properly, and have been getting some wheel wobble because of it. I tried every known trick under the sun, but had no luck at all. So, I decided to put it to the side, grab the Boone and head out into the humid and misty morning before I wasted any more time.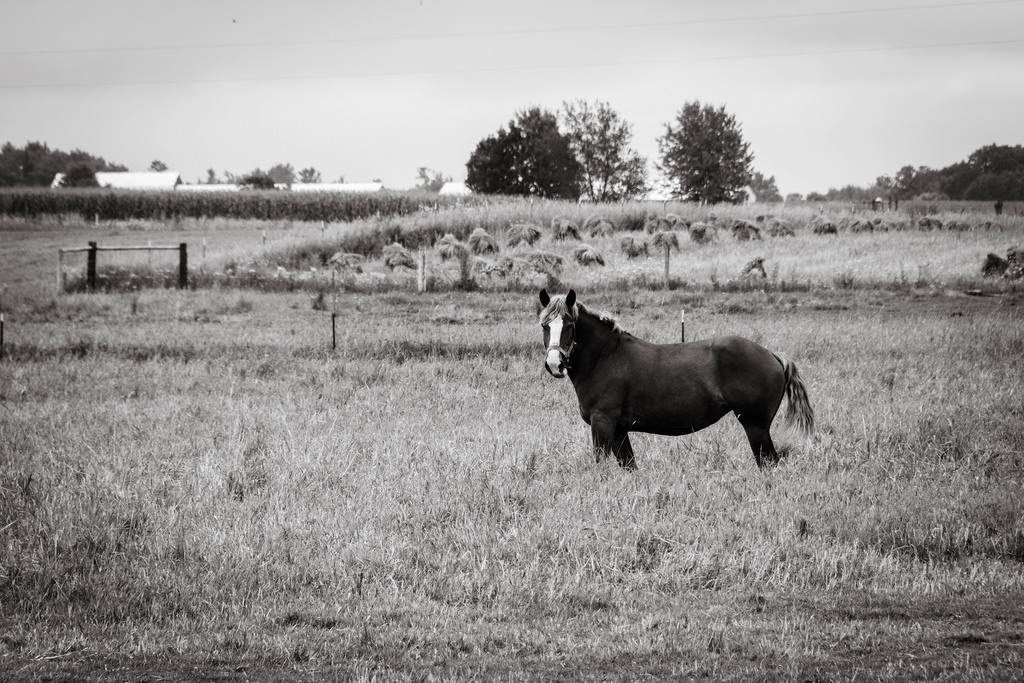 ***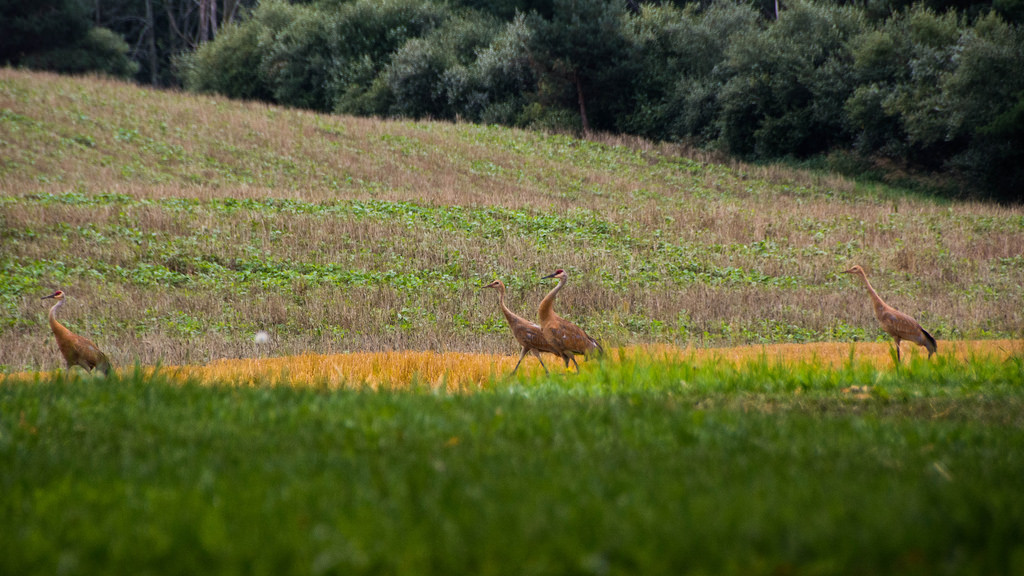 I headed south of town for a 32 mile ride that was about 98% dirt roads. Most of the roads were in good condition, with only one or two super soft due ones to some fresh dirt recently laid down by the county. The air was cool, yet super humid and sticky, however much of the time I was riding through a thick mist that felt cool and refreshing.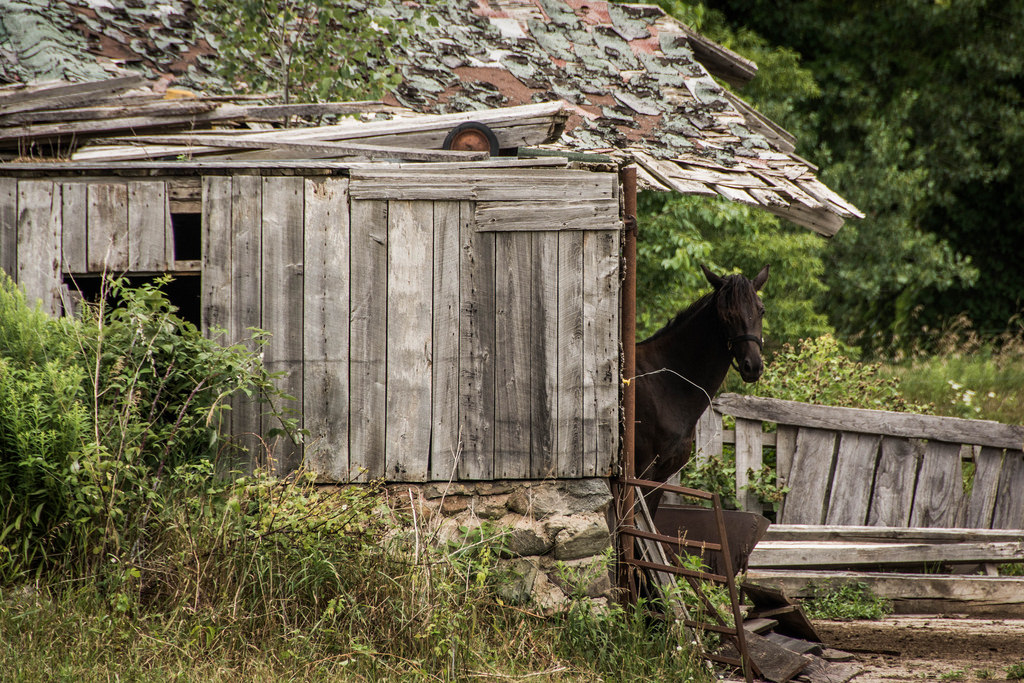 I had an OK week of riding last week, but I'm hoping for a bit more in the milage department this week. I'm hoping to start mixing things up a bit as far as when I ride. I'm sort of missing riding in the evening, so I'm hoping to do one or two evening rides a week now.  This will be a little easier said than done, as B-Man's soccer practices start up this week and that mean three nights in Midland a week since B is now playing for their 04 Premier team. Wifey will surely be doing one night, so I'll be aiming for Monday and Thursday nights. I'm also hoping to take advantage of some slightly better lighting for photos. Most of the time my rides are down when the sun is at its highest and that makes for some less than stellar lighting.
OK, time to get dinner ready so I can stuff my face when I get home after the ride!
Later.