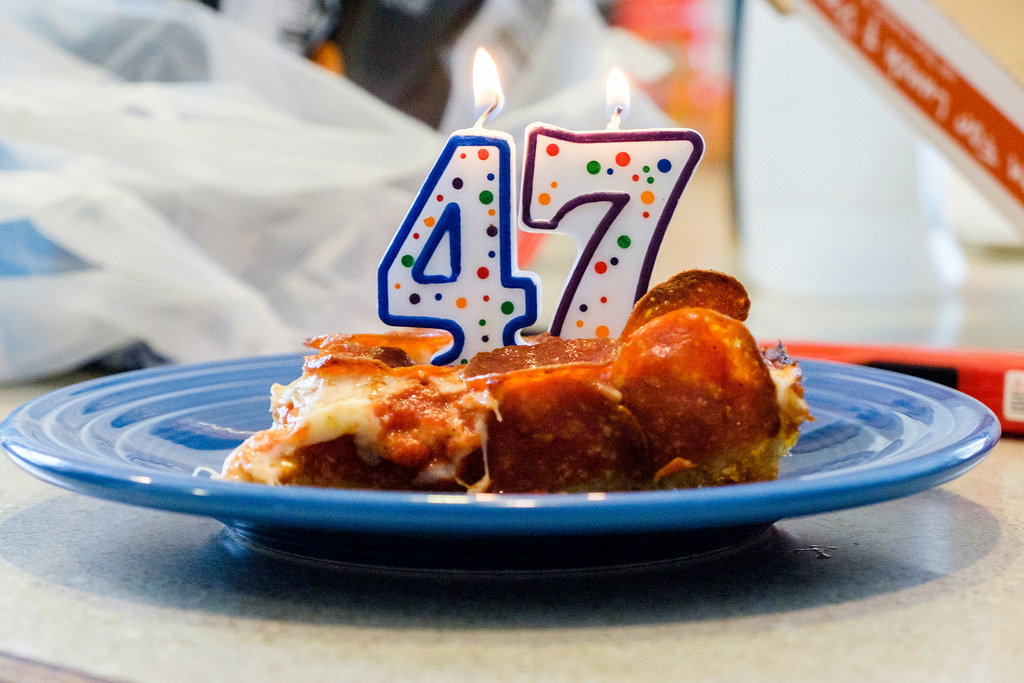 People say that life is full of bad decisions, that you can learn from your mistakes and all sorts of bullshit like that. I hope that there is some truth to in those words, but rarely in my life have a learned anything from my bad decisions — other than I make a lot of bad decisions.
It was NOT a bad decision this past Saturday for me to celebrate my 47th birthday by sleeping in and watching le Tour before tuning in to watch a crap third place World Cup match. Then pick up a 6 pack of double IPAs to enjoy that afternoon before eating hot wings and too much Jet's Pizza with Wifey and B as we celebrated the 47th year of my creation.
OK, the hot wings were a bad decision but I wouldn't know that until about 5 AM Sunday morning (OUCH!!!). So I don't really think I'm at fault there, I blame my now 47-year-old digestive tract and the lack of a bidet.
HERE'S WHERE I HOPEFULLY LEARN FROM BAD DECISIONS
The six pack wasn't a poor choice either. Well, THAT six pack wasn't, but the multiple ones I've had weekly over the past 8 years have been. So now that I'm 47 and want to live to be at least 50, I decided that as of 12:00:01 Sunday morning, I am on the wagon for at least a month in an attempt to hit a mental and physical reset button. Hopefully, this is an example of me learning, just like I did when I was 20 and realized that enough was enough with the overeating. I'm hoping that by the time I'm 48 I can look back and know I avoided things getting out of control, I mean drinking 6 beers between 8 and 12% ABV should have really done something to me… they didn't.
Other than the occasional wings and pizza night, I rarely eat out at restaurants, eat reasonably healthy food, exercise, etc. However, I've avoided the calorie-laden pink elephant lurking in the room for a couple of years now, thinking that I could outride, or out exercise all those thousands of empty calories in my mid-forties. Time to get real about things.
With that seriousness out-of-the-way, I had a great birthday. Wifey and B got some cool stuff, as did my family back home. We had a good time Saturday night and I was looking forward to starting Day 2 of life at 47 fresh on Sunday.
HERE'S WHERE I MAKE MORE BAD DECISIONS
After a listless night of sleep, I was up around 8:30 and SHOULD have quickly eaten breakfast and got out on the road to beat the heat. I did not.
I ate, then started watching le Tour, then the World Cup final pre-match show, then the match. Before I knew it the match was in the 87th minute, the temps outside were up to about 90 and the sun was blazing hot.
I quickly filled my bottles, TRIED to ease the wing pain coming from my flaccid back door, and kitted up. "How bad could it be?" I thought as I pedaled out toward the dirt roads. Bad. Real bad.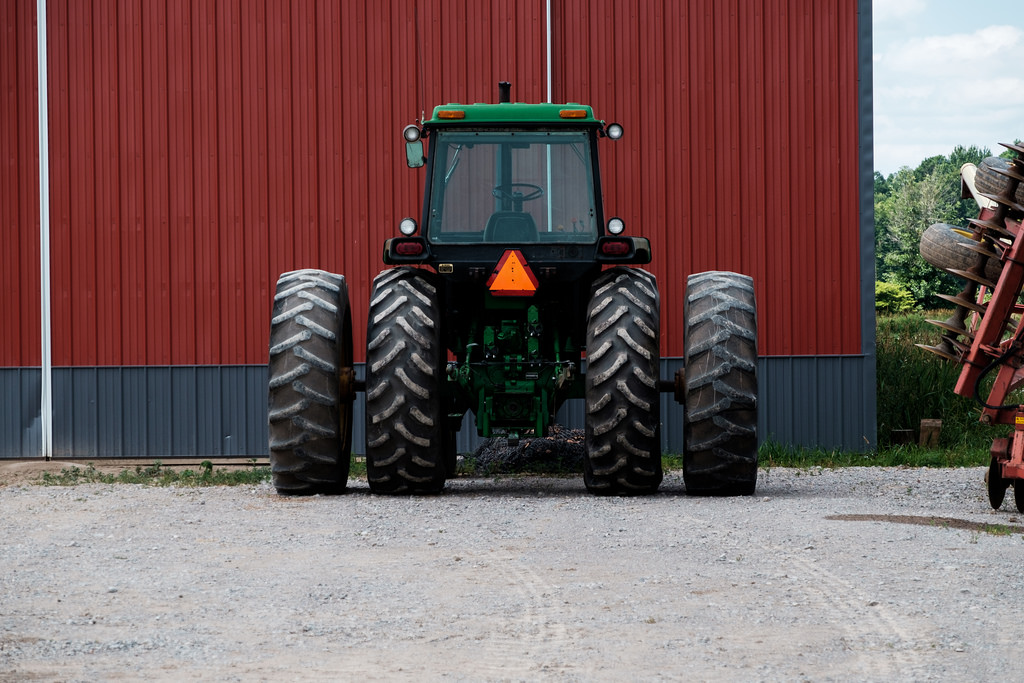 A bad night's sleep, a raw bung, hot temps, a hotter sun, and the aforementioned 50 extra pounds I'm carrying, all combined to make this the 2nd worst ride of the summer. Narrowly missing out on 1st place due to the fact that I didn't flat on this ride.
Each mile had me altering my route until I finally found a paved road that would allow me to get home with as little effort as possible. I was cooked, fried, smoked, beaten, crushed, battered, stuffed, broiled, and pickled.
The ride came in at just over 20 miles. I have a name for a ride like that, it's a Better Than The Trainer Ride™. However, this one was the B.T.T.T.R.'s bastard brother: Better Than The Trainer? Ride™. To which the answer would be NO!
Not exactly the way I wanted to start off Day 2 of being 47 and Day 1 being beerless. Hoping for better rides in the days ahead.
BUSY MONDAY
I was up early to take B to get his high school sports physical and then off to work at the shop until 6. By the time I got home, it was 6:45 and I was starving; nuts and cheese only get one so far. So I made up some fajitas, showered, and finally got around to finishing this wwaaaayyy too long of a blog post about nothing.
Lots of stuff to catch up on and do on Tuesday, but I'm hoping that a ride will be found in there somewhere. Hopefully the Mrs. Renfro's Jalapeno Green Salsa I put on tonight's fajitas is not yet another bad decision that I have to deal with come tomorrow morning. #prayformybung
Later.