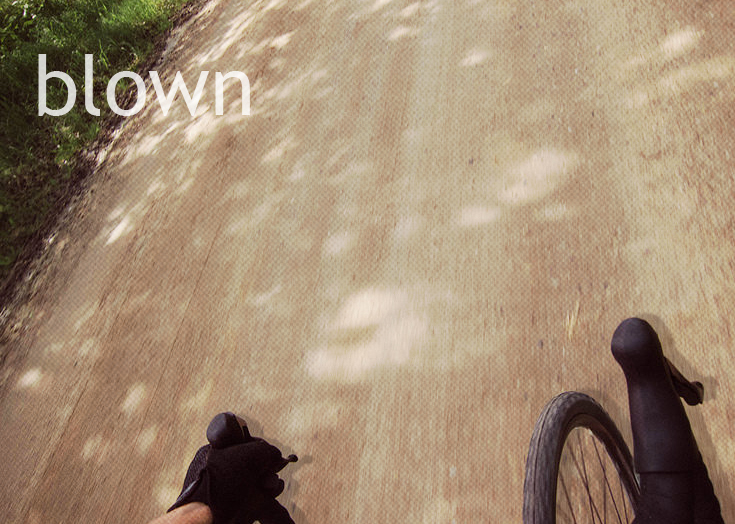 I usually reserve Mondays for getting the biggest chunk of shit I hate to do out of the way, and I did do a bunch of that stuff today, but since I didn't ride yesterday, Tuesday has a inconveniently timed mid-day dental appointment and Wednesday has me actually going to work some hours, I figured I'd better get out today just in case.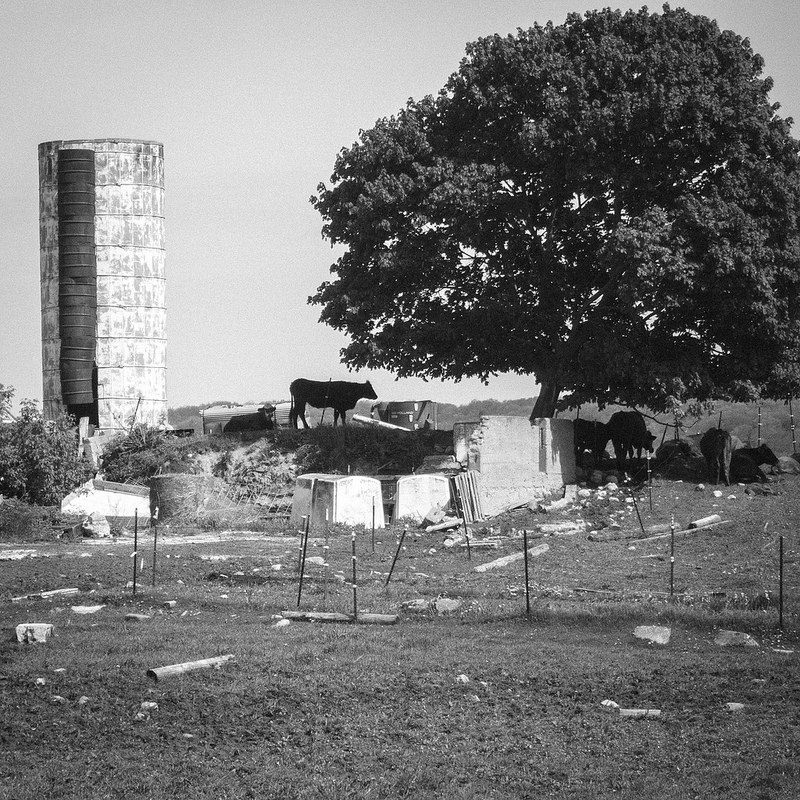 I headed out to ride some dirt roads on the Boone and enjoy the last day of warm temperatures before they dip back down into the fifties for a couple days. Yes, highs in the fifties and lows near freezing… in MID-FUCKING-MAY!
I wasn't crazy about riding in those south/west winds that were bending back the limbs of the backyard trees but I figured if I planned right I could have a nice tail wind to push me home on the boring paved section of the ride.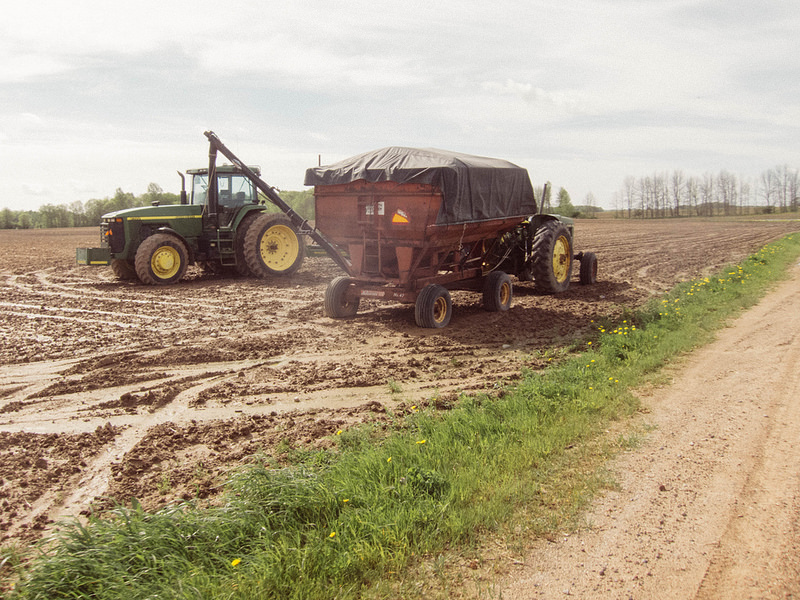 I was right; a warm wind from the south gave me little bit of a push as I headed north and the stronger winds from the west gave me a blessed tail wind on the 11 miles of rolling pavement that end this loop.
After a semi-crap ride on Saturday and being a lazy ass on Sunday, it felt good to roll 37 miles of mostly dirt roads today. As much as I hate riding in the wind, it's not nearly as bad when it doesn't have a sub-zero windchill attached to it. I got pretty lucky, because the ten to twenty mile per hour winds that I rode in this morning gave way to strong, big assed, gusting winds the rest of the day. It was nuts. At B's soccer practice tonight, you could hardly hear from the roar of winds. Again, at least it was warm!
Really glad to have got out today, really NOT glad to be going to the dentist tomorrow. I might try to squeeze in a little fat bike ramble in the morning before I need to get to my appointment… Well, provided those gusting winds move the hell out of here!
Later.