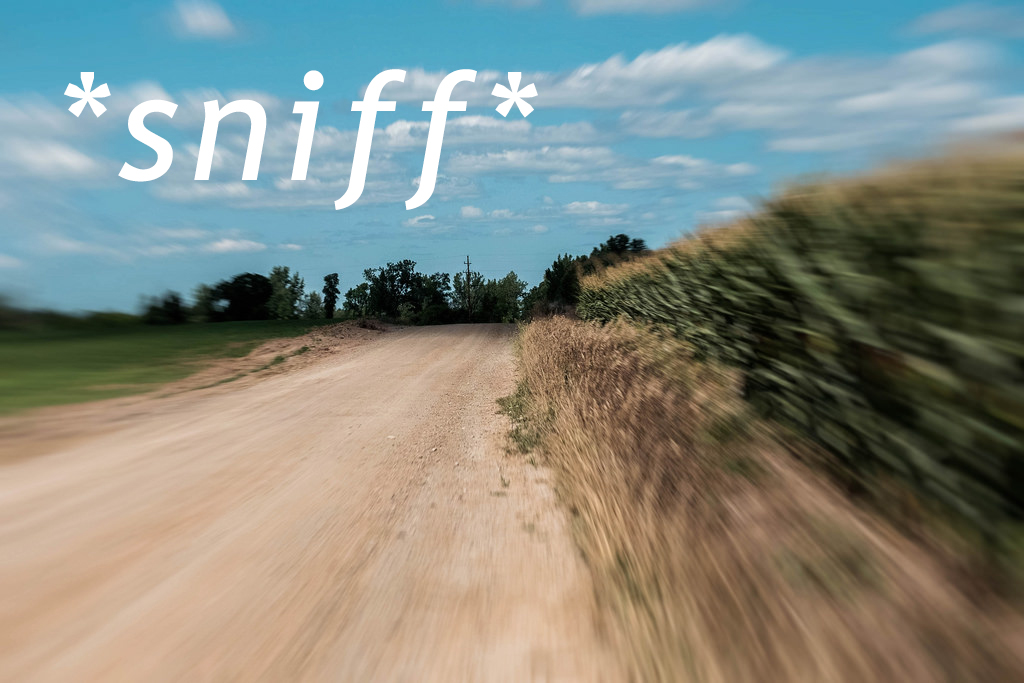 Dirt and gravel road riding has continued this week with a 30+ mile late afternoon ride on Monday and a 30 mile early-ish morning ride on Tuesday. I rode the Boone north of town both days, and most–but not all–of the roads were thankfully void the deep washboard ruts that are currently prevalent to the south.
The corn is huge right now, with most fields towering over me as I ride. I've ridden past corn fields for my whole life, but it wasn't until I moved here that I really noticed how much you can actually smell the corn as you ride by. It's as if I have my nostrils right down to an ear of corn sniffing it like I was doing lines of coke. Or something like that.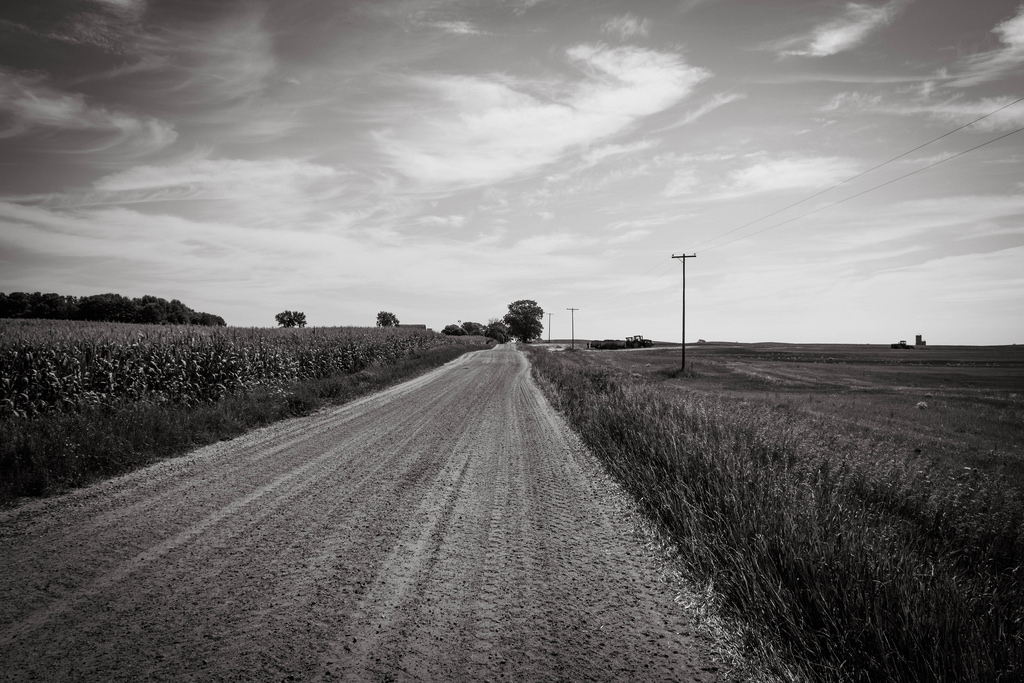 Another scent that you can't help but notice these days is the giant cart loads of manure that are being spread over the recently cut wheat fields. Some roads (like the one seen above) give you a double dose of corn and cow turd, making it like–you guessed it–sniffing a corn laced cow turd. Sorry.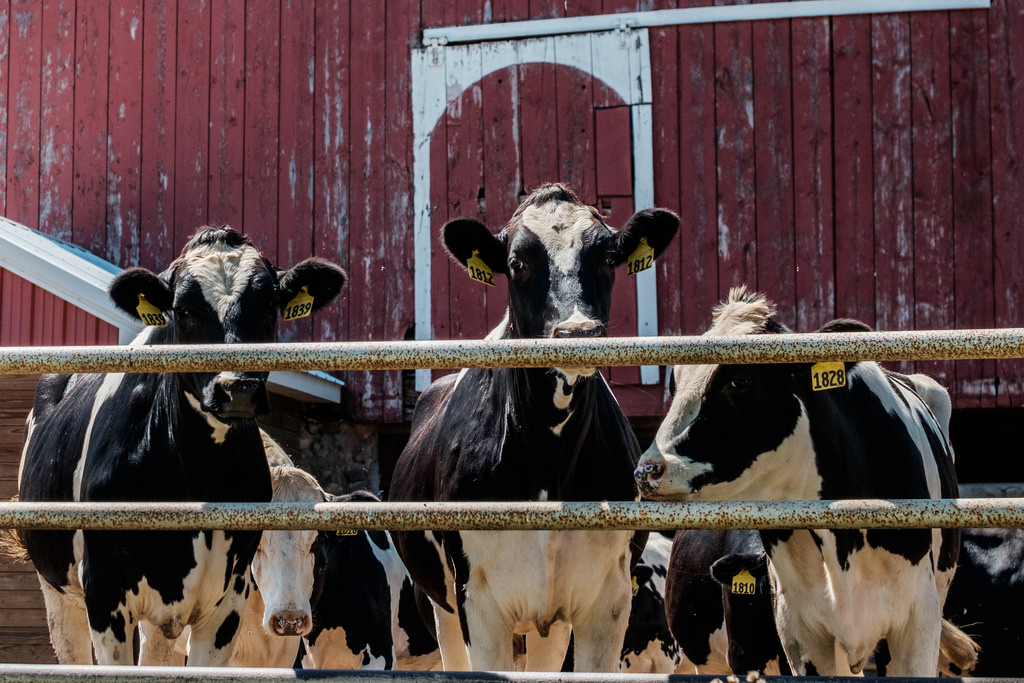 After Sunday's slow, long (enough for me) ride on the Fatterson, it's been nice to roll somewhat more efficiently, on a bike that doesn't have the rolling the resistance of a garbage bag full of feces.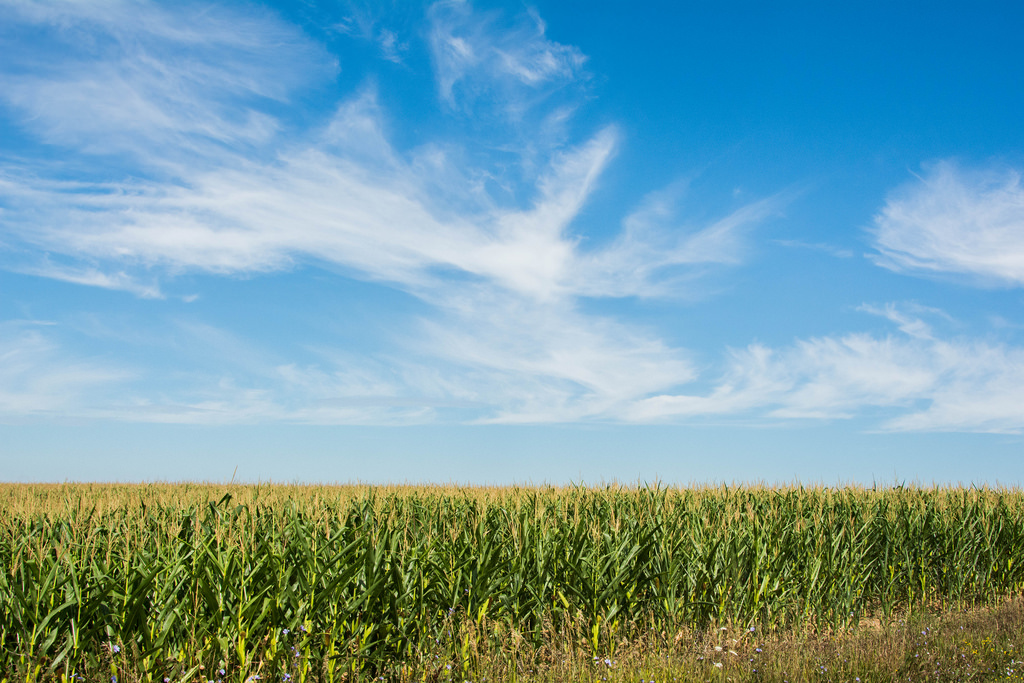 Having said that, I am sort of itching to get back on the Fatterson this week. Despite my continue back and hip pain while mountain biking, I am half tempted to try ride it on some singletrack and see what happens, because despite its girth, weight, and crap components, my body has actually felt its best when riding it. Go figure.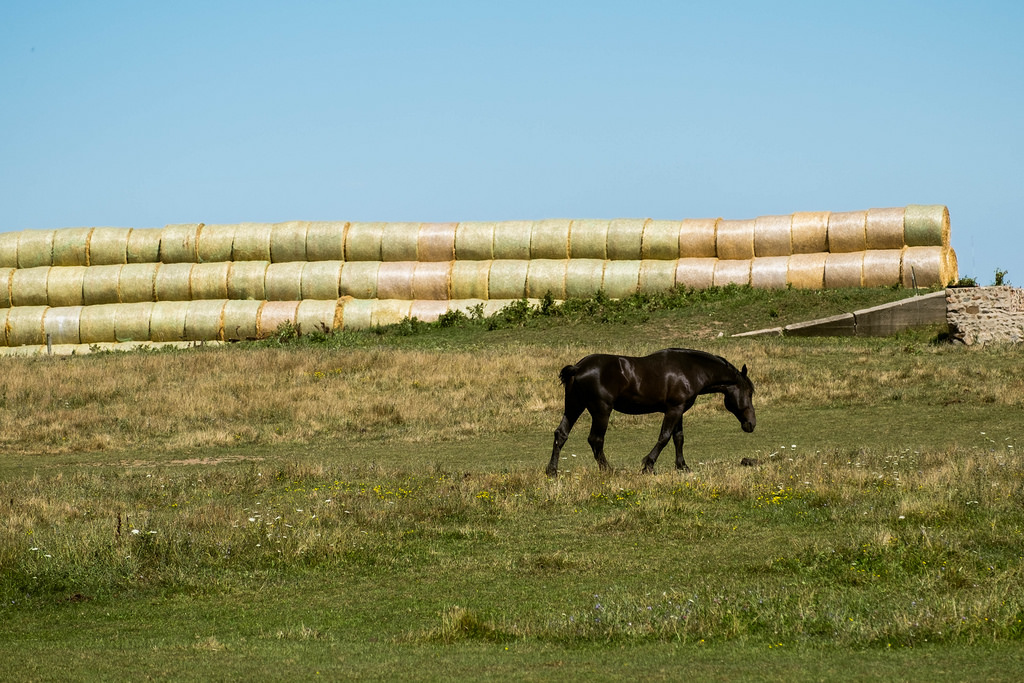 That fat singletrack experiment may or may not happen, but I do hope to get out on it again sooner rather than later. If not, I'll continue trying to get some miles in on the Boone, miles that I can't seem to track since my Garmin decided to shit the bed and my computer no longer recognizes it. Not sure what happened with it, but the last time I plugged it in, it made a variety of beeps and buzzes that it never made before, and now it won't mount up on my Mac. It works for riding, but that's it. I tried to do some resets as I have in the past, but with no luck this time. I guess I won't be able to keep track of my crap miles for my non-training plan now. I'll just have to ride and keep sniffing the corn… and manure.
Later.