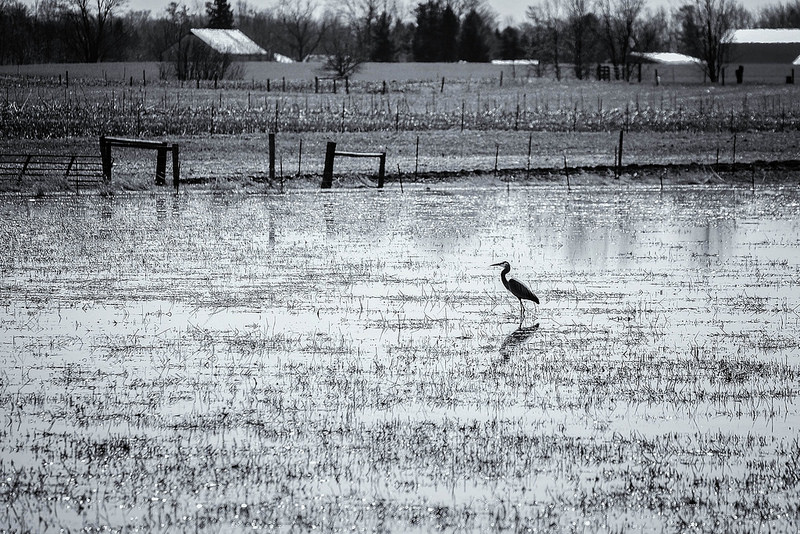 Got out for a quick dirt road spin on the prOcal today. After a couple of rides last week I had some hipflexor issues, so I did some reading, and came up with some saddle adjustments that might help it (height + for/aft position). This helped immensely on the Boone, so I did the same with the prOcal in hopes of better comfort. Sadly, it wasn't all that much better than last week. Well, at least not at first.
A few miles in I noticed some discomfort, so I stopped and lowered my saddle just a bit. While I didn't feel all that at home with the position, it did help relieve a bit of pain. So I pedaled on hoping for the best and almost getting it.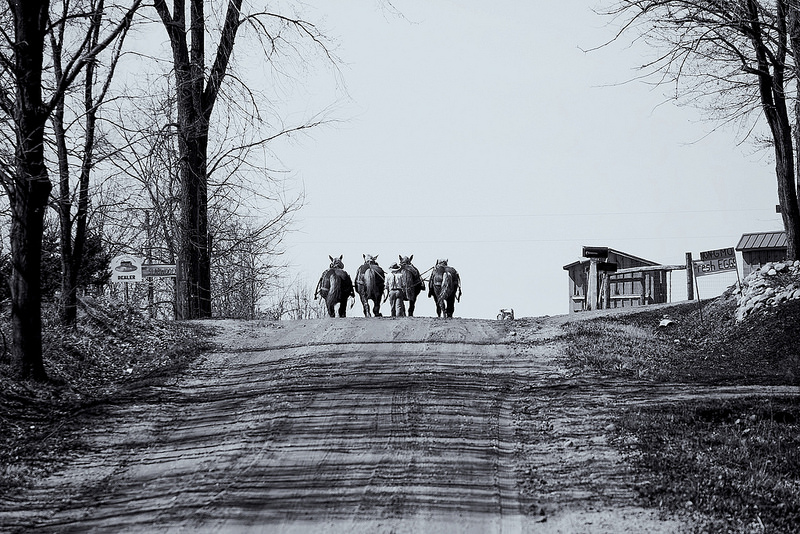 I should add that my left hip issue goes way beyond just the hipflexor; there is a loud clunk when I rotate my hip, and some prescribed stretches are totally impossible to do with my left leg without pain, and has been so for about five years or more. Yes, I know I should talk to a doctor, but I feel like I talk to a doctor about enough–more serious–shit, I don't need to bother him with a clunk in my hip and some pain from stretches that I hate to do anyway.
Having said that, the hip stuff never really bothered my cycling; until now. So, it might be time. SHIT!
Glad to have got out for a couple of hours. The roads were good, the hip was OK-ish, the sun was out and the air crisp. Photos kind of sucked, but that'll happen.
Later.