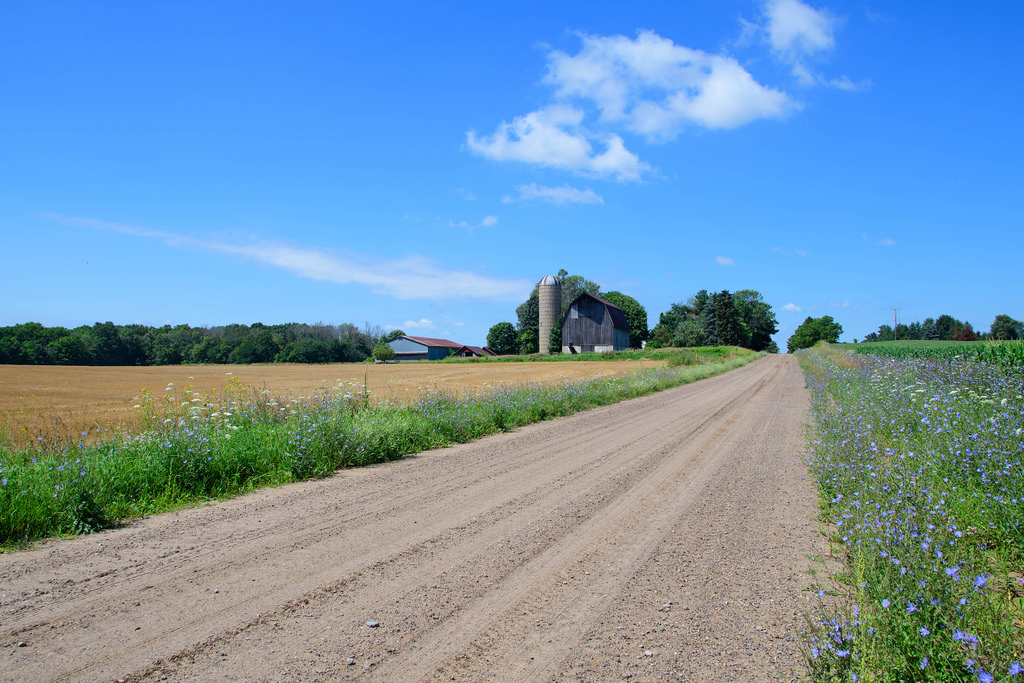 Yesterday morning I woke up to dark clouds and rain followed by some ongoing mist. As I drank coffee and typed another crap blog post that no one asked for, I was excited to get myself out into it with my bike and camera. My plan was to head south of town since there's a bit more of the rural decay that I love. I readied the PrOcal and my camera, took care of some Dad duties and other business, got into my kit–which is no easy feat these days–looked out the window and saw blue sky and sun. Damn.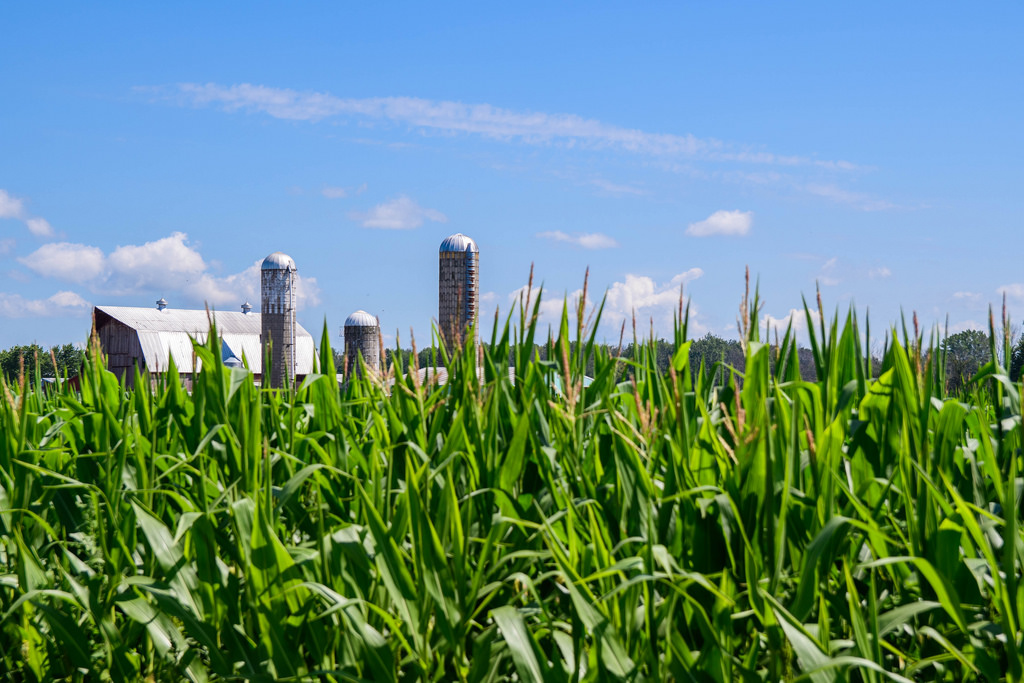 Don't get me wrong I love the number of sunny days we get here in Michigan 1 but on this day I was looking forward to getting some shots on the dank. That would have to wait.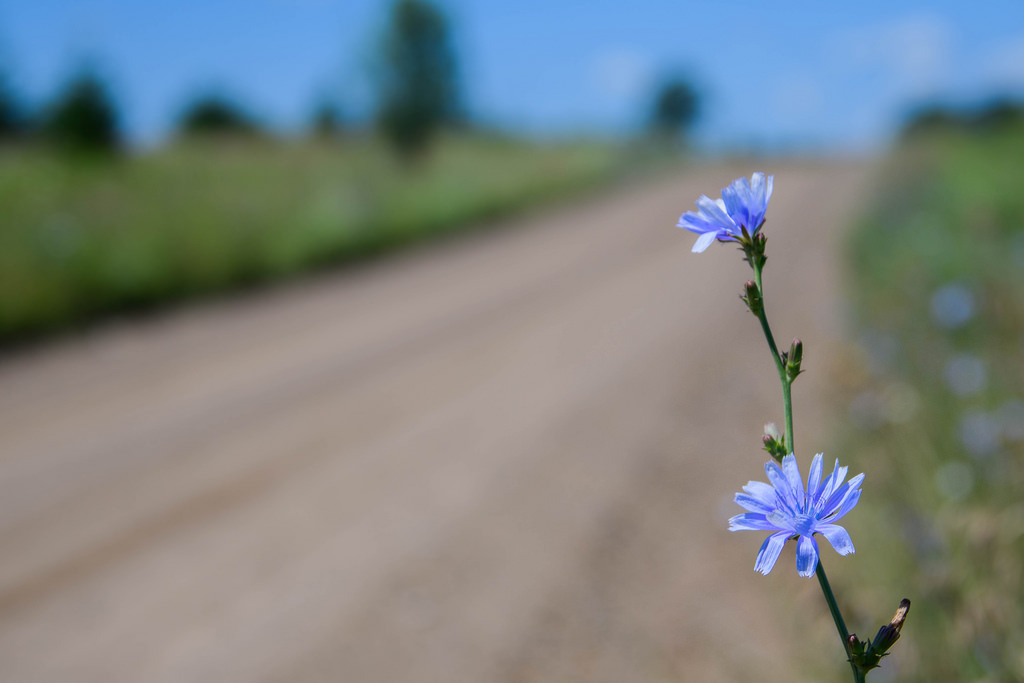 Soon after I was done stuffing my love handles in my bibs and appropriately tucking the little J-Man into the chamois area, the USPS lady-chick dropped off a package from Amazon; the newly purchased Sigma 17-50 2.8 lens I picked up with some gift card cash and a timely 45% off price cut2. Nice! If I can't capture the dankness close up, as usual, I will test out the new lens.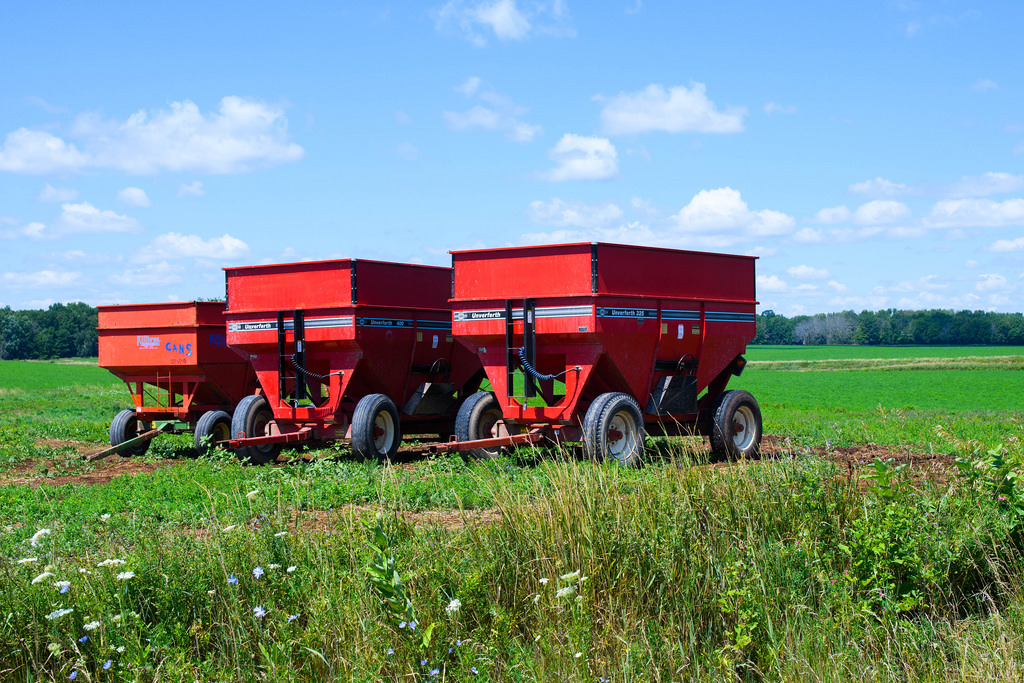 As is my tradition with new gear, I fired off a few shots of Jake (the dog) to check it out, then got my bottles, packed the camera and set off for what would now be a shorter ride north of town in the sun.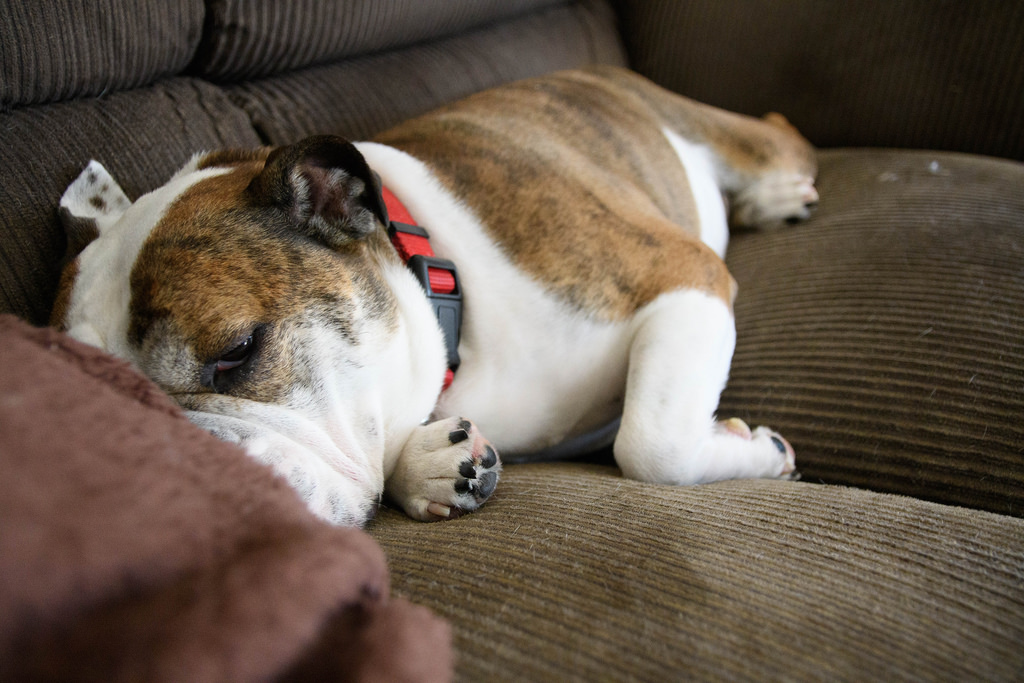 The dirt roads that just 24 hours before had been hard packed and fast rolling were now soft and tacky (not in a good way) and my effort, or at least my perceived effort, was more than I anticipated.
I welcomed any and all opportunities shelve those futile efforts and take some photos. I get so used to using zoom lenses when I'm out riding I really do need to get into a different creative zone when I roll with a lens with such a short focal length. I suppose that's a good thing.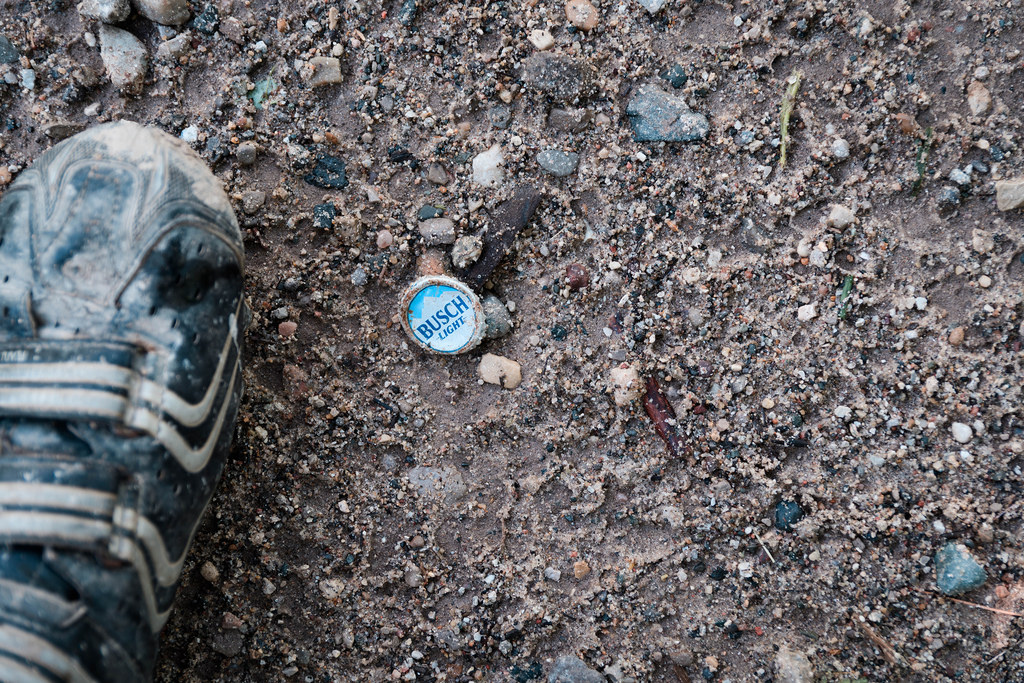 I enjoyed the ride and enjoyed the lens. I used it again later that night at the Alma MTB TT, but sadly between the relentless mosquitos and my inability to find a place in the woods with a little more light, I ended up shooting crap and with too high of an ISO. Not sure how many keepers I got.
I didn't get the miles in I wanted, nor did I get to photograph the dank rural decay that I was longing for, but I got out and did something, and some days that's half the battle.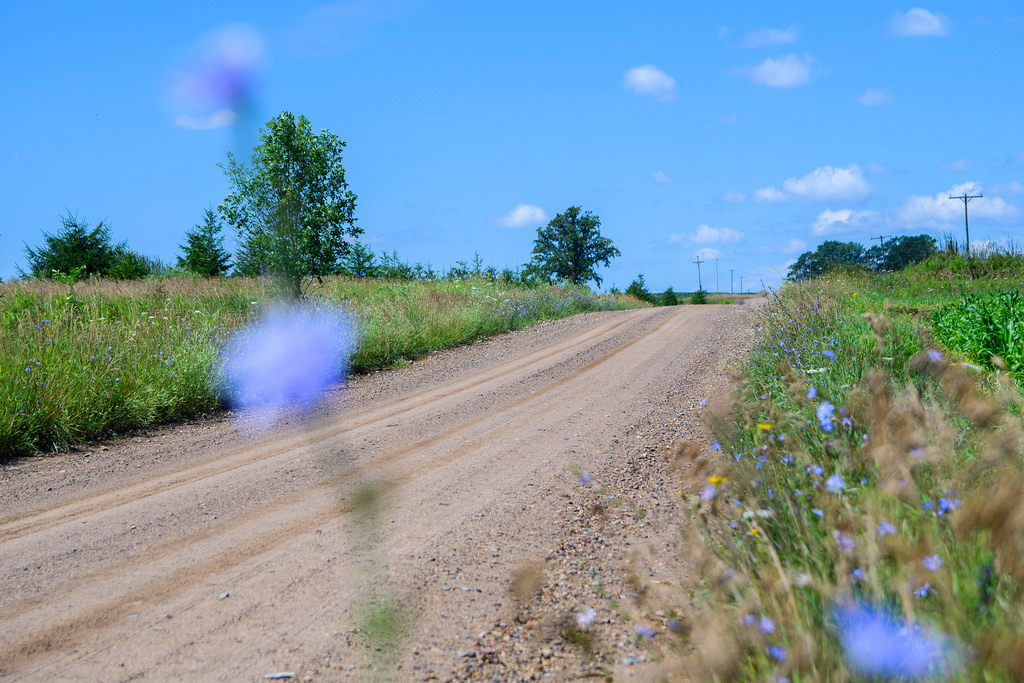 Hoping the weekend will bring more miles and more time with the camera.
Later.
Oddly enough most Michiganders up here think that it's gloomy and cloudy all the time. That is sort of true for the winters, but most summer days are sunny, which is a BIG step up from summers I was used to in the Pittsburgh area where most days the sky was various shades of the grayscale and there was seemingly always a "chance of showers."