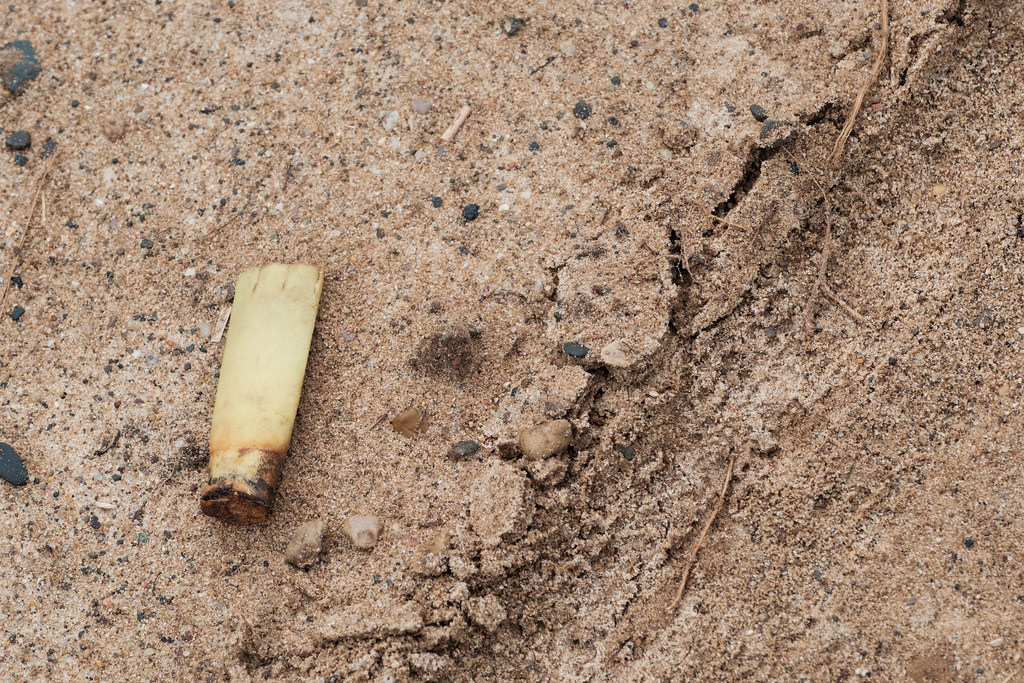 After Sunday's ride, I entered a two-day period of nothingness. Other than catching up on some stuff, getting some house chores done, and another doctor's appointment there was not much going on. Well, I guess there was the rodeo on Tuesday night. Yeah, you read right, Mr. Artsy-Fartsy, Smiths listening, left winger, shaved legged bicycle boy went to a rodeo.
Me vs. Wifey texts:
Me: The Rodeo is at 7, leaving here around 6:20.
Wifey: What?
Me: Cowboy up!
Wifey: I still have no idea what this means.
Me: The rodeo is at the county fair tonight at 7. I want to go. I'm leaving here at 6:20 if you want to go with me.
And with that, we found ourselves on a semi-date at the rodeo. Looking back on it, with B on an overnighter at a friend's house I assume she thought rodeo was code for sex. It wasn't of course, but I'm pretty sure it will be from now on.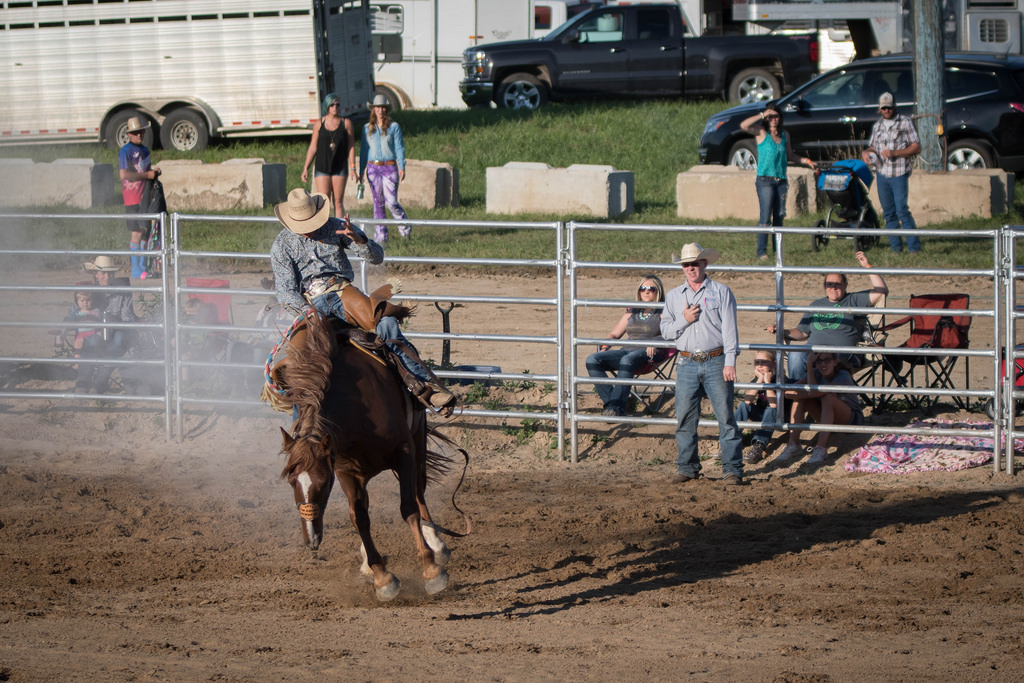 For just the second time in my life I found myself at the County Fair, I really dig seeing all the farm animals. No, I'm not "in" to farm animals or anything whacked like that, but I dig seeing the pigs and the cows up close and not caked with the shit and mud that I normally see them caked in while I'm out riding on the dirt roads.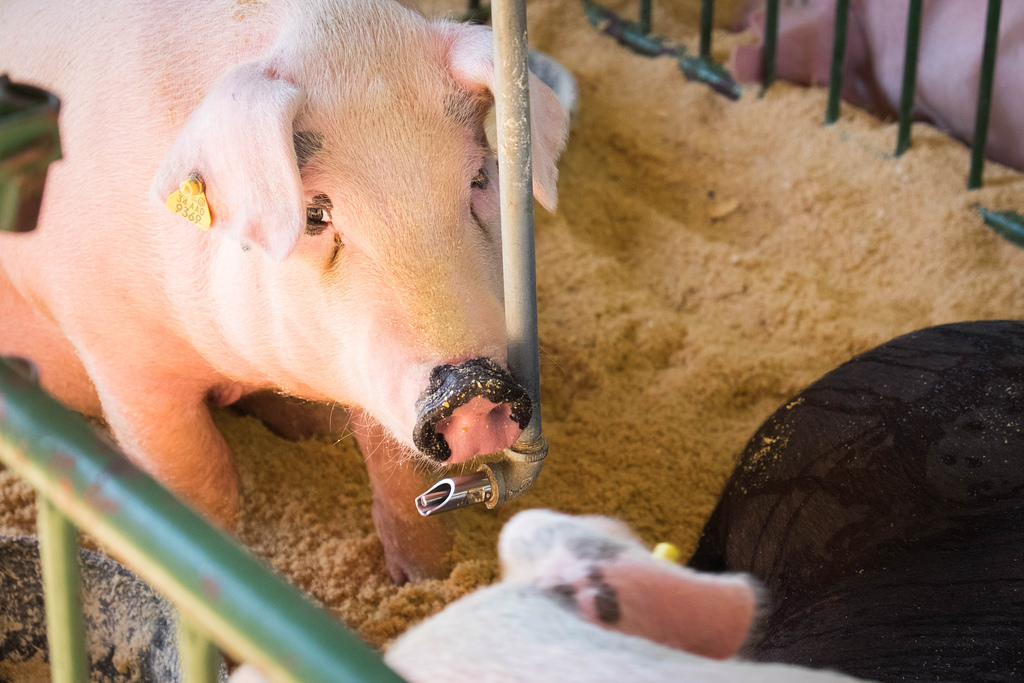 ***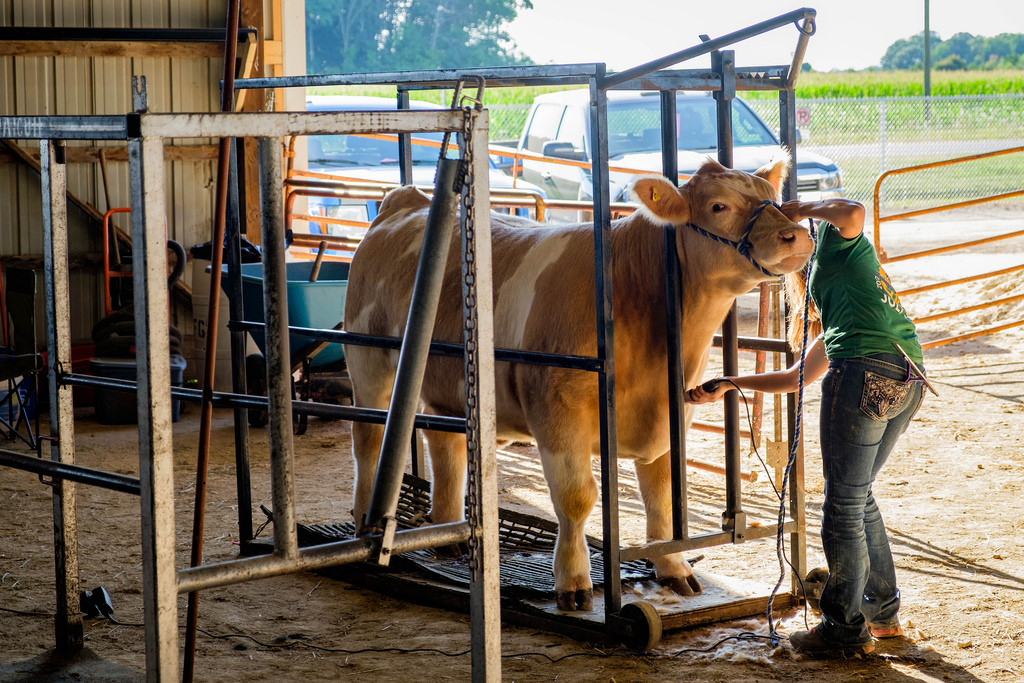 And for the first time in my life, I found myself at a rodeo. I can't say I "get" rodeo, and at times find myself feeling bad for the animals and rooting for them rather than the riders. I will say I left the rodeo with three distinct impressions:
1. The barrel race horses are fast. I mean FAST.
2. Bulls have some of the biggest balls I've ever seen in my life.
3. I think I have a thing for cowgirls now (pretends like he didn't before). Thus far Wifey isn't on board with the boots and the buckles, but I might be able to get her to wear a cowboy hat if I can get her in the right mood. And of course by the "right mood" I mean drunk enough.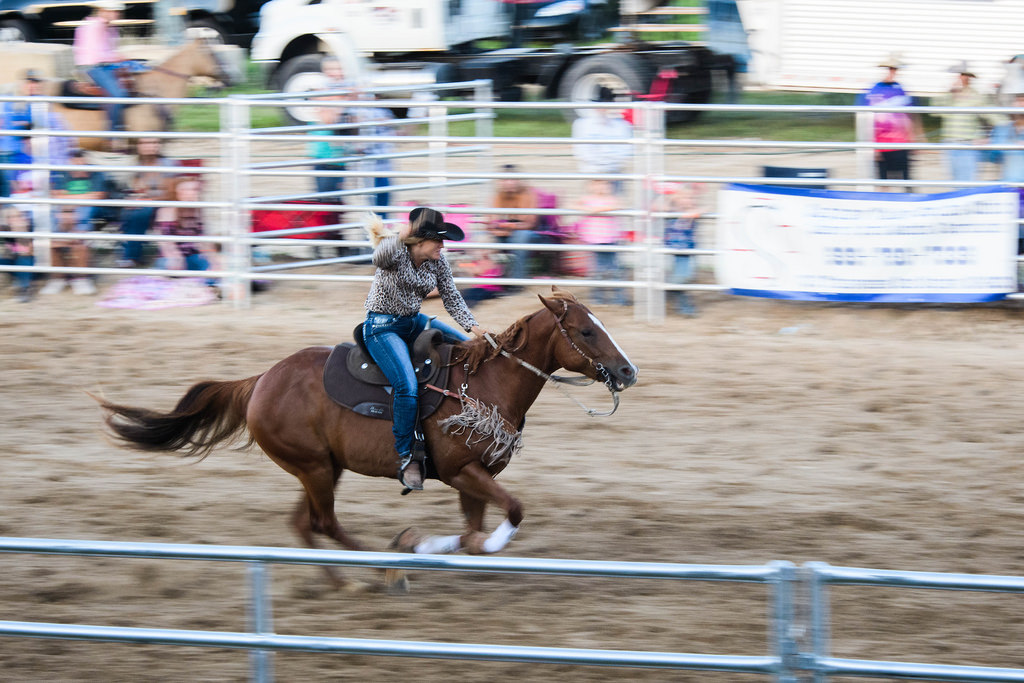 We didn't stay for the whole thing, so I don't know who won, but I did get some nice pics given where I was seated. Maybe next year I'll try to get a "press" pass or something. Get you all some up close photos of those balls. I hope to have a complete set of faves up on junkmilesmedia.com in the near future. By the way, I've updated the site with a few posts recently, if you feel so inclined to check 'em out.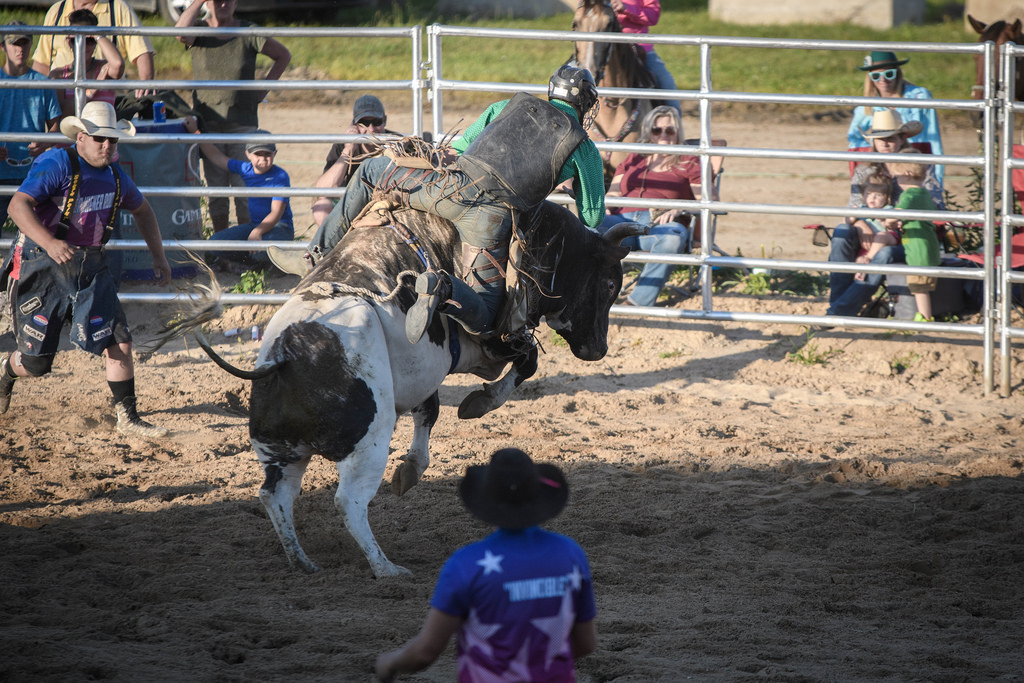 With that life experience out of the way, I finally set my sights on riding Wednesday morning. I debated heading south of town, but even though FuckingWeather.com showed no rain in the area, it sure looked like rain was coming. So I opted for a quick 29 miles north of town on the Boone.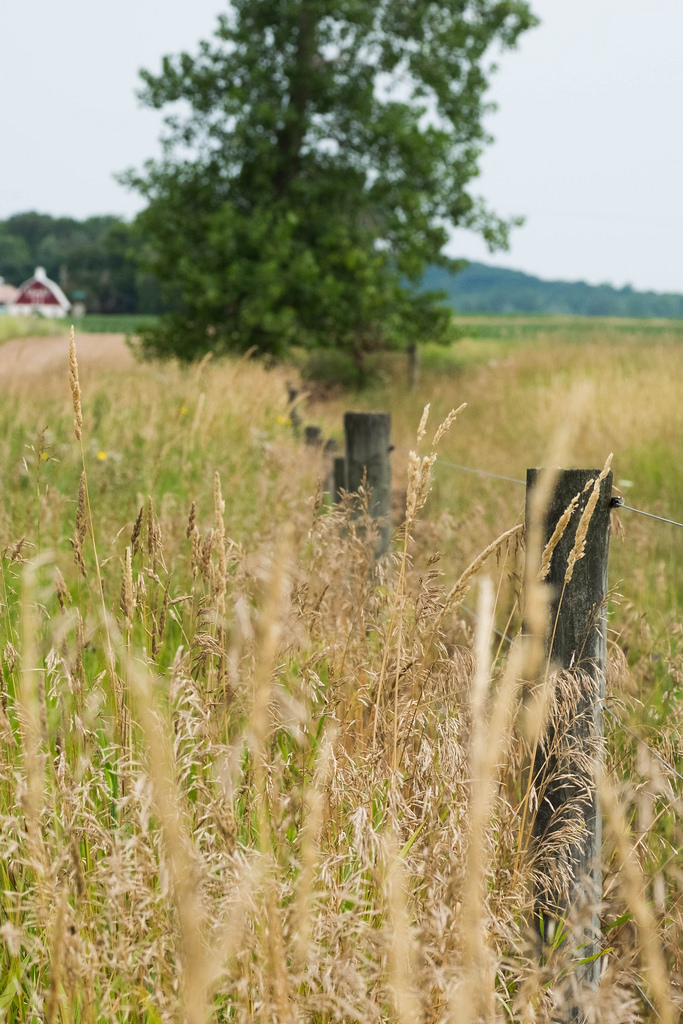 After a couple of rides on deep dirt with the PrOcal, it was awesome to be moving along at a quicker pace, and a pleasant surprise to see a few more of the roads have shed their fresh dirt for some smooth rolling hard pack. Whilst I don't do "fast" anymore (like I ever did), I do enjoy "quicker," and rolling quicker over the roads felt good.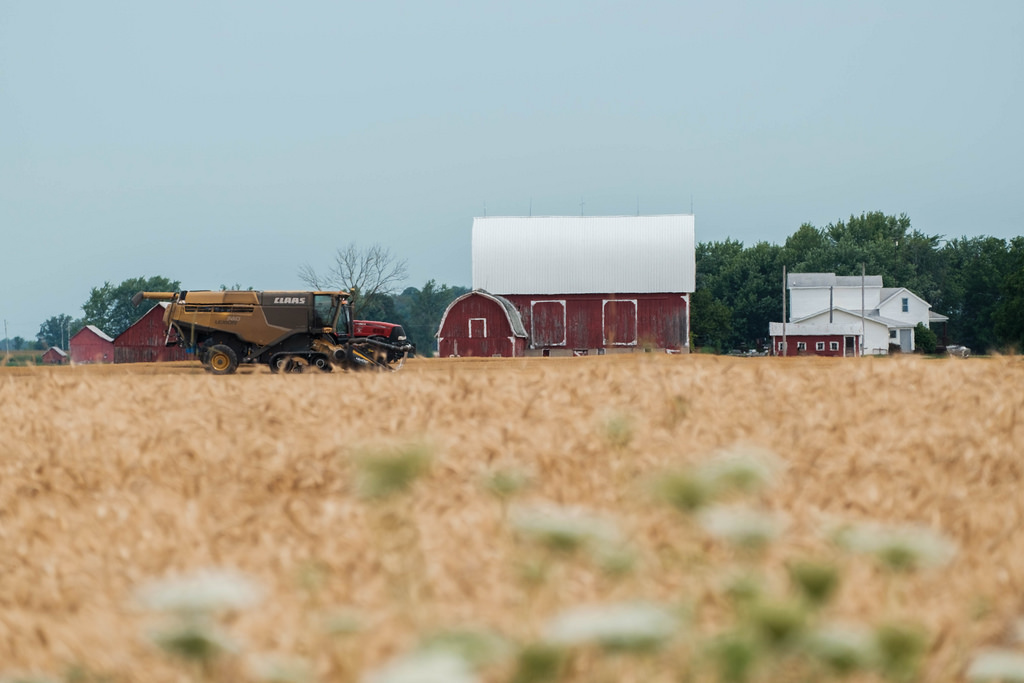 It was a bit humid and the sun only occasionally peeked out from the gray sky, but the temps were in the 70s and after last week's sun baked and sweat salt caked rides it was a welcome change.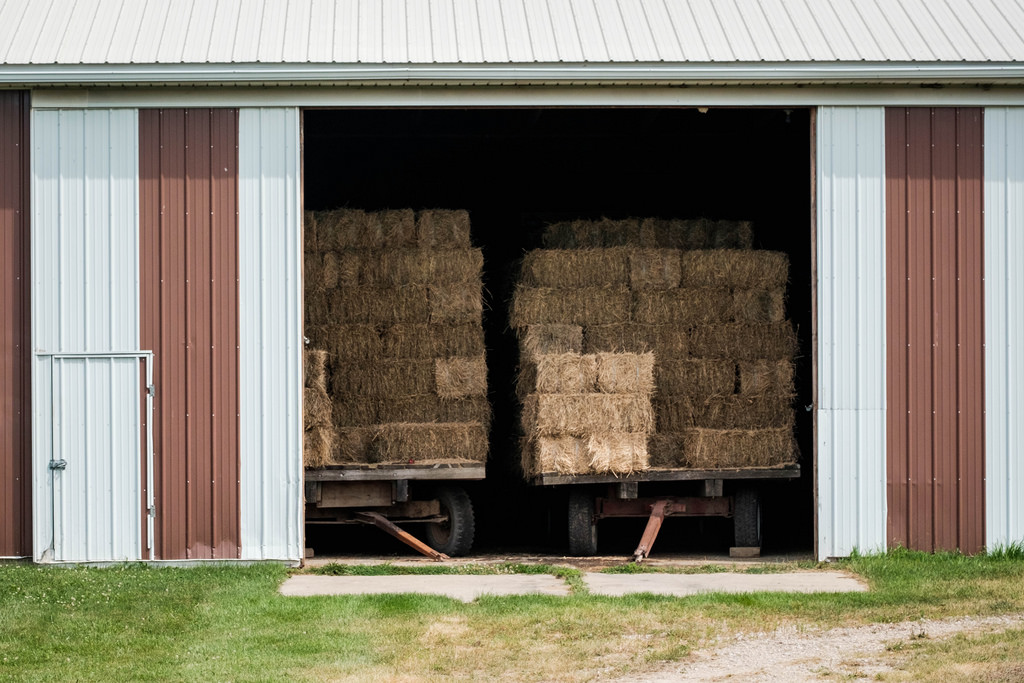 Once home I set about getting some lunch and starting some web updates I needed to do for the shop. It wasn't too much later that it started drizzling, then went on to full on storm. I KNEW FuckingWeather.com was full of shit!
Thursday (today) has been misty, rainy and gray so far, but I'm planning on heading out to enjoy the dank at some point.
Later.