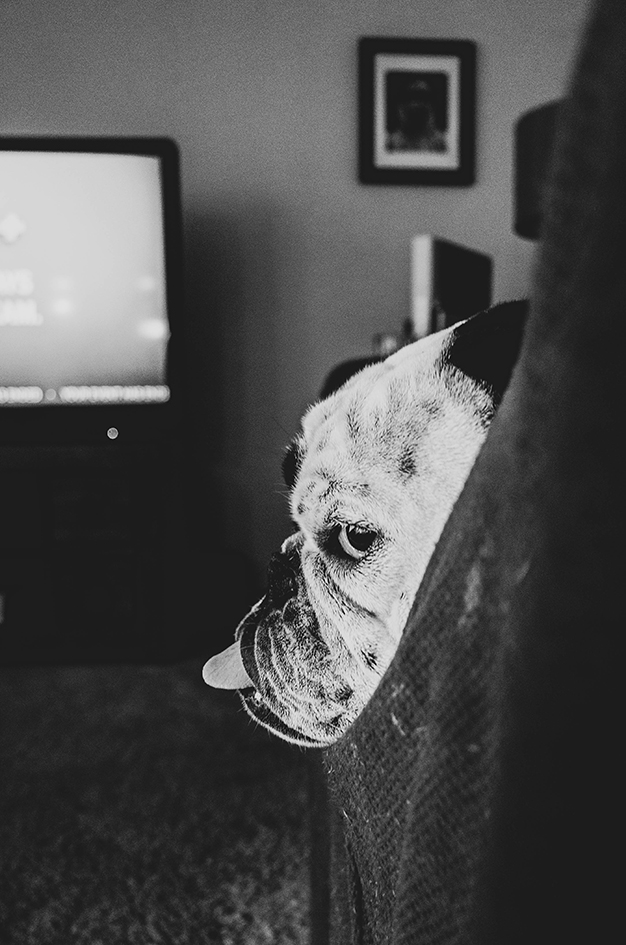 Everything old is new again. Well, not that old, and not that new, but on Friday morning, I found myself riding with a friend (or anyone) for the first time in years.
Steve, a long time friend of the shop, has been helping wrench this summer, and we both found ourselves off on Friday and him with a need to be in Mount Pleazy on Friday morning looking to kill time. So he met me at the Cul-De-Sac-Shack, and we did a quick 24.5-mile gravel ride.
I really can't remember the last time I rode with someone. It was probably a road ride with my late friend Mike or a fat bike group ride a few winters ago. Either way, it's been a long while.
There are many reasons for me riding solo: deaths, moves, jobs, schedules, kids, and my off/on again issues with cycling life. When someone says, "we should ride someday," I say, "yeah, that would be great," but often secretly hope they never ask, and I look into changing my phone number.
However, when Steve texted on Thursday night, I felt no such anxiety, and just replied, "sure!"
We rode, talked, avoided gravel graders, and dodged wide-load trucks hauling giant parts for wind turbines. My legs felt the best they had in days, and despite not taking ONE photo (all you get for this section is Lola giving me the stink-eye during an EFL halftime break), I felt infinitely better mentally than I did on Wednesday's ride.
At the end of the ride, Steve thanked me and told me how much he needed the ride. I responded with the same—win/win.
PART II
Wifey was Pandemic walking with some co-workers early Saturday morning, so her getting up combined with two smelly bulldogs needing food meant that my ass was up earlier than I wanted to be. It's tough being me.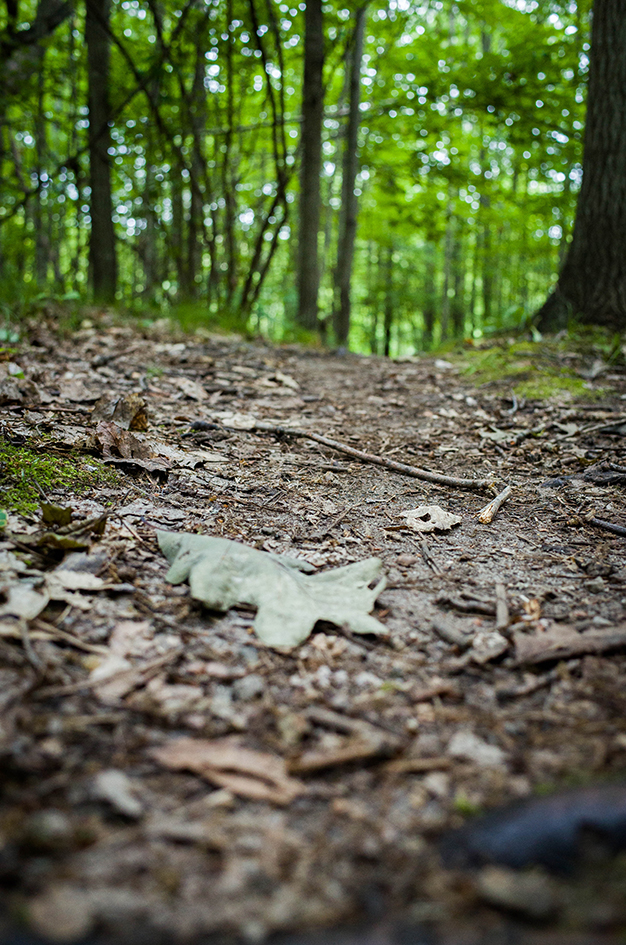 Since I was up, I made some breakfast (sunny side up egg on toast) and drank a shit-ton of iced coffee while watching Brentford shit the bed against Stoke (EFL football), and thinking of what do out in Saturday's balls on your face heat.
I wanted to do nothing but lay around in a pool of slack, but in the end, I decided to go to MMCC for a quick mountain bike ride. OK, the ride was not quick, it was short; coming in a just 10.5 miles of singletrack.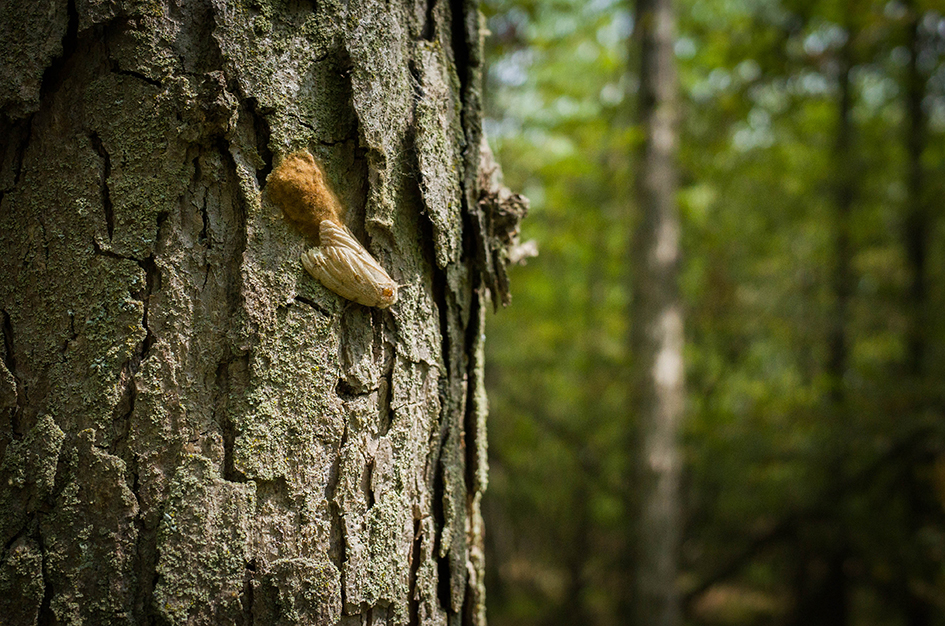 Despite only being 10.5 miles, I had fun and continue to enjoy Roscoe. It doesn't roll or keep momentum like a 29er, but it's slaying rolling, rocky, lumpy singletrack, and getting my fat ass in the woods. That's a win to me.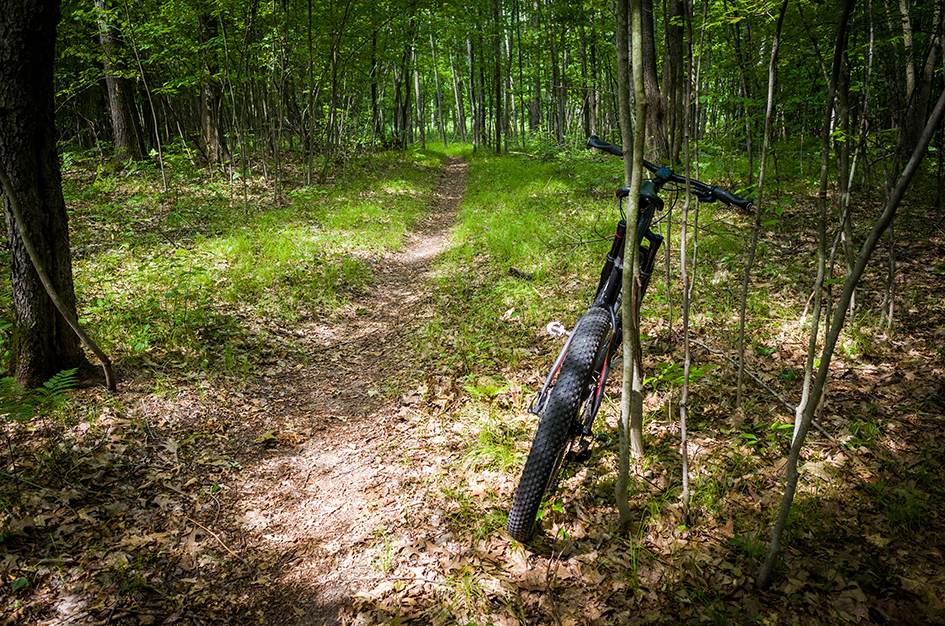 ***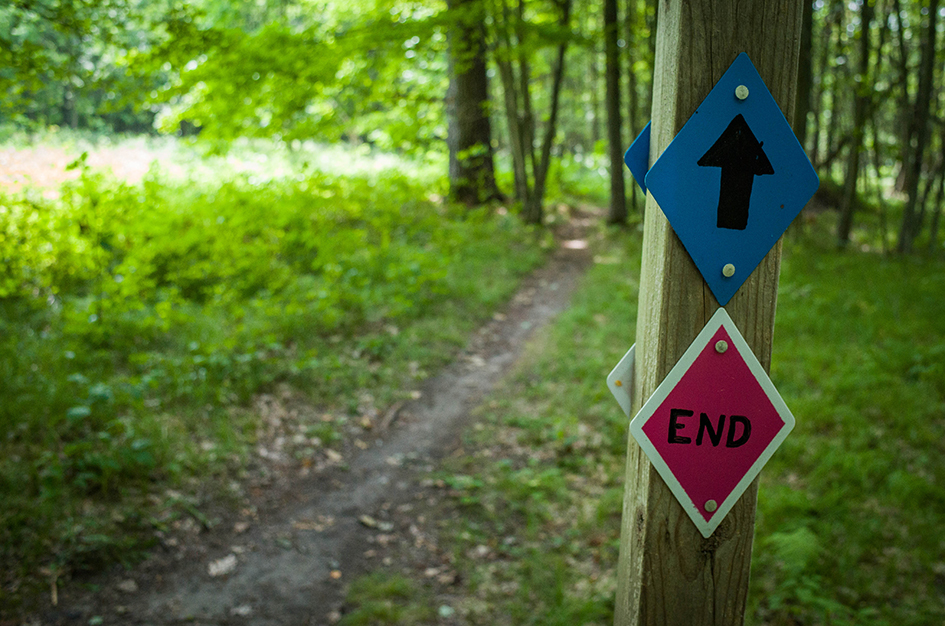 ***
I rode, I sweat more than a human should, I had fun in the woods, and then came home to make up a Beyond Burger (half of a defrosted burger, rolled and smashed, pan-fried with some Worcestershire sauce and burger spices, topped with all my burger faves. Which, as you can see, included some ketchup and light mayo, a mixture I've dubbed "Busted Zit Sauce."
***
Riding dirt roads and singletrack over the past two days has been swell. Looking forward to more in the future.
Later.