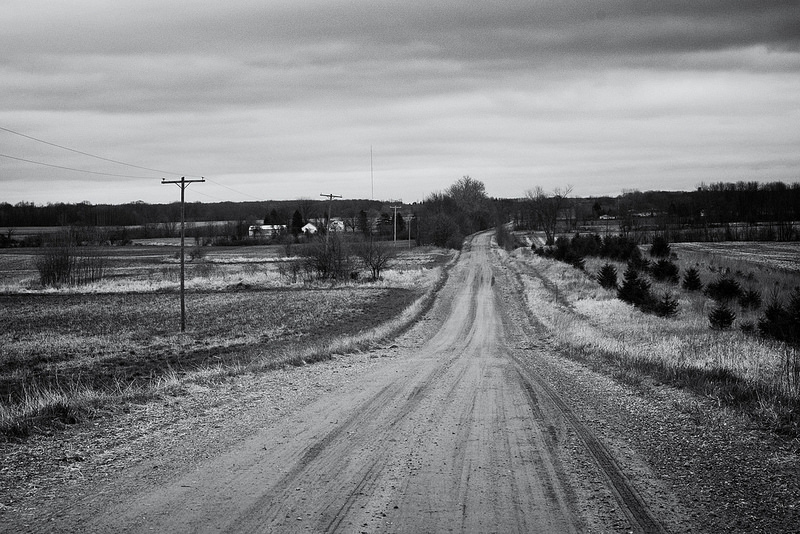 I, er I should say we, are finally getting completely settled into the new crib and totally digging it on so many different levels. As a bonus I finally have a desk for my Mac and junk, and it only took me four hours to put together. Thanks Staples! (Not really, maybe next time you could get it shipped in 500 different pieces instead of just 400?). In any event, I have a desk and it looks swell in my office. Even better than finally getting settled in a new crib is getting in two-days in a row in of riding.
No, they weren't epic rides, I don't do too many of those anymore, and may never again, but back to back 28 and a 32 mile rides respectively keeps me sane and happy, so I'll take it. As per usual, I also got some time in with my camera, although at the time it felt like I took way better shots than I saw upon sitting down to process them.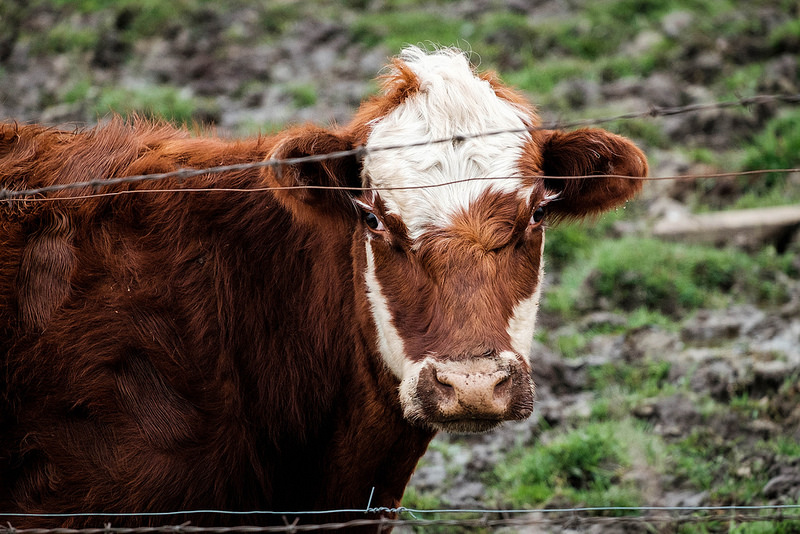 The only things that concern me about this year's riding thus far has been the lack of singletrack, and by "lack of," I mean none. I'm sure the trails are great, and racing in Michigan has full on started, but as bad as my back and hip have been, I've shied away from riding any because of the potential pain and the fact that it could set me back. There's nothing worse than aborting a mountain bike ride a few miles in because your body is falling apart. I know, because I've done it more than once. I love riding singletrack, that's what got me into cycling and racing, and not doing it sucks, but I have found a pretty good substitute with gravel road riding, something that I can do within a 1.25 miles of my house.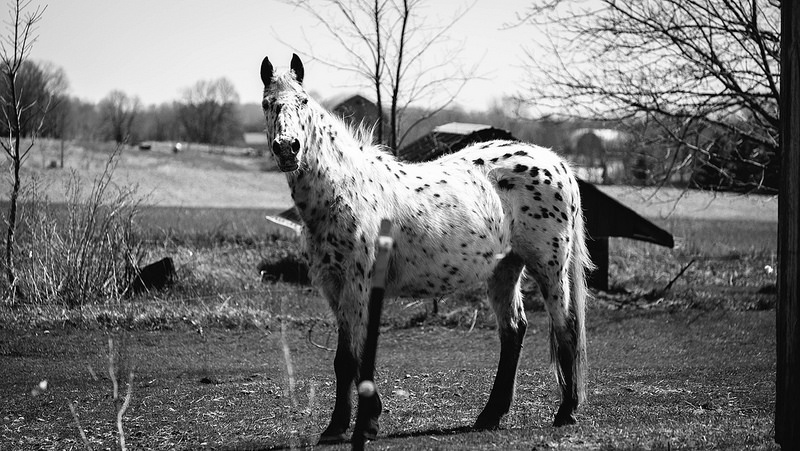 The thing that sucks the most is that I ended my 2015 riding season on a high note, and REALLY thought that 2016 would be the year that I rode even more singletrack and started racing again. I even went so far as to buy a new mountain bike. However I got even more out of shape, haven't been on singletrack in months, and am very seriously contemplating selling my mountain bike that has less than 200 miles on it. What's the point? I hardly ever ride in the woods and as crap as I feel on the bike I could easily do that on my fat bike or on my full suspension Superfly that remains for sale. My inital plan was to get a Surly Karate Monkey and use it for my slow ass mountain bike rides. I am kicking myself for not doing that, it would have saved me thousands of dollars and I would be just as happy/unhappy!
Don't mistake these words for bitching and moaning, on some level I am quite content with my place in the cycling world right now. I still ride three to five times a week, but find some aspects of our sport/industry insufferable (doping, mechanical doping, skinny jean wearing hipsters with moustaches skidding up trails, e-bikes, etc.) and I am happy to keep to myself, getting in junk miles, taking photos and goofing off.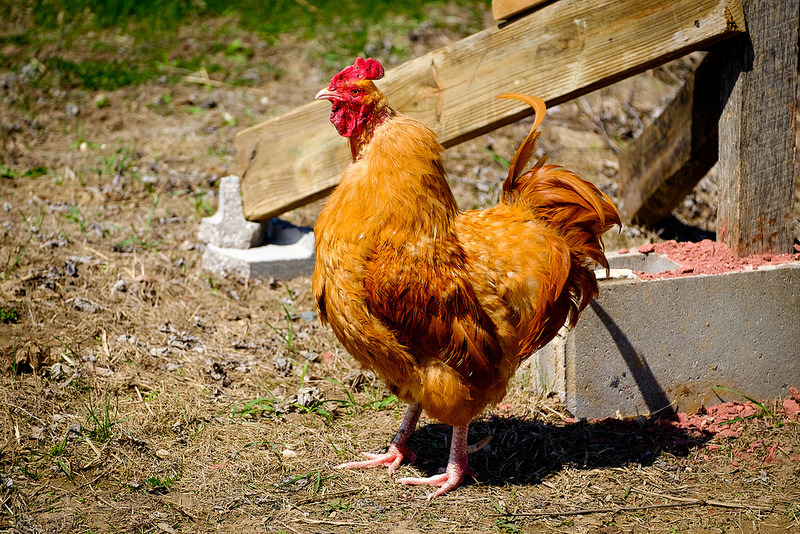 Sure, I miss racing, or at least being in race shape, but for now this will do. My goals for the coming week are to hopefully get see my doc to get some x-rays or an MRI schedule, to finally get back to freelance work that I'm behind on, get to the shop to pick up the new tires for the Boone I ordered, and to finally bring the Fatterson home from its Spa Day it had several weeks ago.
It's been a good week, and I'm looking forward to warm weather riding season, whether it's on trails, pavement, or dirt roads, riding is riding, and it makes me happy.
Later.