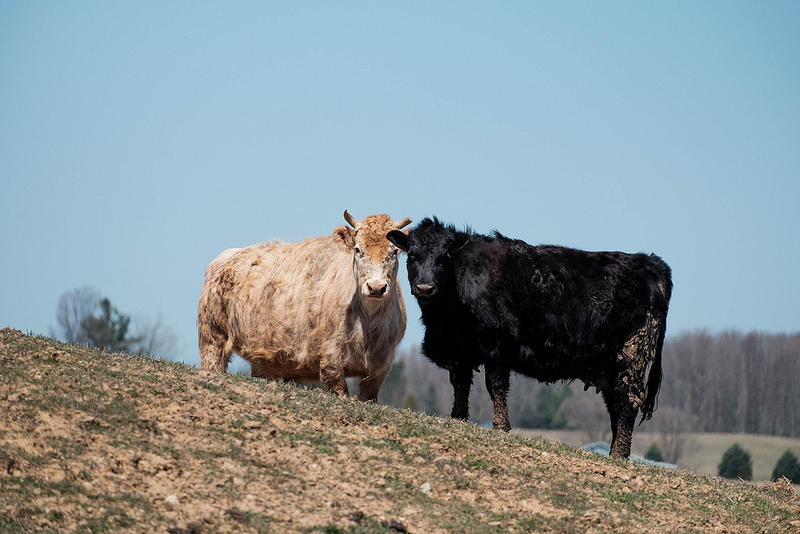 The past week has absolutely flown by! It seems that everything has been moving non-stop: house walk-through, house closing, moving boxes, traveling for B's soccer, moving day, un-packing, sorting, arranging, getting things done to get our old home on the market, picking up a new lawn mower, mowing the small patch of grass at our old hose (15 minutes), mowing the large patch of grass at our new home (45+ minutes), taking B to soccer practices, getting some light "at-large" web work done, and doing all the other stuff that is expected of a father/husband done.
On top of all that, my back is the worst that it's been in years, and currently laughs in the face of over the counter pain meds and stretching. The good news is that wheels are in motion to get it looked at, and it's taken my mind off of my crap hip. Despite my back and hip issues, and a super busy schedule this week, I did manage to get a ride in on Saturday and then a shorter ride in on Tuesday. Lame, but I'll take what I can get.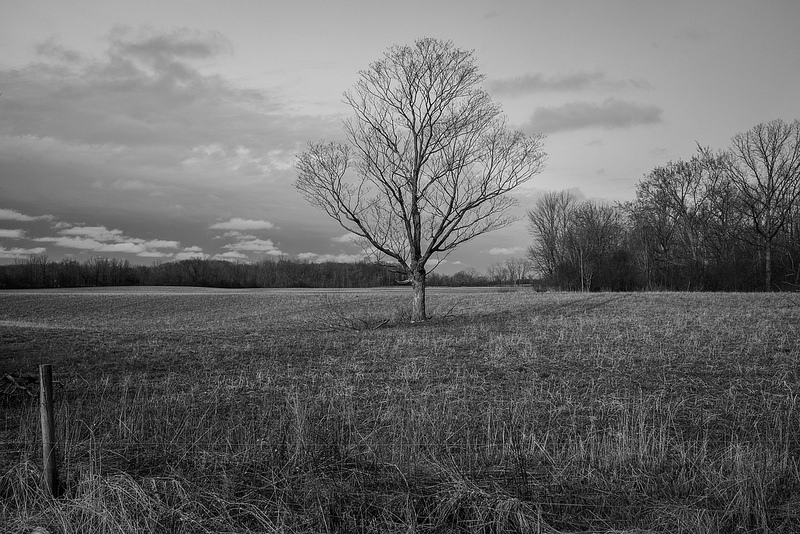 I mentioned briefly over the weekend that Saturday's ride was a ride of firsts. It was the first ride this year in just a jersey and shorts, and it was the first ride from our new house, which by the grace of the cycling gods sits just 1.25 miles from dirt roads. It's funny, we finally get a new house in a better neighborhood that finally has more storage, a garage, more than one bathroom, a bigger yard, and a dishwasher, and the thing that brings the biggest smile to my fat face is that I can pretty much avoid any, and all, town traffic. Once the balls of this move/home listing is done with (which it nearly is) I am very much looking forward to the ease of which I can hit up rides, regardless of the time of day, without worrying about negotiating traffic. Well, provided my back starts to cooperate.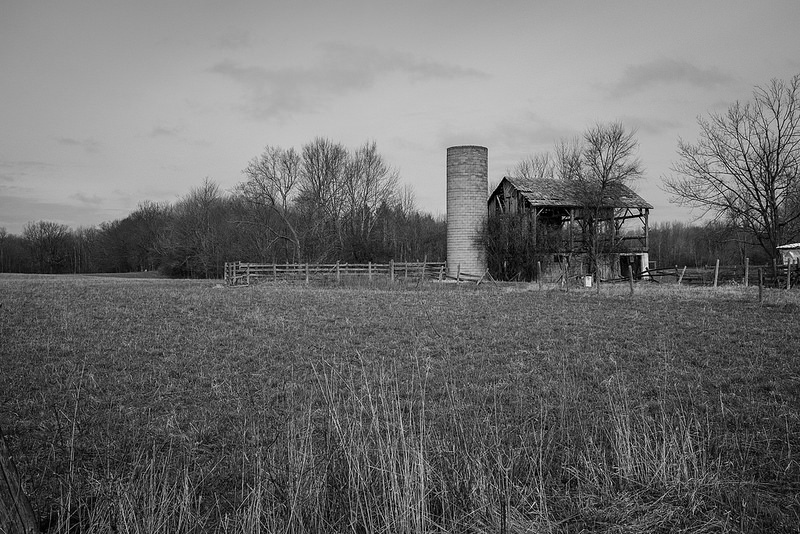 Tuesday was just a Better Than The Trainer Ride™ crammed in between a million other things, but with a new twist; our new home is about .10 miles from the loop and thus cuts off four miles of it. So I had to seek out some new variations to make the ride better than the trainer, and not just better than doing nothing. It was pretty easy to tack on a few extra miles and a new B.T.T.T.R. was birthed. It was actually a hell of a lot harder than it should have been sine the county was out laying down fresh dirt, and this time it was the clumpiest I've seen in five years. Huge chunks of dirt mixed with grass, gravel, lips and assholes. Took a lot of extra power to get through at times.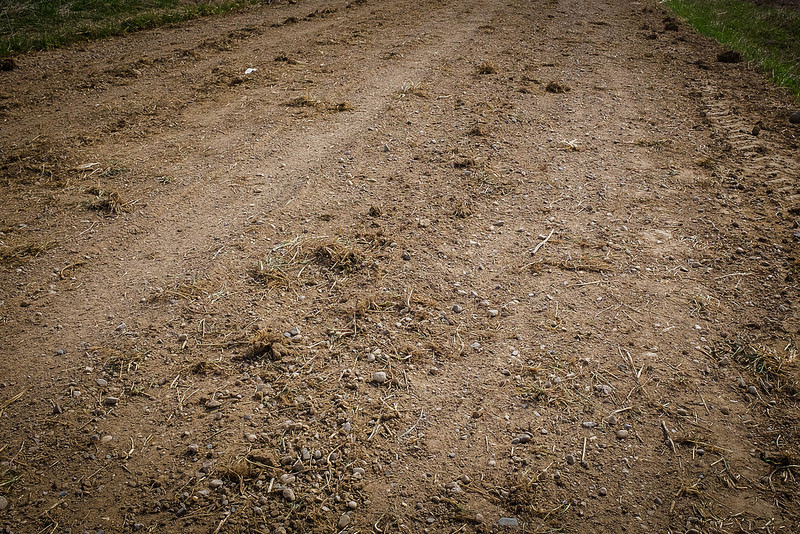 Other than my back issues, I am really stoked with how the move has gone, and have been experiencing a shit ton of thankfulness (even if I haven't figured out a way to express it). After nearly twenty years of 3 room apartments, crap houses, debt, bounced checks, suck jobs, hard work, and love, Wifey and I have managed a way to FINALLY get into a home we love, in place that we feel comfortable. Thinking I need to do a big ol' dose of meditation and karmic Zen-like missions to get shit straight with the universe.
B has an another away match on Sunday, but I am hopeful to get out for rides on Friday and Saturday. But, if I don't, who gives a shit? No one.
Later.