Thursday night I met my friend, and fellow cyclist, Mike at our local brew pub for a couple of pints. While we were sitting there watching the hockey game (LET'S GO PENS!) the song Here I Go Again by Whitesnake came on the pub's radio. I remarked to Mike, and our barmaid Gale, that for some reason this was my high school class song (class of '89). Even though I didn't vote for the song (my vote was cast for Metallica's Fade to Black), there was a certain sense of nostalgia as I listened to the song and watched the Pens, something that I did quite a bit of through the 80s and early 90s before being priced out of attending games, and turned off by the NHL's relentless expansion teams.
Twelve hours later I found myself squeezing in a short and quick 50/50 dirt road/paved road ride before a day of lawn mowing, trimming, and cleanup at our old and new house. As I pedaled down the long rolling stretches of roads I couldn't help but think of that damn Whitesnake song.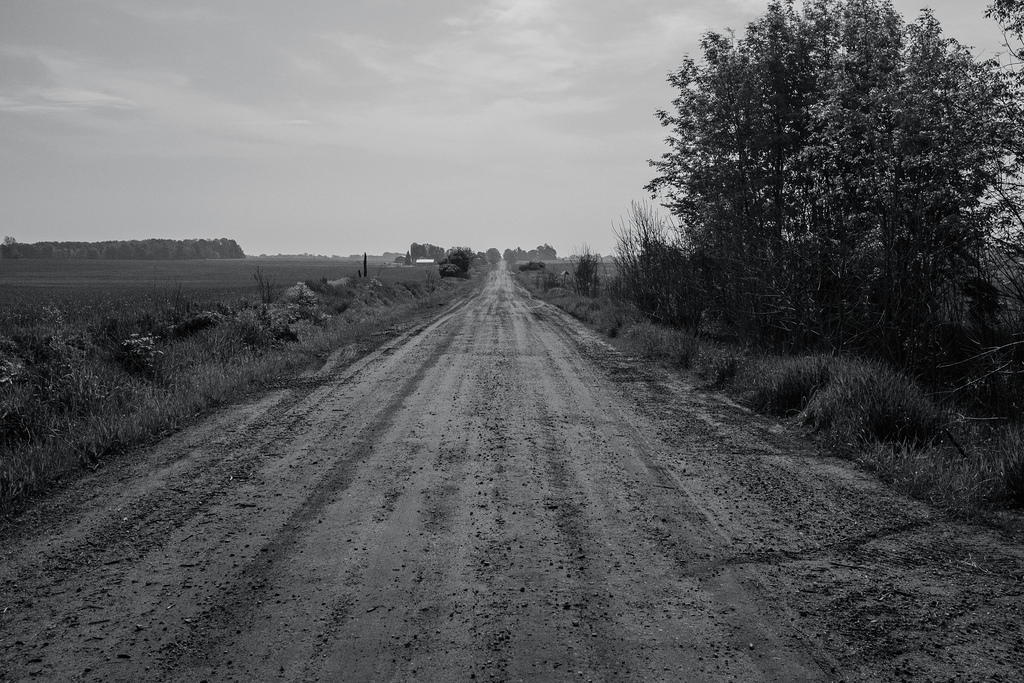 I don't know where I'm goin'
But I sure know where I've been
Hanging on the promises in songs of yesterday
An' I've made up my mind, I ain't wasting no more time
Here I go again, here I go again
Damn, even typing that has the song digging further into my brain and drawing out a time in my life that I think I would be better off forgetting sometimes; dad struggling to find work, mom with multiple sclerosis, and me being extremely overweight, lonely, and practically flunking out of high school. Sure, my mother and father's struggles in a way helped form me, and appreciate what my family and I have today, and I had my group of slacker friends, some of which were great people that I still keep in touch with today. But for the most part my high school life was a painful time made up of detentions, D and F report cards (save for art, which I got an A in), after school food binges, and "forgetting my gym clothes" or skipping school on gym day, just in case we played a sport that had our gym teacher utter the three words that still make me sick in the stomach today– "shirts versus skins."
Yeah, thanks Whitesnake. Stupid mother fucking, crap hair band.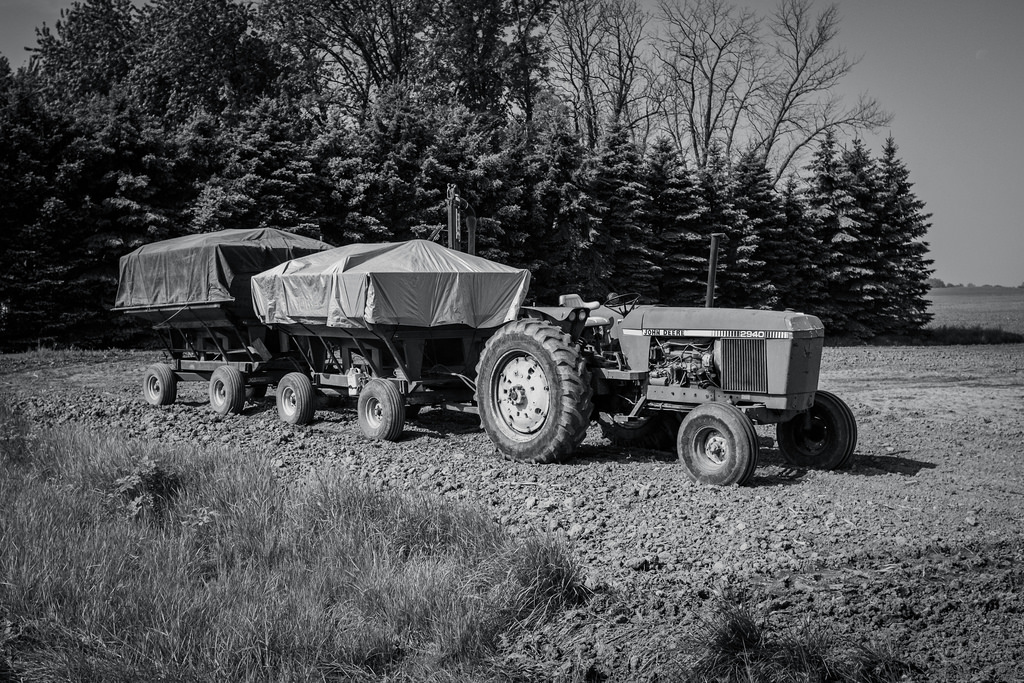 27 years later and I'm still glad I voted for Fade to Black!
I have lost the will to live
Simply nothing more to give
There is nothing more for me
Need the end to set me free
Now THOSE are the lyrics of a fucking high school class song! A song that despite my heavy foray into indie and alternative music, I still listen to today, even though life actually turning out pretty swell for me in many ways.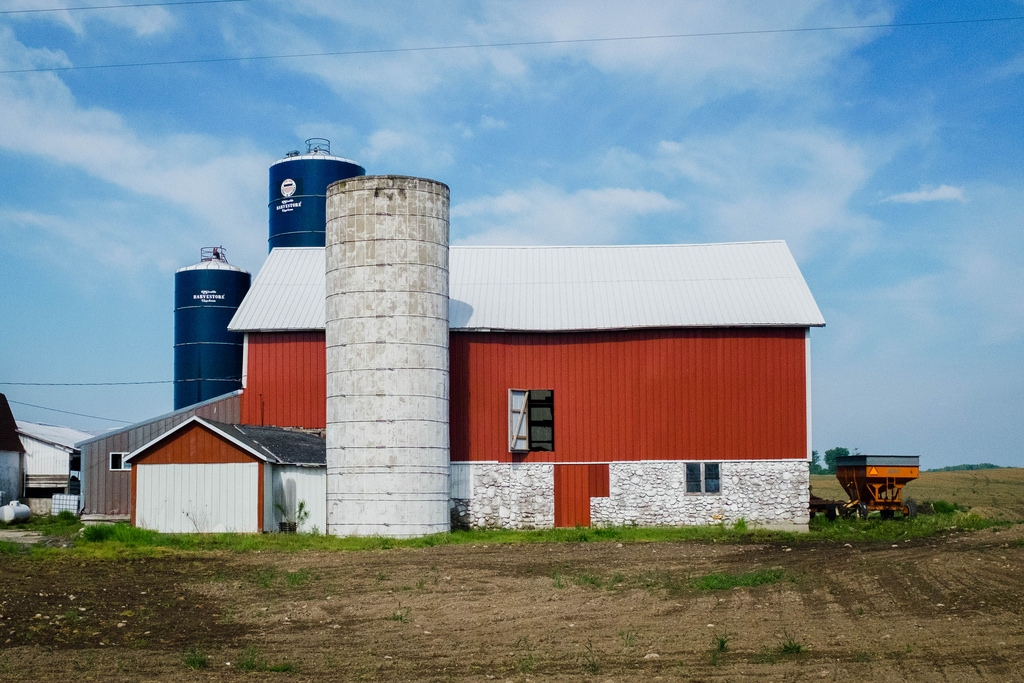 It's funny, when I was in the thick of the misery in my pre-cycling, fat teens and early twenties, I think I was pretty much trying to eat myself to death, all the long thinking that at some point my family (beyond my mother who was a saint and a bit occupied with being paralyzed by MS) would see that all that binge eating, was my way showing them that I needed help, that life wasn't turning out for me and I needed a mental helping hand and pointed in the right direction. Instead I often got the "could be worse" talk, called lazy, or made fun. Good times…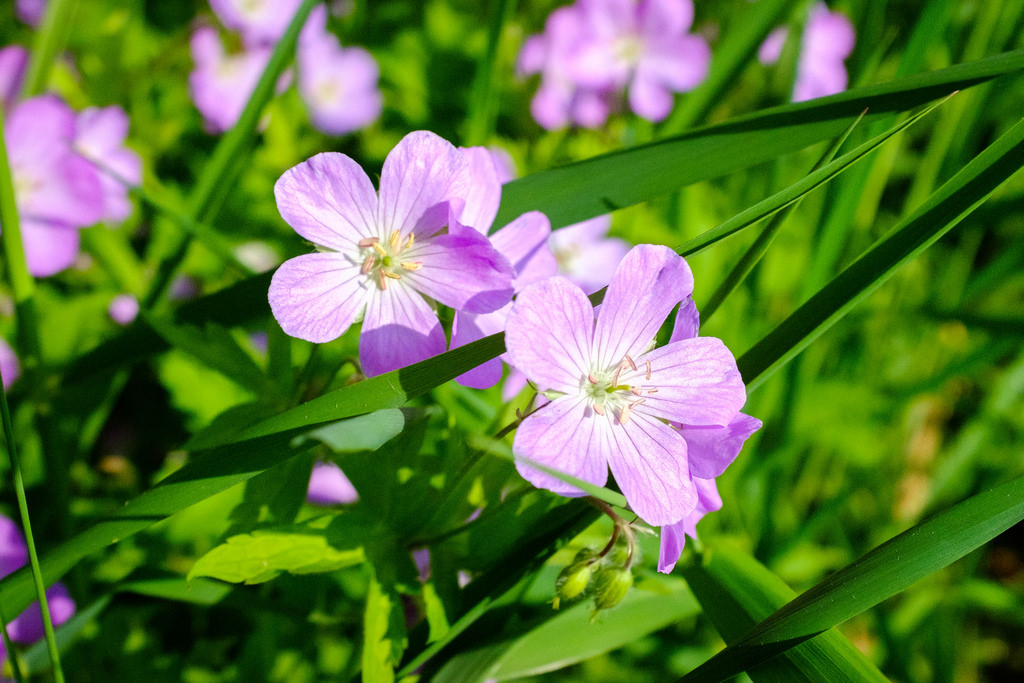 Thankfully I failed in the attempt to eat myself to death, but by my mid-twenties I succeeded in finding a sport I love, getting myself in shape, meeting an amazing, smart, caring woman who I love, and having an amazing son. We've had our share of tough times over the past 20+ years of being a couple, and I wasn't always the most stable rock on the cliff, but I've learned a lot and become a better husband, father, and person for it. Sure glad I didn't go it alone, or fade to black. Fucking high school, fucking class songs… stupid memories.
On a good note, I think I sweat out all that angsty high school shit with a good ride and a day of outside work in 87˚ heat. I might not be 300 pounds anymore, but I sure do sweat like I still am!
Time to get some singletrack in, thinking I'll listen to Ride the Lightning on my way up to Mid.
Later.
P.S. Even though I don't dig hockey like I used to… LET'S GO PENS!