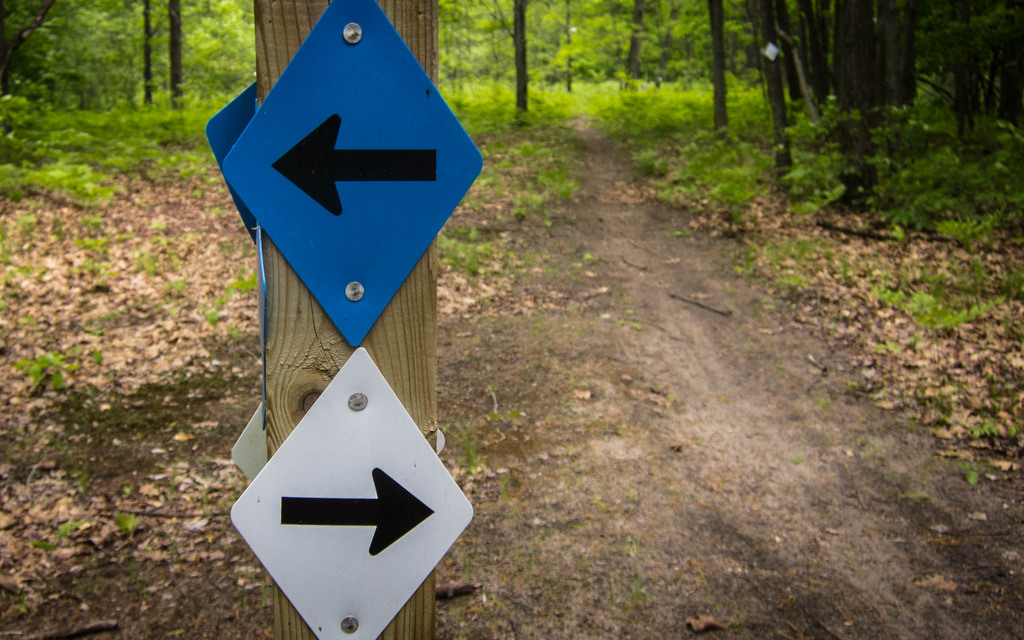 With my Saturday morning sadly void of Premier League football to watch, and the Champions League final not coming on until around 3 that afternoon, I decided to once again return to woods for some miles on the PrOcal.
This would be the second time this week I rode the PrOcal since I pulled it off the For Sale pages, rebuilt it, and set about putting it to good use. The rides haven't been void of back pain, but a combination of pre-ride stretching, coffee, and Tylenol have made the rides more tolerable than they had been. Hopefully after I have my MRI this coming week I'll have a better idea of some doctor recommended pain management. But for now I ride, I stop to stretch out a bit about every 10 to 15 minutes, and try to ride as fast as my chubby legs will take me before the Tylenol wears off.
For some reason during these recent rides I have the voice of Marsellus Wallace talking to Butch in the movie Pulp Fiction in my head, only with some slight dialogue changes…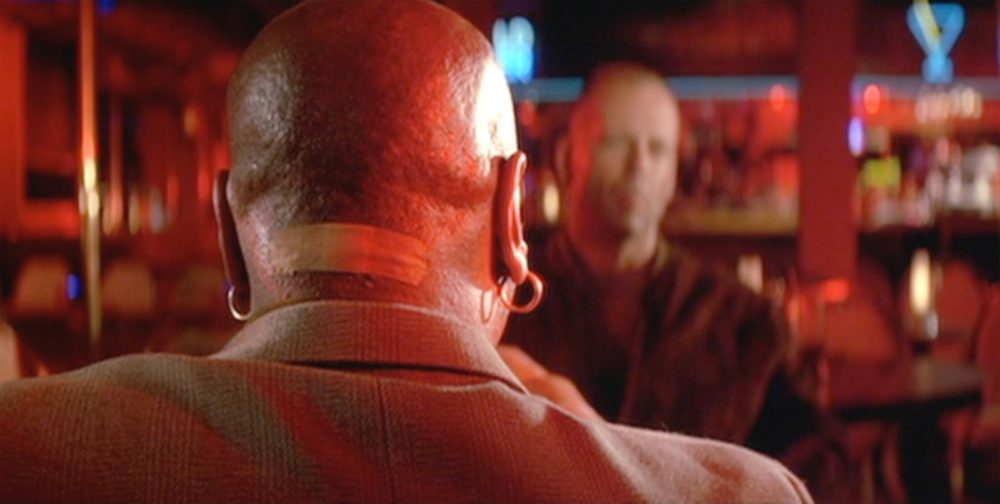 "The night day of the fight ride, you may feel a slight sting. That's pride your back pain fucking with you. Fuck pride pain. Pride Pain only hurts. It never helps. You fight through that shit."
And so I've been fighting through that shit as directed by Mr. Wallace. And once I do I feel awesome and enjoy my time in the woods.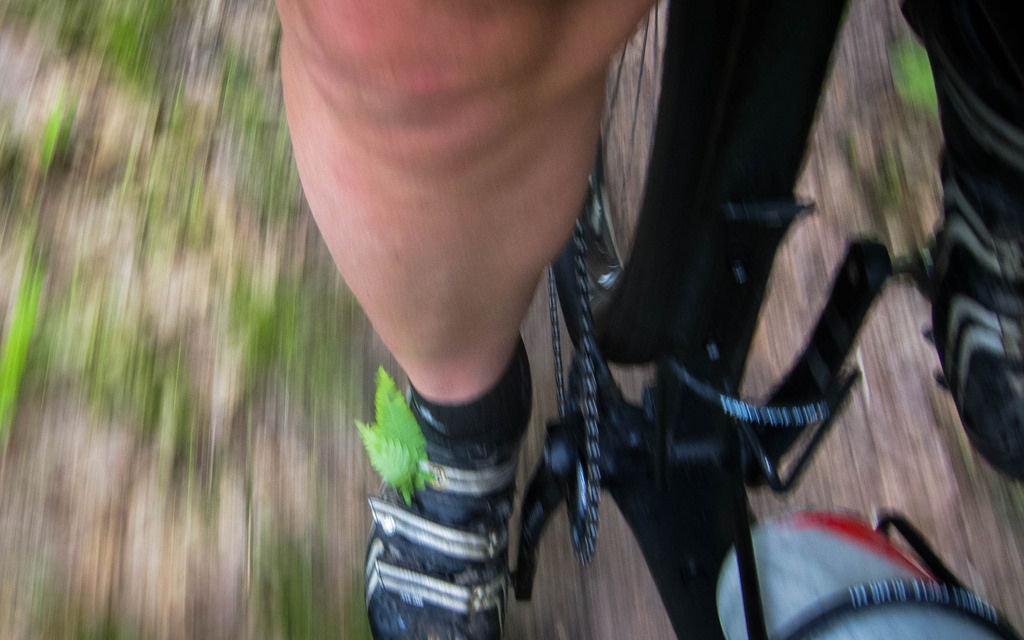 As summer arrives, it's been really heating up, and the woods have become alive with ferns, and if you can avert your eyes from the giant loaf of flesh, you'll see that the ferns often hitch a ride.
Using the words of Mr. Wallace, the stretching and the Tylenol, I was able to get another full 16+ mile lap in on Saturday. As I've mentioned previously, it pains me to say that like it's a freaking accomplishment, given what I used to do. But then I had an interaction with some guys on the trail yesterday that sort of put it in perspective.
As I approached an uphill section I approached two guys walking their bikes up the hill. They moved out of the way, and as I passed I yelled out a thank you. They seemed to be sticking to the standard 10 mile Blue Trail, while I was doing all the added loops, so I would pass them another two times during the ride, having basically the same exchange.
A few minute after my last pass I stopped at a trail intersection to stretch out. As I stood there, the two guys caught up to me. They looked to be about half my age and half my weight. As they rode by the one guy says "You riding all that extra shit?" I told him yes, and he yells back "that's crazy!" I just sort of laughed and thought to myself if you only knew that I used to do two and three laps of "craziness," and now I'm standing there like an old, fleshy, lycra ensconced turd, stretching out my back just to complete one lap.
The interaction sort of put things in perspective for me. No, I didn't think what I was doing was "crazy," but it had me thinking that what I was doing was a little less lame, and it motivated me to quickly finish off those final miles with a smile on my face, happily "fighting through that shit" the whole time.
Thanks Mr. Wallace.
Later.