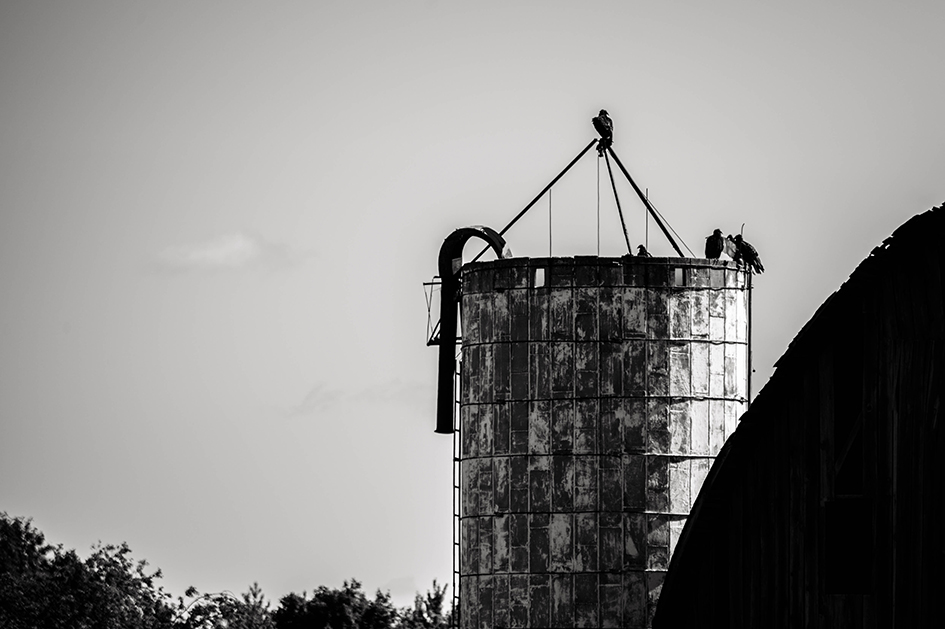 "I'm going to do an Out and Back Better Than the Trainer Ride™ today! Wait…" — Me
I felt good on Wednesday morning and headed out for a planned 25 to 30 mile O.A.B.B.T.T.T.R.™. Then I changed my mind and opted for a short 20-mile loop for no real reason other than I wanted to. Some days it be like that.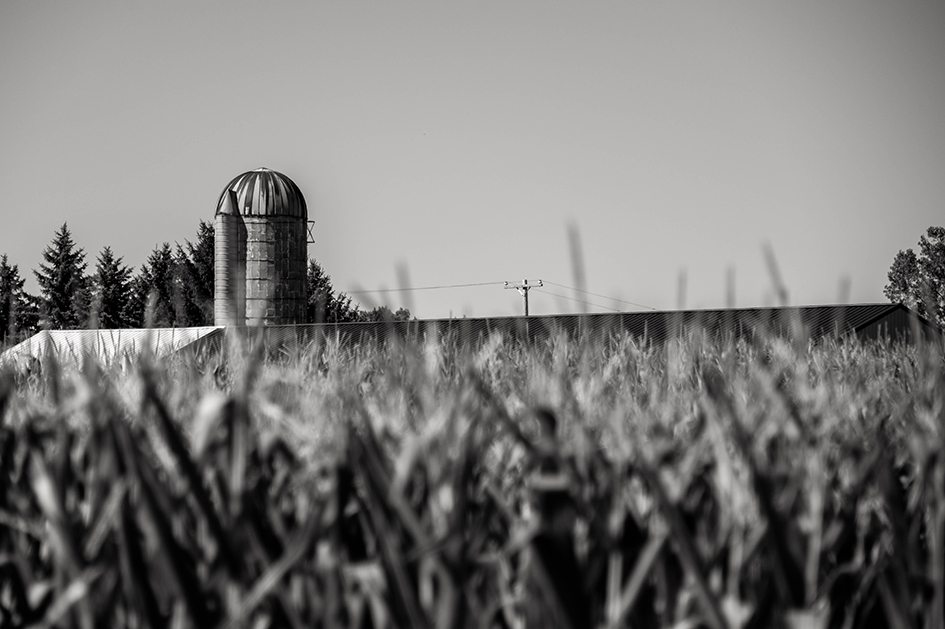 I took a few photos, sweat out some meh, and then headed home to run errands and do house shit. As I said above, some days it be like that.
Later.