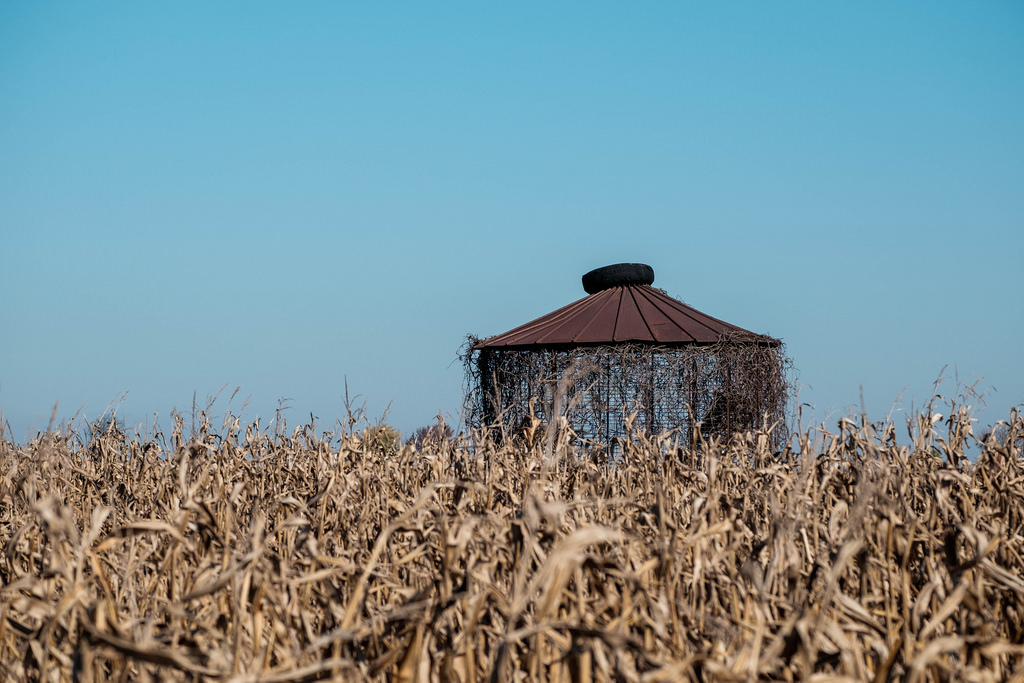 Looking back, last week is a blur. Mostly because life and riding was all over the place; B-Man off one day, Wifey off another, high winds that made the prospect of riding very unattractive, and spending many an evening with a drink in my hand in front of the TV playing EA Sports FIFA to take my mind off the pending demise of our country at the hand of a bad haired, orange, dictator-like buffoon. But that's over and done with, time to move on, to let the chips fall where they may, and to get back to a routine that includes riding, time in the woods, working out, and not seeking refuge in a bottle.
To aid in all that I am limiting my participation in social media outlets like Facebook and Twitter (except to be a total goof). No good can come from reading continued bitching and moaning, or witnessing how the new regime is gearing up for the next four to eight years. I'm letting go, disconnecting as much as possible and happily re-embracing my blissful ignorance of years past. Socially responsible? No. Less depressing? Yep.
I also apologize for even talking politics here. This has always been my place to just goof off about cycling and life in general. I don't plan on doing it again, please forgive.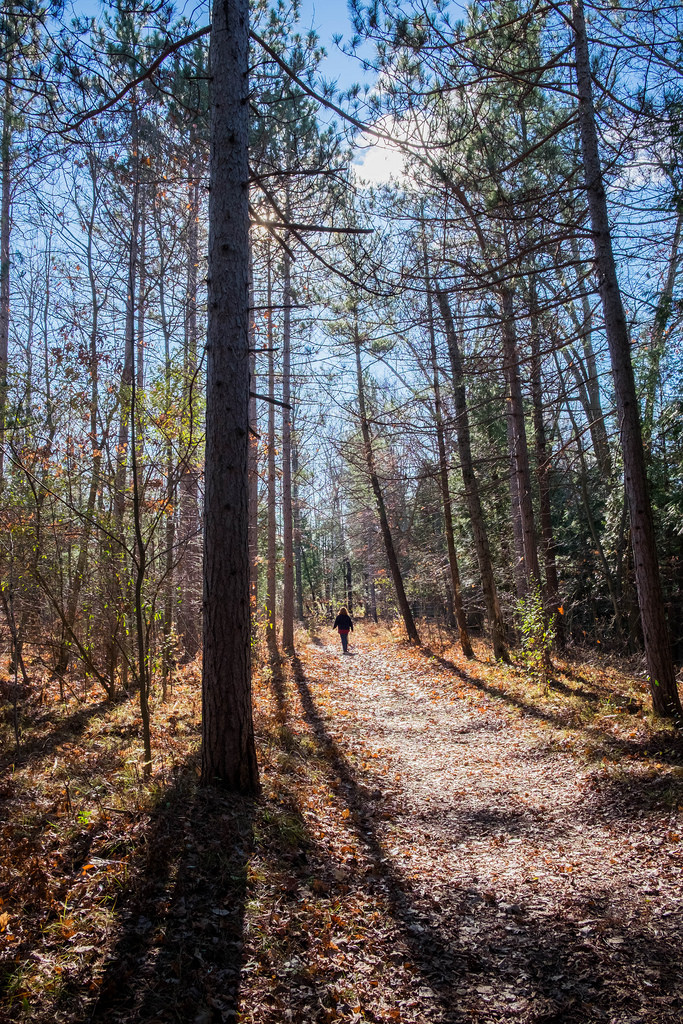 Friday I escaped the high winds with a 4 mile hike in the woods with Wifey. The sun was out, the air was crisp, and it was nice to spend time with my gal-pal who was off work for Veteran's Day.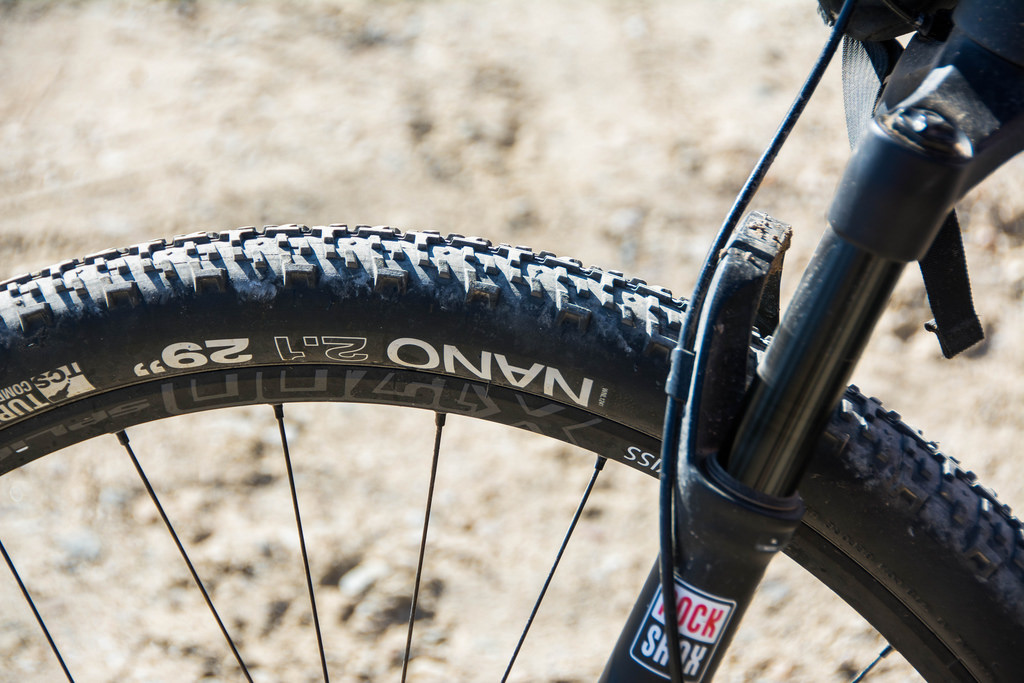 During my time off the bike last week I also swapped out tires on the PrOcal. Of course I had to stop in the shop for L.C. to help me when I couldn't get the tires to seat properly after adding the goo. With time on singletrack limited right now, I figured I would be better off with the fast-rolling Nanos. They do roll fast on both pavement and dirt, but I do find the rear to be a bit squirrely on hardpack.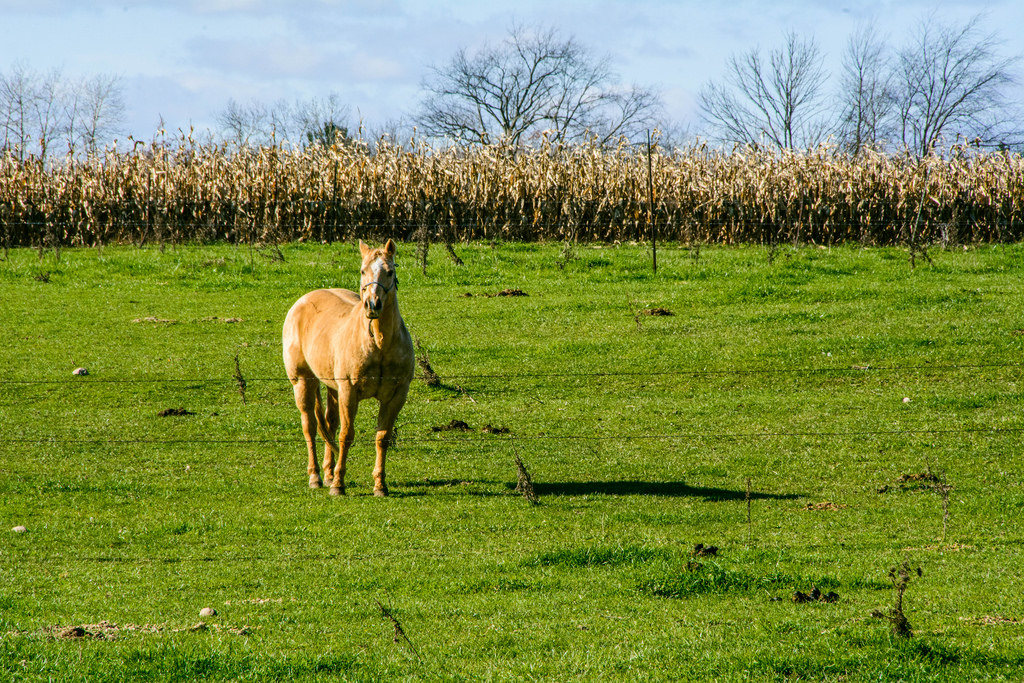 My picture taking was also a bit all over the place last week. There was nothing I shot that really jumped out at me, and much of what I took hiking in the woods, and on the two gravel rides I did felt forced and blah.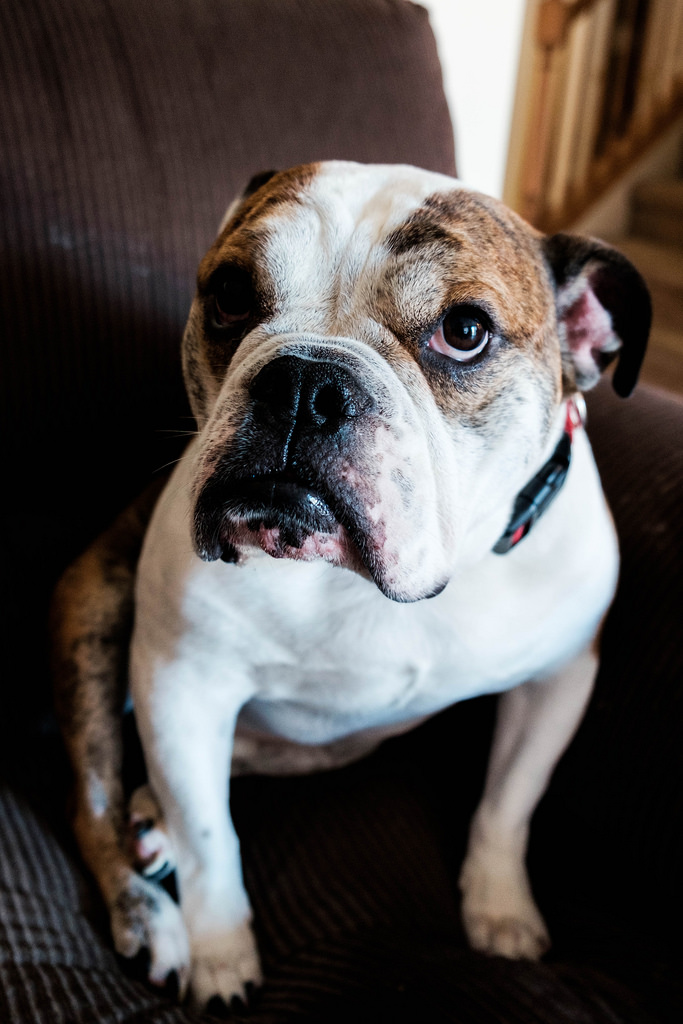 I did nab an OK dog portrait of Jake (the dog) with the Fuji X-T1 though. When in a creative drought, there's always Jake to fall back as a subject.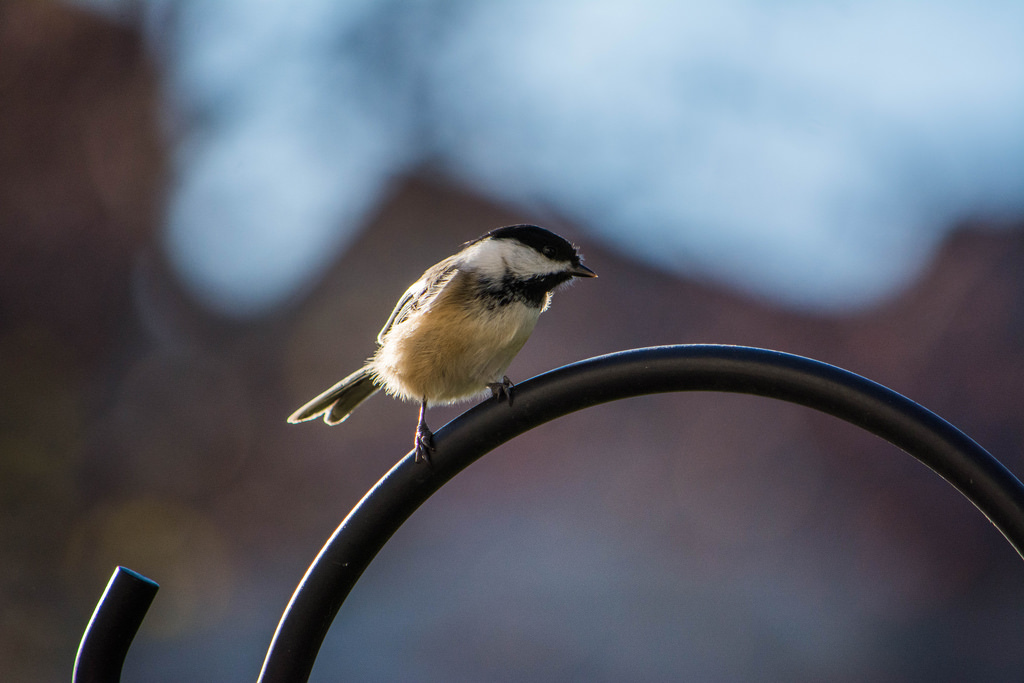 The birds at the backyard feeders are also fun to photograph. This time of year the feeders are blowin' up as the Chickadees are bulking up and storing food for the coming winter, as seen above and below in a video clip I shot a couple of weeks ago.
Wifey is away in D.C. for work until Friday, so I am flying solo with B-Man this week. Luckily he takes good care of me, and will be a good influence on me as I get back into a somewhat normal routine.
Later.