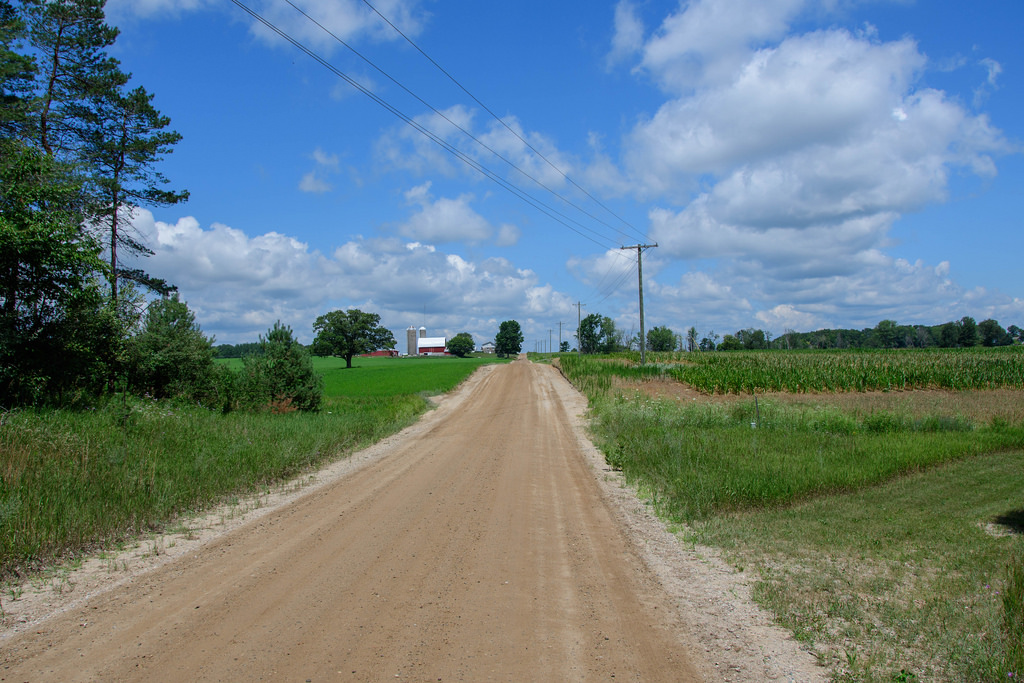 This summer I have truly lowered the bar for this blog. I know, I know, that's seemingly impossible, but I've done it. Having said that, I have a list of excuses (and rebuttals) ready to go…
I've been busy (doing what??)
No one wants to read this anyway (yet people do, at least once… and never return).
I haven't been riding that much, so nothing to write about, or for you to read about or look at (sort of true).
I've been traveling (true, but short day trips don't really count).
I've been wallowing in grief which was preceded and followed by continued self loathing, and it's best that I contain the vitriol to myself. (yes, please do).
OK, with that out of the way, I did get a few gravel road rides in over the past week and made a quick overnight trip with Wifey and B-Man to Grand Rapids to watch GRFC and go to the Meijer Gardens to celebrate my birthday (forty fucking six), and our wedding anniversary (TWENTY!!). The rides were nothing to speak of, but I did have a good time taking photos at both at the gardens and during my rides.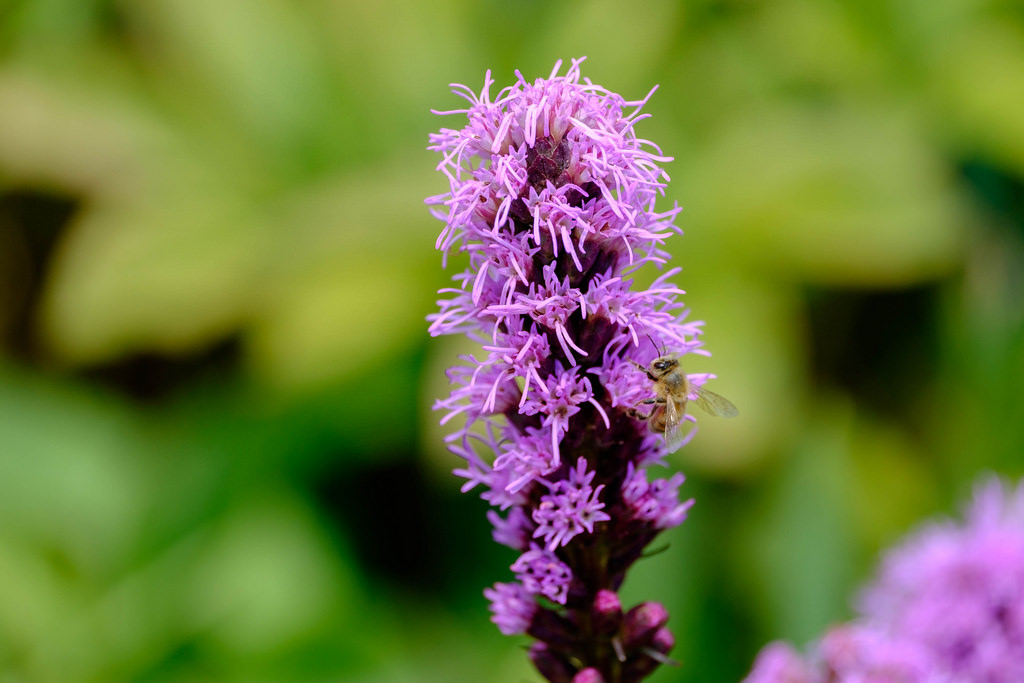 ***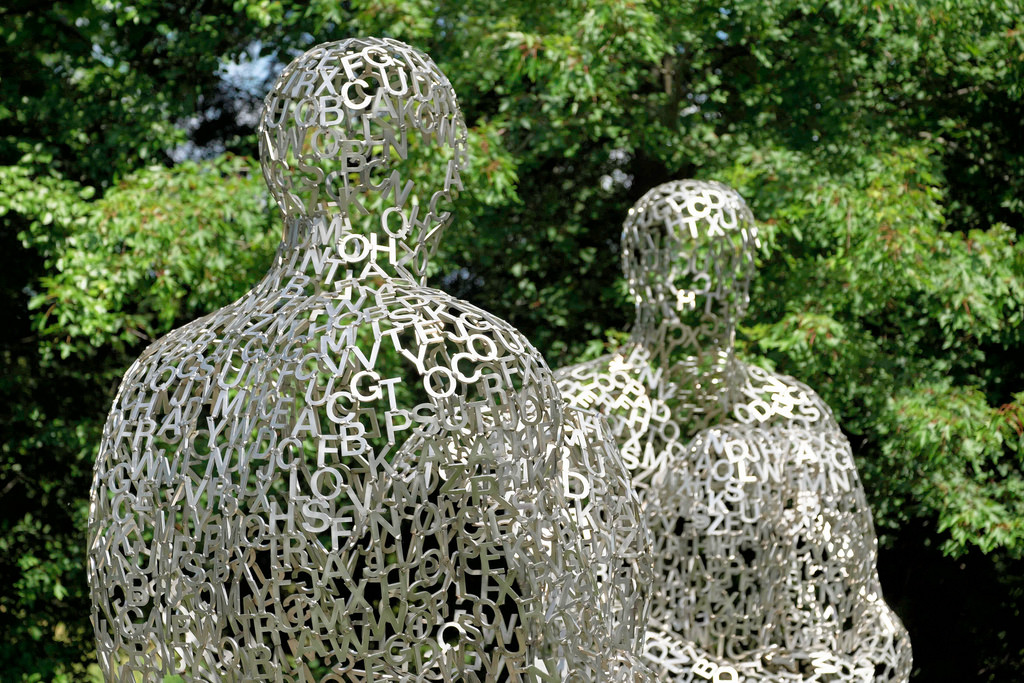 ***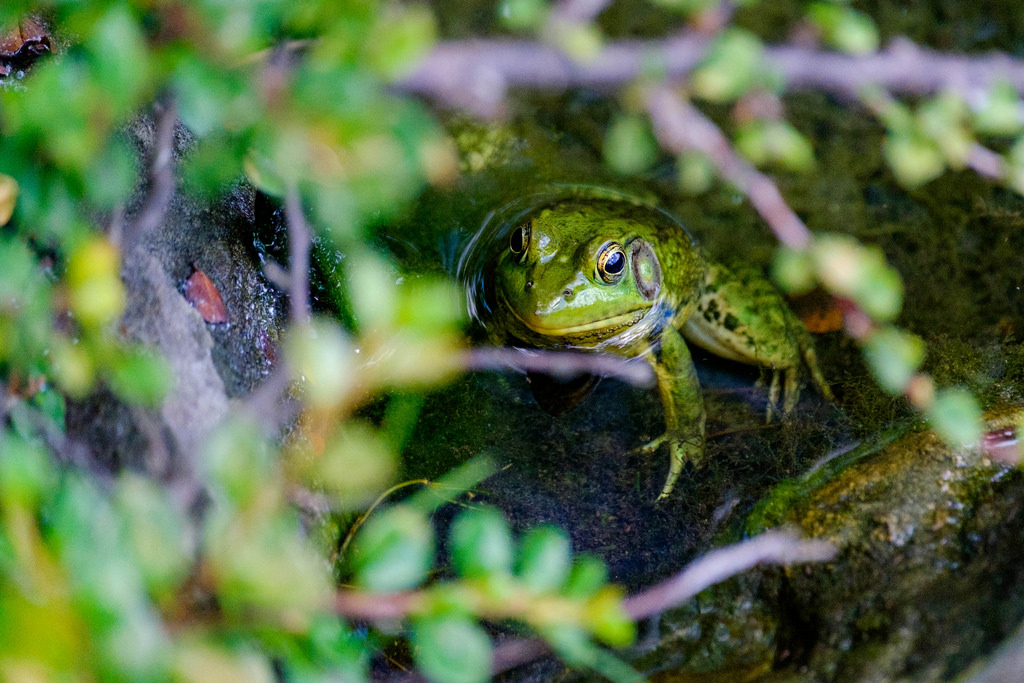 My ride on Sunday was one of the best ones I've had in a while, and was so for a couple of reasons; firstly, I found a new launching pad for rides south of town that eliminates riding on pavement at all. 99.999% of Sunday nearly 30 miles were done on gravel and dirt roads. Secondly, for nearly 6+ years I have rode past an old abandoned home and farm. I've always been tempted to jump the barbed wire and get closer, but the fear of unexpected discovery and shotgun blasts kept me at away. Still, I always told myself if I ever saw anyone near the house I would ask about it and find out the risks involved with a closer look. Sunday was that day!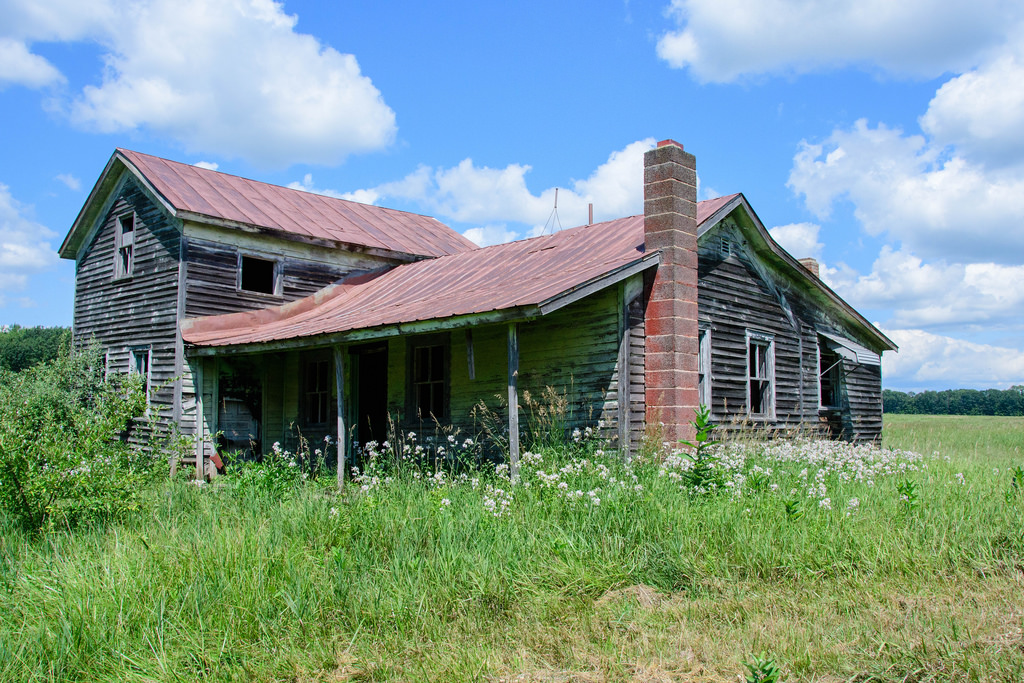 As I neared the home I saw a lone Amish guy, about 20 years old or so, walking along the road. I said hello and continued on to the house to grab a few pics from the road as I usually do. After a few pics I said "what the hell" and rode back and talked to the Amish dude. I asked about the house, and if he knew who owned it, he did, and said that it's all good. He hunts the land, and there's no problem with the owners or anyone. YES! I finally got a closer look, got some good shots, and even poked my head inside the home for a few high ISO shots.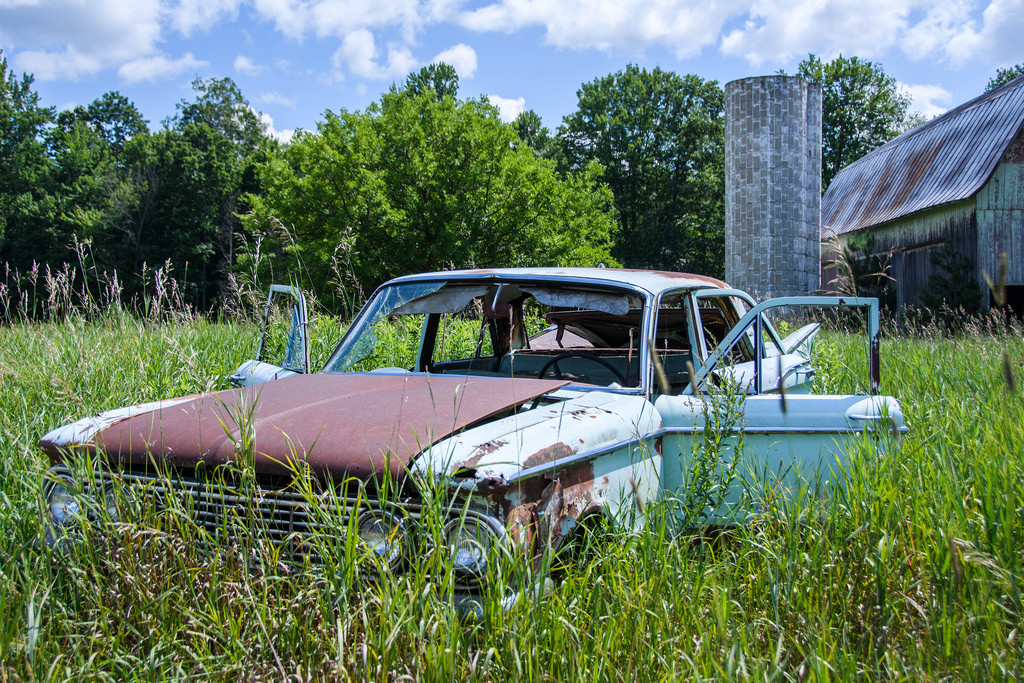 When I was done, an old man in a minivan was now talking to the Amish dude. It was another nearby local and he went on to tell me who owned the home, or DID, and some of the history of the family, etc. The three of us: The Amish dude wearing sunglasses, the old minivan man, and me, ensconced in fat bulging lycra and sweating all over the place talked for a good 10 minutes. It was pretty surreal.
***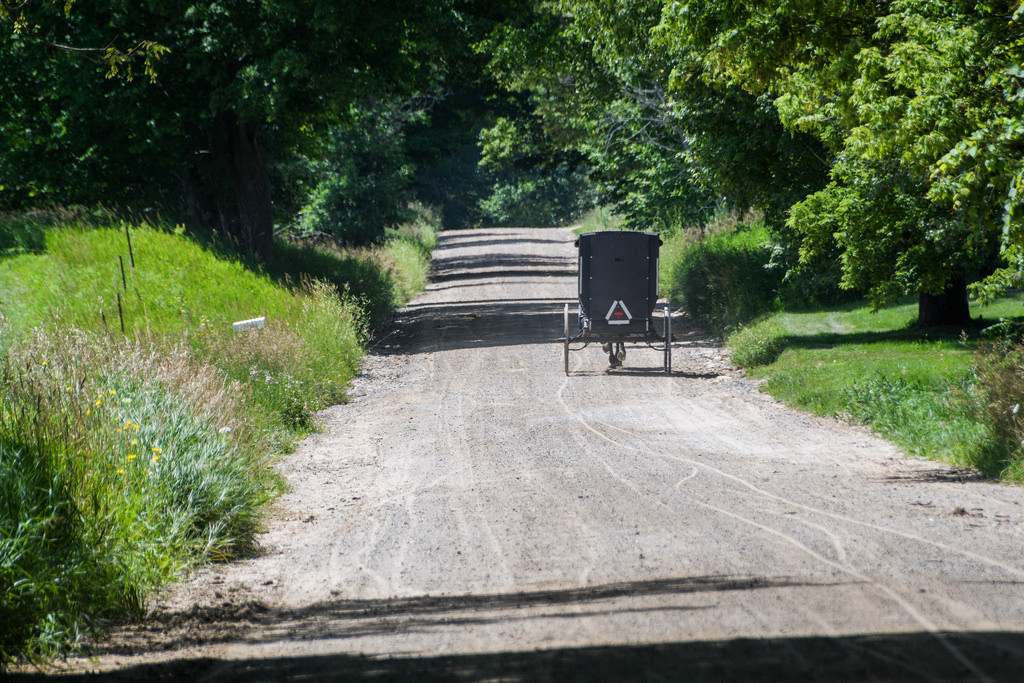 ***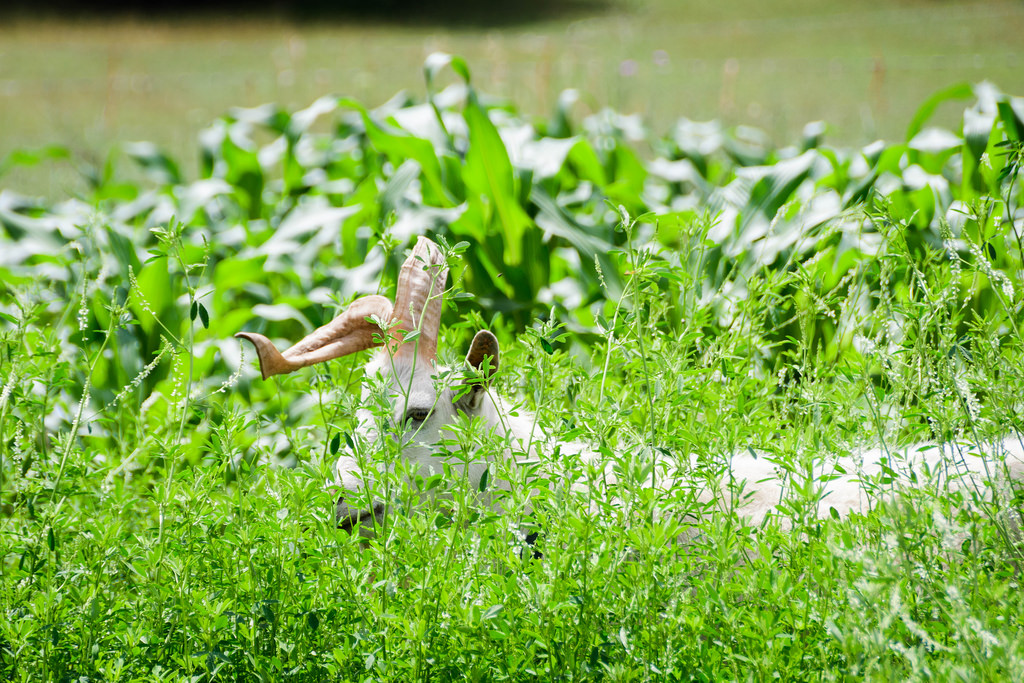 I've taken so many photos over the past week that I still haven't been able to plow through all the processing. I've been posting as many as I can to my Instagram, along with what you see here. I hope in the coming days that riding and writing will become more routine again, and I can get back to writing this daily drivel unfettered.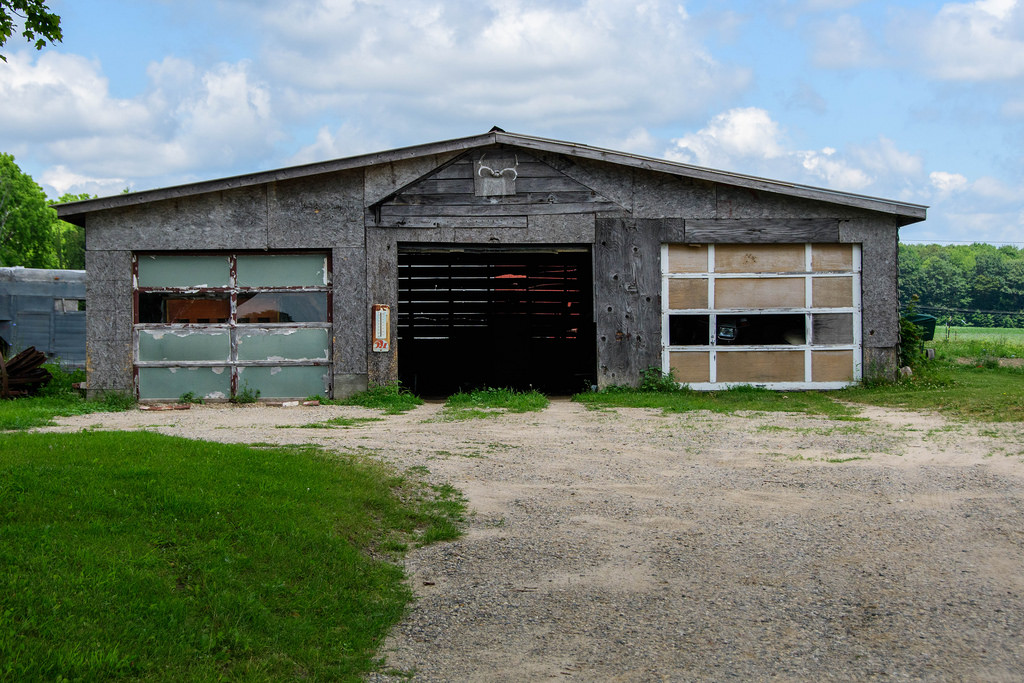 Later.