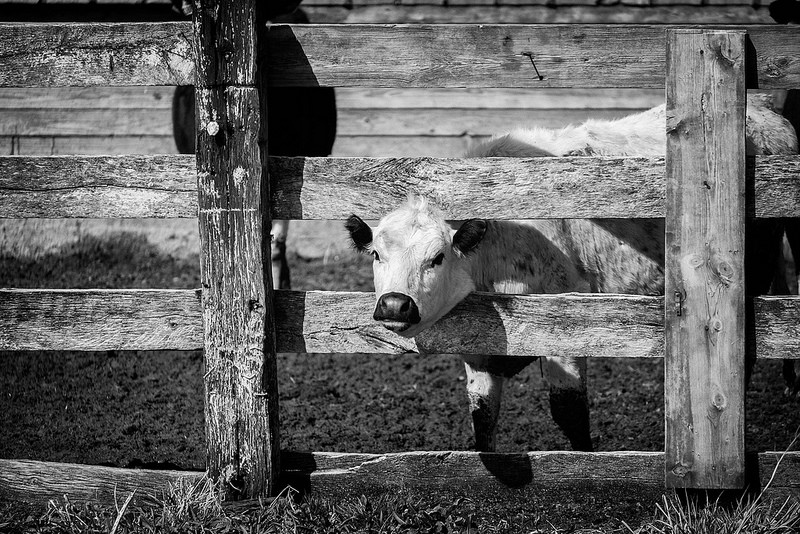 Knowing full well that most of my Friday ride time window, would be taken up with the closing on our new crib, I made sure to sneak out for another quick spin on Thursday. It wasn't the greatest of rides, and I was feeling sluggish from being a slug, but it got the job done.
On the plus side to the ride, my hip didn't bother me that much at all; I was probably too busy panting and grinding my taint into the saddle as I pushed home in an annoying head wind to notice.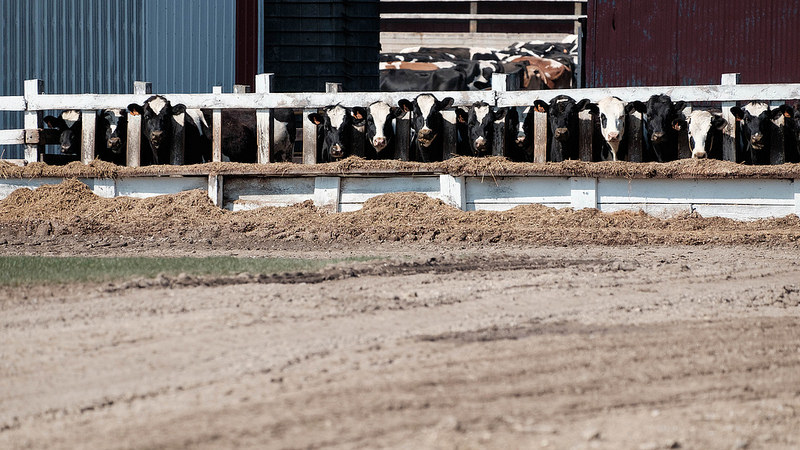 Just getting out of town was an adventure. They're doing work on a road in town that helps me get north. I thought I could sneak by on the sidewalk, but it was closed too. So I ducked into one of the parks, then into and adjacent cemetery that I thought had another exit onto the road I needed to get to. I was wrong and looked like a goof pedaling laps around the cemetery searching for a non existent exit.
So, I went back into the park, crossed a four lane main road, rode the sidewalk (lame) for about .25 of a mile and FINALLY got to the road that would lead me out of town and into dirty salvation.
Fast Forward
Our closing went fine, I spent a great part of Friday and Saturday moving shit into the new crib before sneaking out for a ride on Saturday afternoon.
It's not saying much, but the ride was one of the longer ones I've had in 2016, clocking in at around 35 miles. I started the ride from our new home, and I have to say THAT was amazing… down the driveway, into the cul-de-sac, down the street, and an easy 1.25 miles later I hit dirt/gravel. Thank you!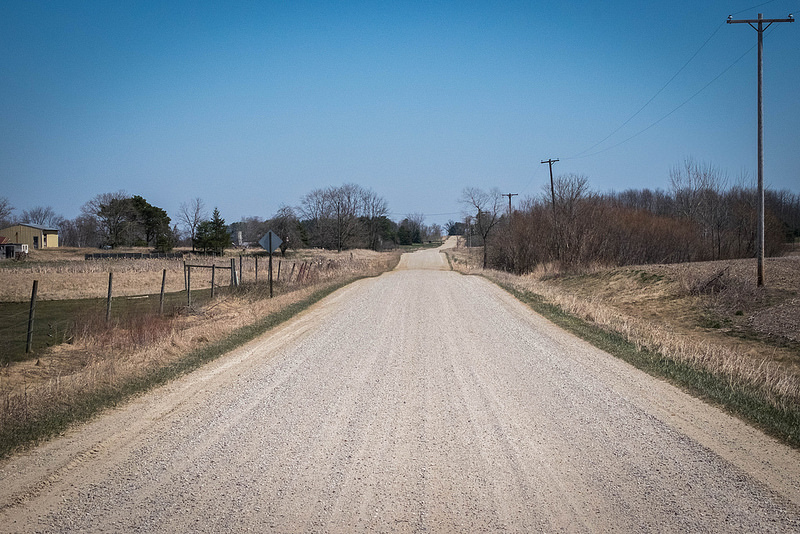 The ride was the best I've had in 2016… 75˚, sunny, warm, little wind–just amazeballs!! Many of my friends were racing with thousands of others at the Barry-Roubaix yesterday. The B.R. is a GREAT race, but my world has changed in the past few years, and my want to ride alone, for free, with my camera, with miles and miles of gravel roads in front of me is more appealing. Most of the time I had long stretches roads all to myself and it was amazing.
Goddamn I love riding in warm weather!!!!! While the 40+ degree temp increase was a shock to the system, it beats riding with 5 layers of cold weather gear on.
I have more pics and more to say about just how f'ing great the ride/weekend was, but I'm beat, and have to get up at 6 AM tomorrow to get B off to school before the movers get here to get our furniture to the new crib. I'm going to be without internet for the next 24-36 hours, so outside of a few random posts on the Instagram machine, etc
Later.
P.S. I know there are a shit ton of mistakes here; I'm tired, I've had a few drinks, and I gotta get up early tomorrow. A.M. proved wise.