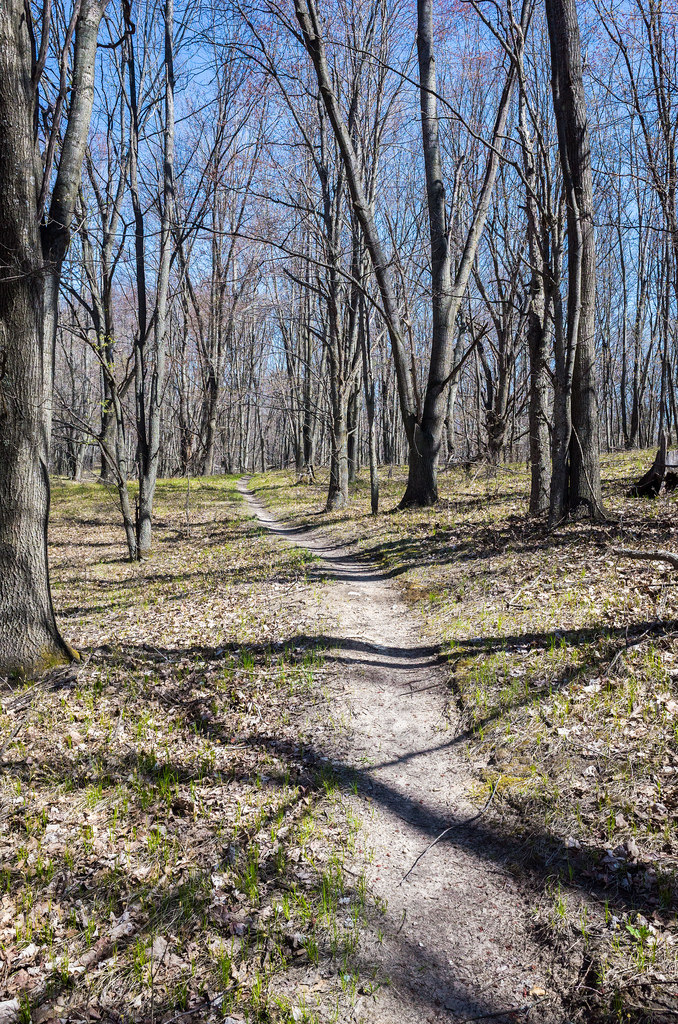 To be 1,000% completely honest, the whole reason I got into cycling 20+ years ago was to mountain bike. It didn't start out like that of course, I was fat(ter) then and needed to get in reasonable shape before I even thought about a life pedaling on dirt, but once that happened, and I finally rode singletrack, I was ALL in.
Rocky trails, forest roads, snowmobile and XC ski trails in the mountains of Pennsylvania, county park singletrack, and miles on the road and rail trails to stay in shape; I would ride anything. However, singletrack was what made me love cycling. Being in the woods, riding trails, seeing nature and pushing myself physically all seemed to come together, and before I knew it, I started racing my bike1 and having a semi-good time doing it.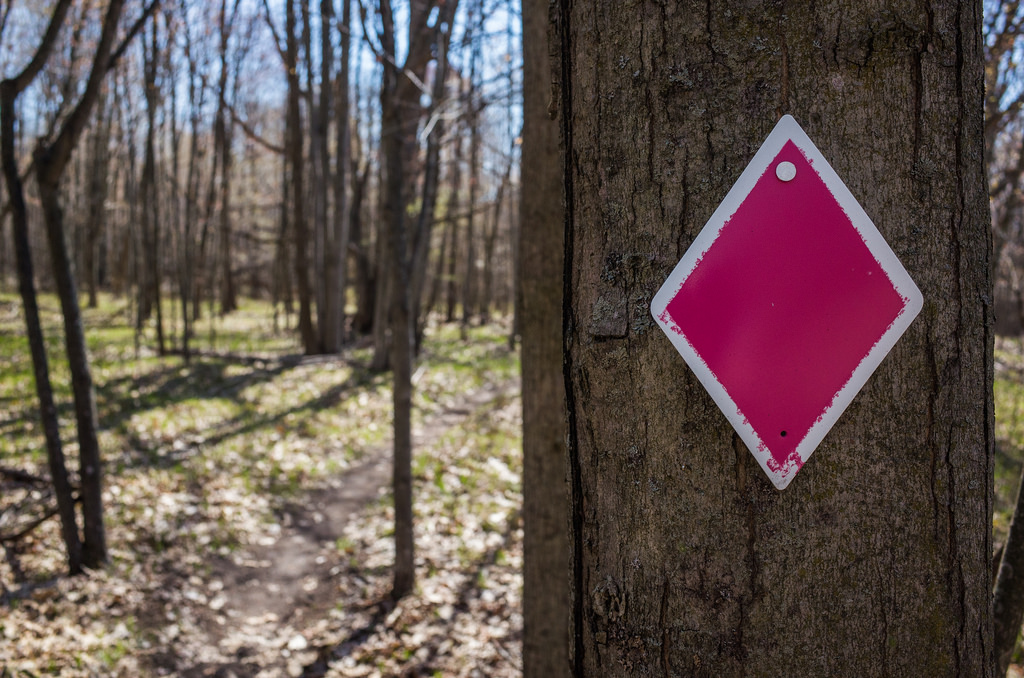 As mentioned before here, in the past five years my racing has come to a standstill as multiple DVTs2 and the risks racing/crashing while on blood thinners seemed to outweigh the benefits of paying cash money to punish myself in the woods. For a while, I still mountain biked but soon became super at ease with just lazily riding dirt roads with my bike and camera. Don't get me wrong, I LOVE me some gravel roads and shooting pics of rural Michigan but riding singletrack is just the best. Yet I rejected it for past 256 days.
Finally, on Tuesday morning as I contemplated where I wanted to ride, I said: "Fuck it, I'm going to MMCC to ride." And that's what I did. I went and I rode every inch of trail there; a nugget hair under 20 miles in total. Let me tell you after 256 days singletrack-free this 20 miles felt like a kick in the junk! It also felt amazing and was a reminder of how much I LOVE me some singletrack, AND that I am fucking out of shape. But it felt fantastic and was also a reminder of how good a workout it is compared to putzing along a dirt road; I was toast by the end. Of course, it didn't help that I picked the hottest day of the year (so far) to reintroduce myself to singletrack riding in the leafless forest.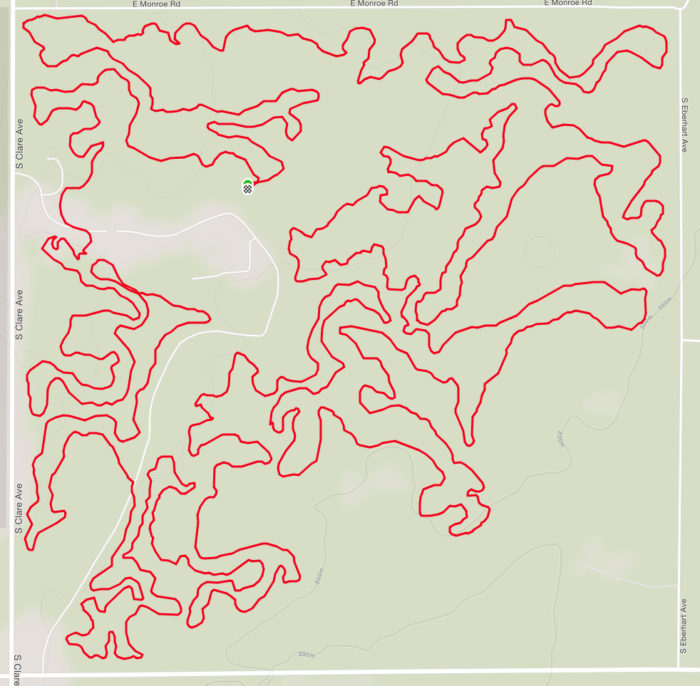 I know that some back and hip pain a few years ago, combined with the the lack of a need to "train" derailed my mountain biking but I'm not sure when I just gave up on it. In any event, I don't plan on letting that happen anymore. I am promising myself to return to riding trails once a week at the very least.
Sorry for the lack of photos, but I was too busy panting and sweating all over myself.
Later.
---
I say "racing" but in reality, I was just riding my bike for long periods of time with a lot of other people with number plates on their bikes. If I happened to do well… yeah! If not—even though I tried—I could give a shit.