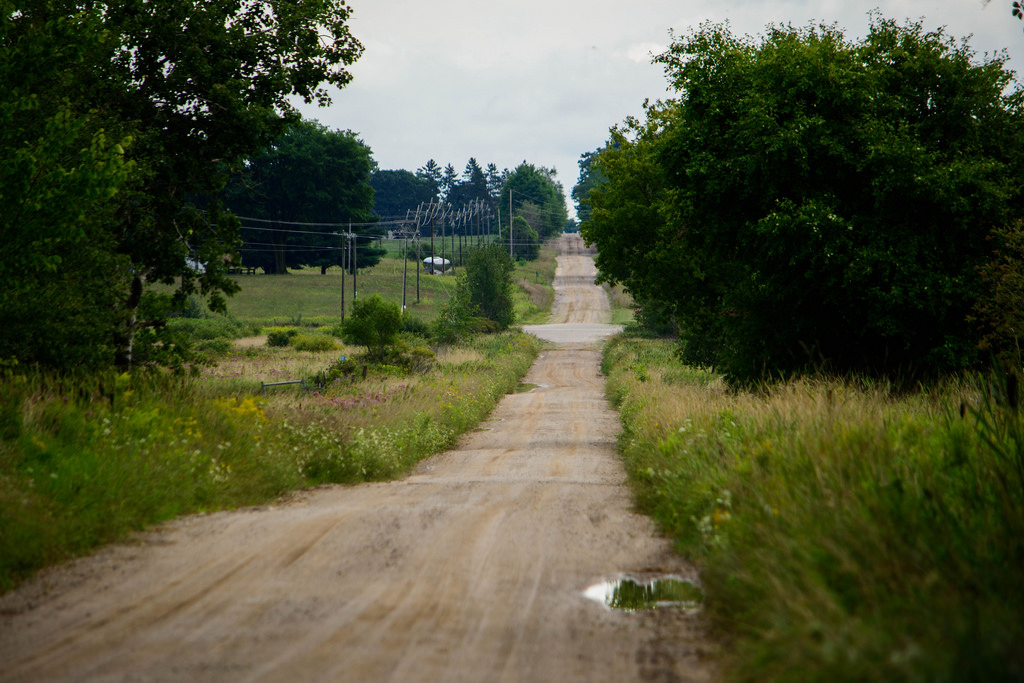 After last Thursday's OK-ish short and quick double loop on Sally's Trail, I returned to dirt roads on the Fatterson on Friday. My chiropractor recommended limiting myself to shorter rides, but since it's hard for a fat, crap, cyclist to make his short rides  even shorter, I somehow managed to ride nearly thirty miles of dirt roads on the fatty. Not sure that qualifies as "long" in any world other than the one in which the person in charge of my spine lives; I rode it nonetheless, and it felt OK.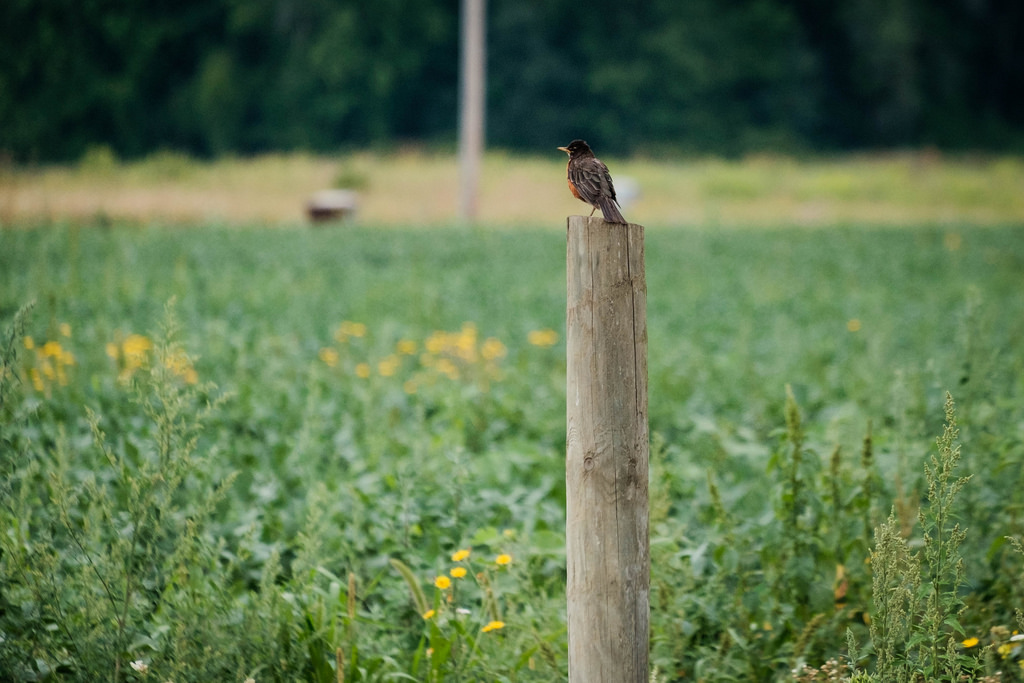 The original plan was to do a short, SHORT 20 mile ride from the house, take some pics, and get back pronto. That somehow turned into me exploring some roads that I knew were dead end T intersection roads, but I was looking for added photo subjects. I found them, but I also found 10 extra fat bike miles along the away.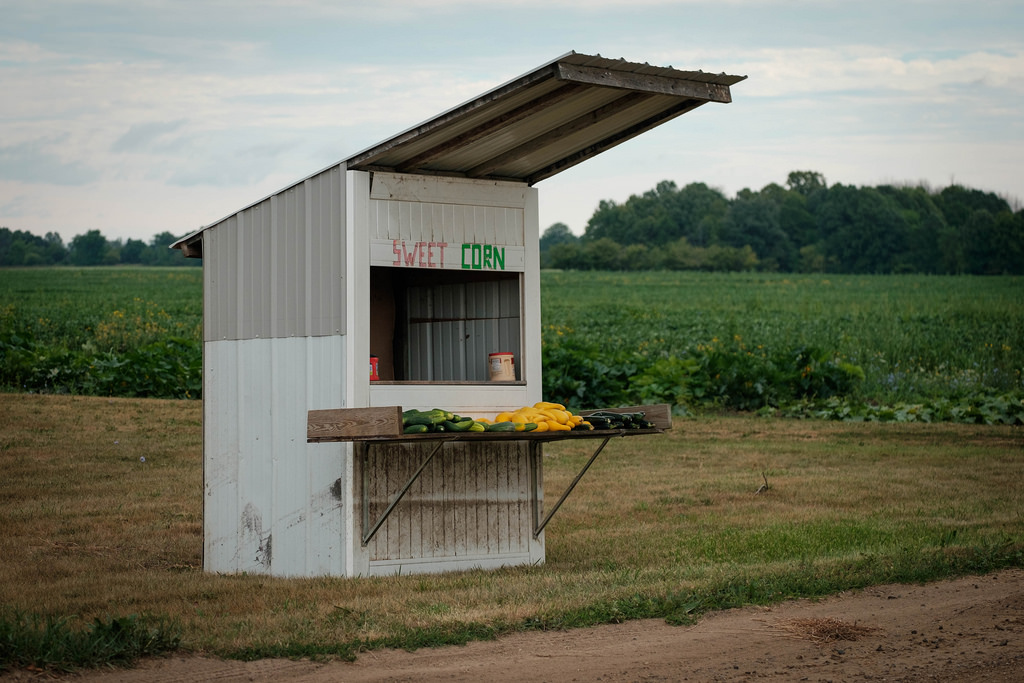 After that I was tired, my back hurt (don't tell my chiro), and I was spent (fat guy on a bike, yo). I was glad I went though, because the next two days would be two long, hot, humid days of driving multiple hours, spectating, and driving again, as B had a local-not-so-semi-localish soccer tournament. Four games in two days, with his team winning the U13 title at the end. While there was no riding, there was plenty of picture-taking and plenty of smiles from B after his team won the championship. This was the first time B played "real" matches with his new club, and he was super stoked to play a part in it all, scoring two goals on the weekend, and getting a good deal of playing time during the final. It was fun to watch, and I couldn't be more proud of him. It was a big decision on his part to try out for a new club, and we're happy to see him play, play well, and have some early success.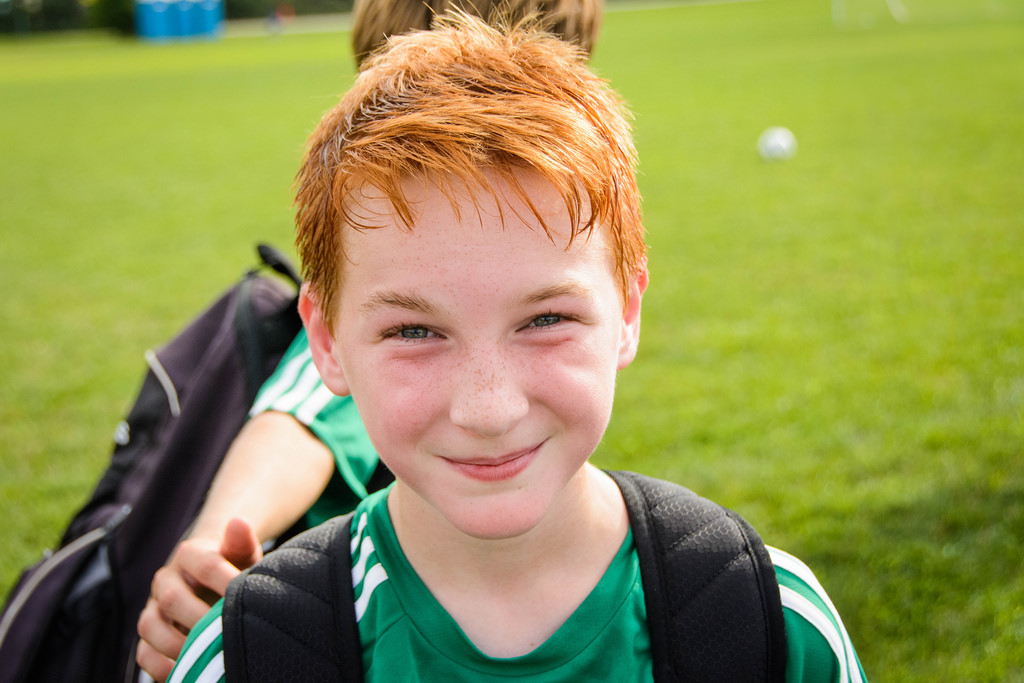 The weekend was one long, hot, humid, and sweaty blur of footy, driving, and crap food. Since we were gone most of the weekend, Monday was all about catching up on all that stuff that men whose wives work real, mortgage paying jobs, and they stay at home do. Truthfully it kind of felt good to just get shit done, and chill inside for a day. All with an eye on a Tuesday ride!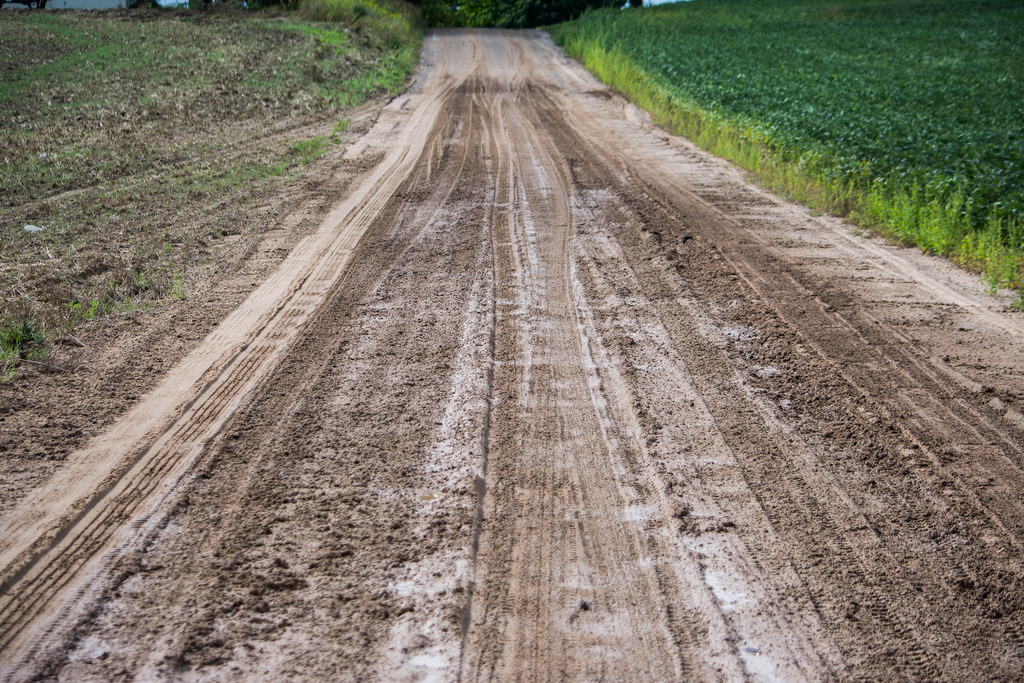 My plan for Tuesday was to take the Boone out for a loop, but when I woke up and saw that we had some heavy rain over night I opted to take the Fatterson out on the dirt roads south of town for an almost chiropractor approved 22 mile loop. As you can see above, the roads were shit, and I was VERY happy to be on the Fatterson to plow through the peanut butter mud, saving the Boone's drivetrain for another day.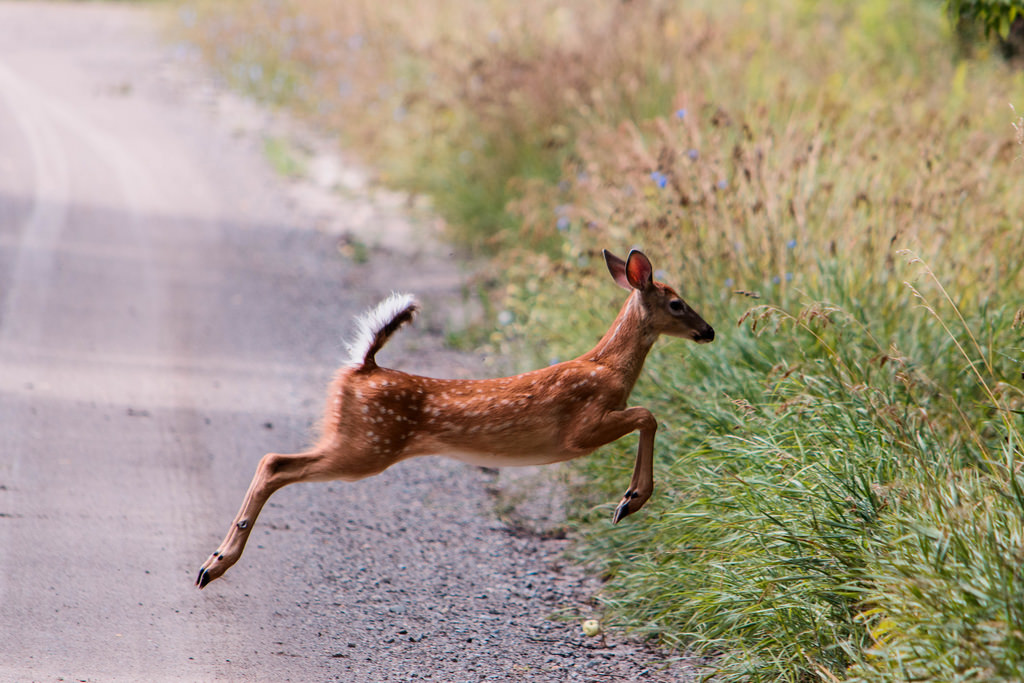 Despite the mud, I had a fairly good ride, and some mild success with the picture-taking. Some could have been better, some could have been worse, but for a fat dude trying to ride his bike AND take photos along the way, it wasn't too bad.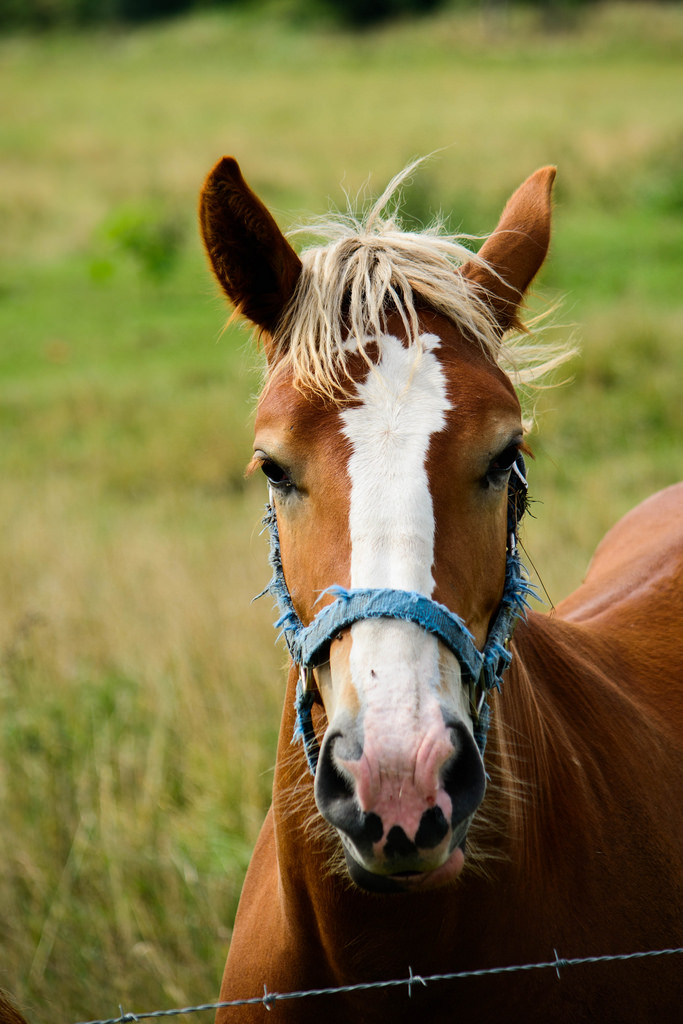 I took pics, I rode slow, I slogged through the mud and Michigan humidity, and I had a good enough time. Sure, I miss those multi-hour singletrack rides, but for now this will have to do.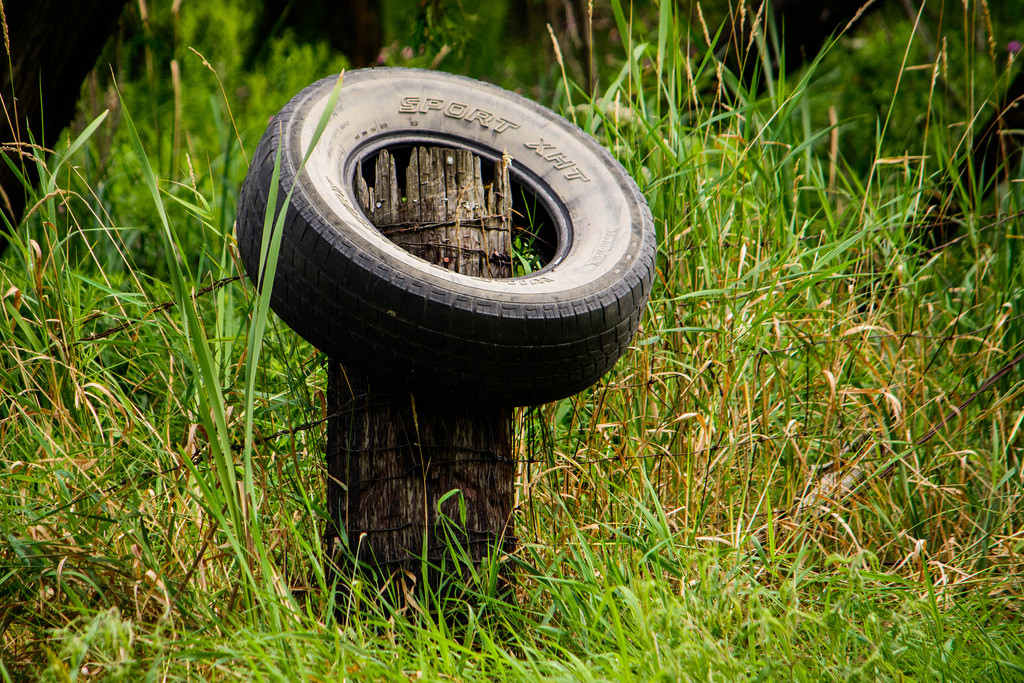 I tend to lose track of time… I didn't get thin overnight, and I didn't go from riding two miles in jean shorts and flannel in the early nineties, to racing 6, 12 and 24 hour races and hundies overnight. It also took a great deal of delicious work to let myself get fat again, so I can't expect that my back will miraculously start to feel better overnight. My Grandma Helen used to say "patience Jason, PATIENCE."  Time to heed her advice and look on the bright side: I have a great family, I'm still riding, and you can't fucking kill this blog, no matter how hard you might rightfully try. Sorry, not sorry.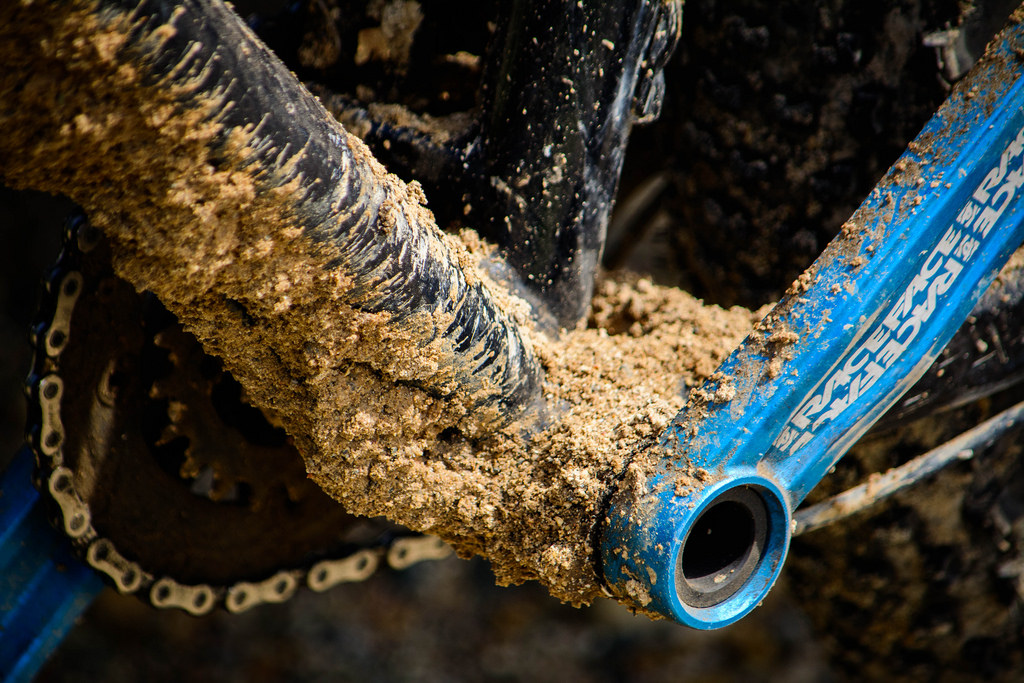 ***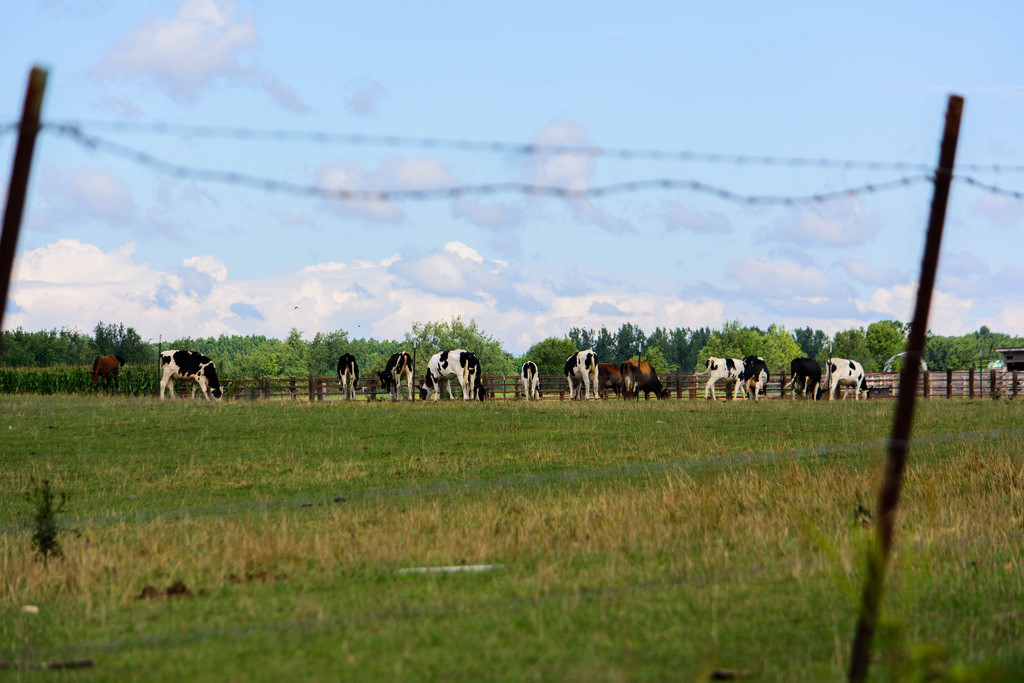 Later.