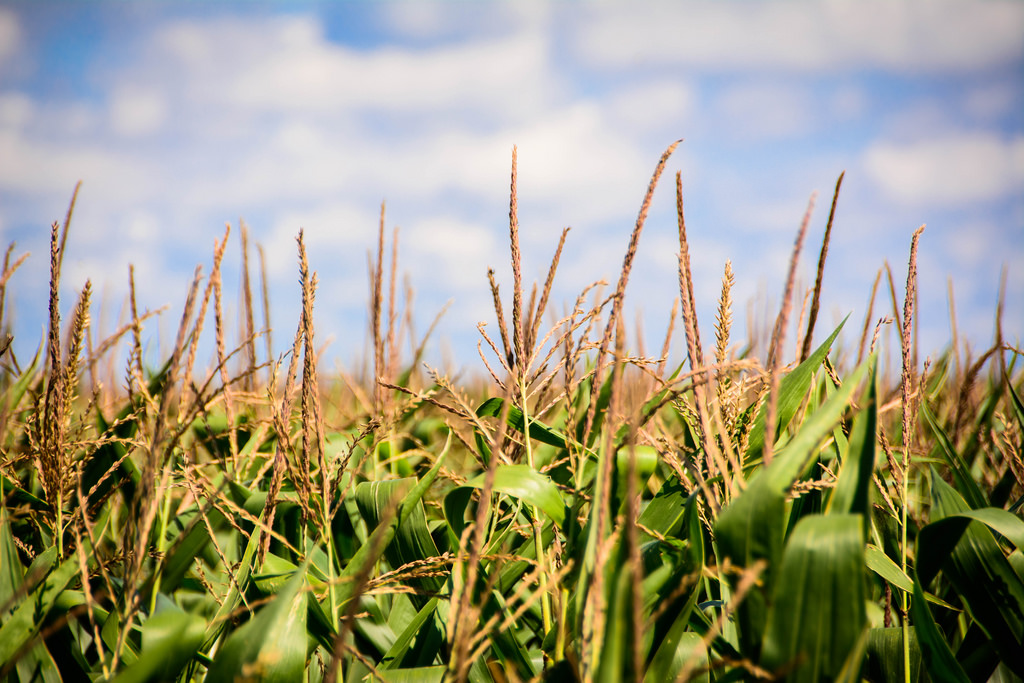 After Sunday's muddy, rain-soaked, dirt road slog on the Fatterson, I was off the bike on Monday to let things dry out, go to the chiropractor, get some things done, and take advantage of the cooler, dryer conditions to get the lawn mowed, thus freeing up more time for later in the week for outdoor hijinks.
That hijinks of course meant getting out for a ride on Tuesday. After the slow, poop oozing down a wall pace of Sunday, it was nicer to be on the Boone and consistently go over 15 miles per hour.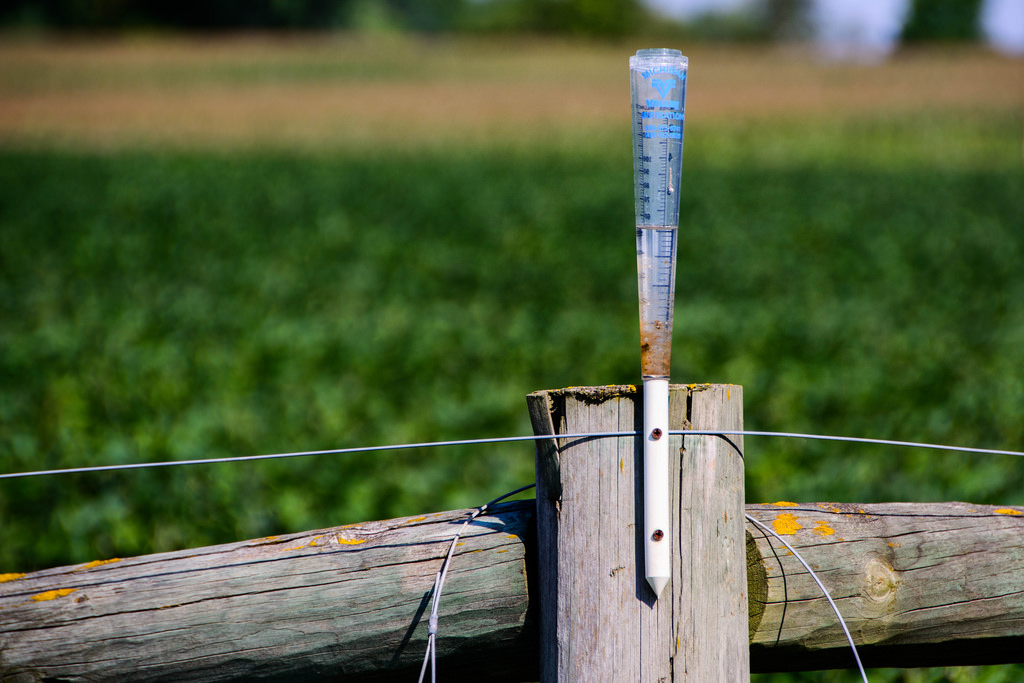 I was shocked at how quickly the roads north of town dried out from Sunday's rains. They always seem to dry out quicker and I don't know why. One theory is that there is less Amish horse and buggy traffic, and more cars north of town, thus keeping the roads a bit more packed down, and less churned up by horse hooves and wagon wheels. The terrain is also a little more open, with less trees, allowing for the wind and sun to dry the roads out quicker. OR I'm full of shit on all counts, and it's all in my imagination.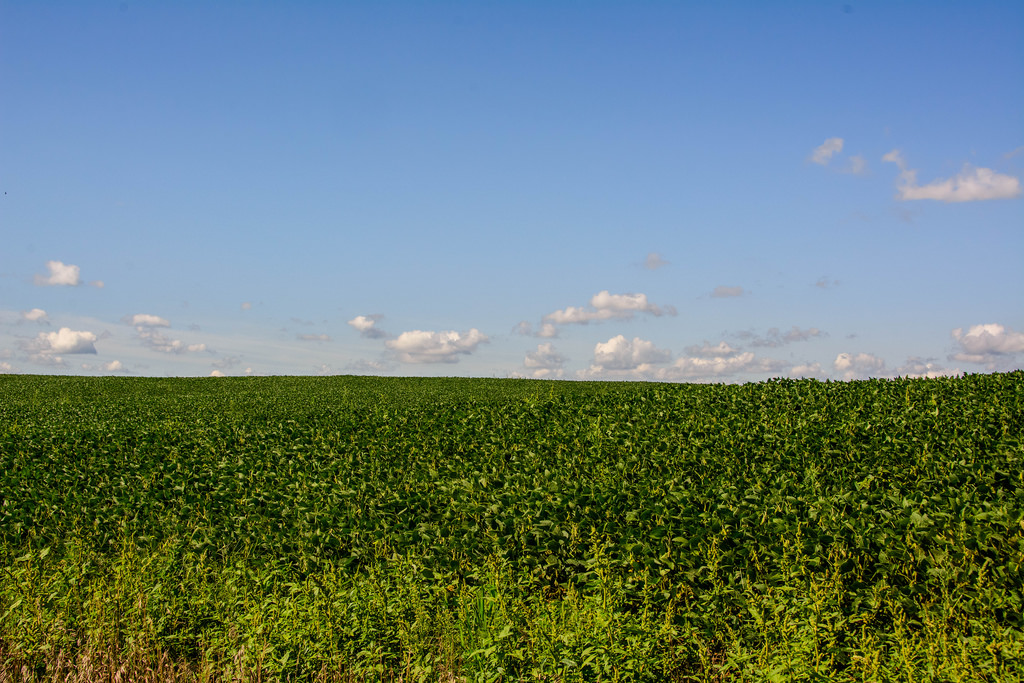 The ride was not pain-free, which was disappointing, especially given the amount of money I've thrown at by back and hip issue, but such is life; great, but with multiple, random, bits of shit spliced throughout.
With a ride under my too big belt, I looked towards Wednesday, another trip to the chiropractor, and possibly mixing things up with a hike in the woods instead of a ride.
Later.