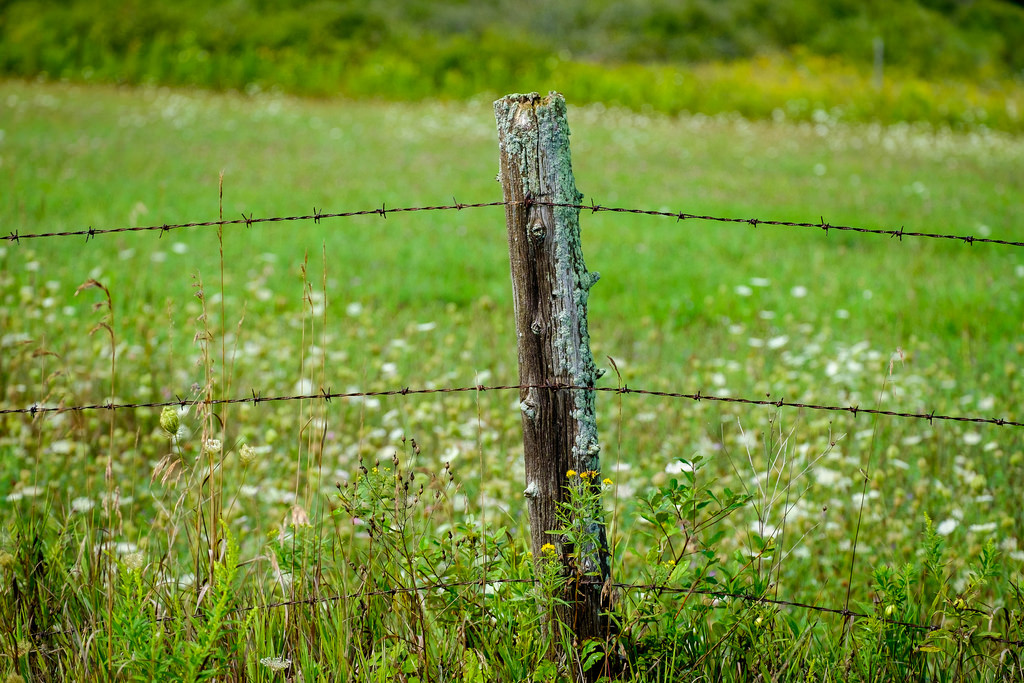 After three months of hot, dusty, dry weather, we finally had some heavy on/off again rains Saturday evening. Because of that I had resound myself to not riding on Sunday, or riding the fatty to plow through the soft sand and mud on the dirt roads. While the first the first option was extremely appealing, I opted for the latter.
Some rain showers remained in the area, but a pre-ride look at the radar map looked as if they would miss me, or not be all that bad. I was wrong on both counts, and just as I made the made the turn at the halfway point of my ride, the rain started and didn't stop for another 12.5 miles.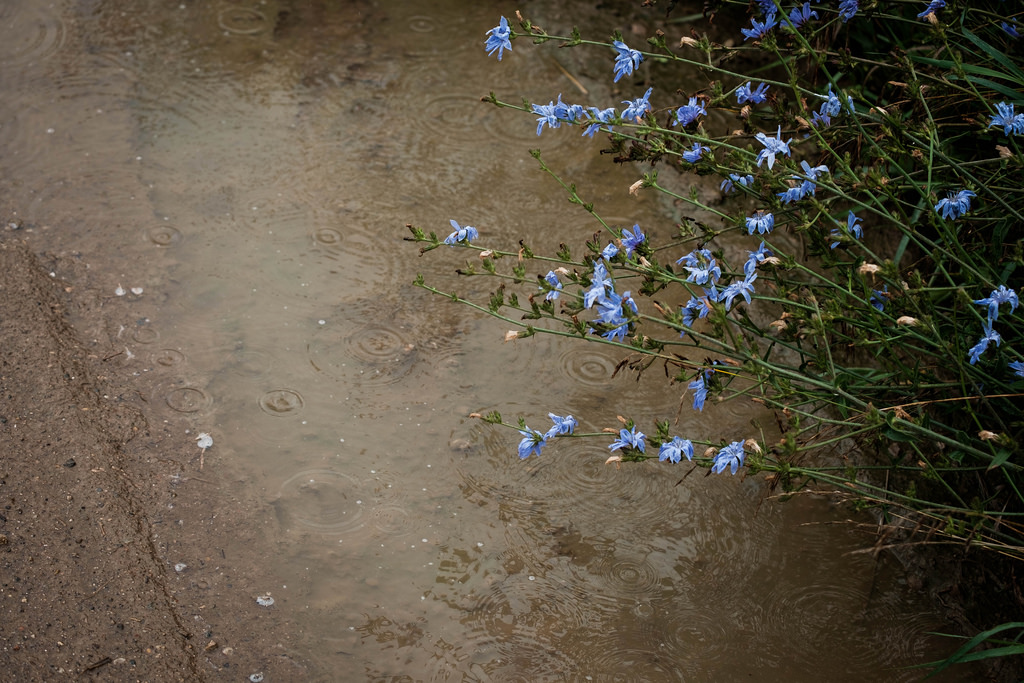 For those first miles, I rode in cool temps with a little bit of sun here and there. Soon the rain started as a mist, then a drizzle, then a full on downpour. Thankfully I packed some large ZipLoc bags in my bar bag to stuff my camera into in the event of rain.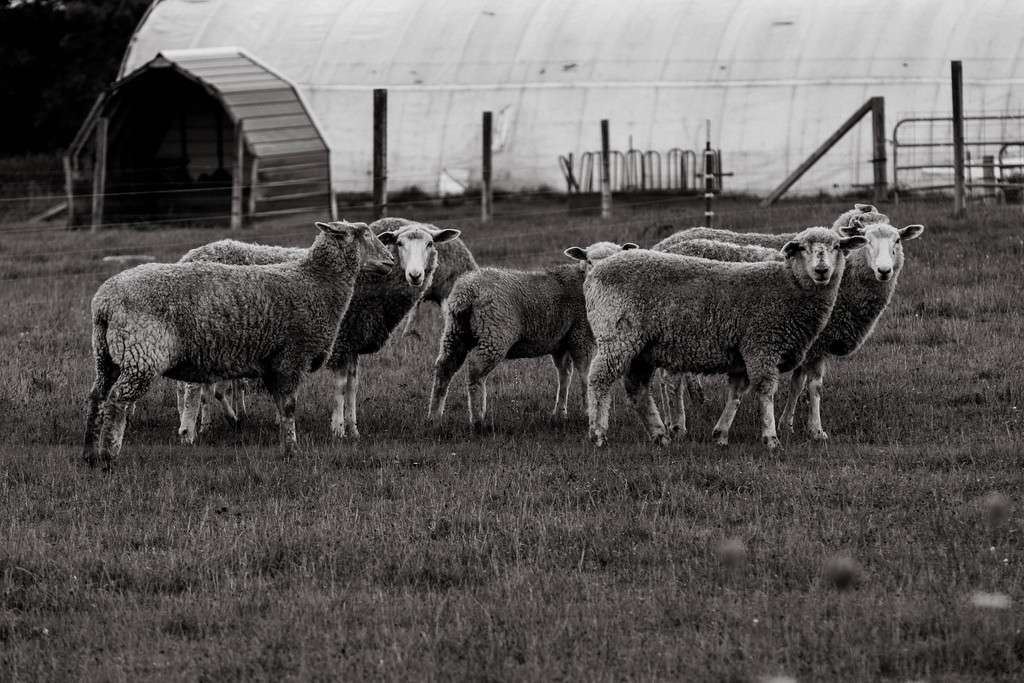 For this ride I took the Fuji X-T10 with me. Since getting the Nikon D7100 I've used the X-T10 less and less, but all it takes is an afternoon to remind me of how much I dig it. It might not be best for action sports, but I love using it on rides, where a fast tracking auto focus isn't the most important thing.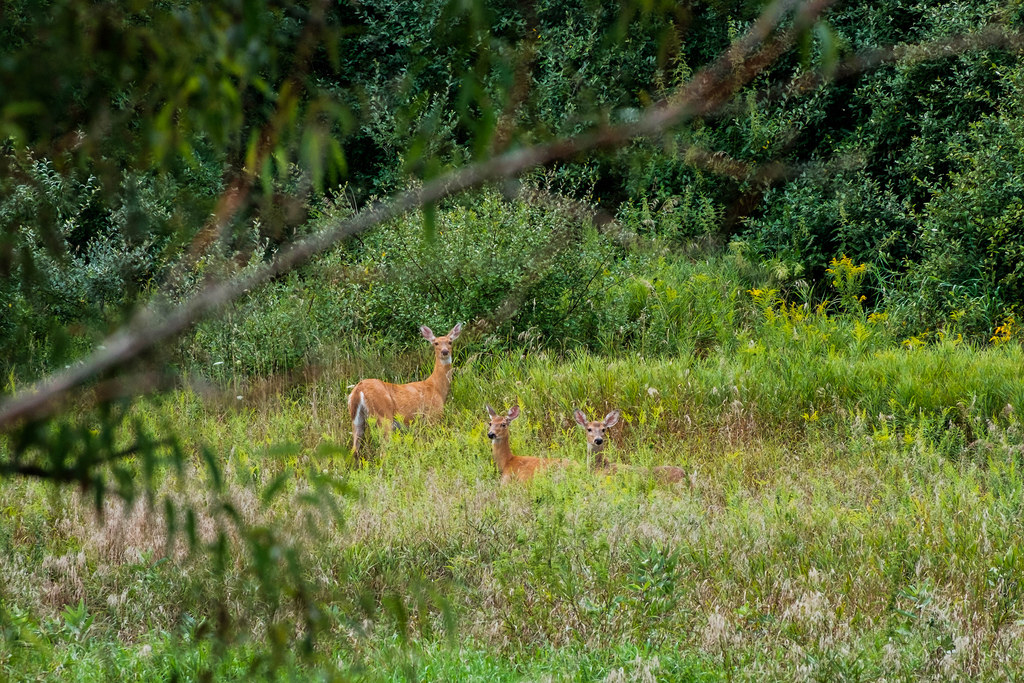 The ride wasn't a long one, clocking in at just 22.5 miles, but it was fun to be out on the Fatterson shooting some photos, even if I was getting soaked by the rain and covered in gritty Michigan mud.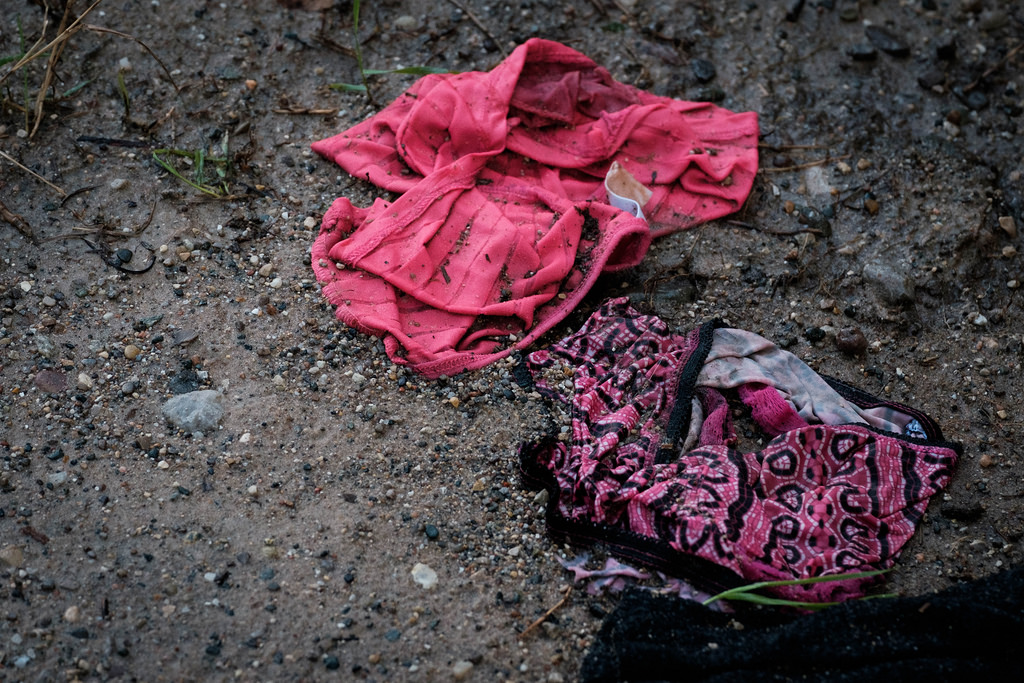 As I rolled down Vendecar road, I noticed to brightly colored objects on the road. "It couldn't be… is it? It IS!! An unprecidented, roadside double panty score!!!"  For the life of me I don't know how, or why panties seems to end up along roads, nor do I know why I seem to always seem them when out riding. I guess if you're going as slow as I am, you notice a lot more things.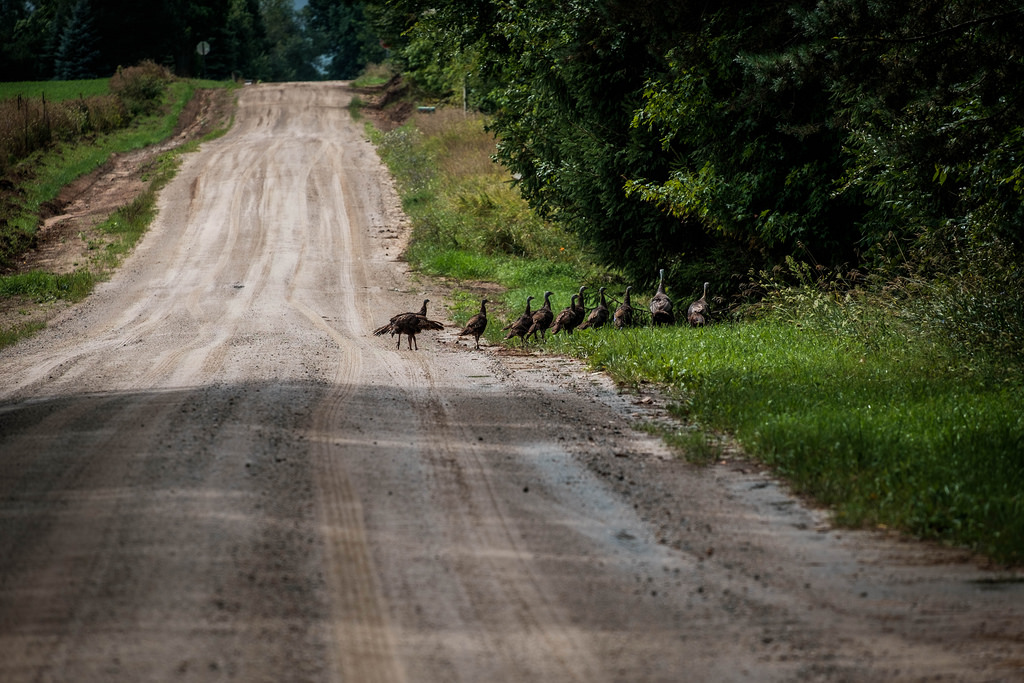 The heavy bike combined with the soft dirt and mud made for some slow going at times. At one point I was rolling along, looked down and saw 5 MPH on my computer. "That can't be right?" I thought, so I looked again and realized that a gob of mud made the 9 look like a 5. OK, that's better, I mean 9 MPH is WAY better than 5!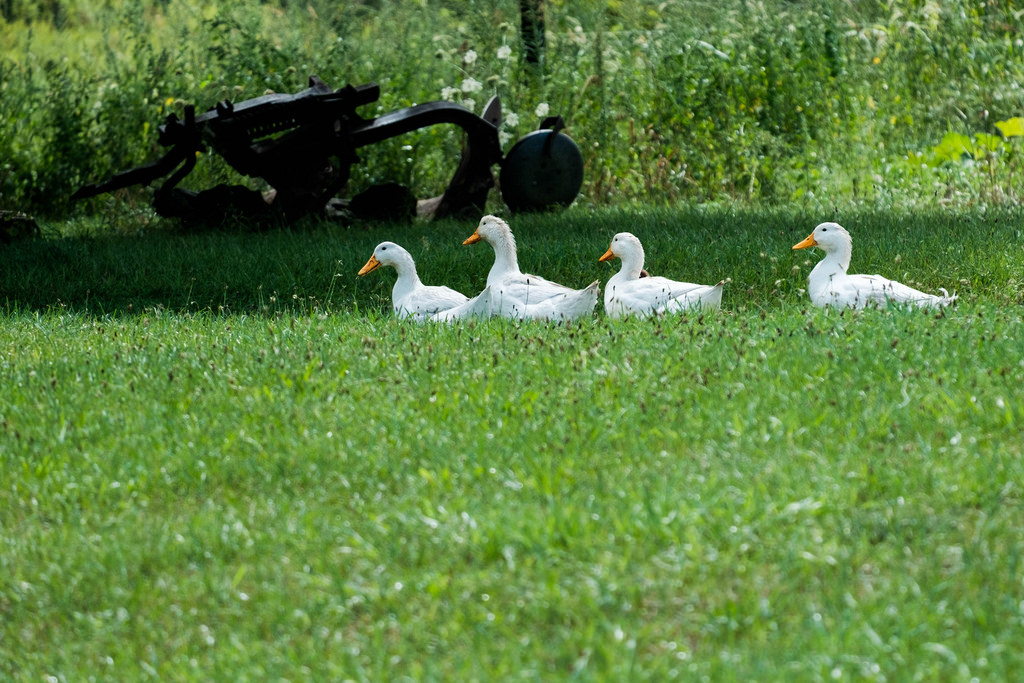 Despite only being 22.5 miles in length, the ride seem to pack about all you ask for riding and shooting in rural Michigan. There was lots of wildlife out and about, as well as good deal of farm critters, so what farm critters do.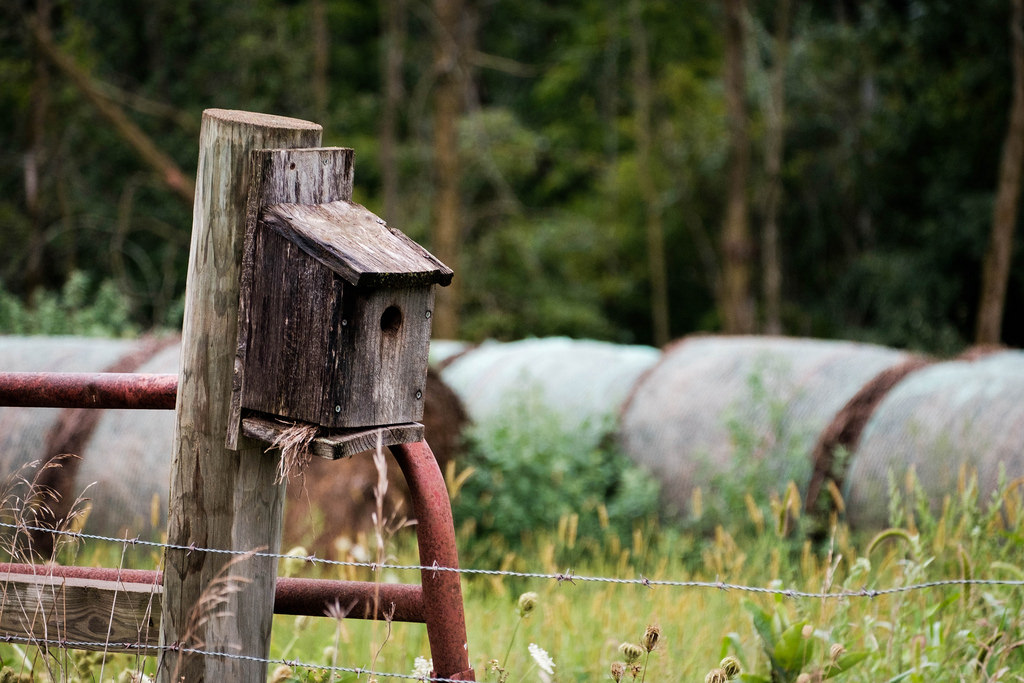 ***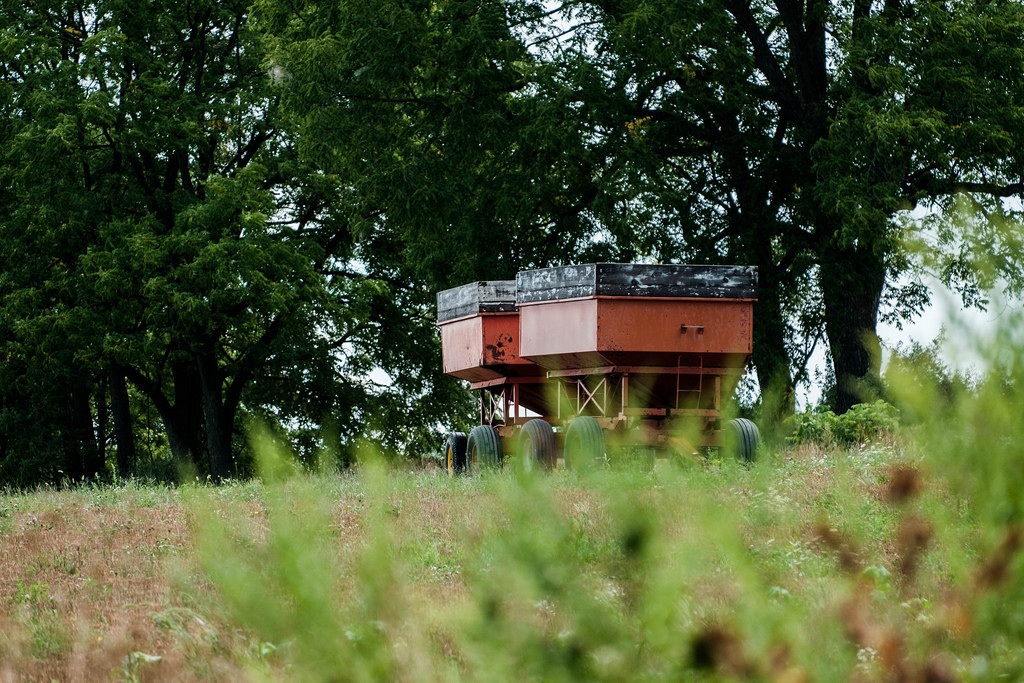 Monday is to spent catching up on some web work, multiple errands, getting the AC fixed (again), and other mischief including my continued efforts to retrieve my 19+ year old wedding ring from somewhere inside one of our living room chairs. Don't ask.
Later.