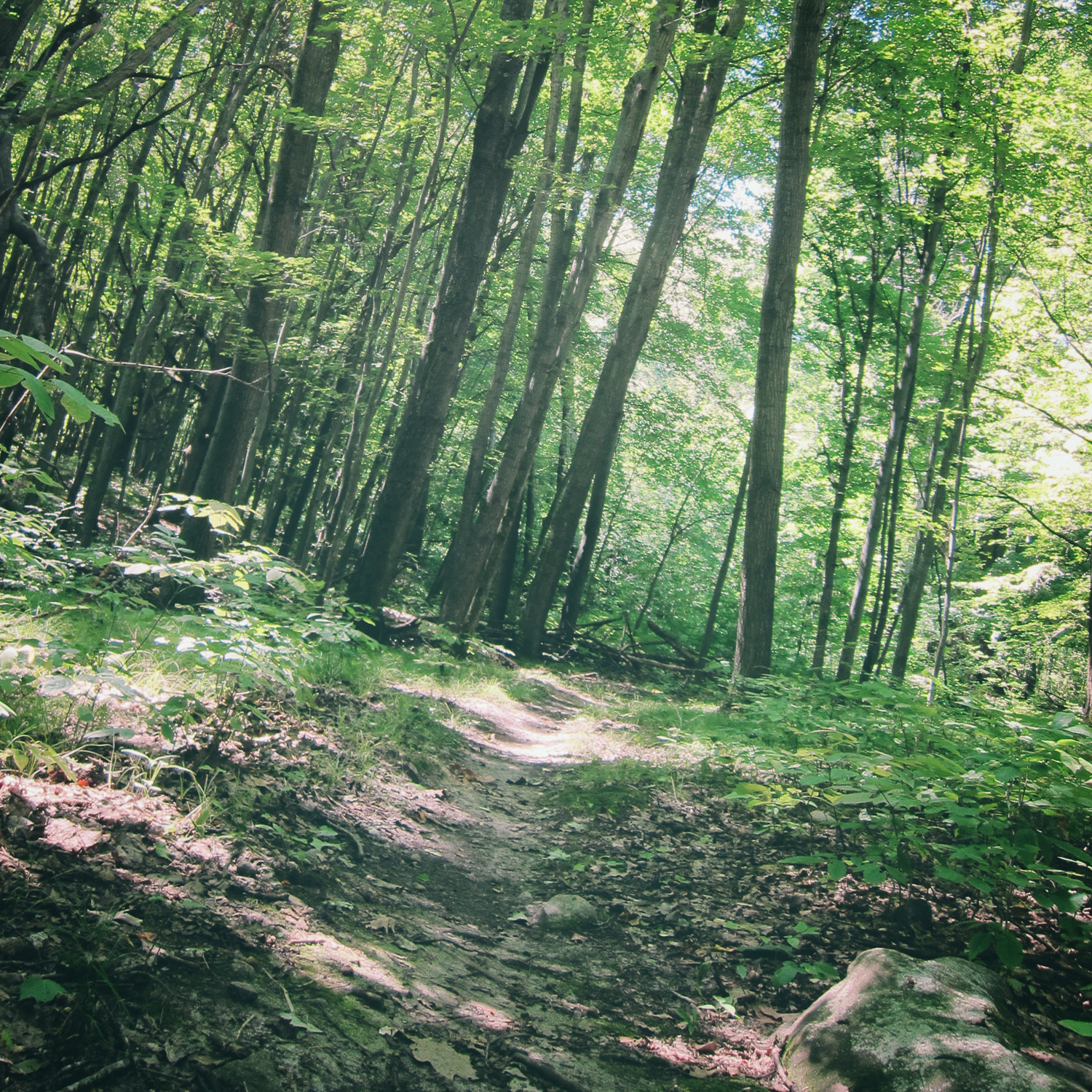 My "seconds season" of riding has kicked off and I am fairly stoked with the results: ten hours and forty-five minutes in the saddle of a borrowed fat bike, a shit cross bike and two different (excellent) mountain bikes on pavement, gravel roads, dirt roads and singletrack.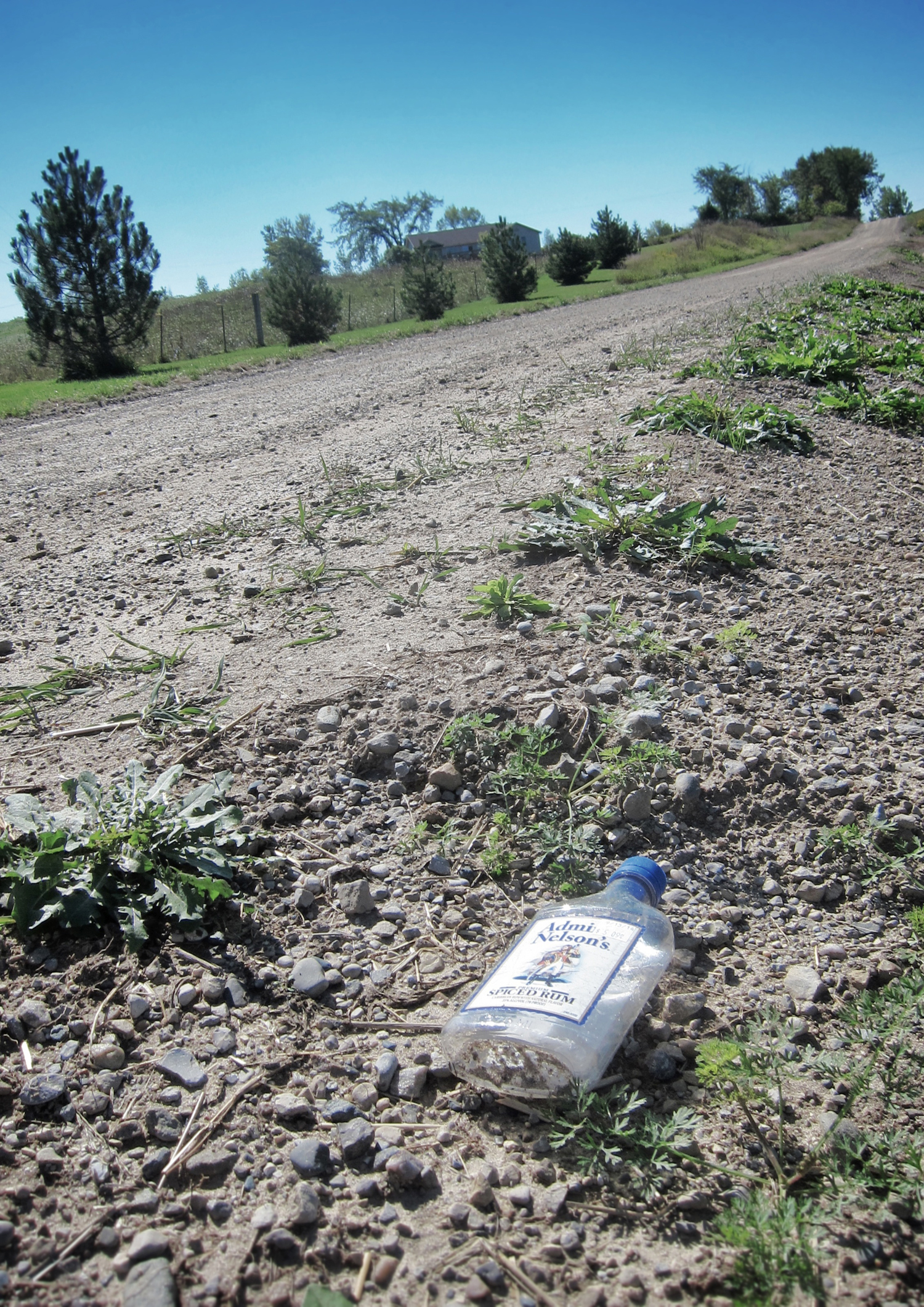 Saturday was possibly the best day of riding in a while; perfect weather, dry trails and thirty miles of singletrack at Mid (two laps, minus the ill-flowing White trail). Then home to sit on the porch, drink some beers, people watch, read, listen to music and hang out with Jake (the dog) and Wifey for a bit. Followed by white trash Mexican food and meeting my friends at the Tap Room to check out an art exhibit they were hosting that happened to include some sculptures from a good friend of mine. Just a PERFECT day/night.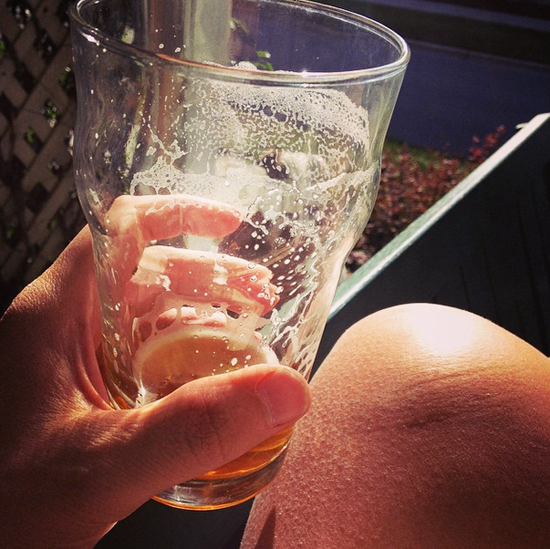 The week also brought some entertaining times with my friends and riding buddies. That is always a bonus and gave one of my favorite exchanges in recent weeks…
Chris: I was getting passed by old guys during the run at the adventure Tri last weekend.
Mike's Girlfriend: That happens to me all the time. The worst is at ski races when I get passed by old people… and they're fat!
Mike: Those people might be old, but they weren't always fat… and they know what they're doing.
Bravo old fat people! Let's keep up the good work!