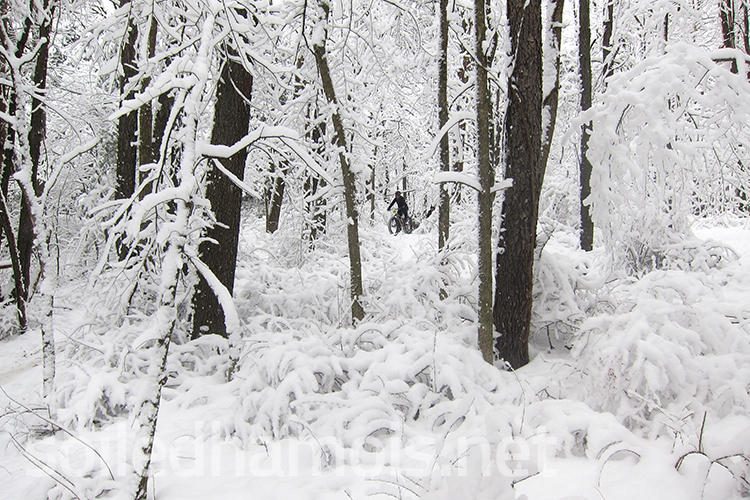 Due to my continued joblessness I have concocted a possible idea based on some photos I took…
There are a few photos that I have taken at races that got some interest from folks here and there. While I wouldn't dare call them "great" photos they do convey some of what makes riding bikes in the dirt, mud and snow so much fun. In the near future I hope to have a few of these pics available as 12″ x 18″ prints (and visa versa).  I reckon they'll sell for about $10 and will be on UV coated cover stock. The identity of the riders in the photos is either unknown or indistinguishable without the aid of microscope and the Idiots Guide to Being A Private Detective. Also note there will be no watermarks on the actual photo, photo credit will be on the reverse side. Unlike when I published the magazine and forked over cash to make it happen, these photos were taken by me and cost me virtual nothing but my time and gas money to take and have printed. They will not be sold directly through me but I will get a portion of the proceeds in the attempt to make up for being a dirt bag.
I will have more information once I receive my personal copies and check out the quality of the prints. If I think they suck and aren't even worth $10 the project will be aborted.
Along with the photo above taken at the 2012 Farmer's Fat Bike Race, there are the two other photo up for possible sale.
This one from the Big Bad Wolf CX race last year.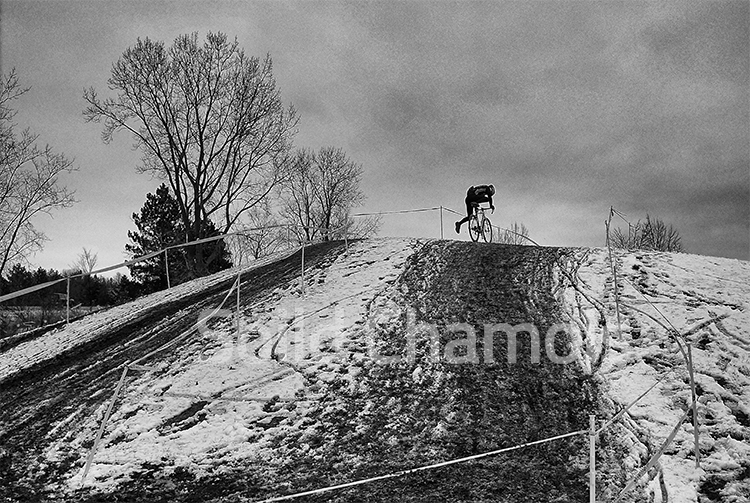 And another from the Farmer's race. You may remember this one was once featured on an XXC t-shirt.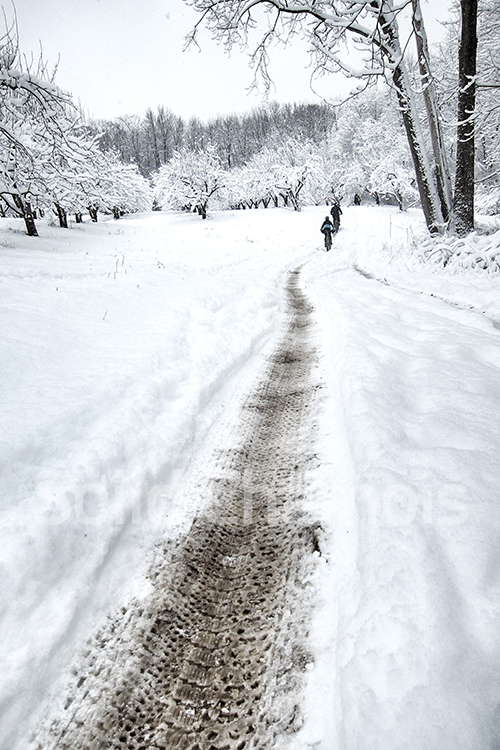 You may ask why these photos are from to types of racing I don't do, or in the case of fat bike racing, haven't done yet? Simple, most of the time if I am actually racing there isn't much time to take photos. I took these when I was "reporting" on the races for XXC Magazine.
I will post more information when I have it.