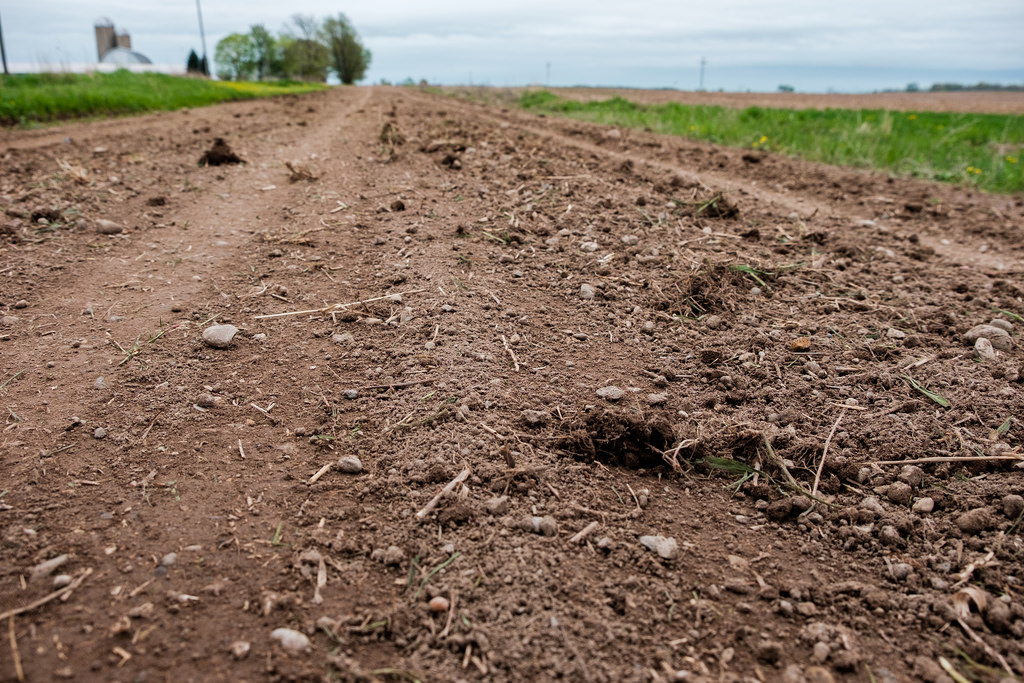 As I assumed, the weekend was void of anything other than traveling to and from and watching soccer games at B's tournament. That's fine with me; I love watching him play and his team won the U14 Division Championship. The competition wasn't as strong as they're used to facing in league play but it was still a good time.
Finally, after several days off the bike, I got some saddle time in with short 27-mile dirt road yesterday north of the Cul-de-Sac Shack. Despite being warned by a friend that the county was laying down fresh dirt north of town I went anyway and of course, was met with chunky fresh dirt. Thankfully I've been too lazy to go to the shop to fetch the Boone, so the PrOcal's 2.3 tires easily rolled over the soft chunkiness.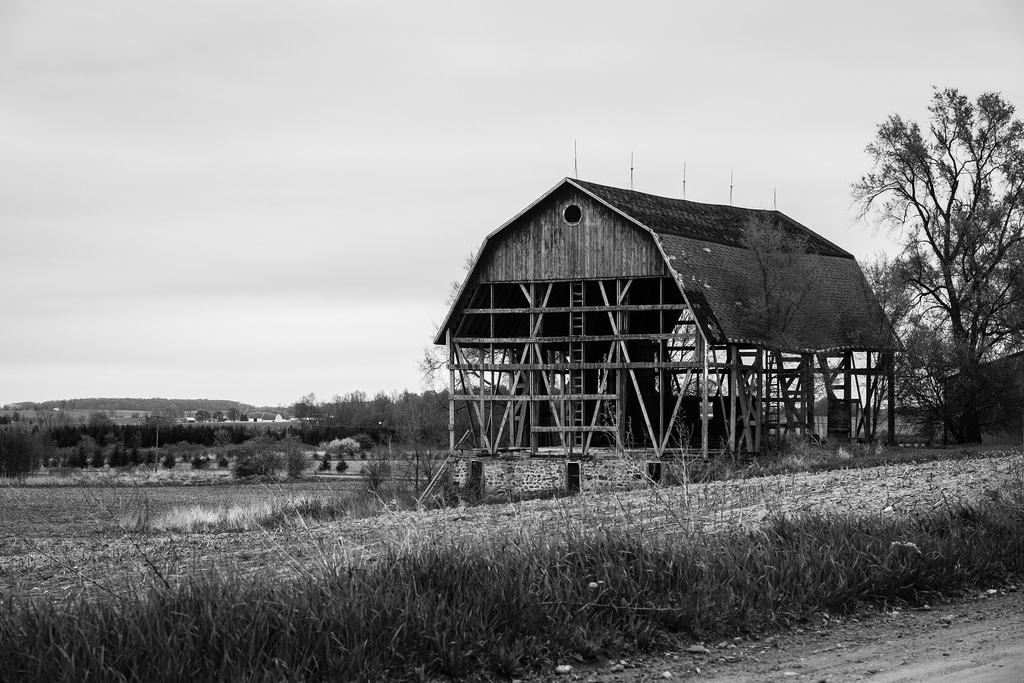 It was nice to get back out on the bike, hopefully, the week ahead will offer plenty of junk miles for bike and boots.
Here are a few pics.
Later.