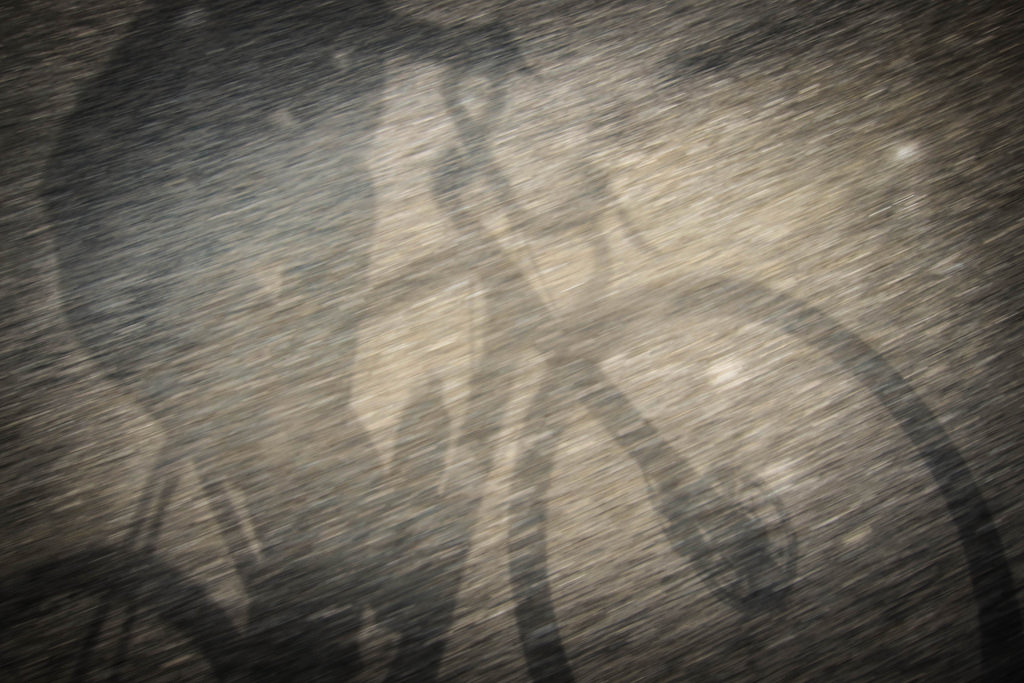 I really didn't expect to get a ride in on Wednesday. There were a ton of things I needed to do that included everything from getting to B's early morning academic awards ceremony (Honor Roll!), a mid-day school enrollment meeting, and multiple other tasks and errands before finally getting B to his carpool for the TOPSoccer Program gig he's helping with, and eventually his own team's practice. Somehow between all that I managed to get a quick Better Than Trainer Ride® in.
Knowing I was pressed for time, I didn't bother with taking the camera bag, I just threw my old, beat to hell Canon s95 in my jersey pocket and headed out into the unusually steamy morning, planning on shooting while rolling like I did in the old days.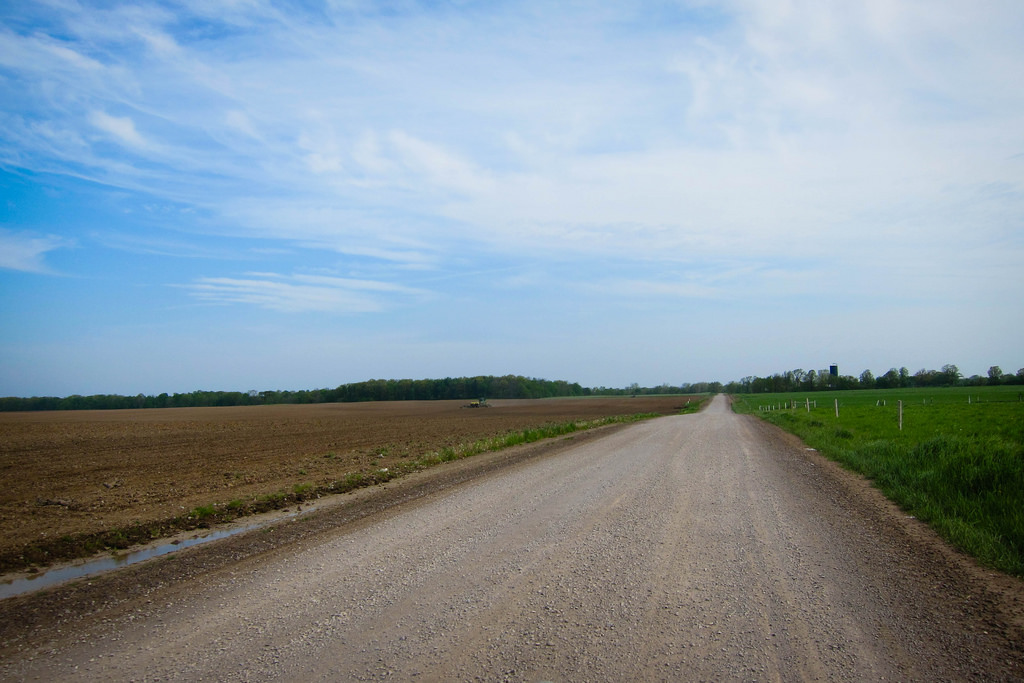 Heading north was pretty fun; I rolled on packed gravel roads, with a nice south-west breeze at my back, and a quick sweat forming on my brow… then I headed westward.
As per usual, the wind didn't seem that bad from my living room window, but out riding betweenst flat, open farm fields it was steady and relentless. It was not unusual to look down and see that I could only get the Boone up to about 11 or 12 MPH. Given that I've ridden in similar winds with temps in the 30s, riding in the 80 degree temps was totally doable.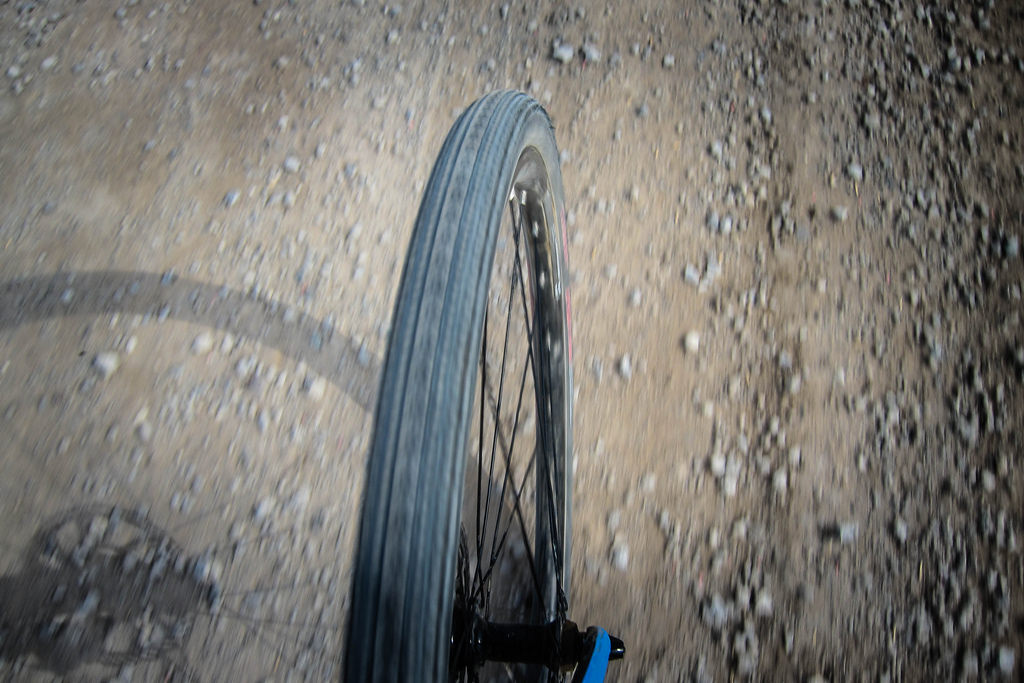 Yes, I often found myself screaming "FFFFF*CCCKKKK!" at the top of my into the roaring wind as streams of sweat blew from my face, but I was warm, I was on my bike, and I was getting a quick 22.5 mile ride in on a day that I thought would be void of any miles at all. Not to mention the wind had me working harder, and burning more calories in a short period of time.
The steady winds of Wednesday are predicted to be gusting, National Weather Service alert type winds on Thursday, so I figure I can use that time to catch up on some work and to do some research for a gig that might be coming my way in the future.
Later.