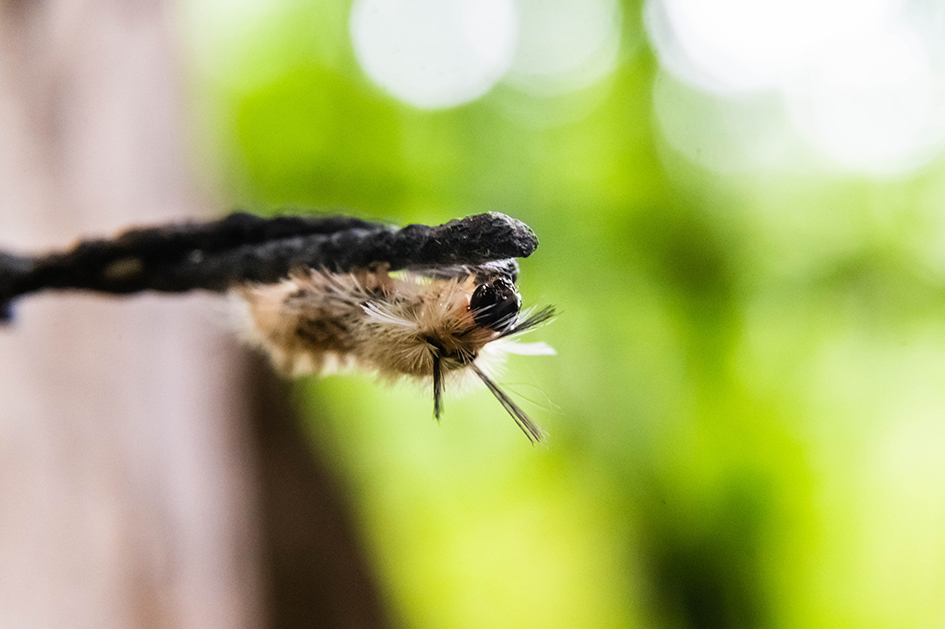 Stick a pin in this post, right—— HERE!
I managed to get out for some macro shots this afternoon. I still haven't edited everything, but here is a quicky for Macro Monday.
I'll finish this crap later, but now England and Denmark are on the digital tube, the dogs need to be fed, dinner made, words spoken, time wasted, pud pounded, etc., etc.,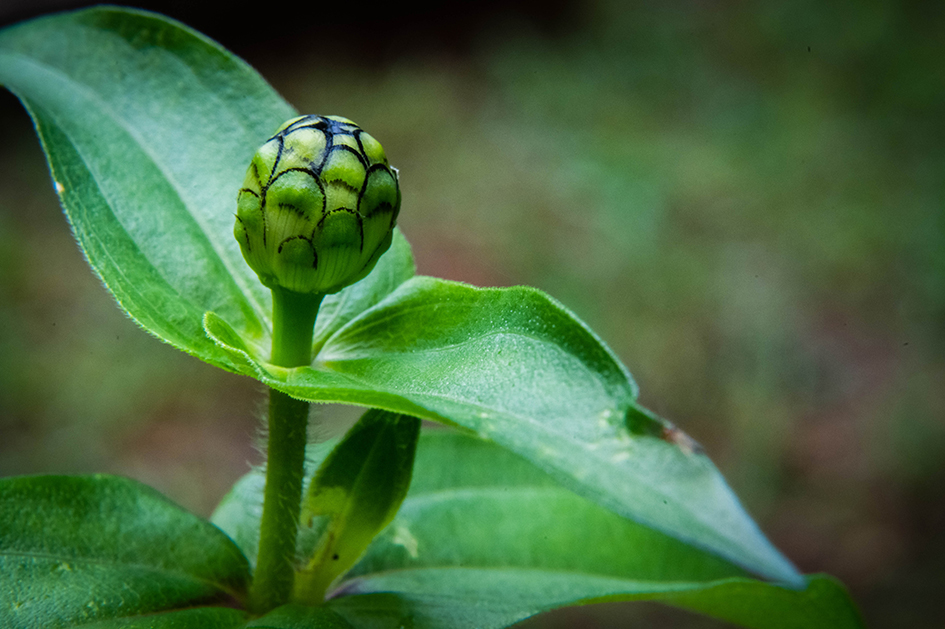 ***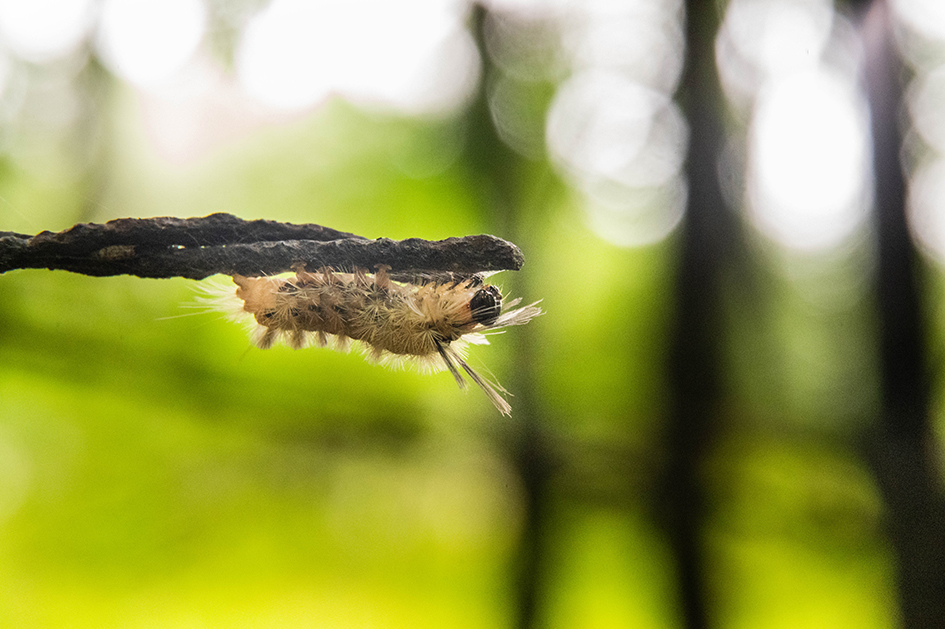 Later.