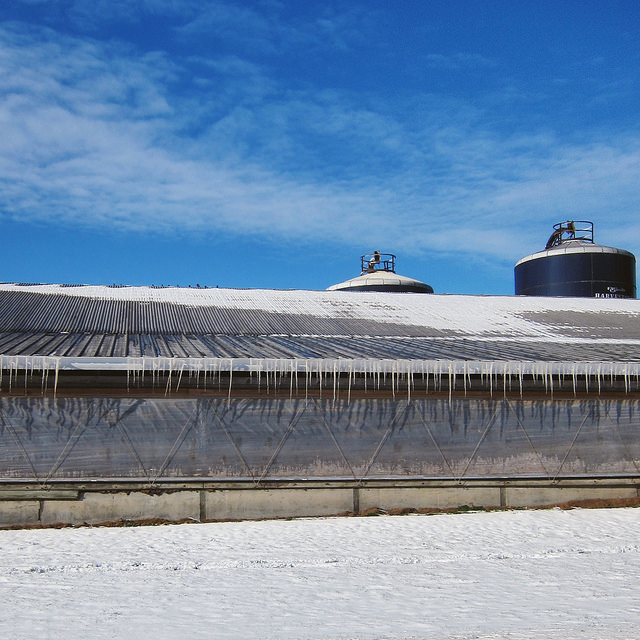 First we had snow, then we didn't have snow, then we ALMOST had snow again, then I didn't have time to ride (but time to run) and NOW we're on the cusp of winter's first mental demolition (within the Trifecta of Annual Holiday Evil): Thanksgiving.
Much of my time over the coming days will be spent in the car driving, eating, avoiding eating, eating, putting fingers down my throat to throw up, eating, sleeping, skating on the cusp of a mental breakdown and in the car driving; again. If I'm lucky I'll be seeing one of my good old friends and [former] co-worker on Friday, having a few beers and have a few laughs. Sadly, there will be little, riding but hope to find some time spent on the treadmill or having a run. Who knows?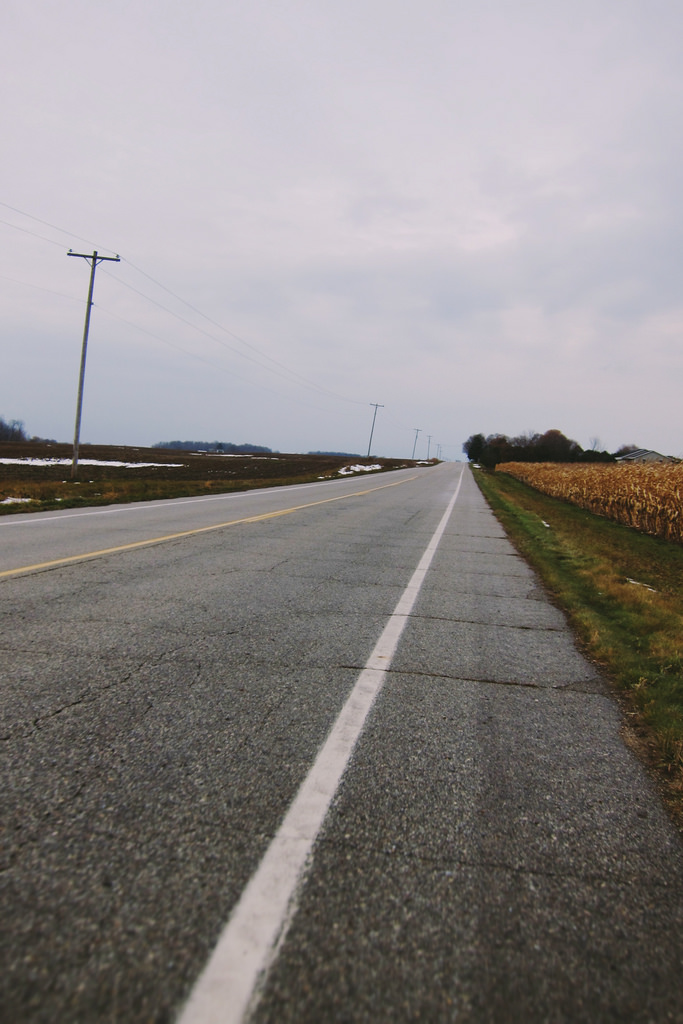 Other than that, there's not much else going on. I am in the process of getting my Jake The Snake cross bike ready for sale, so if your'e looking for a cheap CX rig for gravel riding (or cross, if your hammer swings that way) stay tuned, I'll be listing it next week probably. Hope to sell local, but willing to ship if need be. I AM in the process of selling my Sony Alpha NEX-C3 camera. It's a swell camera, it's just not THAT much better than my goto Canon S95. So I want to sell it and move to a full on DSLR for when I want to shoot off the bike. So check out my eBay listing if you're looking for pretty swell camera with two lenses.
Until next time….
Later