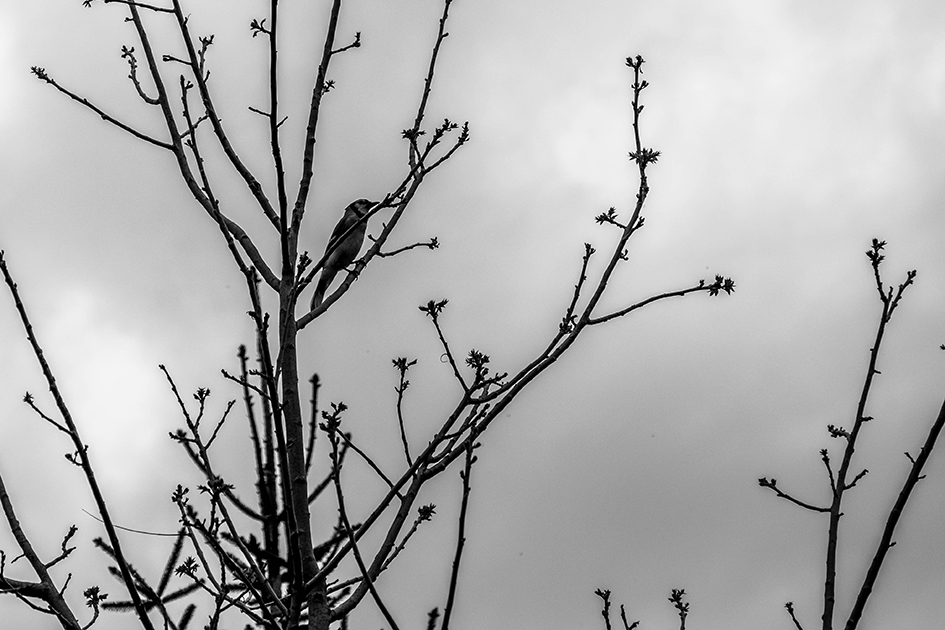 There have been no rides since the last ride. That's not all that surprising these days.
There has been plenty of time spent watching B play footy and shooting pics for the team, and if I'm honest, I get more out of that these days than any bike ride can offer. I just wish it burned more calories because I'm one girthy mother fornicator right now with no signs of slimming down in the foreseeable future.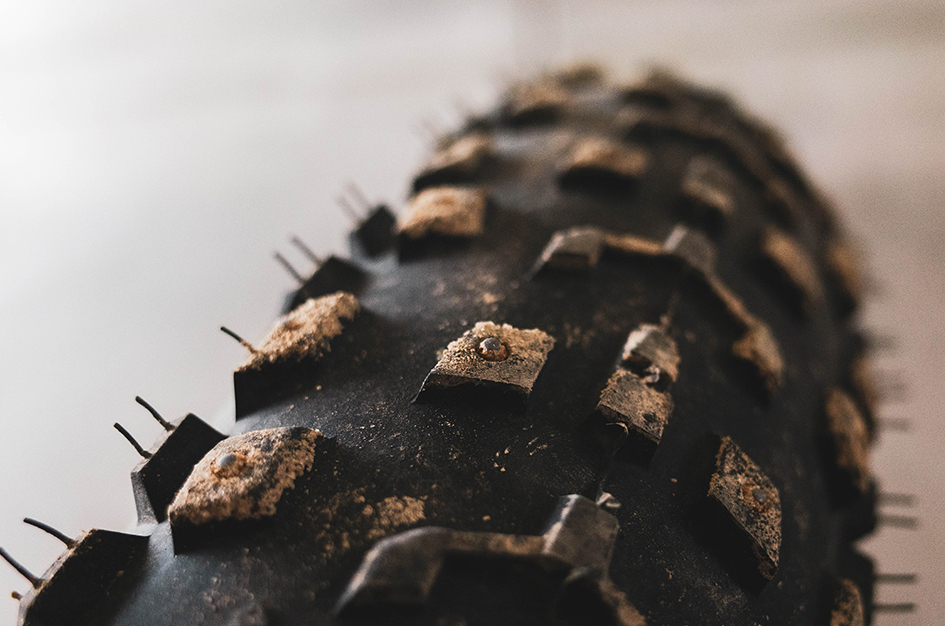 In my saddleless time, I did finally manage to clean up the Fatterson and take off its studded tires. This marked the first time I laid a hand on the Fatterson since early spring of 2018.
I've also managed to work some hours at the bike shop, hours that which will be dramatically increased this week with one of the mechanics on vacation.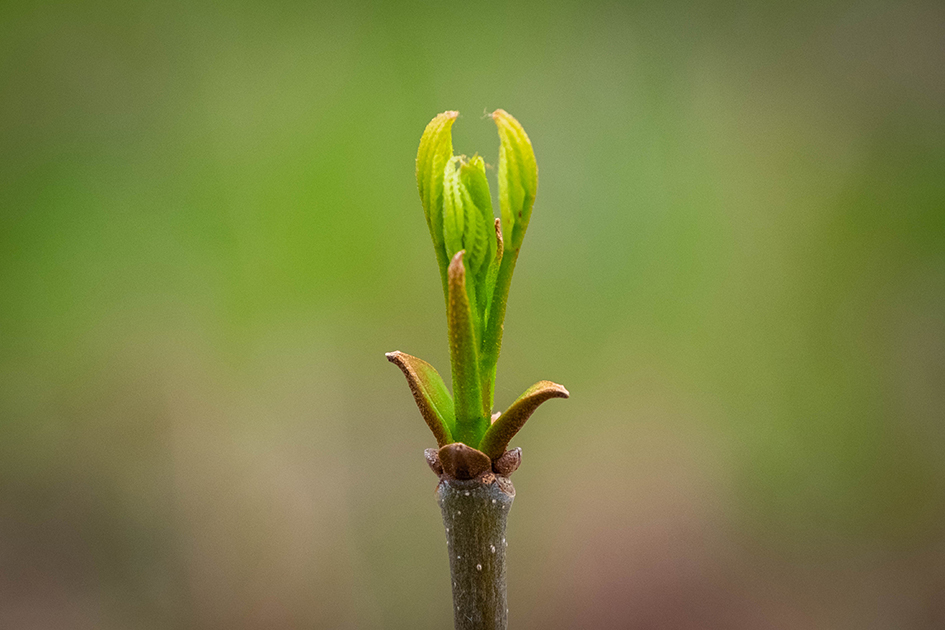 There was also some time spent walking in the woods contemplating the physical and mental shit show I've become, and getting some pics of the budding forest.
Wifey is heading out-of-town this week so between soccer practices, work at the shop, dad, house and dog duties I don't foresee any real outdoor activities until the weekend.
I've included a dump of photos here today from around the woods, house, and soccer pitch.
Later.