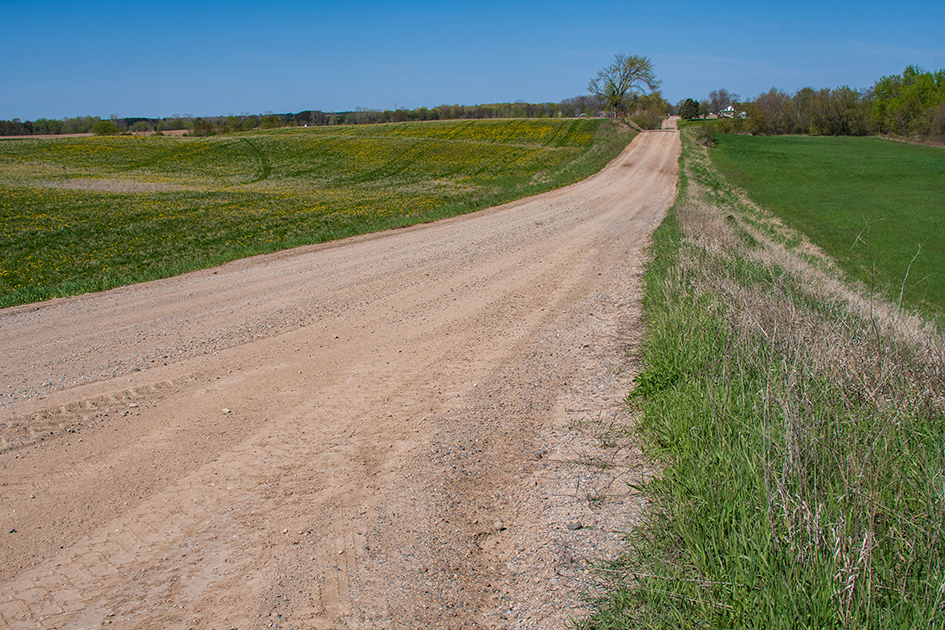 The time between rides these days is vast. Horrible spring weather, a super busy soccer schedule for B, time at the bike shop, and a scorching case of don't give a shit have all played a part in my lack of saddle time.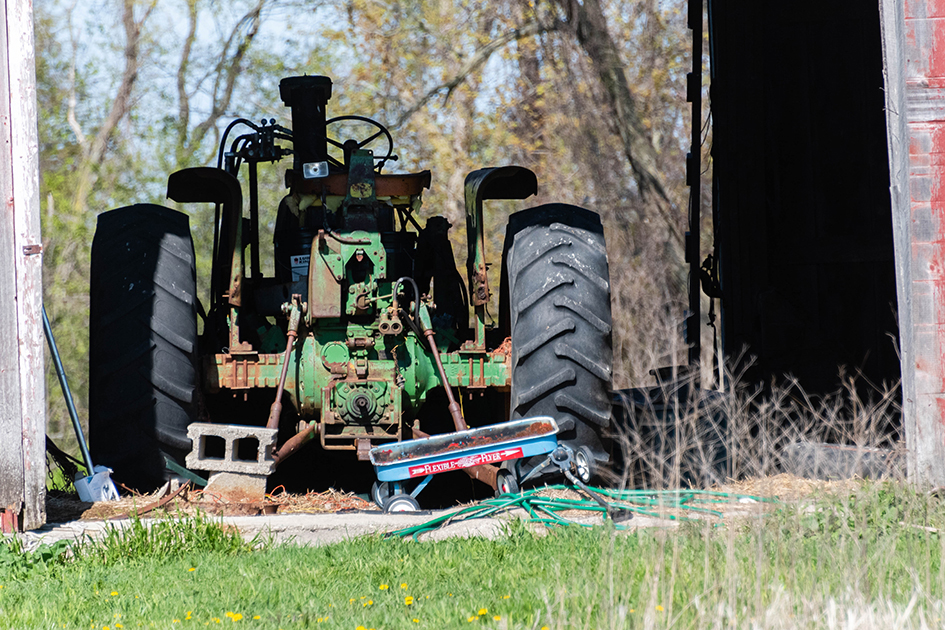 Then, of course, there are the rides I've done where I pedal along and find myself thinking that riding my bike is about the dumbest thing ever. I know it's not, you know it's not, but some days, weeks, years, decades, and lives can be dark. And as of late things have been a bit too dark in the cock and balls region of my brain that pumps out heaping gobs of love for all things bike.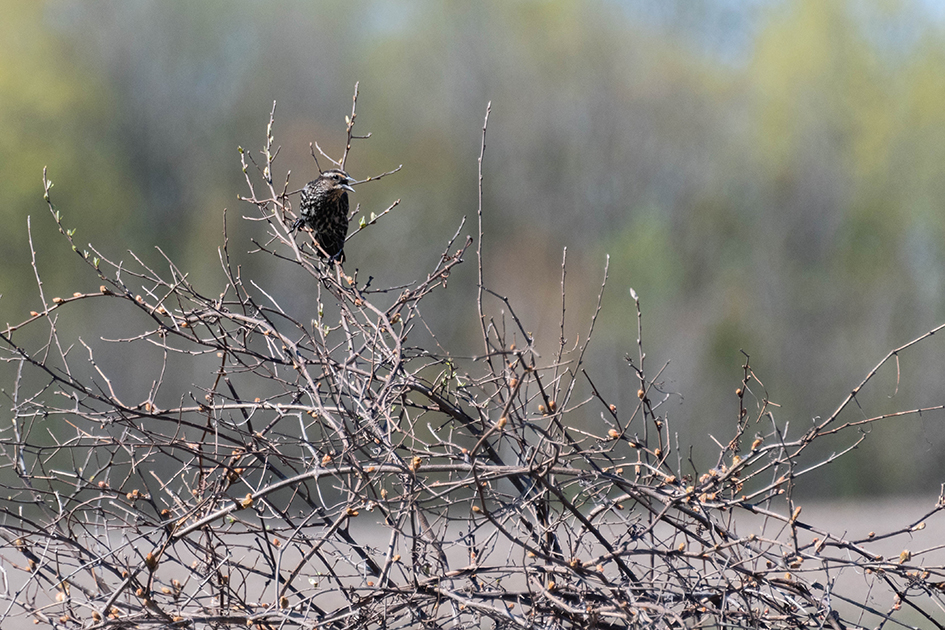 ***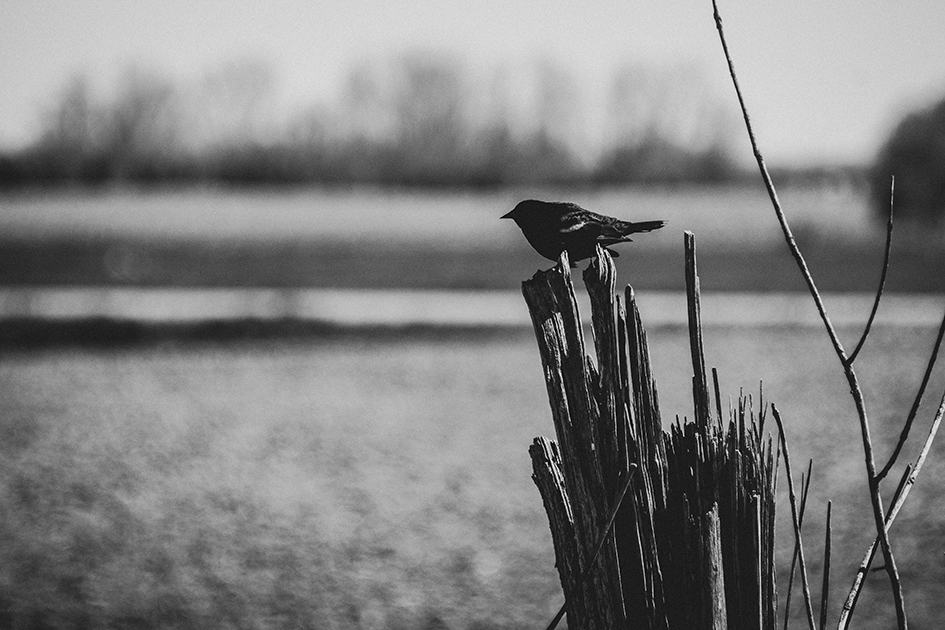 However, I am happy to say that I rode my bike on Tuesday and it was the longest ride I've done in 20191. And at no point during the ride did I sink into a state in which I wanted to toss my bike in the weeds, walk home, crack a beer, and think about trying to renew my Pro license in the Competitive Masturbation League of America.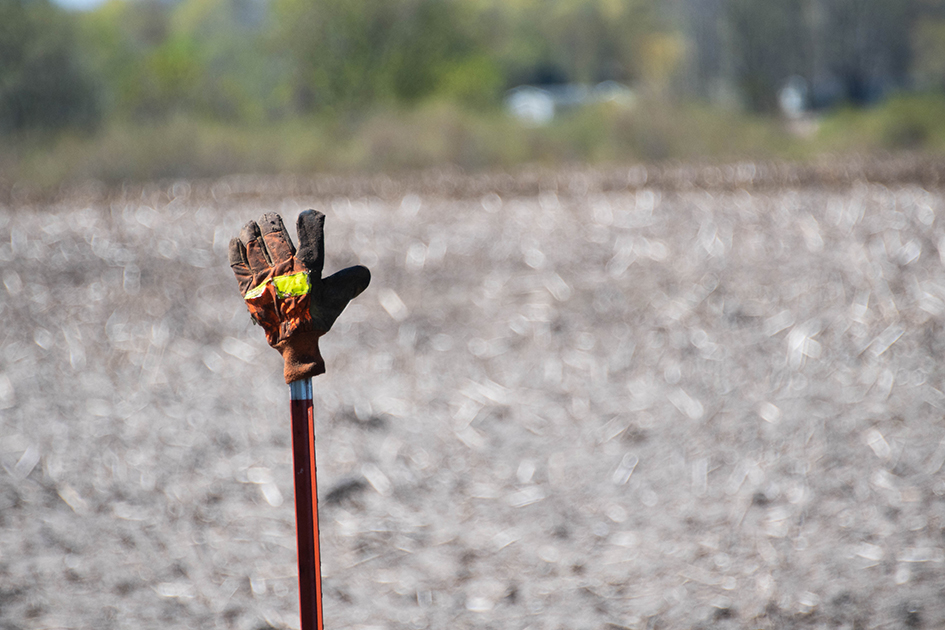 ***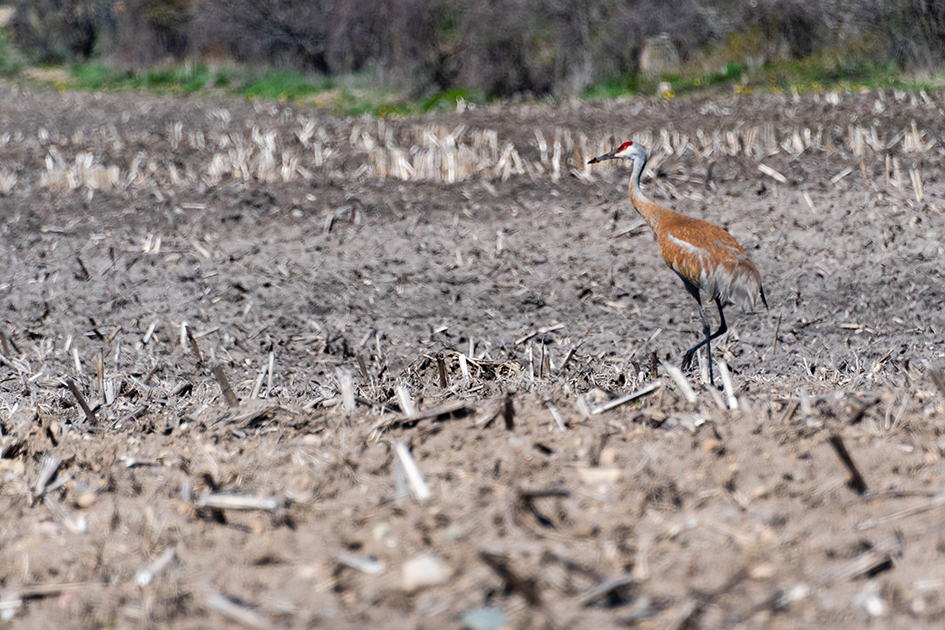 The temps were warm, the sun was shining, my mental state was improved, and I felt good on the bike. As a bonus, I also nabbed a few pics I dug.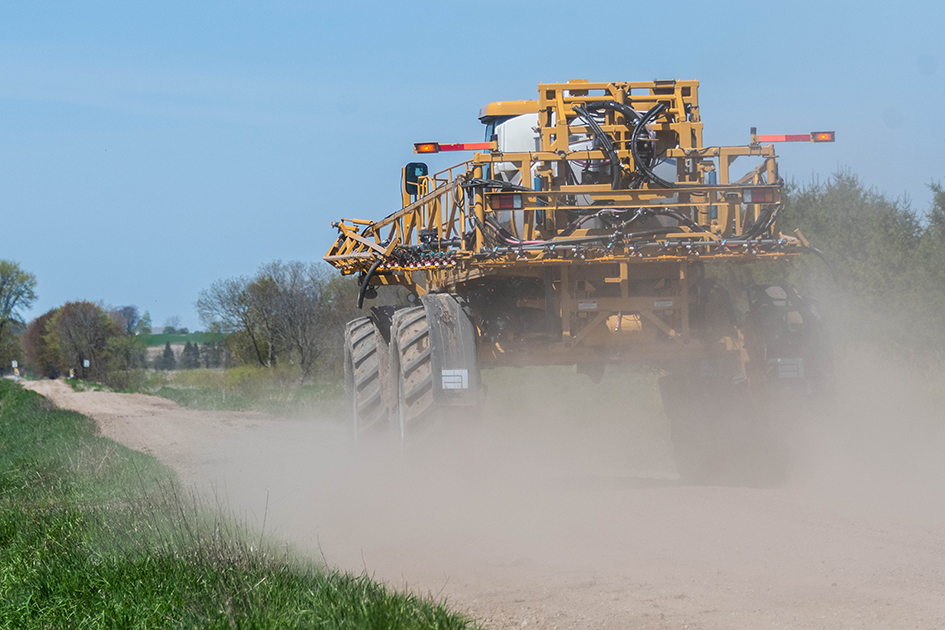 ***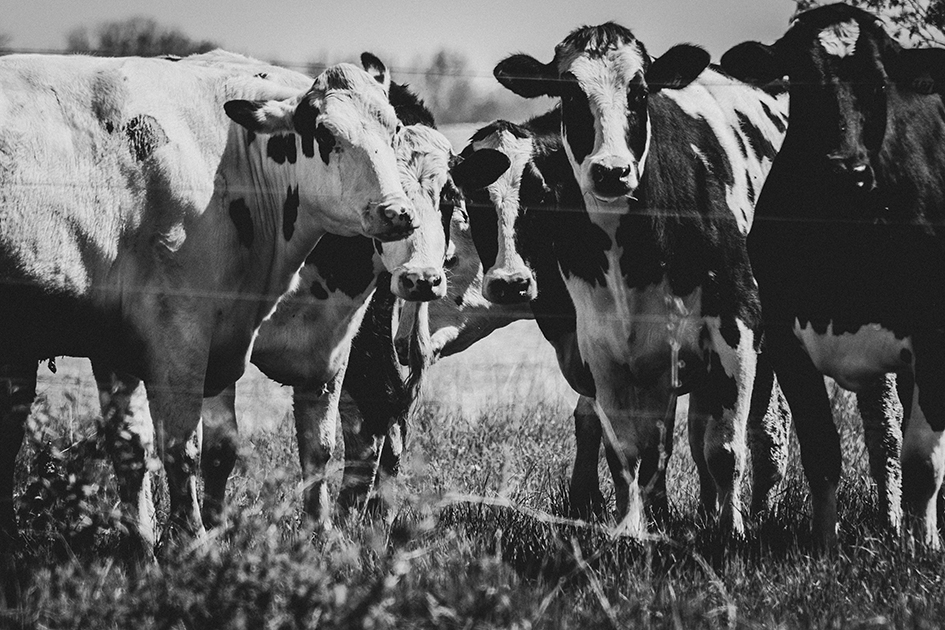 I don't want to rush into things and start thinking that my cycle-mojo has returned for good, but days like this are pretty awesome, and I hope to have a few more this spring and summer. Of course, I'm in the shop tomorrow, and if there is one thing that can make me loathe cycling, it's the general public.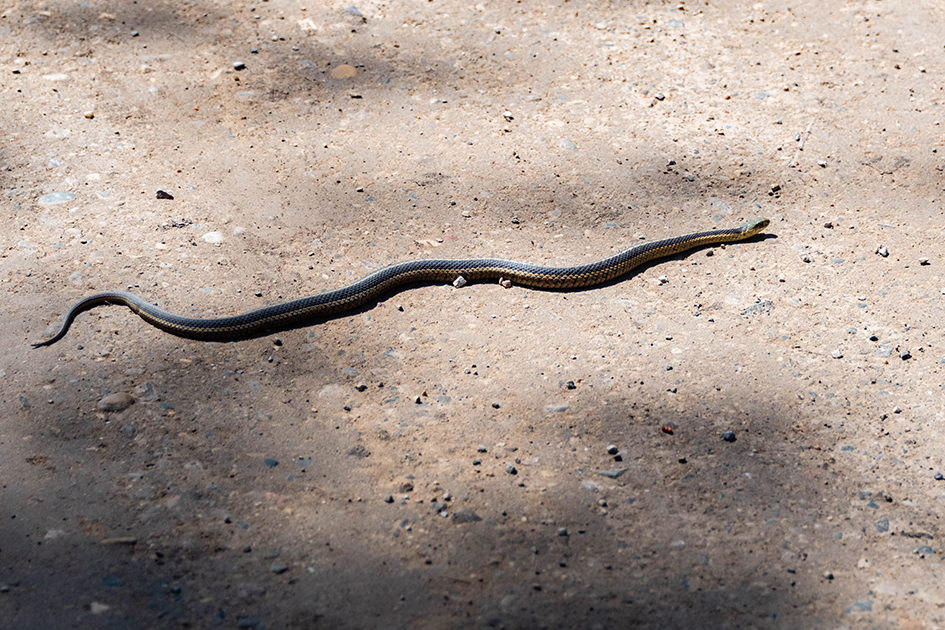 ***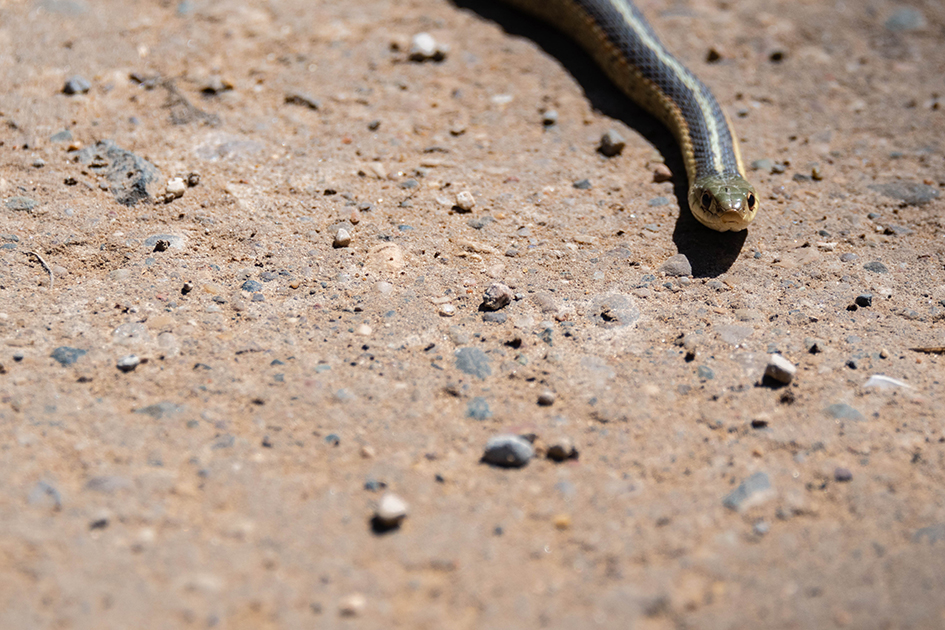 Later.