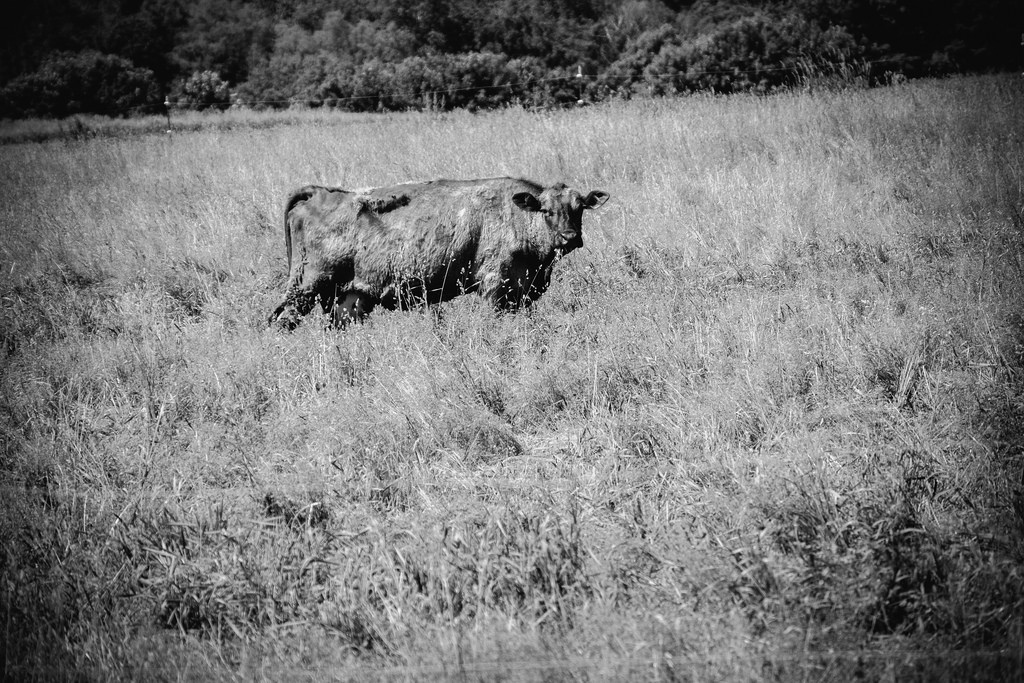 Finally, after three days off the bike due to a slight rib injury, I was back on the bike for a quick ride north of town.
The mid-40s morning air was downright chilly and I semi-regretted not slapping some arm warmers on my baloney loaf arms but after a few miles I forgot about the cold and focussed on the joy of being back on my bike and riding dirt (roads).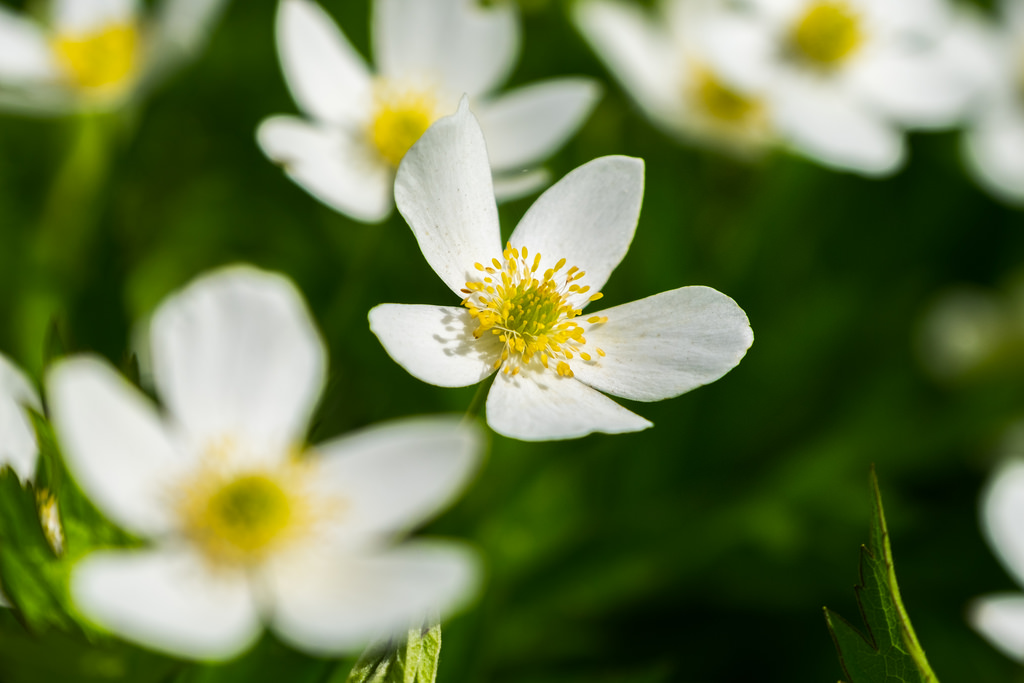 Road conditions were excellent and my legs felt refreshed. My mind was cloudy at times as I struggled off and on again with my state of fitness (lack of), and, despite my joy of being out riding and taking photos on a beautiful summer morning, my growing wants to do things—sometimes anything—other than ride my bike1. Eventually, all that passed and I just focussed on the fact that I was out and enjoying the morning air.
As the summer moves on the rural countryside gets busier and busier. Nearly every field I rolled by had some sort of activity going on: plowing, planting, spraying, herds of cows, crop irrigation, etc.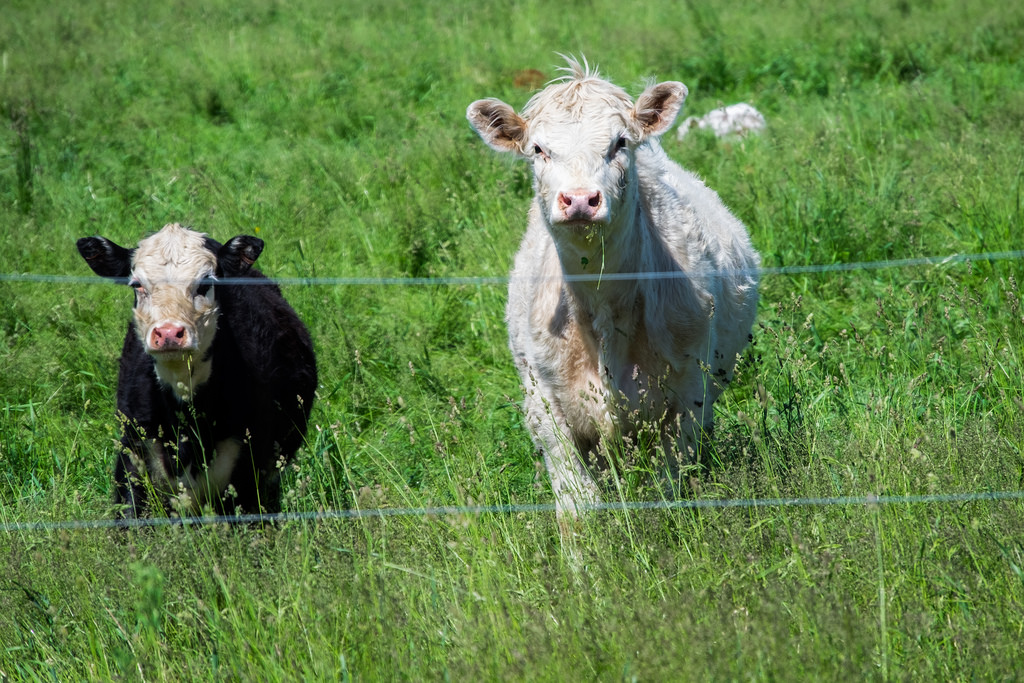 There was a bit of a wind on Tuesday but at least at this time of year there is something on the trees to slow it down a bit and it's not bringing a -30˚ windchill with it!
I finished the ride with 26-ish miles and a handful of OK photos. Not my best day on the bike or behind the camera, but still fun
Side Note: As I rolled down Jordan Road yesterday the TV crew was interviewing someone at Doc Pol's place. Maybe next season my lycra clad ass will be seen rolling by!
Thursday:
As I noted above, I probably could have squeezed a ride in today but between picking B up from a half day of exams and a soccer practice in the evening, I felt that the time I had was best used for other more productive things. On top of that, I just wasn't feeling it.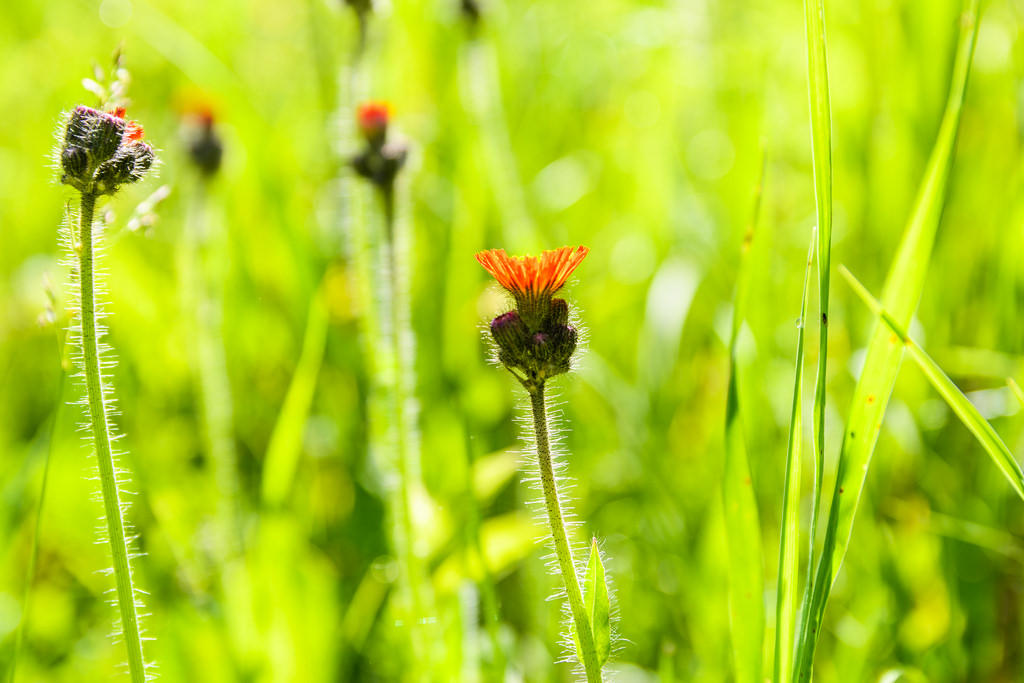 I did manage to do a short hike around Sylvan to shoot some photos while B was at school, then picked him up on my way home. After getting some shit done and a quick White Trash Chinese Vomit Bowl of brown rice, shrimp, shredded cabbage, and carrots I hurried down to the shop to have the Boone adjusted a bit. I recently had a broken 105 shifter replaced and there were some issues. I tried to fix it but made it worse (shock!) but we're all good now and ready to get an early morning ride in tomorrow.
Here are a few photos from my time at the ride on Wednesday and from the Sylvan Solace Preserve today. Please note that I realize that I shoot some of the same type of photos again and again. I do that because I always think that the NEXT one will be the one I like more. Thanks for looking.
Later.
Today is a good example of what I'm talking about; as I type this, it is once again a beautiful morning and I am about to shelve this post for a few hours and go for a quick hike before I pick up B from his half day of school and complete a host of other duties. There is time for a ride before or after that pickup, but meh.