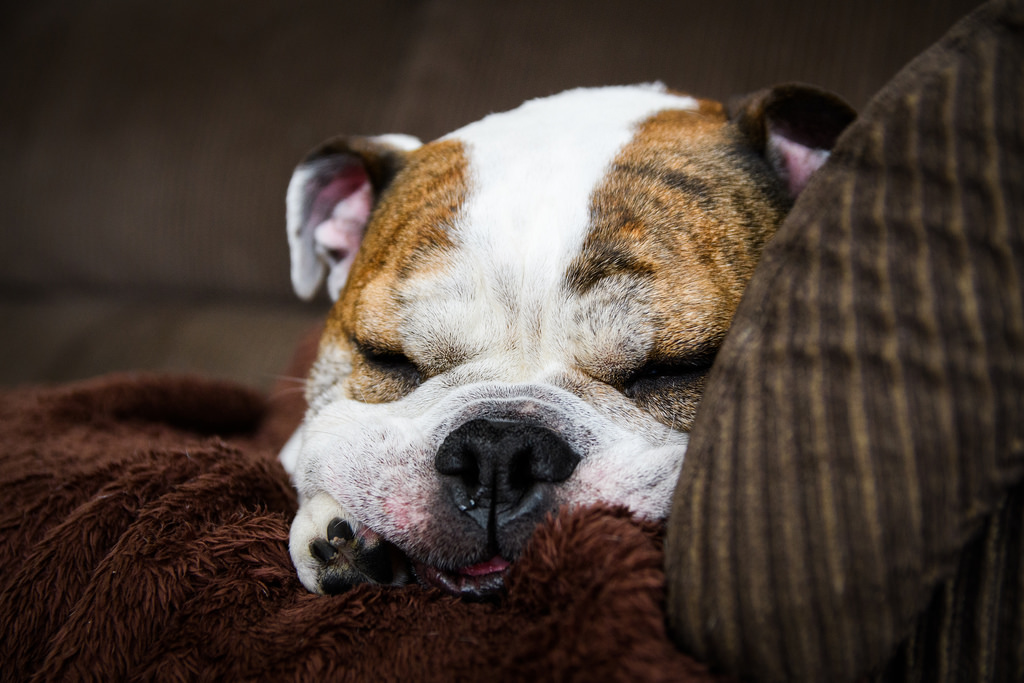 The past few days I have continued my ongoing silent protest of the relentless Michigan winter by refusing to stuff myself—and the 50 extra pounds of human flesh I haul around on my frame—into various layers of form-fitting gear in the name of a crap bike ride. Those 15 minutes of flesh stuffing can be used better by doing things like Googling an old Judas Priest song that popped up in a recent dream, watching pasta water boil, reheating leftover chili (so good!), staring blankly at the wall, taking photos of Jake (the dog), or waiting for beer to rapidly cool in the freezer while playing EA Sports FIFA 18.
This, of course, has done nothing for my continuing battle with the aforementioned 50 extra pounds of human flesh I carry around, but every now and then saying "fuck it" and just being lazy feels so damn good, and so right! Laziness is "the love that dares not speak its name" for active people.
To be honest, there were only a couple of days over the past week in which I did nothing at all; most days I spent at least 30-40 minutes on the dreadmill lumbering and or (poorly) running a few miles.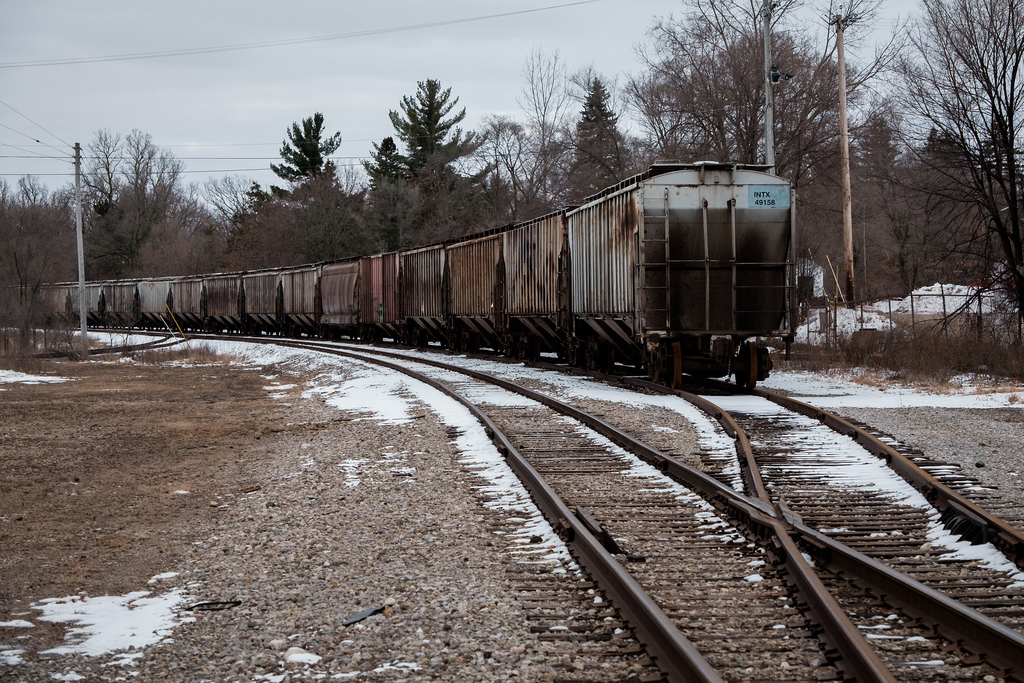 Saturday was one of the days that I had not planned on leaving the house or putting on real clothes. But, after some pressure from Wifey, I made my way outside with my camera to walk along the train tracks near town and take some photos of a string of boxcars that have been sitting idle there for weeks.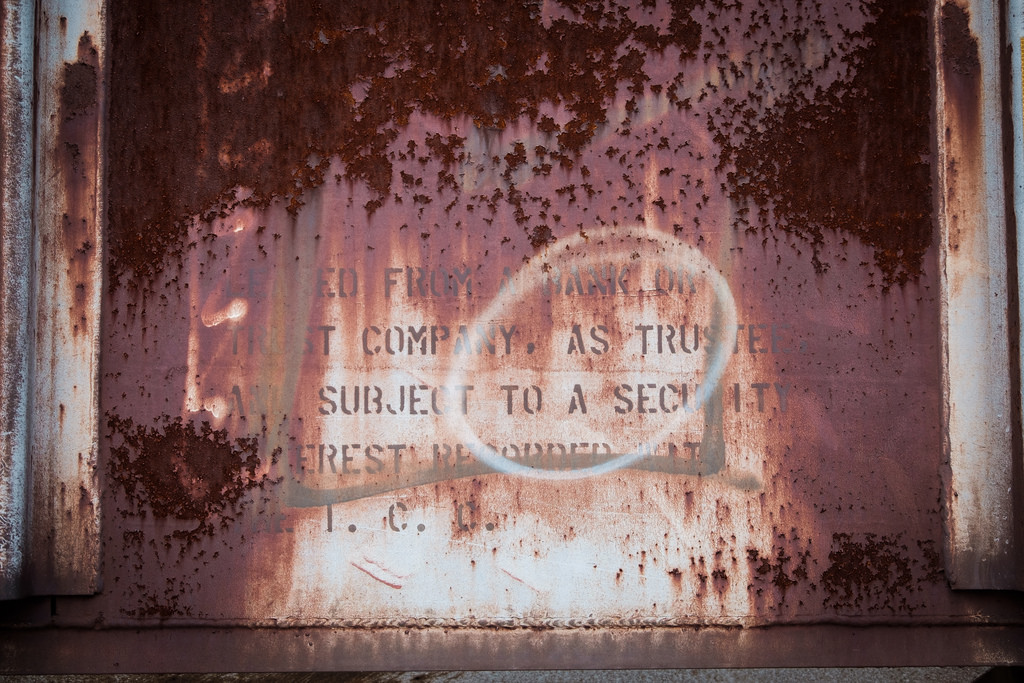 The cold gray day was perfect to walk along the tracks checking out all the wonderful graffiti, "found typography" and unintentional grunge design work that so often adorns rail cars. One man's trash is another man's photo (or something like that).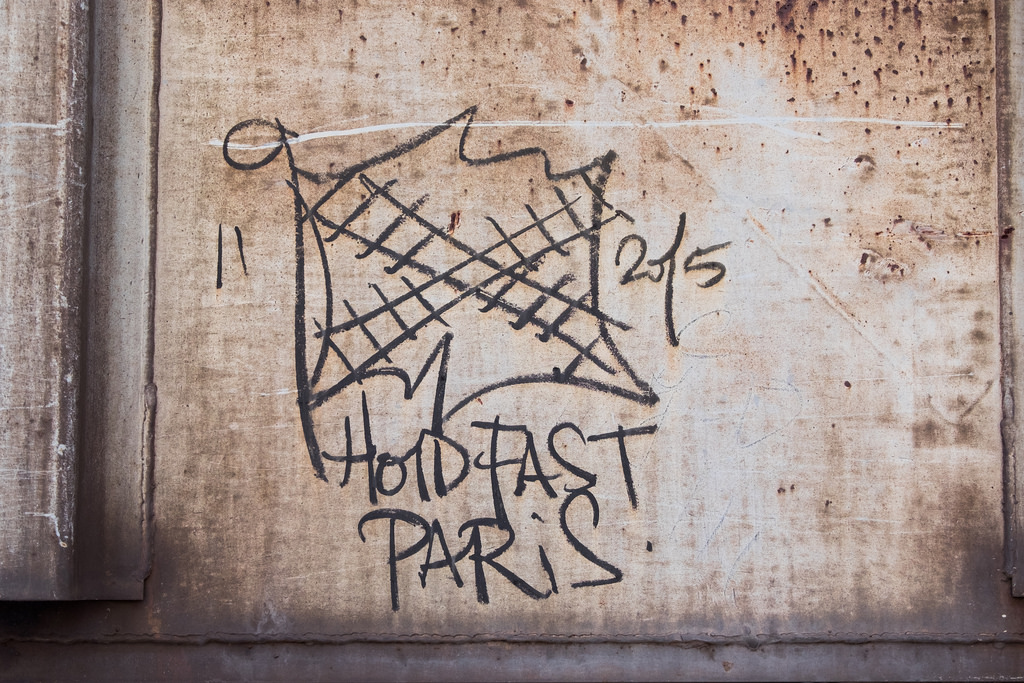 ***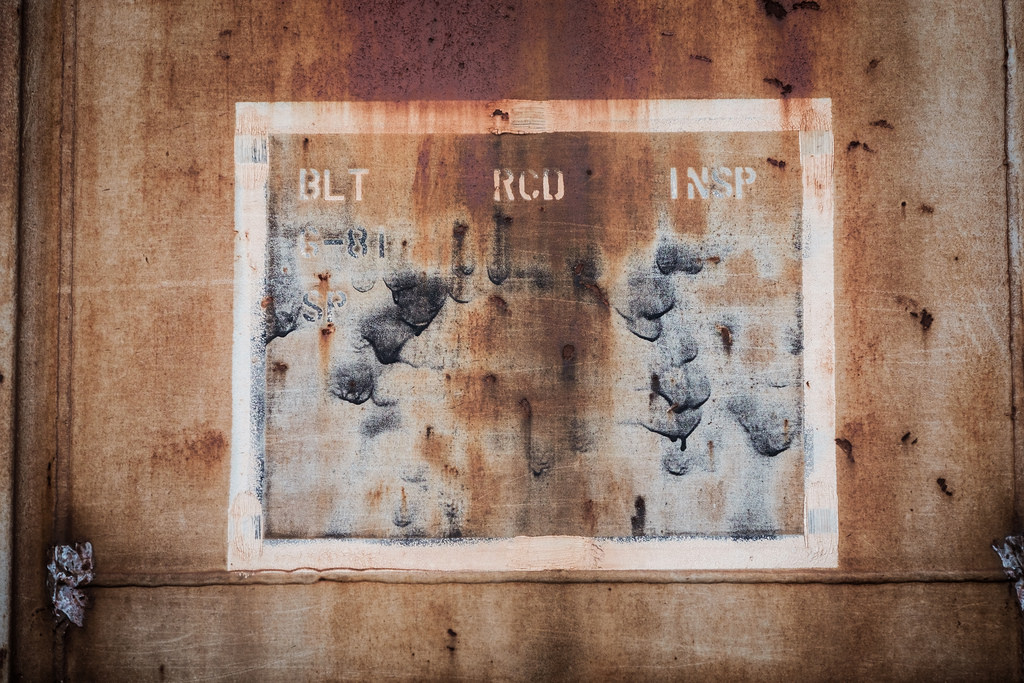 Eventually, this protest against winter and cold weather riding will end, but today is not that day as I woke up to more snow coming down. The rest of the week looks like it might be a little better for getting some saddle time in, but still cold. Oh well, I guess seeing my reflection in the dresser mirror as I stuff all that extra flesh into my cold weather gear is just the fat shaming I need, and most likely deserve.
Later.