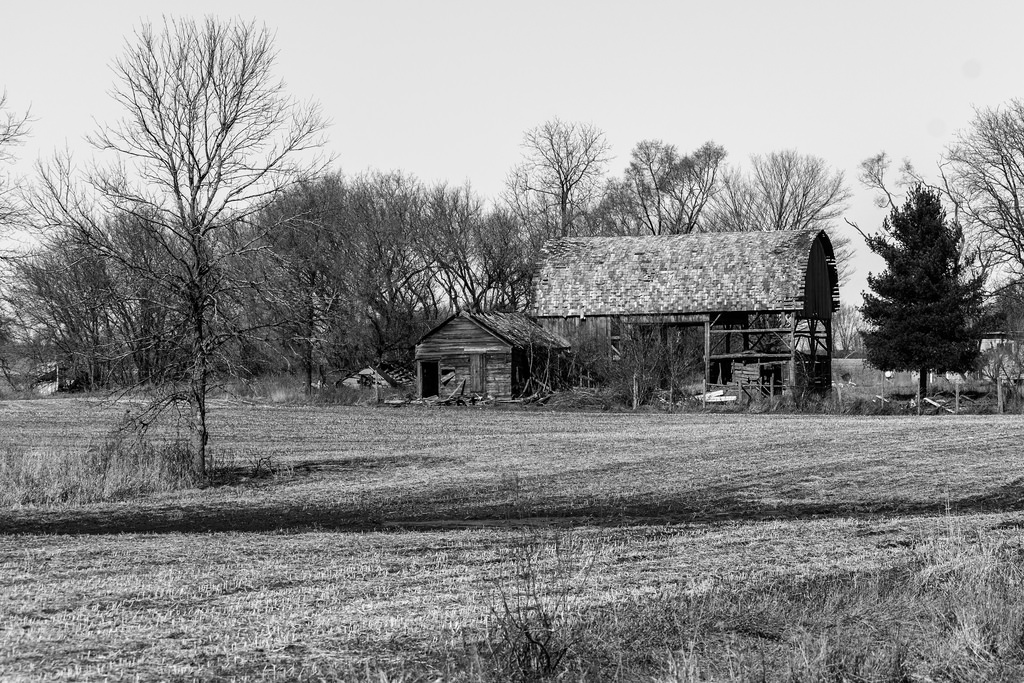 The ass end of February/dick tip of March was semi-kind to me as far as getting outside to ride my bike. Sure, there was the minor schedule alteration due to an armed suspect at large in the area, a nice helping of psycho winds, and various dad duties to complete but as I've said before; at this time of year I am grateful for 1 ride a week and last I got 3! As a chubby, food loving, beer drinking, ex-crap amateur racer that only occasionally gives a shit about anything at all—let alone riding his bike—I'll take that all day long! But then that ended.
I did get out for a chilly ride on Saturday. In my mind I was going to be out for hours, take lots of great pics, come home and be happy and content. As it was, I got out but it was way colder than it had been. So I rode, took some crap photos and headed home after less than 2 hours. However, I was pretty content with the week, I gots the whole year to get more miles in.
Sunday I found myself ensconced in sweat pants and hoodie, leaned back on the La-Z-Boy watching footy until late afternoon. I thought about riding; didn't, made lunch and then took B to his indoor training later that afternoon.
Monday was Monday; I was tired, irritable had some work to do for a few people, and the weather was keen on changing to shit after a week of semi-spring weather. So I did what I had to do, then that evening took B to another indoor training session. It was all good, especially since B's knee has been doing well, he looked good scrimmaging, and it was nice to hang with him during our 90 minutes of driving, even if he did make me listen to Drake at an extremely loud volume. "Y'all sleep at the Sheraton, all that shit embarrassing." Um, sure… if the price is right… it's not THAT bad, it's not like it's an Econo Lodge.
I kept thinking the next day would bring a ride, but here we are on Friday and still hasn't. We've been getting small amounts of snow almost every night and it seems more like January than March outside. After a few rides in reasonably comfortable temps on the Boone last I am NOT feeling the want or need to get on the Fatterson. I have felt the need to get balls deep into some Cat 5 Cooking (not literally), drink beer, catch up on some volunteer design work, shovel snow, listen to some podcasts, watch footy, and sleep. There's been a LOT of sleep! I am in full on hibernation mode, except that hibernation is more like that of a molting caterpillar that won't emerge from its caccoon until spring. And instead of being a beautiful butterfly it will be a slovenly overweight man with a fatty liver and a drawer full of cycling kits that no longer fit. Hell, as it is there's only one that still fits!
I leave you with this from about 7:10 AM this morning:
Me: *burps*
Me: *coughs up phlegm*
Me: *farts*
Wifey: JASON!! SERIOUSLY, YOU NEED TO GET OUT AMONG SOME GODDAMN PEOPLE!!
Later.