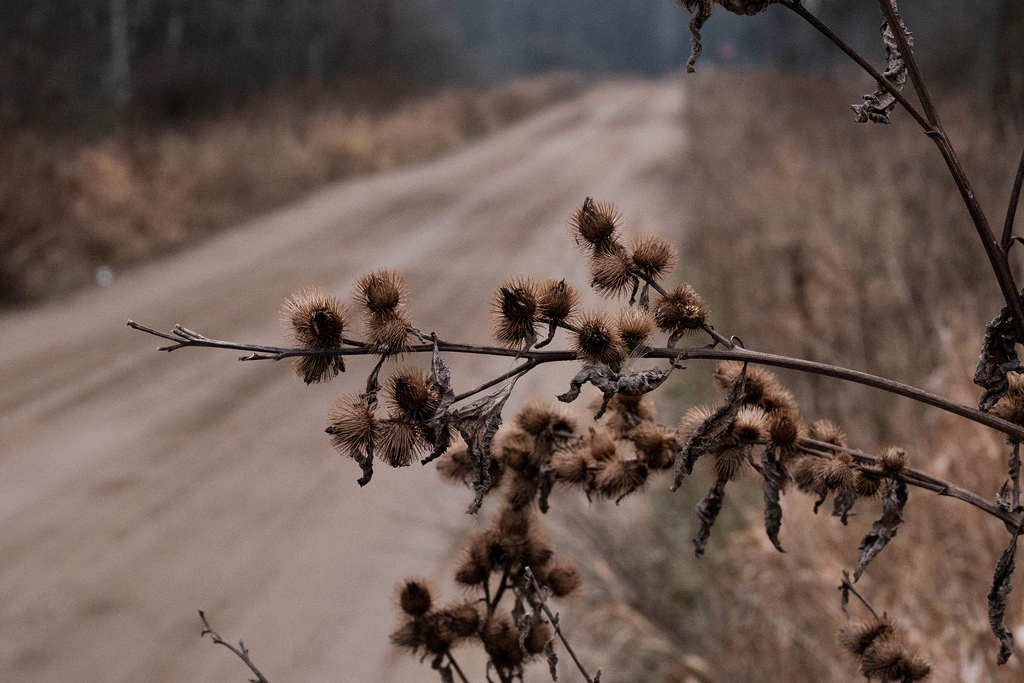 Saturday was spent doing three things: eating, driving, and drinking (not all at the same time). Mostly eating foods that I really didn't want to eat (hastily thrown together ham sandwiches and pretzels for the trip home), driving for over six hours at Cannonball Run speeds, and after 3.5 days finally having some drinks in an attempt to come down from a whirlwind Thanksgiving visit to Pennsylvania and all the angst that comes with. Through all of that I had my eyes on riding Sunday no matter what Ma Nature or life threw at me, and I did.
I slept in, I ate breakfast, I watched soccer, I wrote a crap blog post, then I finally pushed myself outside to ride dirt roads and take pics south of town. It felt goooood.
I was unsure of the road conditions. I knew that the area had some snow that came and went while we were gone, and that would probably mean soft and muddy roads best suited for the Fatterson, but I really didn't feel like going that slow, so I opted for the PrOcal, even if that meant gritty mud on a pricey drivetrain. F*ck it, you only live once.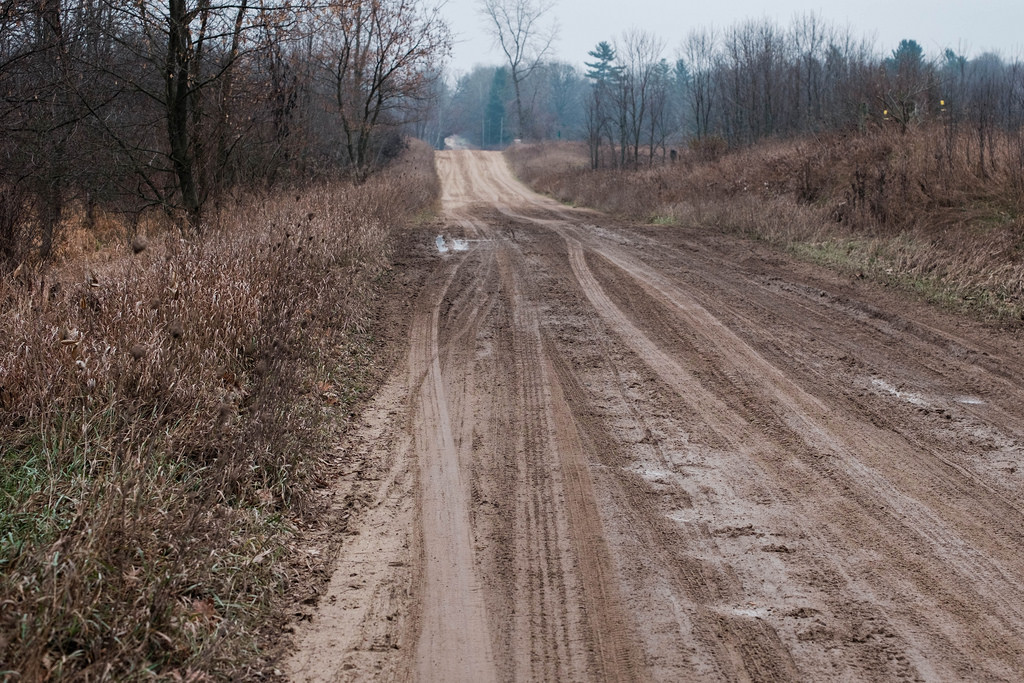 It seems I can't escape the mist and fog, and as I made my way to the dirt roads I was shocked at how heavy the fog still was at noon. It made me glad I had my rear blinky. Of course being that my rear blinky was filled with dead batteries, thus useless, I would have to put my faith in the drivers of central Michigan to see my hulking body ensconced in a bright red jacket. Fingers crossed!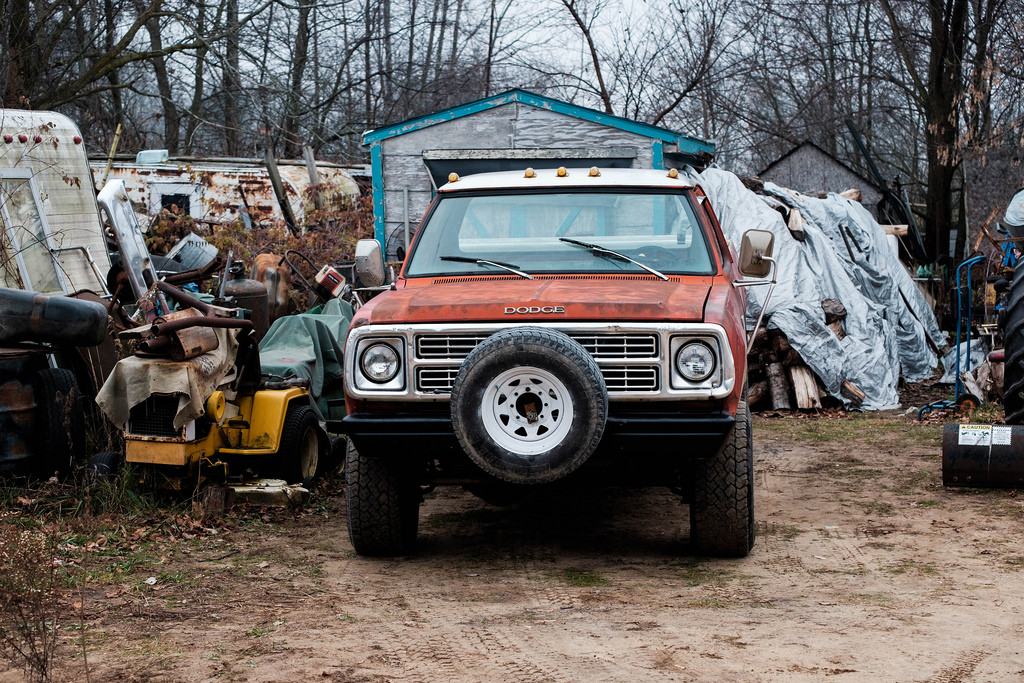 Many of the roads were tacky and fast with little mud, but then I hit the roads further south that get all the Amish horse and buggy traffic, yikes. It was bad. Deep mud riddled with hoof prints, buggy ruts, and horse manure just waiting to make its way onto water bottles. And me without fenders.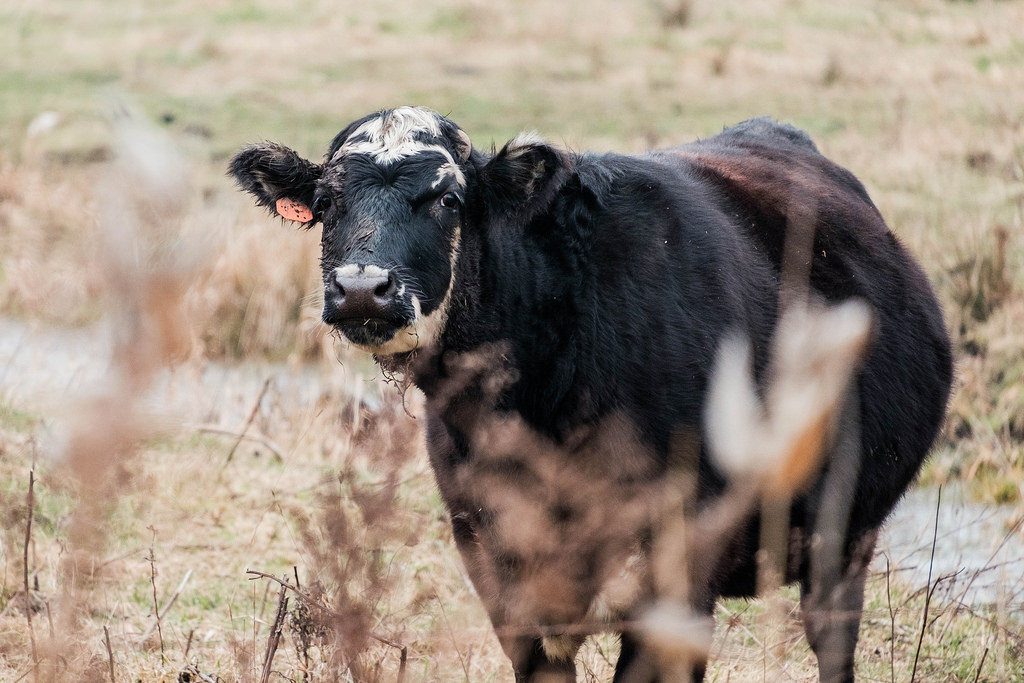 The 40˚ November temps were welcomed and even better was that the wind was nearly nonexistent, but with things as damp and misty as they were, after a couple of hours of riding and picture-taking I was more than content to call it a day and return home for some hot food and some beers while watching DVRed footy on TV.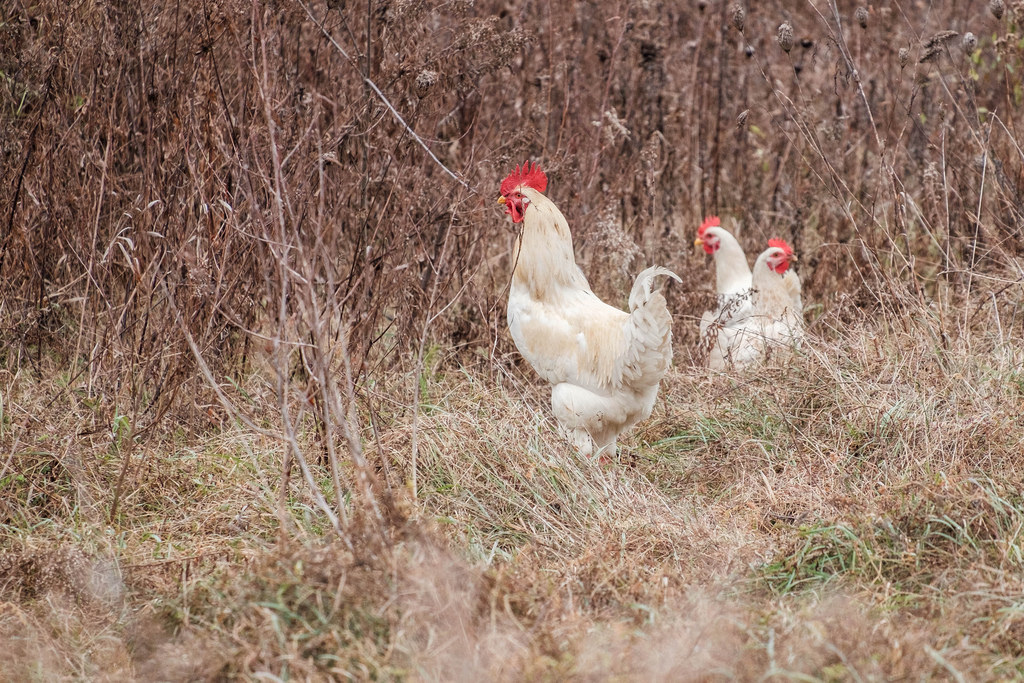 ***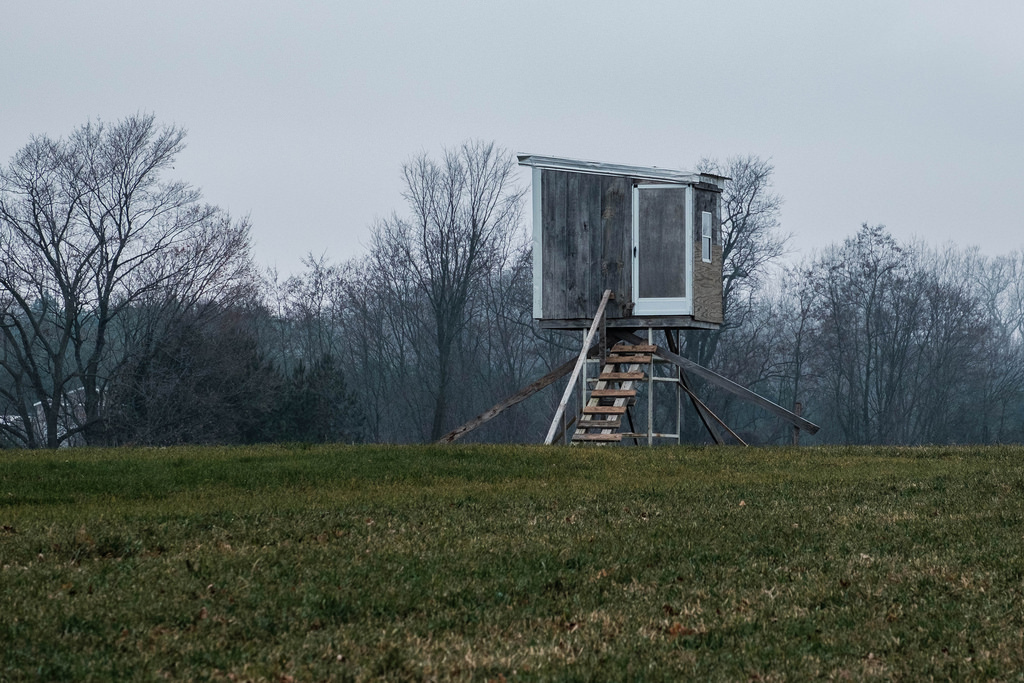 I sure like me some sunny days, but I sure do like photographing rural Michigan when its dank and dreary out. Not sure how much my drivetrain appreciates it, but I do.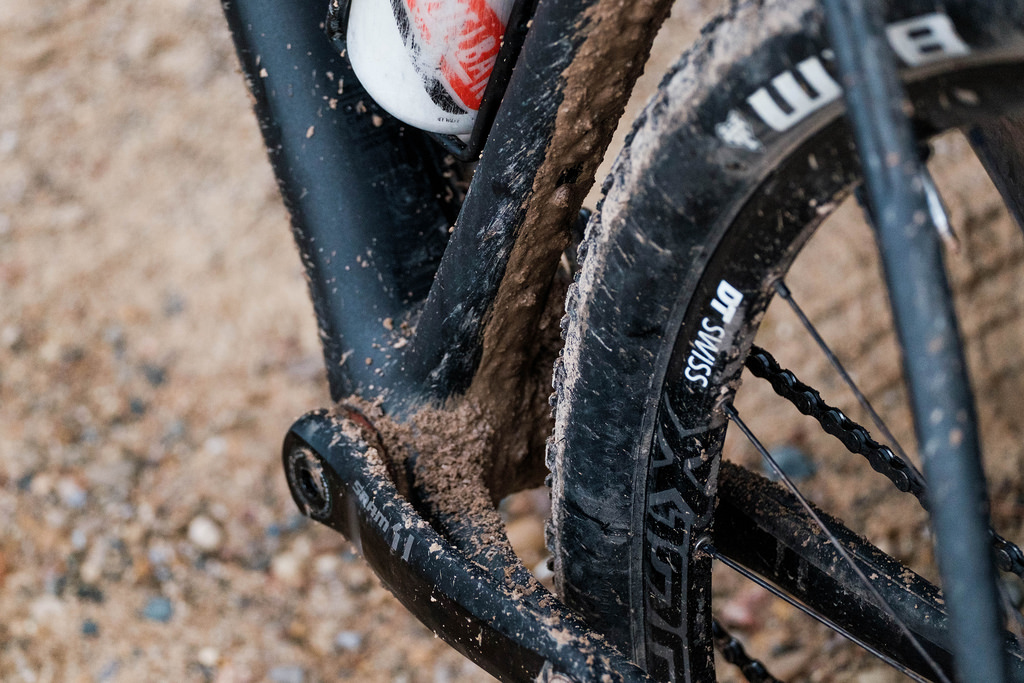 Later.