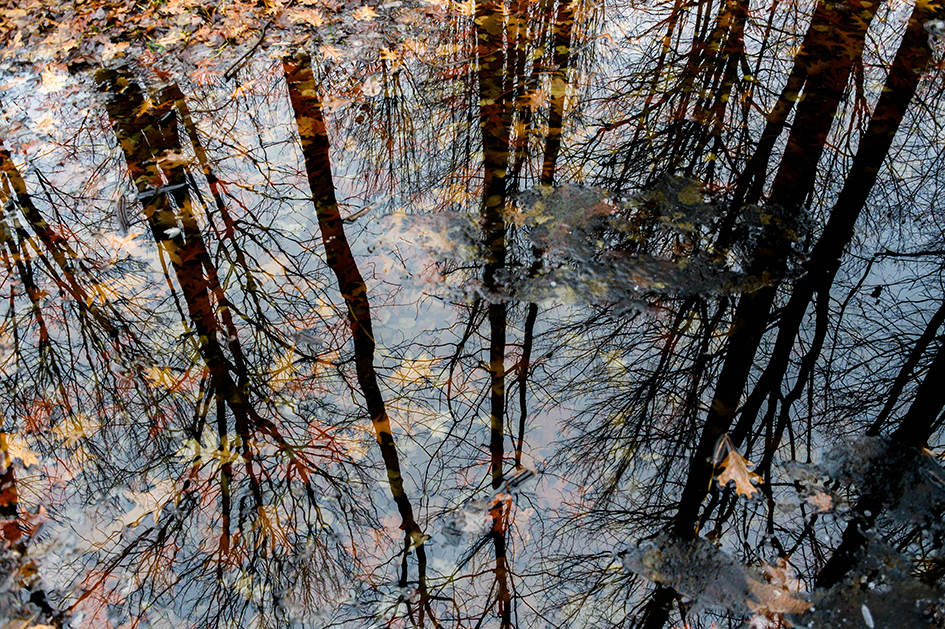 I would love to post some year-end 2019 love fest, and how I'm looking forward to 2020. Since I lack any ambition to do that, I will just say that I am glad to see the ass-end of 2019.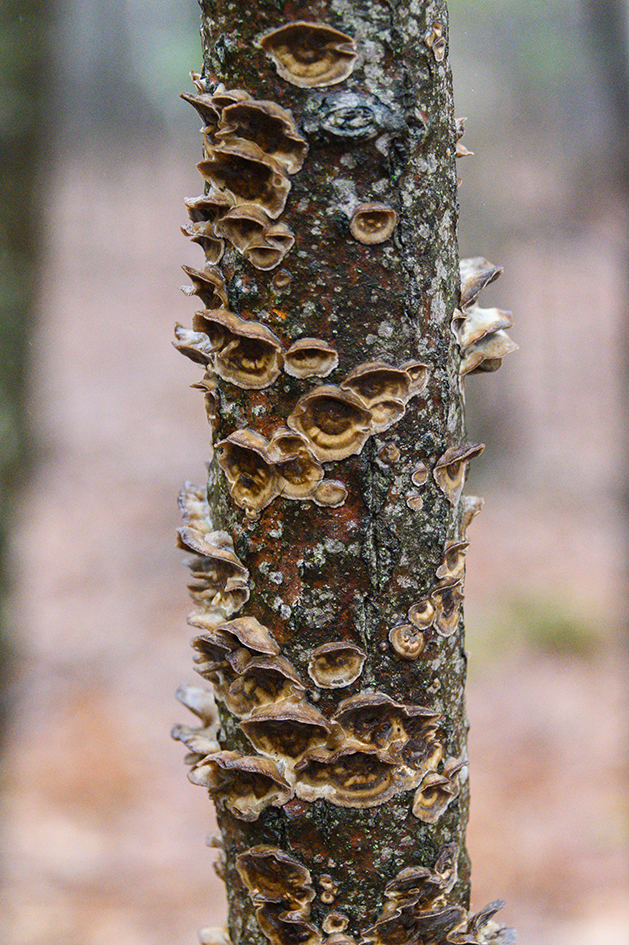 I don't do resolutions, and I thankfully no longer plan a "season" of piss-poor racing, but I do have some "hopes" for 2020 in no particular order.
I hope to keep growing as a photographer.
I hope to continue to find inner peace and shed 48 years of shame and self-loathing via my mind-bender and medication.
I hope to be the best husband, father, and dog dad I can be to the unit.
I hope that I might rediscover the joys of riding my bike.
I hope that America comes to its Goddamn senses and votes that orange fuck face out of office. And that we never hear or see anything to do with him or the gang of racist, misogynistic, xenophobic, homophobic, fuckwits that follow him. May they all go fuck themselves into an embarrassing footnote in American history. "THIS SNOWFLAKE'S AN AVALANCHE!"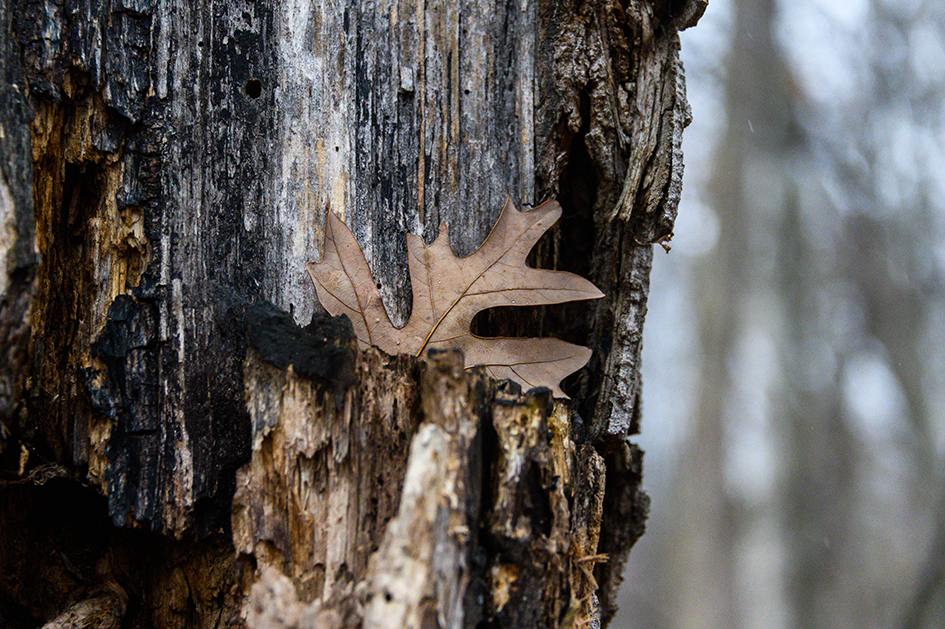 ***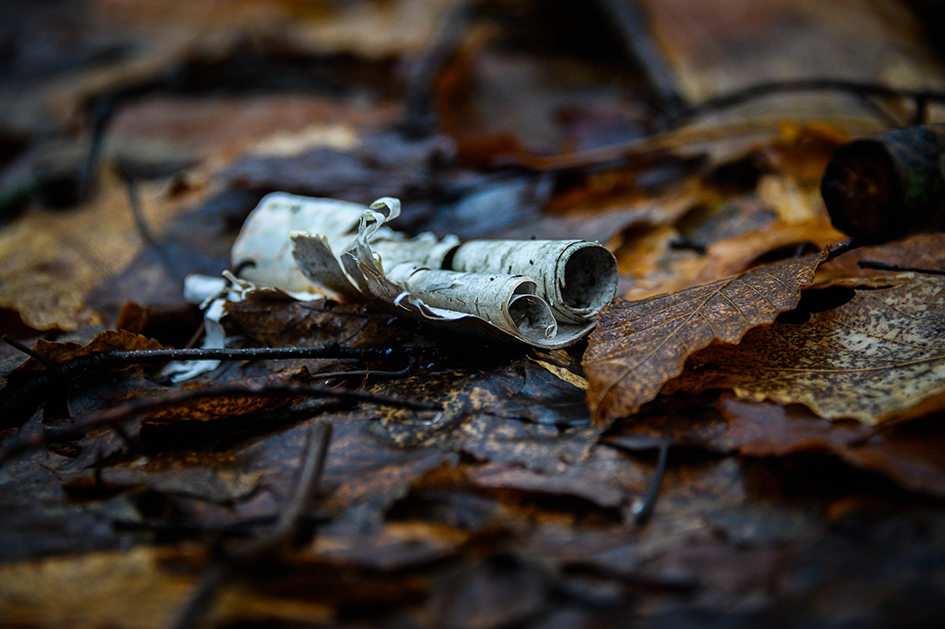 ***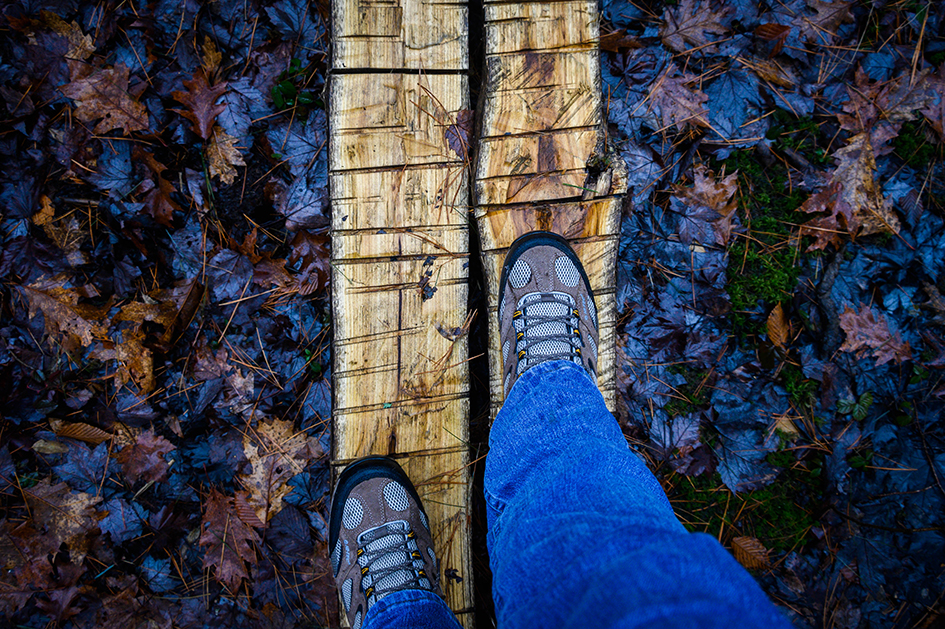 ***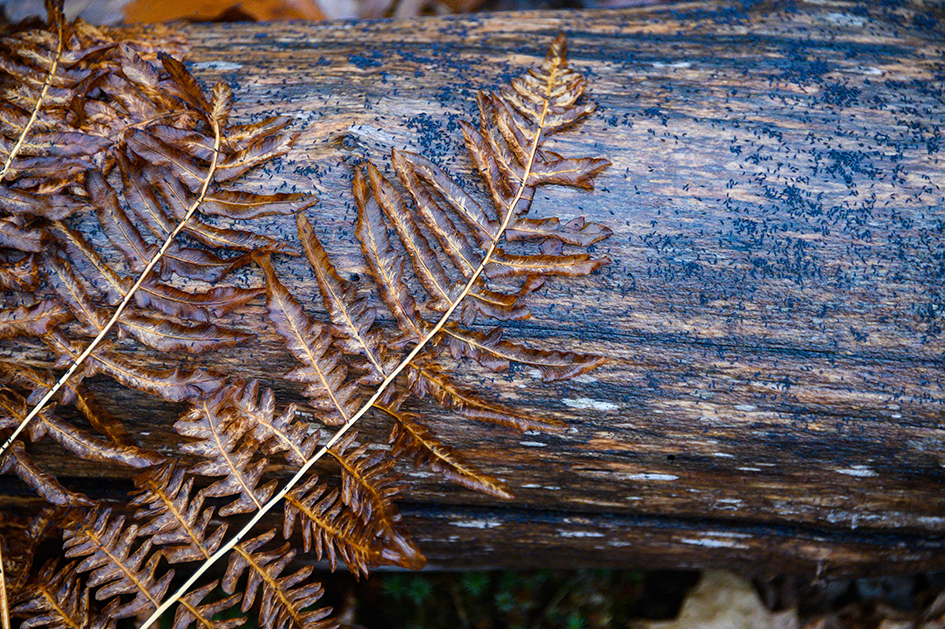 ***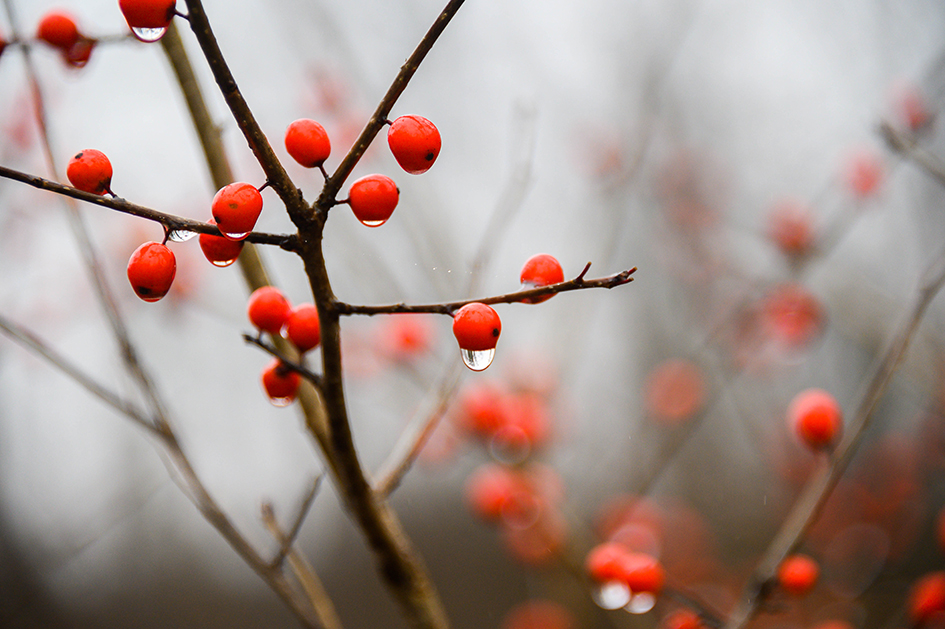 ***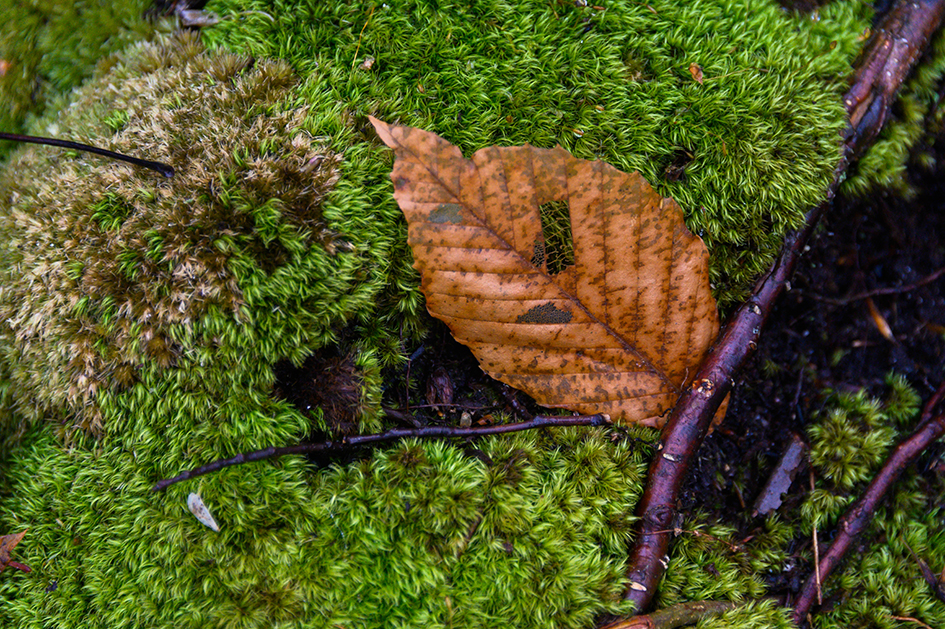 That's all I got to end the year. The pics here are from some recent rain-soaked hikes.
Later.