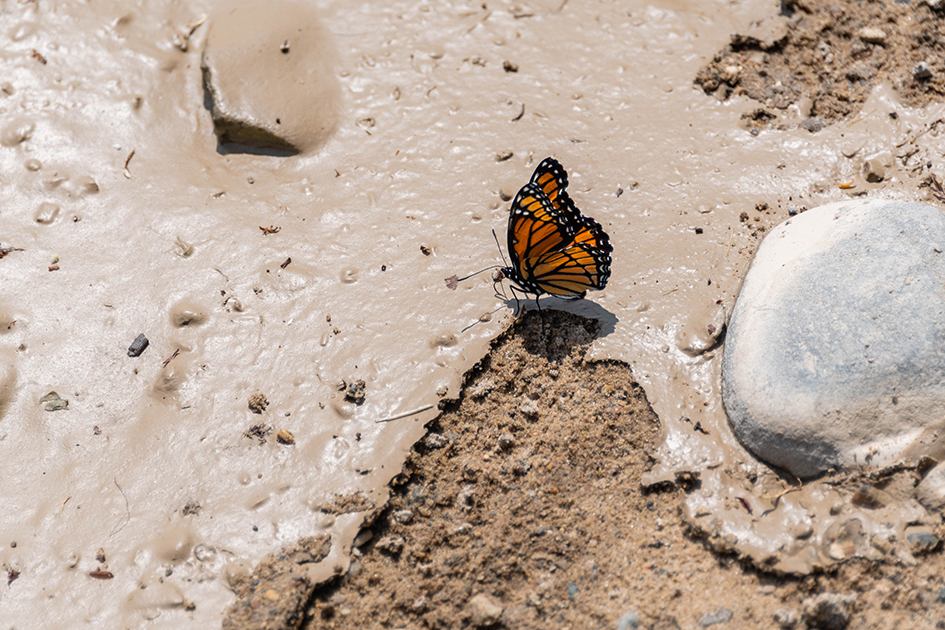 I'm starting to sound like a broken record, or a corrupt file for you youngsters, but I find myself —yet again—playing shit show catchup.
In the time since my last post there was some bad stuff: my dad had another heart attack and ended up having triple bypass surgery this past Monday morning. The surgery went exceptionally well (YEAH!), and he is now back to being his cantankerous, narcissistic, misanthropic self (sigh).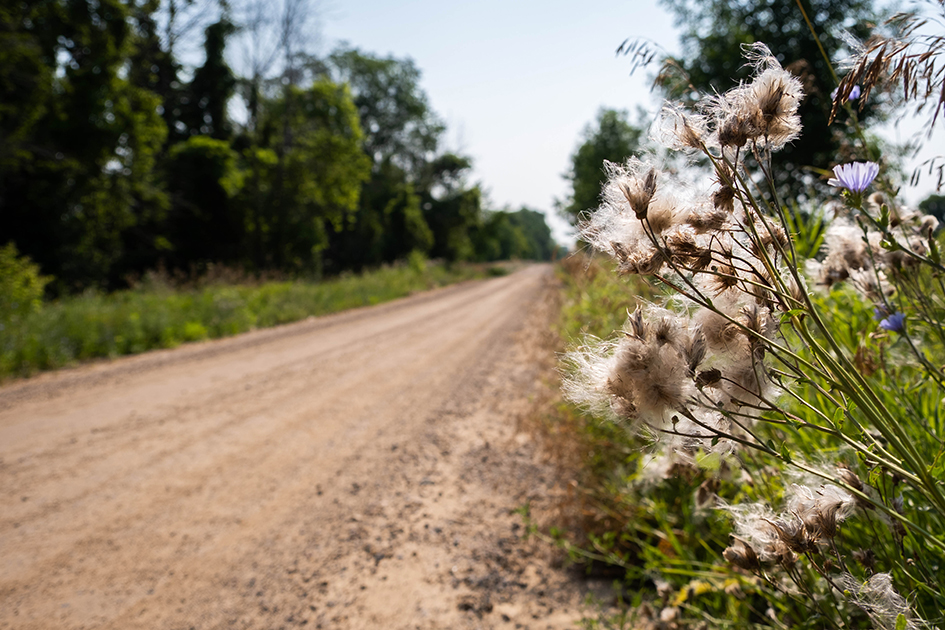 Because of said surgery, I did a whirlwind drive from MP to Morgantown, WV to see him post-surgery, then to his home in Pennsylvania to get his mail, clean out his nasty as fuck refrigerator and become enraged at the disrepair and filth which he chooses to live in. Then the next morning it was back to Morgantown for another visit before making the way fucking longer than usual drive back home.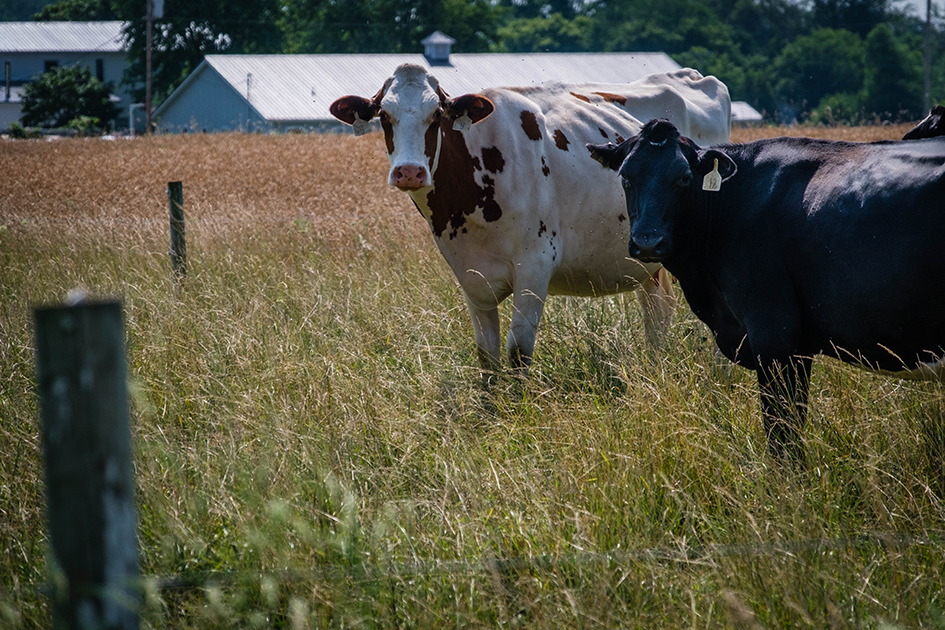 Beyond that bad, there was some good going on. I have assimilated back to working out at the gym nicely, lifted lots of heavy things for no reason, got over 11 miles of treadmill lumbering last week, and 50 dirt road miles on Mr. Burgundy. I'm still fat, and my body sort of looks like a pear made up of old man scrotums, but I'm getting fitter. And except for the usual stress associated with the aforementioned manipulative misanthrope, I have been feeling better mentally than I have in months. Paxil CR motherfuckers!
I also put some time in at the shop, and enjoyed time snapping photos there, here, and everywhere.
I'm hoping to recover from all the driving today with some time at the gym, eating better, and watching B's team scrimmage another local high school team tonight. Then get some miles in on the bike, and hours in the shop in the days to follow.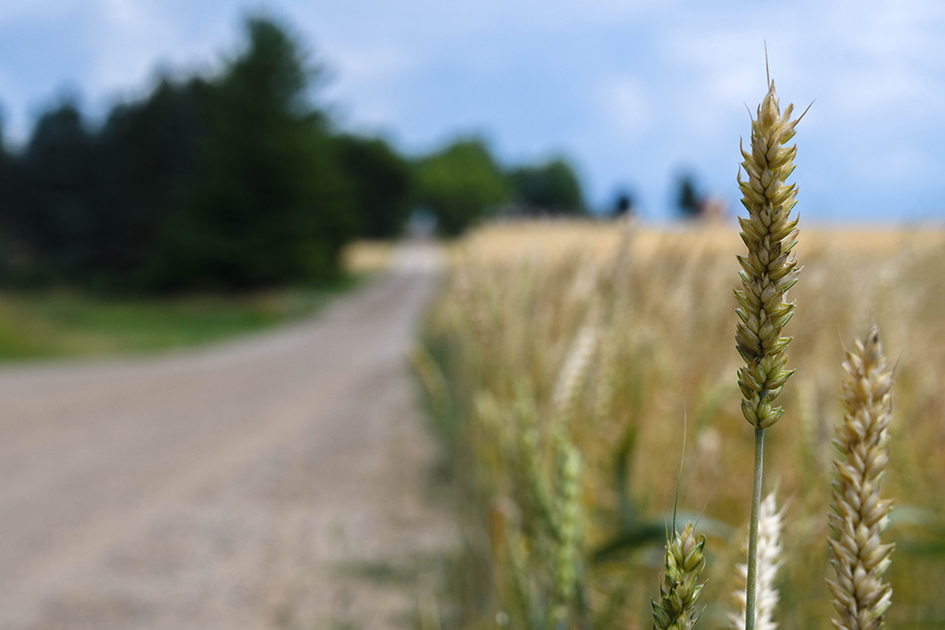 Here's a bunch of pics from the last week or so.
Later.