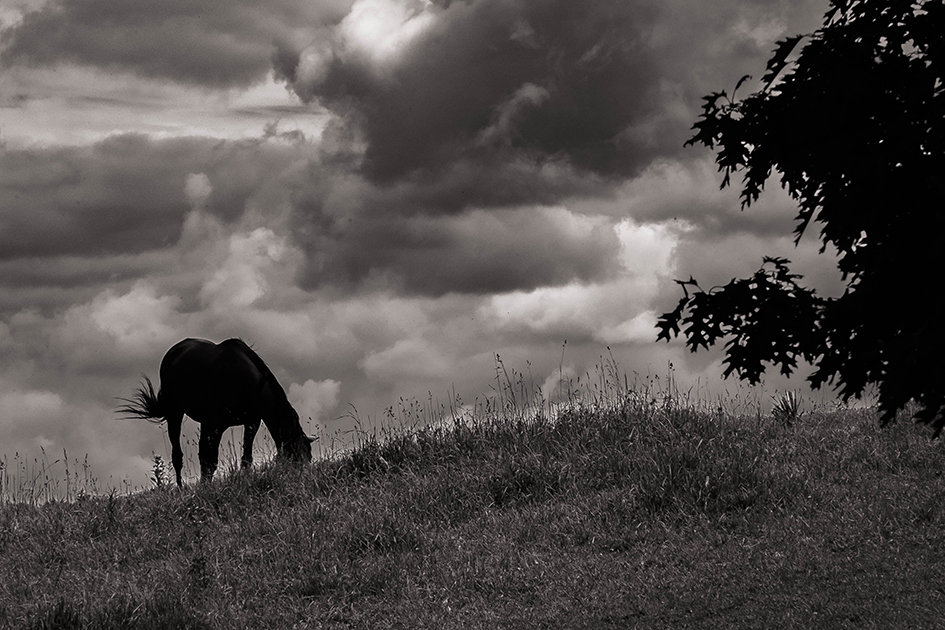 When I say "gimp" I am not referring to how I feel due to the laundry list of health issues I have that include: shit hearing in one ear, tendonitis in my right elbow, worsening arthritis in my left thumb joint, edema in my legs, degenerative arthritis in my lower back, a history of DVTs in my legs, plantar fasciitis in my left heel, ongoing depression, and 50+ pounds of weight gain.
I'm of course referring to being the Shop Gimp.
Shop Gimp is my way of saying that help out at the bike shop. I'm no mechanic, but I can build up a $400 bike, check in inventory, work the register, change a tire, sell your grandma an adult tricycle, and deal with the endless stream of small-town characters that come in the shop so that my coworkers can get real shit done.
The major benefit of being the Gimp is that I can get my cycling supplies on the cheap; a perk that these days is usually wasted on me. Where was this back when I was racing!!
However, I finally utilized my Gimpness and picked up a Trek Checkpoint SL 5, also known as "Mr. Burgundy."
With all that preamble said, I did a short and crappy dirt road ride south of town on Tuesday, and then spent most of Wednesday at the shop assisting the building up of Mr. Burgundy before doing a couple hours of Gimp work.
I planned to get in a good ride on Thursday atop the new ride, but sadly, Ma Nature had other plans, and it's once again pissing down rain.
Oh well, hope to get a rainy hike in, peel all the safety warning stickers off my bike, and mount of my Ortlieb bar bag (for my camera) in preparation for some weekend miles.
Back to Gimping in the shop tomorrow to work off the rest of what I owe!
Later.