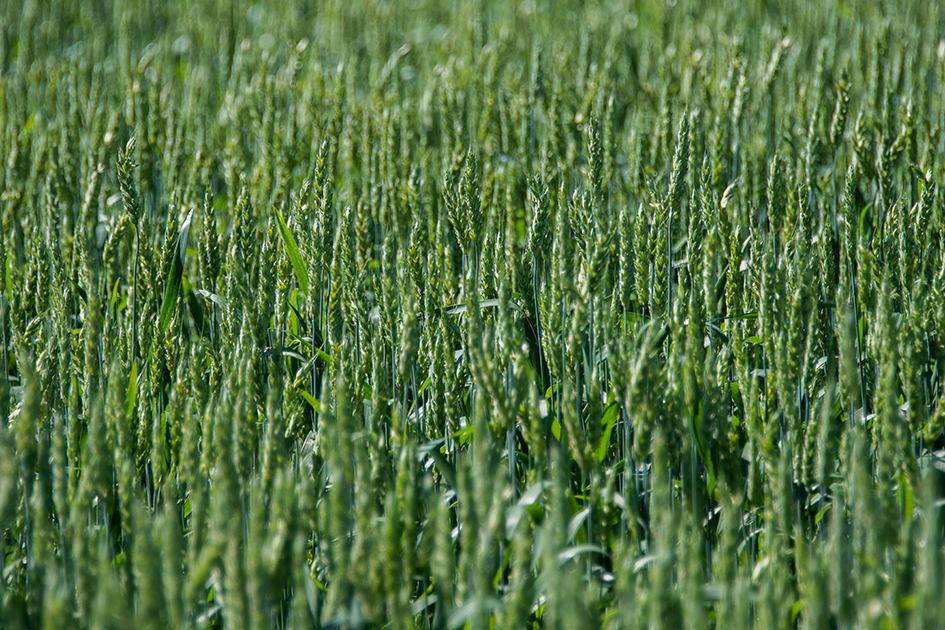 After a day at the shop on Friday, I was eager to get out on the new bike (Mr. Burgundy) and dial it in on Saturday.
A mid-morning start and a plan to do about 25 miles would allow me plenty of time to get a ride in, get the grass mowed, and still have some time to goof off and enhance my slack.
After two days of rain, followed by two days of warm sun, most of the roads north of the Cul-de-Sac-Shack were hard packed with a generous amount of deep—yet smooth—ruts that had the Knards with 45 PSI in them (and 250 PSI in me) feeling a bit skittish and rolly especially in the rear. A quick stop to add some air firmed things up helped with that.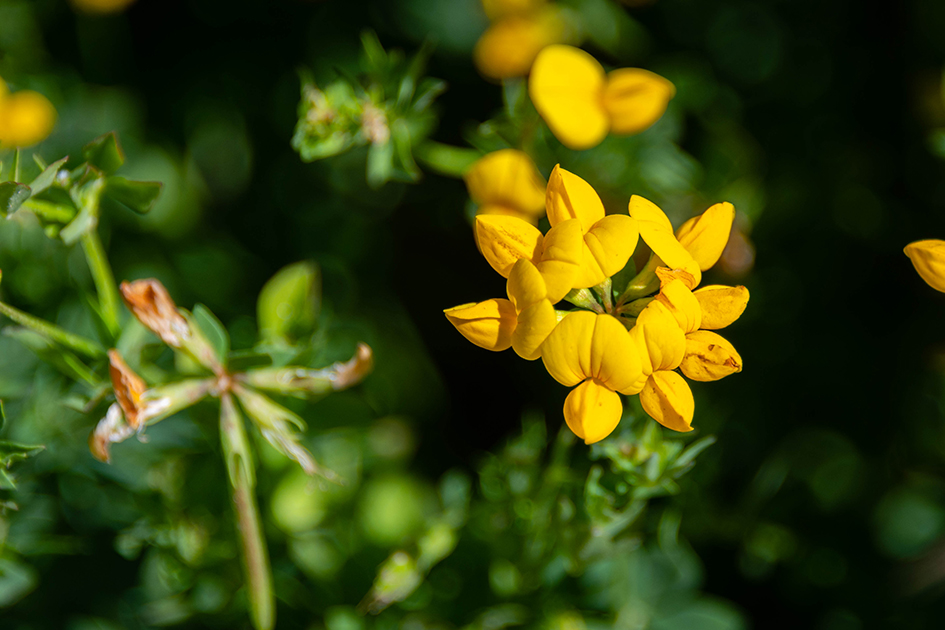 Aside from the ability to run bigger tires, hydraulic disc brakes, extra bottle mounts, carbone frame, and the ISO Speed Decoupler, the thing I love most about the Checkpoint over the Boone is the gearing. Moving from a 46/36 crank to a 50/34 compact crank has it feeling way more like my old road bike, and that's a good thing.
It's a new bike, I dig it, still getting things dialed in, so enough about the bike.
The ride was OK, but I've had better. I was a bit disappointed in my picture takin' on the day, but I've ridden my Standard Dirt Road Loop so many time, I'm sort of running out of shit to take photos of.
SUNDAY
I had no plan to ride on Sunday. There were things I wanted to do, and lots I didn't want to do. Yet I found myself on the back porch at 5 AM watching Lola take a shit in the yard, thinking: "I should ride. I should ride right now because these temps are perfect."
Instead, I talked myself out of it and went back to bed for a few more hours. My slack strong.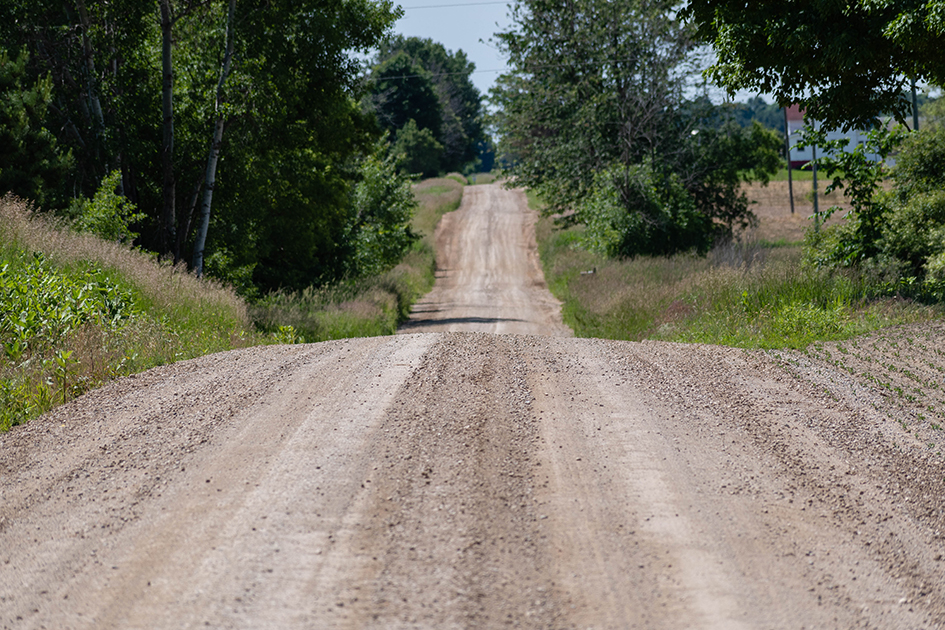 I slept soundly and woke up for the second time, feeling like I got hit by a truck. Despite feeling tired and groggy, my itch to ride was stronger this time, and I hurriedly got my gear together and sucked down some breakfast as the temps got higher and the wind got stronger. I'm an idiot.
I wanted to ride dirt and gravel roads south of town, and when I ride those roads, I prefer to start from a Dirt Road Launching Pad to avoid riding pavement with all of its increased traffic and distracted drivers waiting to kill me. This time I found a new Pad on the CMU campus that would allow me to ride bike paths to the dirt roads, and pretty much cut out any on-road riding. Yeah!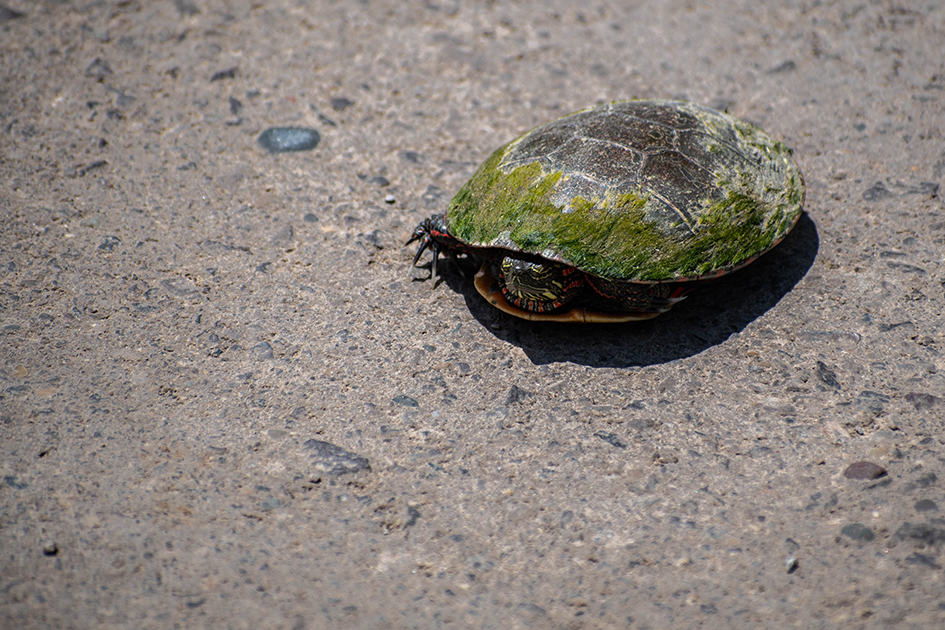 After a spring and summer that has been less than ideal in the weather department, a few days of ACTUAL sun and warm temps has been a welcome sight. The only downside to that is that with the added pounds I'm hauling around, 80 degrees feels like 90, and that makes for a long ride, even when that ride is only 32 miles.
For the most part, the ride was great. I continued to dig the bike, and there were way more photo opportunities. The downsides to the ride were that I may have misjudged the toll the heat and the wind would take on my struggling to get back in shape body, and I ventured a bit too far away from the D.R.L.P..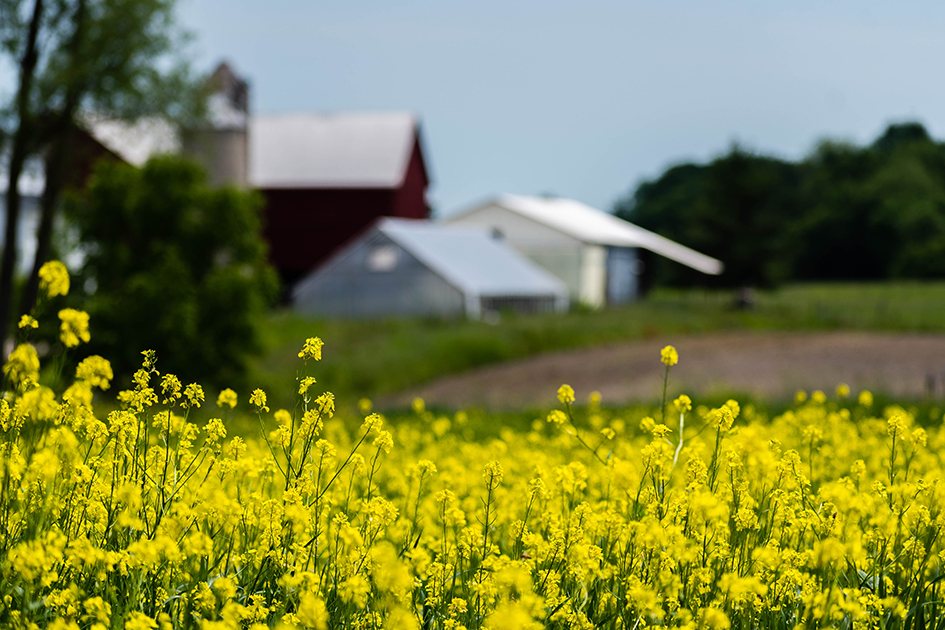 This had me out of water and running on nothing but beer breath and stank, bung burning burrito gas from the night before as I made my way back to the car. Funny how bonks alway remind me of my days racing bikes. Of course, I usually saved my bonks for about mile 75 back then.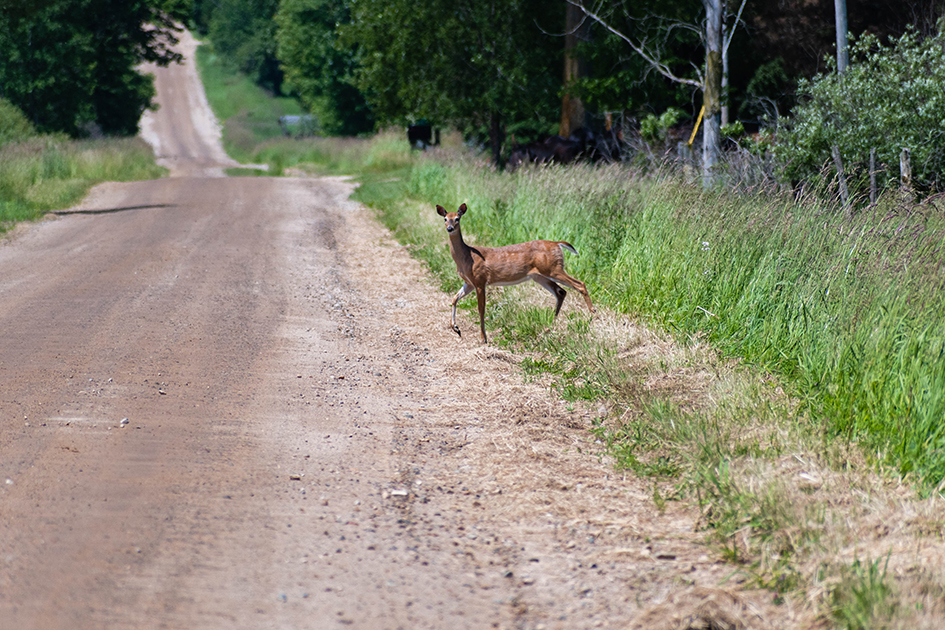 Hopefully next time, I'll listen to my 5 AM self and get out before it gets too hot and windy.
Monday has brought more rain, so I'm hoping to spend some time getting some of my little used and or replaced bike inventory ready to sell.
Later.