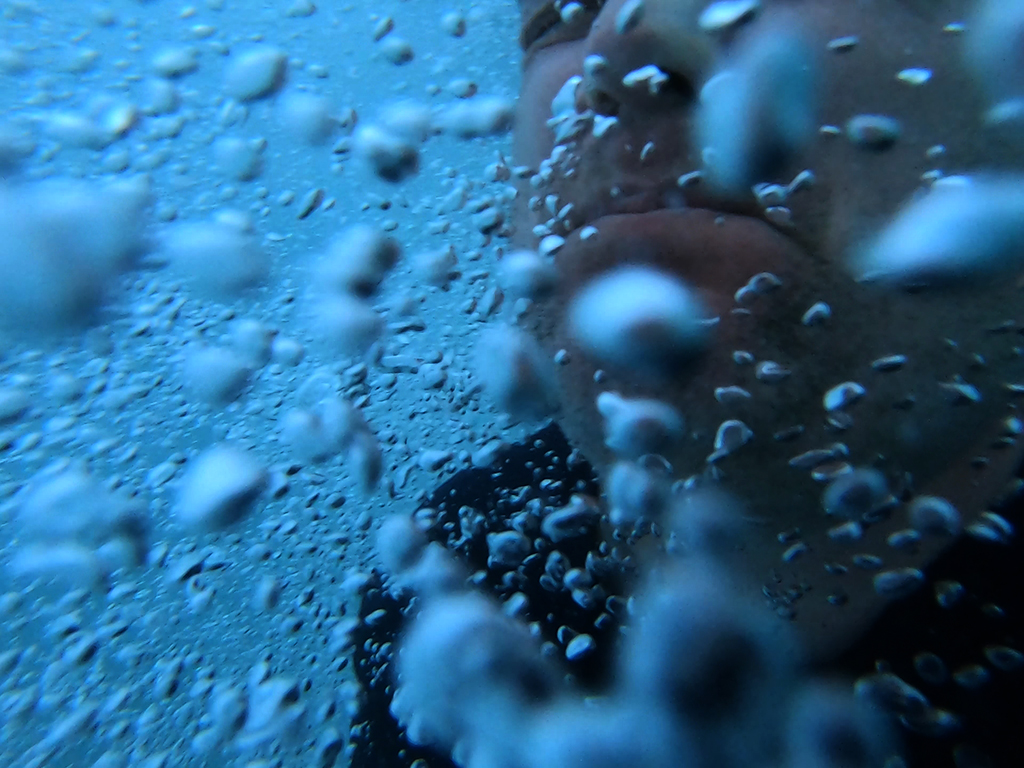 Sweet Gabriel Jesus, it took me forever to beat that chest cold, but I finally did it!
Other than the occasional blast of lung butter, my chest feels great, the wheezing is gone, and my body feels normal. Soft and lumpy as fuck, but I guess that's pretty normal for me.
With some sense of normality, I FINALLY got back to riding the Hammer in the Not So Stankment and did a couple of flat course laps on Zwift™.
Most of the time I just spun along in an easy gear, keeping my heart rate low, as I ease back into working out after a month that saw me completing only ONE workout.
I only rode for about 45 minutes, but it felt great to be back in the saddle doing something again.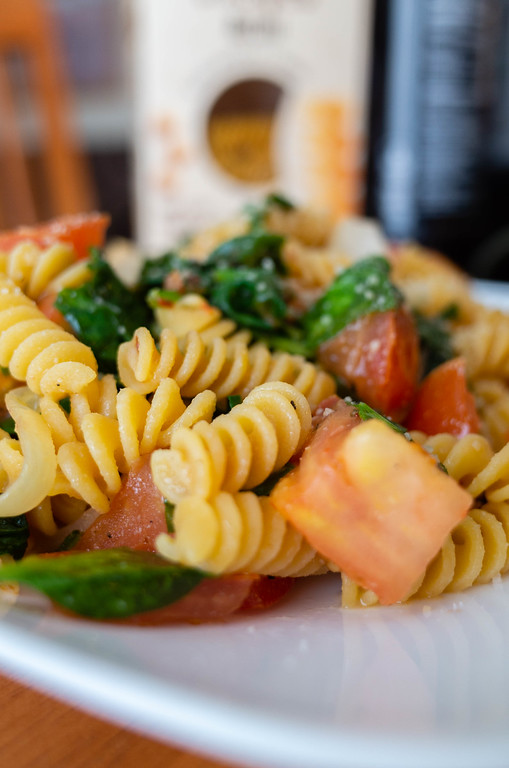 After the workout, I made some lunch and tried out some Barilla chick pea pasta that I picked up at the store the other day.
I tossed it with some olive oil, baby spinach, onions, and some tomato hunks. I thought the pasta was really good, but I'm glad that I didn't follow the cooking directions! Cooking the pasta any longer than 5 or 6 minutes would have resulted in chick-mush.
After such a long time off from doing stuff, I plan to add a few more miles/minutes each day and then start introducing lifting heavy things for no reason back into my routine. Hopefully, by the time spring arrives (late July?) I'll be ready to hit the dirt roads again for some junk miles with my camera.
Later.