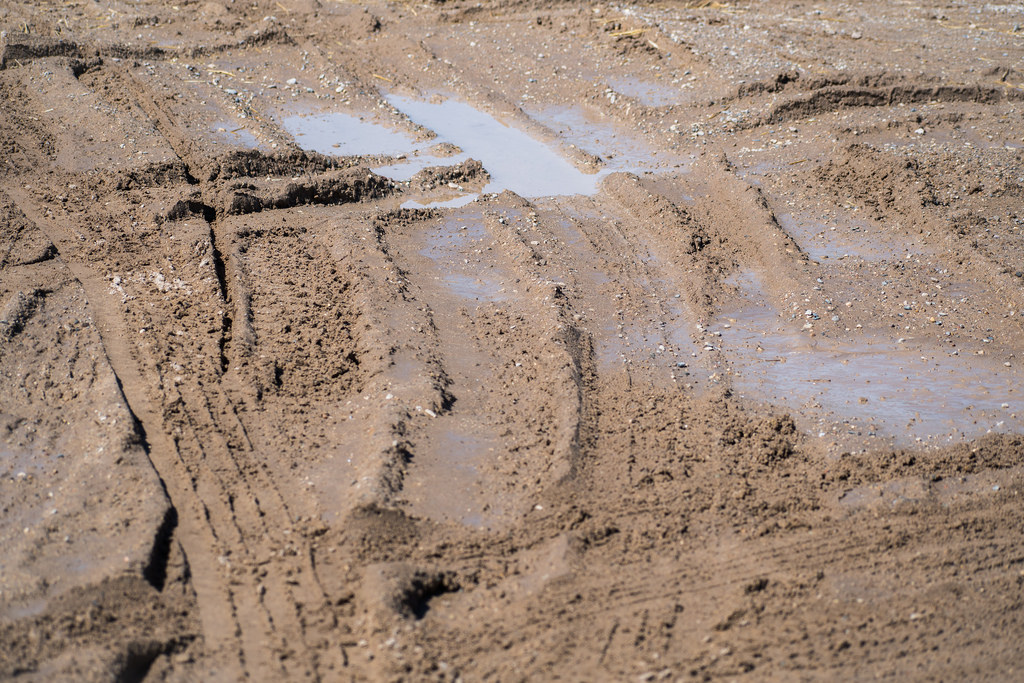 After two days of stomping around various woods and nature preserves in mid-Michigan, I finally got out to ride some dirt roads south of town on Wednesday.
I had put off riding the dirt roads for a couple days due to multiple overnight rains and from my experiences yesterday that was a good idea!
Some roads were just fine, but most of the roads I found myself on were muddy and rutted with bone-rattling washboard and potholed sections, while others offered up slow-rolling wet sand. The conditions were all the more noticeable on the Boone, which I finally picked up at the shop on Saturday. The Boone is a comfortable bike for my dirt road adventures but the PrOcal's 2.3 tires are always gonna beat out 36c tires on roads like this.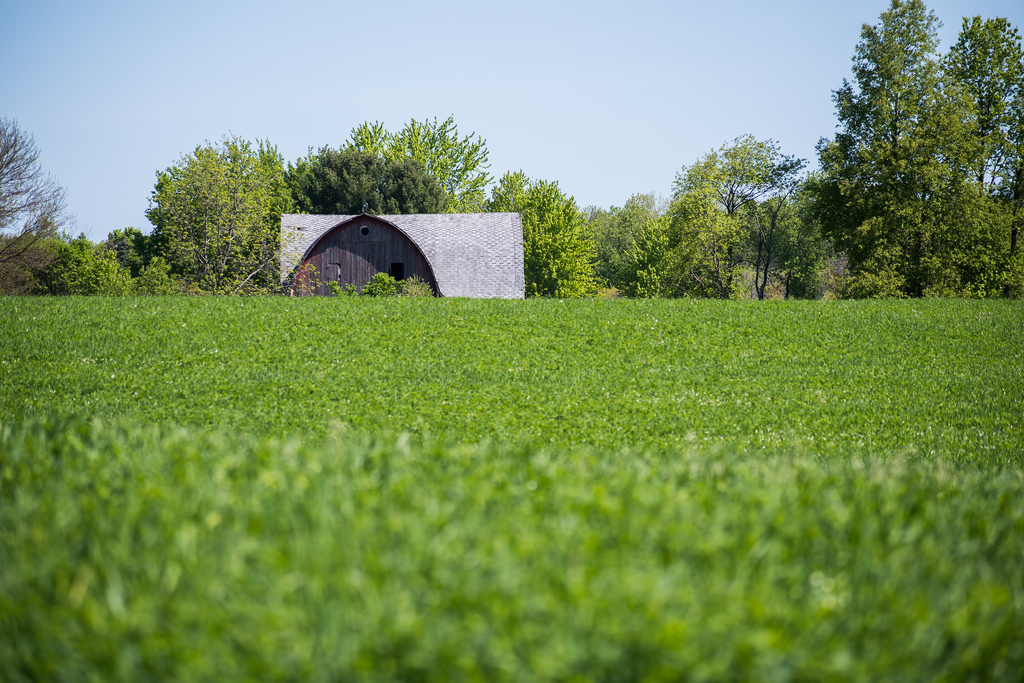 I really wish the roads would have been in a little better shape because the weather that morning was absolutely perfect! In any event, it was great to be out in the summer-like morning on my bike.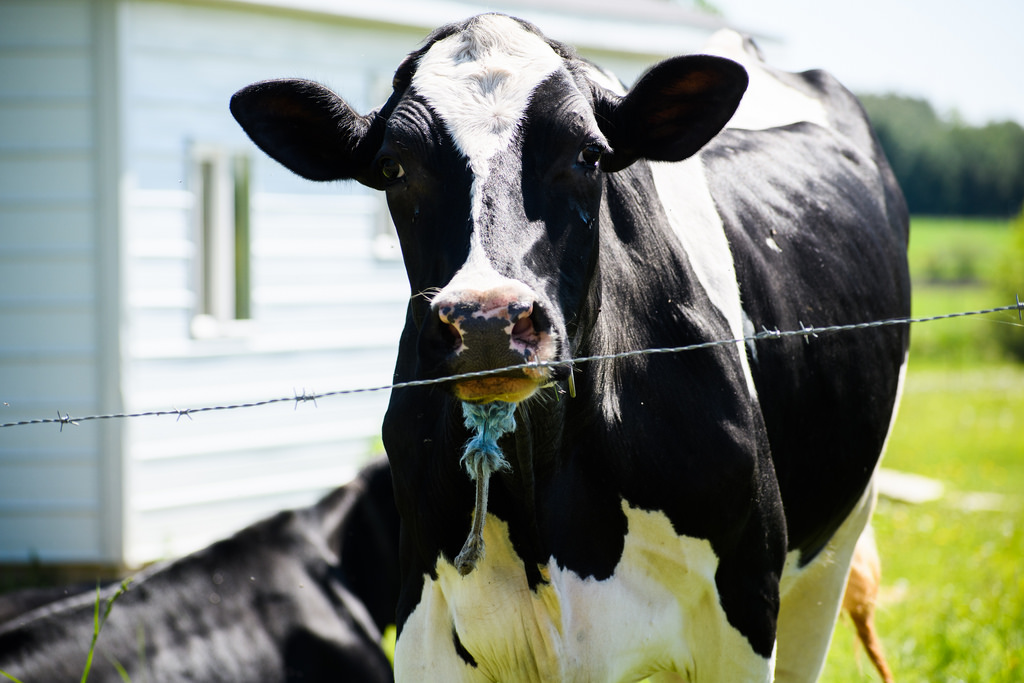 I have a few projects I need to tidy up before the busy soccer tournament weekend, so I'll just leave you with some pics before I scurry off into the woods to do something stupid.
Later.