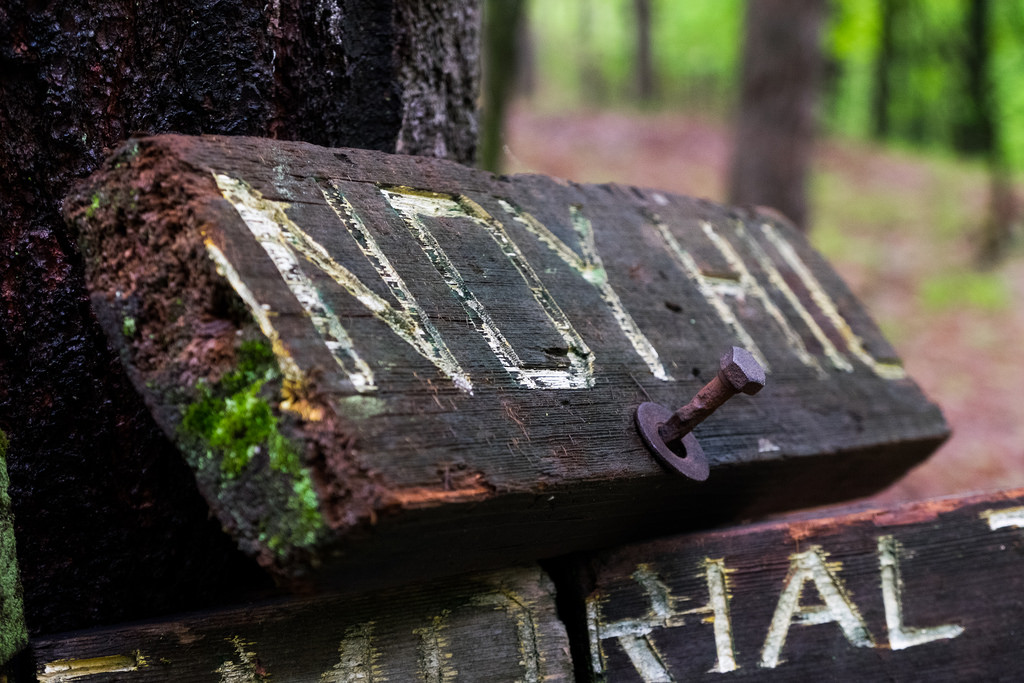 I woke up Tuesday morning to find that we once again enjoyed another night of rain. Yeah! More muddy dirt roads and more fuel for the ever growing grass of my yard which I seem to be mowing twice a week these days.
With little motivation for riding on the muddy dirt roads, and even less to deal with cars on the paved roads, I put my camera's battery on charge and waited for the caffeine to do its job before heading out for some more time stomping around the wet woods.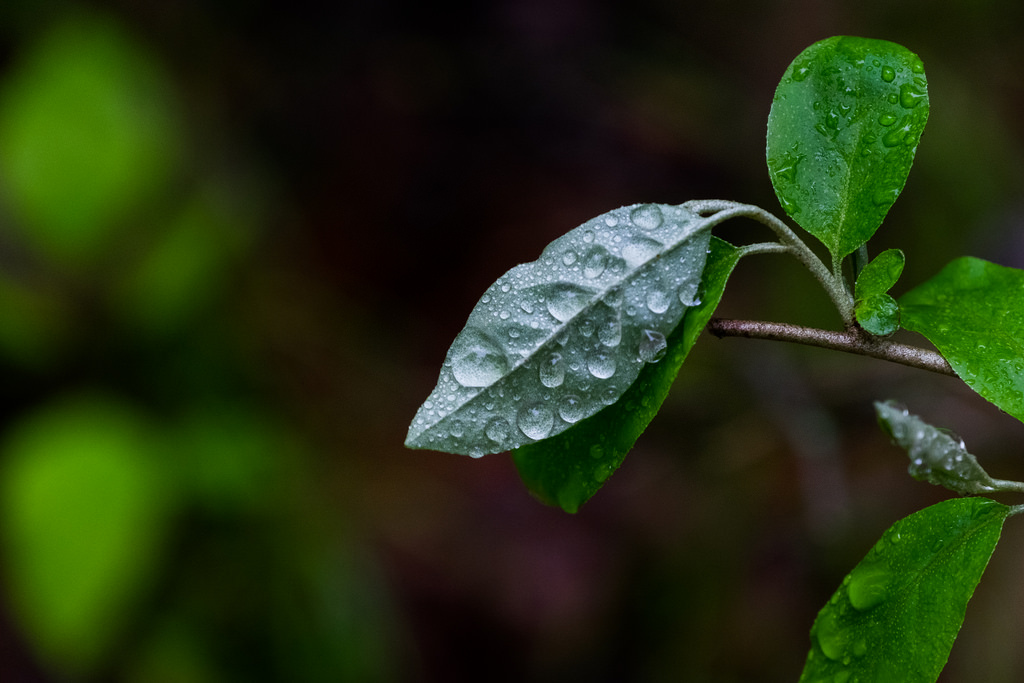 I headed westward with the plan of doing a short hike around the the Sylvan Solace Preserve again but soon found myself aborting and heading back to Bundy Hill with a plan to check out the progress of the new trail that is under construction and of course make my way to the top of the highest point in Isabella County; a whopping 1,270′.
After guiding the Escape down the wet mud of River Road I was soon at the trailhead and in the woods.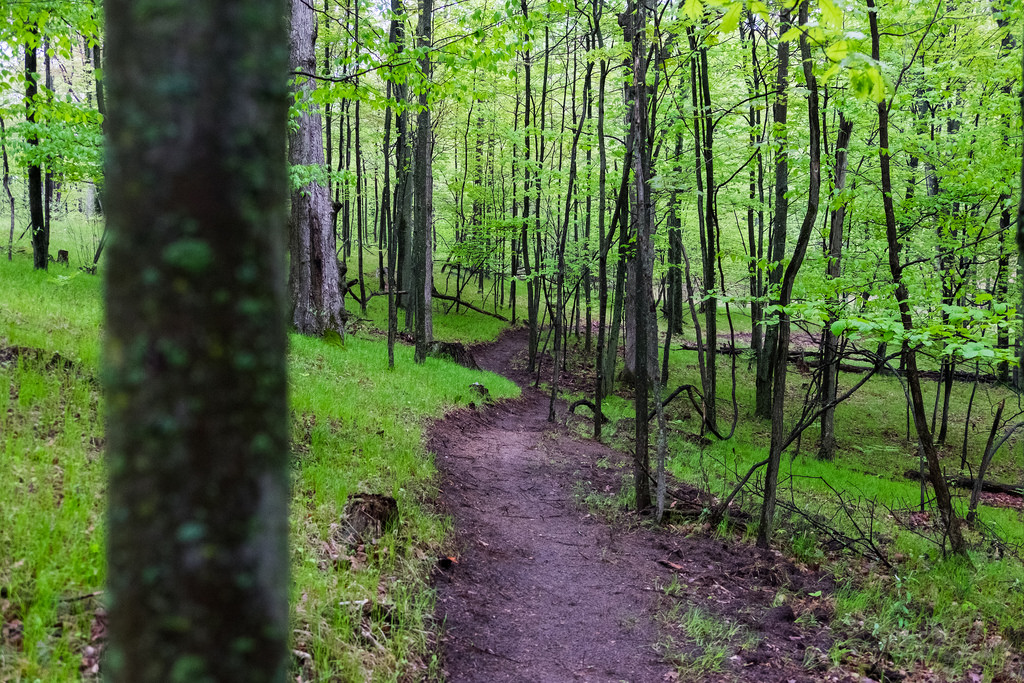 The new trail starts immediately after the gate on right and is impressive, to say the least. Currently, it seems to be about a half mile in length, with 2+ miles being the end goal I believe. The bright green leaves and fresh trail made for a nice 1 mile out and back before I headed up to the "peak" and on to scamper around game trails and fields around the Preserve.
The next couple of days look to be dry and warm, so some time on the dirt roads and singletrack with hopefully happen before the holiday weekend which will be spent in Grand Rapids at a soccer tournament.
Later.