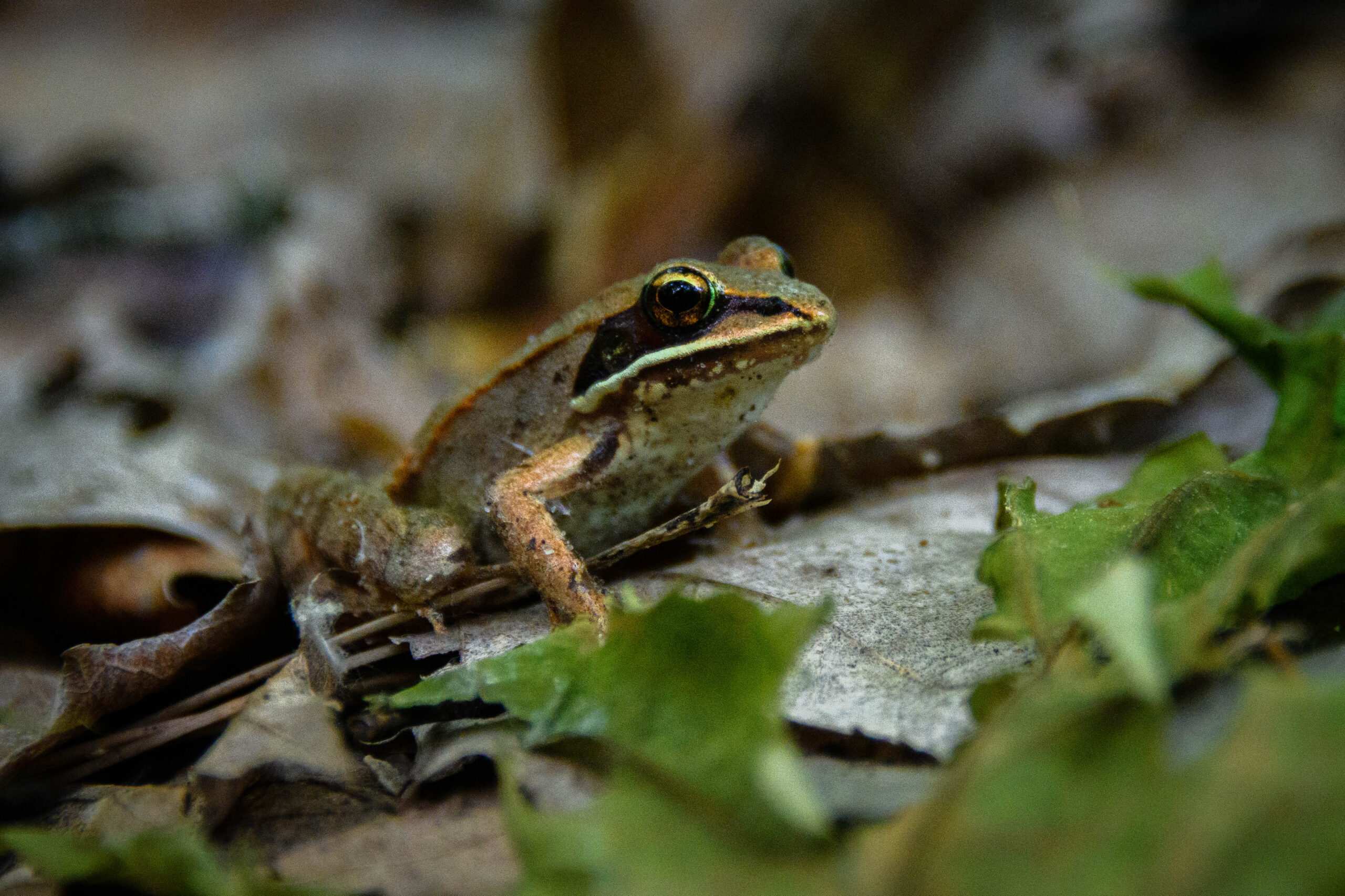 It seems as if the Dog Days of Summer have arrived before summer even has; it hasn't rained in weeks, the temps hover around 90˚, I sweat like a preacher (AMEN!) and that strange summertime boredom that usually doesn't hit me until August has set it. At least until my bikes are healthy and in-country (rear-wheel repair and new bike build), the weather cools a bit, and I feel like leaving the house for more than a sweat-soaked hour at a time.
Oh well, the nine months of Michigan winter will be back soon enough, so I will reserve my bitching for then.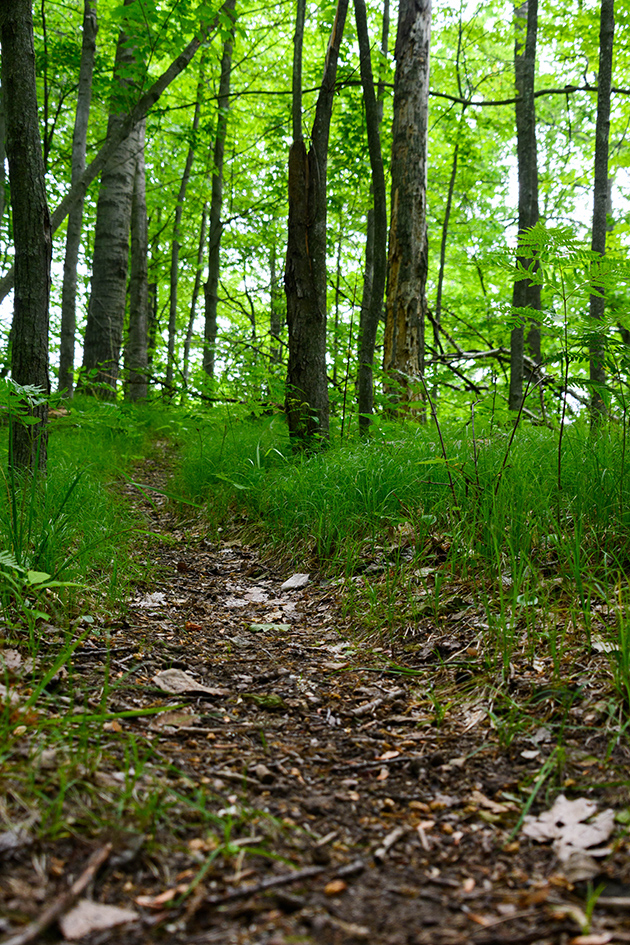 I'll be picking up my rear wheel when I go into the shop today, so that will offer up some opportunities to sweat all over myself. I will also be able to get on the Trek website and see where the hell my Stache frame is! Sons-a-bike making-bitches!!
Despite the early late summertime creepiness and digging myself out from a last week's heavy dealings with the black dog, I find myself feeling good this week; I've got out for a couple of sweaty woodsy walks and have been trying to jump-start my creativity with some macro shots. Nothing great, but you have to start somewhere. Hmmm, I wish I were as confident about trying to lose weight as I am about creativity. Sigh.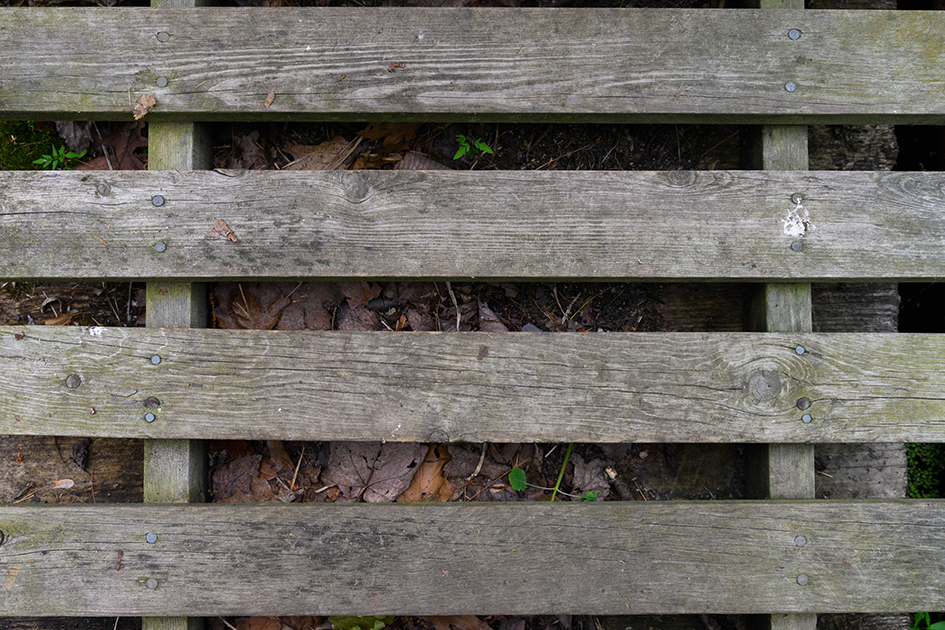 Time to eat some breakfast, fire up the Tushy, and then get ready to head to the shop for some power stocking. I wonder if the bike gods have blessed us with 26″ Schrader valve tubes yet??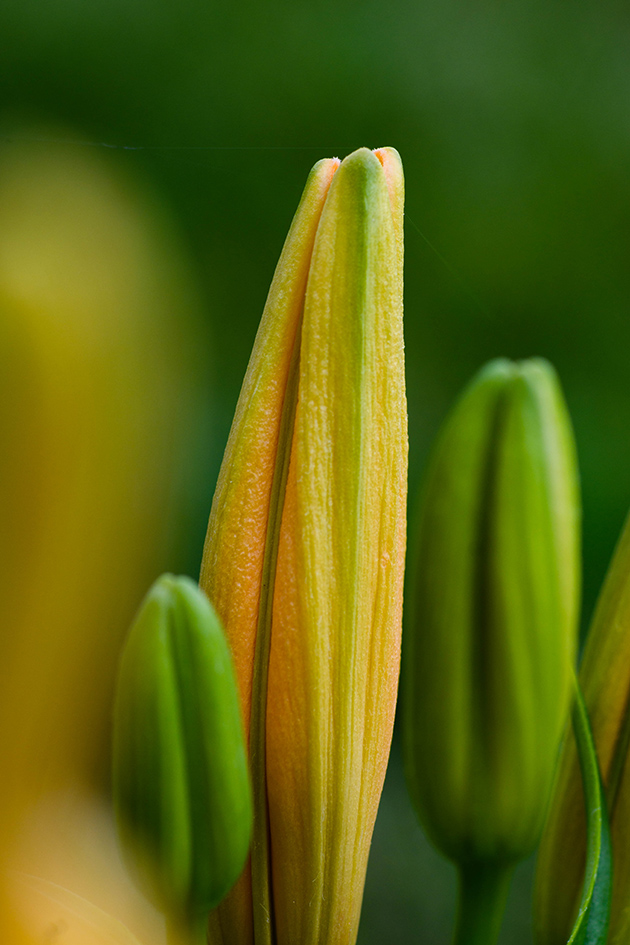 Today's photos are from a walk at the Hall's Lake Preserve and from goofing off around the Cul-De-Sac Shack.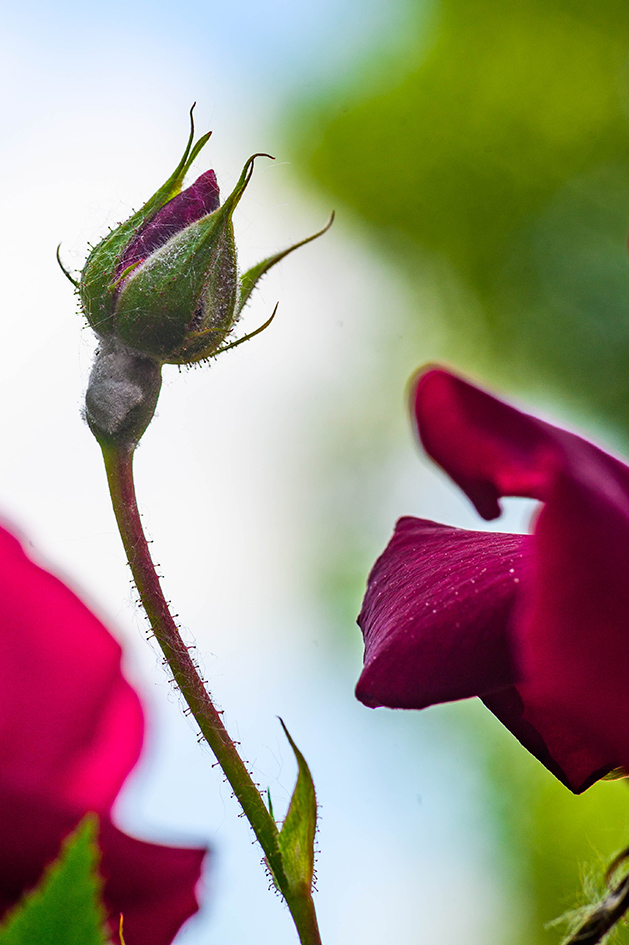 ***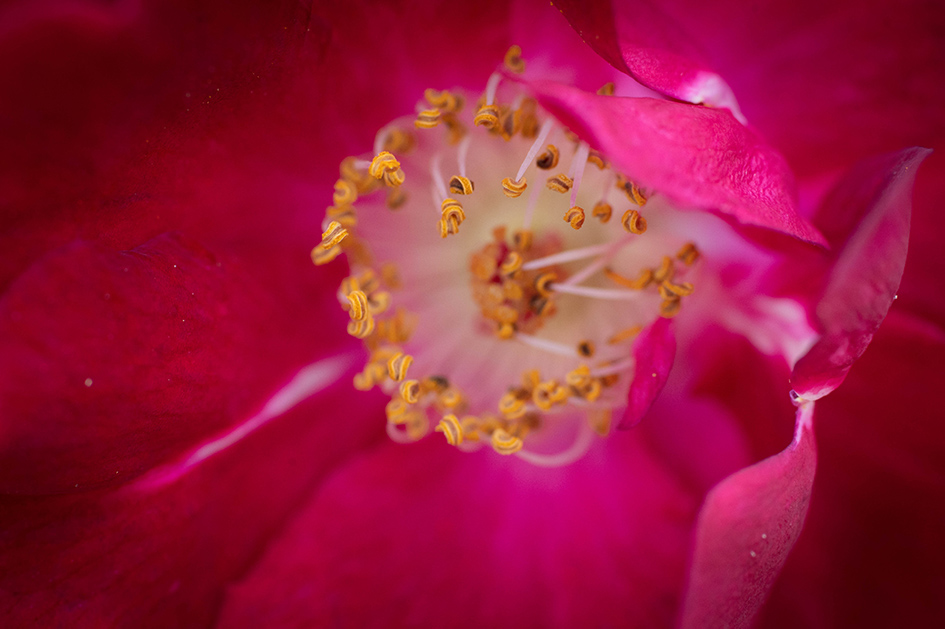 Later