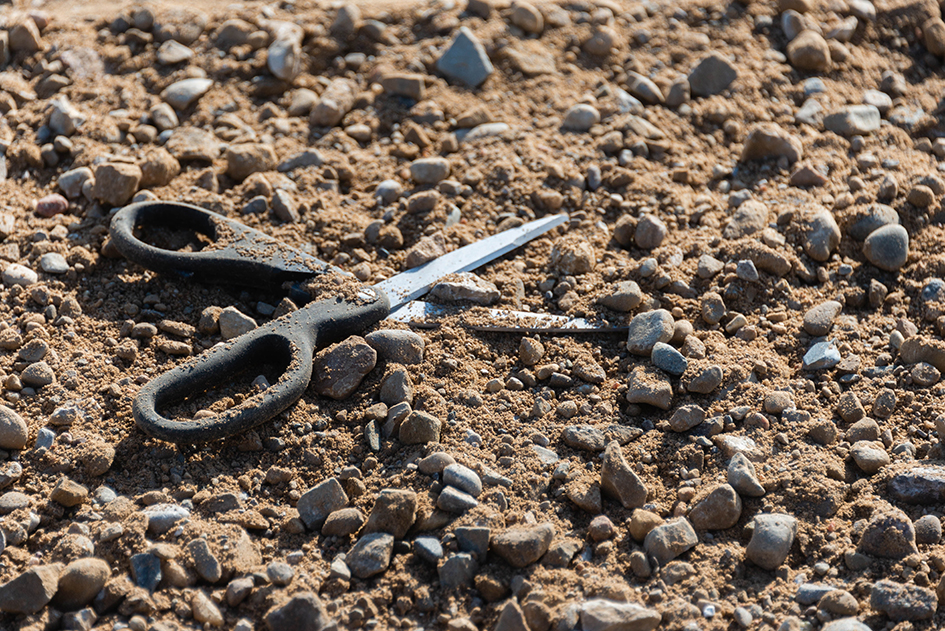 The past summer has been rough for a multitude of reasons. Most of that painful miserableness has been documented here in recent posts. So, let's move on, finally.
In the past few days, I have finally been able to walk without a limp, and today I rode my bike without any pain at all and was even able to stand and power up some hills. That was impossible just last week! Hooray for big fat ankles getting better!!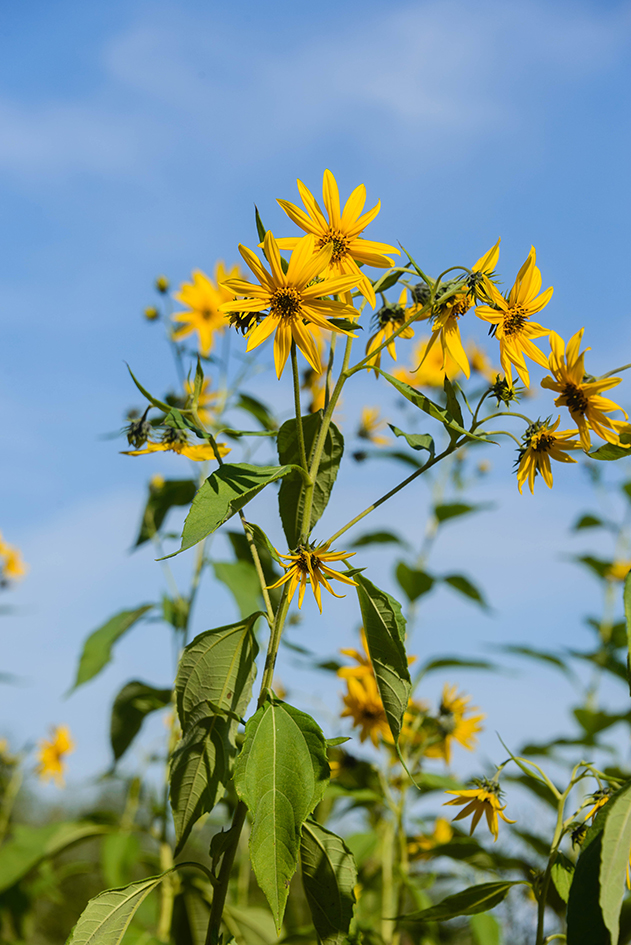 While I've missed riding my bike a bit, I have to admit that I don't miss it like I used to. The joy I get out of photography these days fills the gap that bikes used to take up, and I have somehow found happiness in lifting heavy things for no reason. No, I won't be guzzling any pre-workout shakes, carrying a giant jug of water around with me, or wearing any stringy tank tops, but seeing some results, and having my 48-year-old self feeling comfortable enough to wear t-shirts again, feels good. Real good.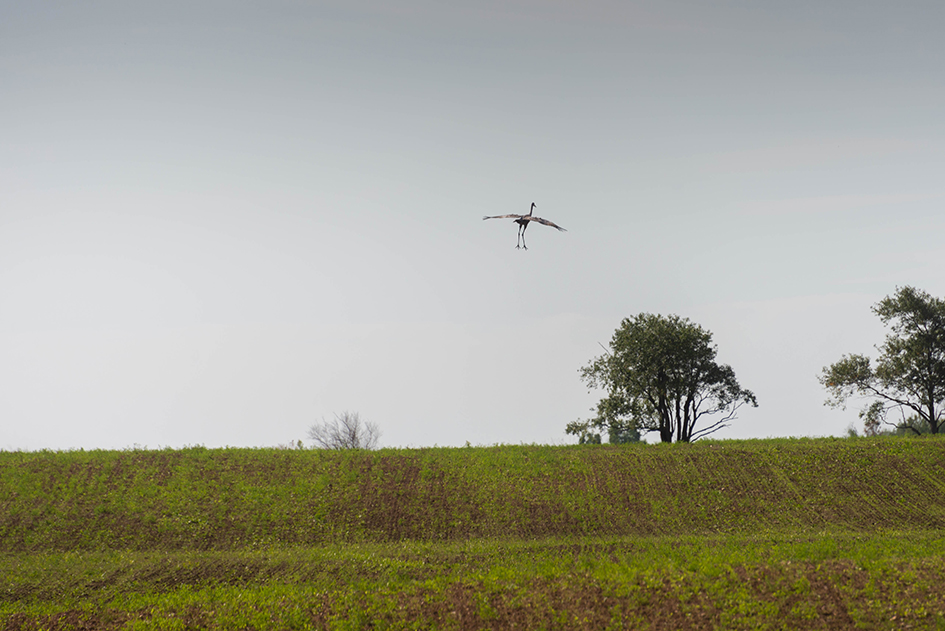 ***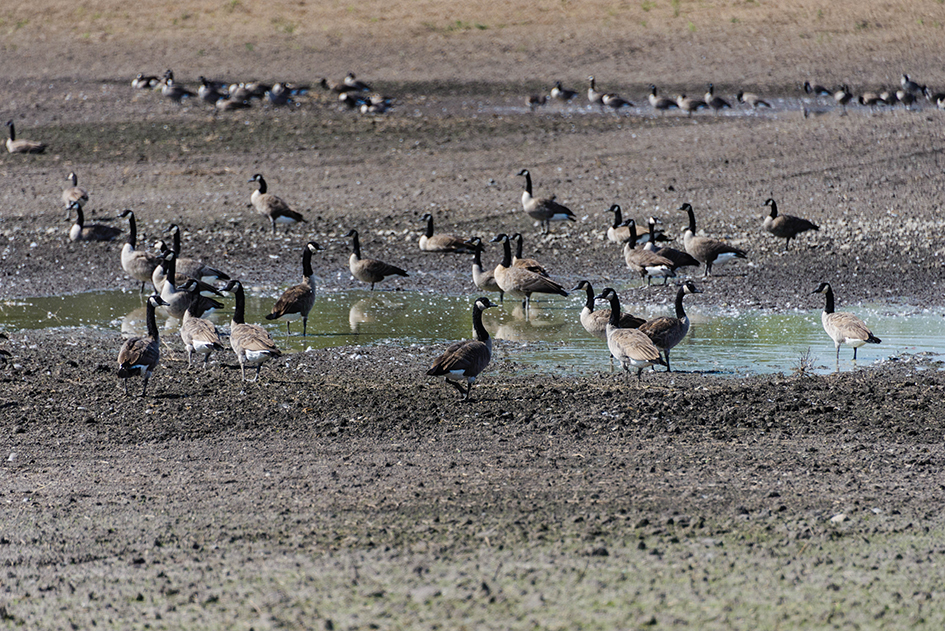 ***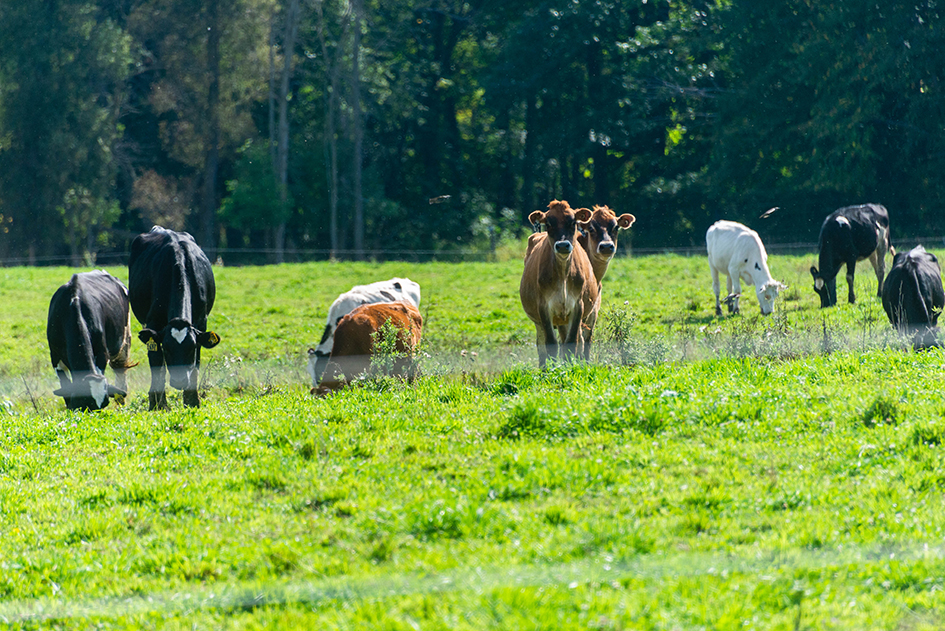 As I type this, I am just back from the gym, need to shower, and get to the bike shop for a few hours. I am hoping that I can start posting more dross here, and more photo heavy shit on the Junk Miles blog soon. I promise, no more bitching about my health issues. At least until the next shit show starts.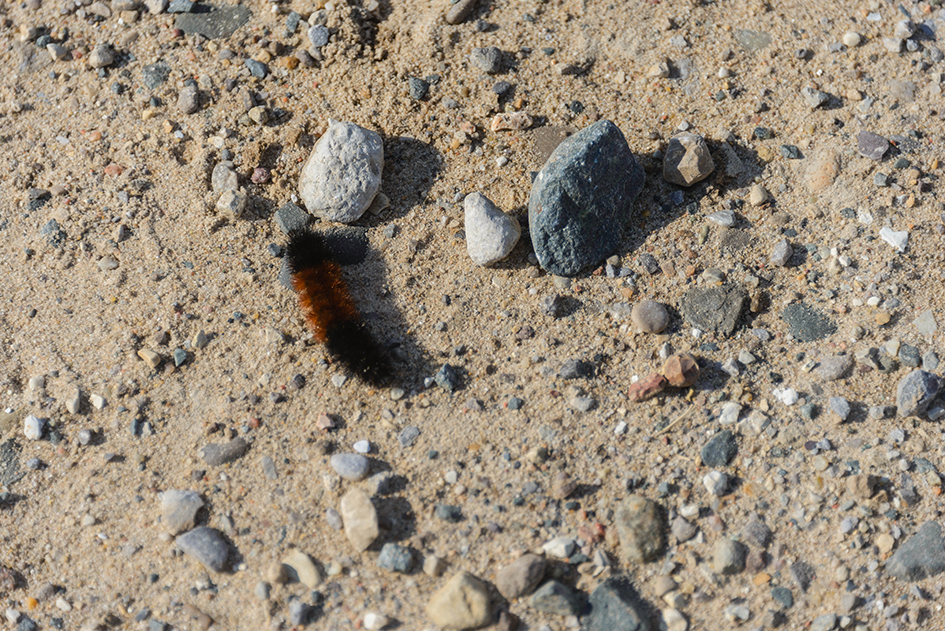 Later.