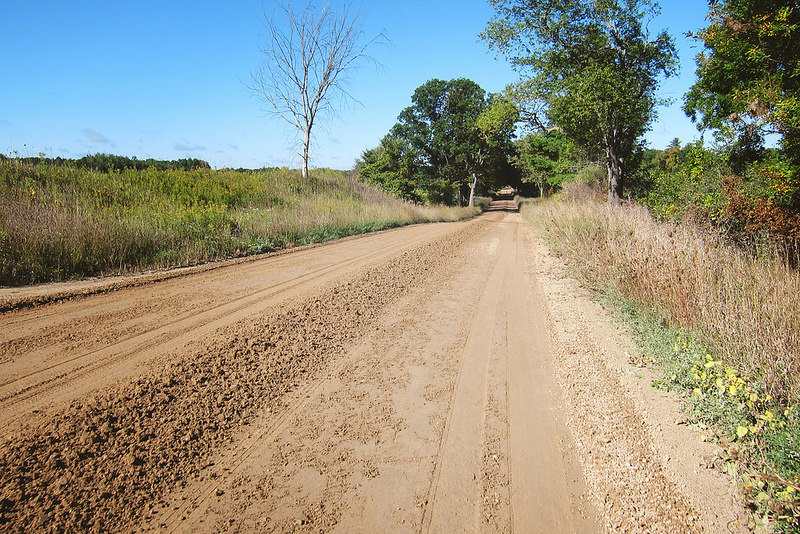 After six days off the bike due to illness and a quick weekend get-a-way to Chicago with my family unit, I was FINALLY back on the bike today. If you're reading this blog you most likely ride bikes, OR you got here Googling photos to satisfy some bizarre, crap covered chamois fetish you have. You disgust me! Welcome to the blog.
No matter how you got here, bike ridin' type folk know that time off the bike sucks, and that it sucks even more when you're off the bike due to coughing up snot and sludge for five days. Most will also know that the first ride back from such a break simultaneously rocks and sucks.
First, the trip:
Before I get into some quick ride blathering I will post an obligatory weekend "vacation" photo to prove that despite my dislike of cities, people, travel and breaking routines I DID manage to go to–and survive–Chicago (by far the largest city I have ever been to).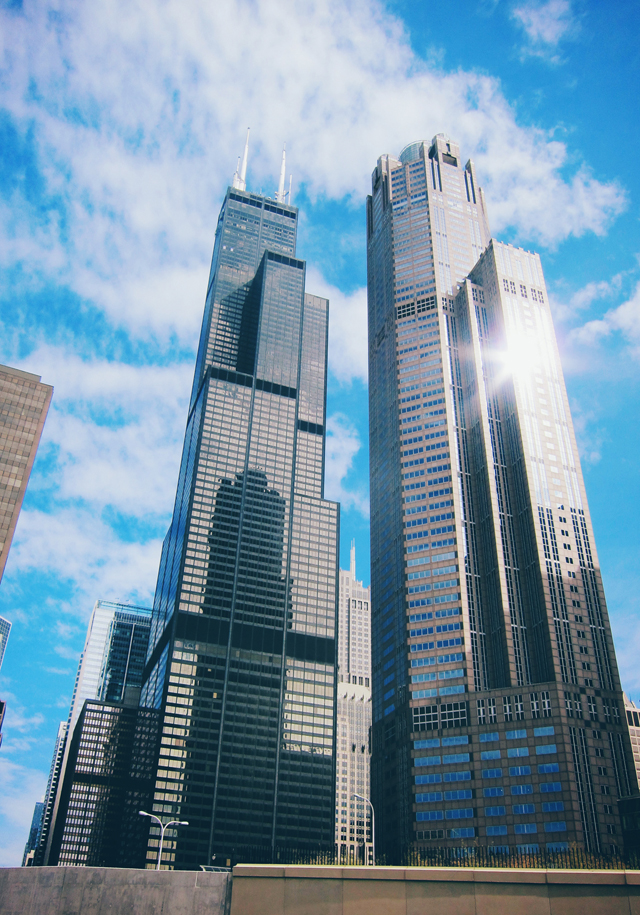 Christ, I have NO idea how people live in cities like that. I have been to Denver, Colorado, I went to school in downtown Pittsburgh and lived just outside of Pittsburgh (Hello Regent Square!) for quite a few years, but Chicago is a WHOLE other level of city. It's HUGE and WAY too big for someone like me.
Our main purpose for the trip was to take in the Chicago Fire vs D.C. United footy match on Saturday night. That was awesome and the location of the stadium (away from the city and just 4 miles from our hotel) has us hoping to go back next season for a game or two. Funny thing is, as big  a football soccer fan as I am, I've never been into the MLS. Seeing a match in person is TOTALLY awesome though. The energy that the Fire faithful put into the match makes for a great experience. If you dig football soccer, and you have an MLS team near you, I urge you to check 'em out. ¡VAMOS CHICAGO!
Aside from the match, eating at Harry Caray's Tavern and quality time with my family, I'd have to say the highlight of the trip came during our architecture boat tour (yes, Wifey made us geek out, but it was actually really cool). We were heading under a bridge and on top the bridge was some dude, out of his mind on [insert drug of your choice here], staggering around with his arms fully extended, giving a boat full of people full on double middle fingers. I wanted to take a photo, but was afraid it might prompt him to start pissing down on the boat. Gotta love the fucking city man.
Enough of the city, let's get back to riding:
It felt great to get out and ride, but it was apparent from the get-go that I was in for a tough ride. The legs felt heavy, I was a bit unredressed and was still blowing a lot of snot out my face holes. However, this didn't stop me from spending nearly three hours out on the dirt roads.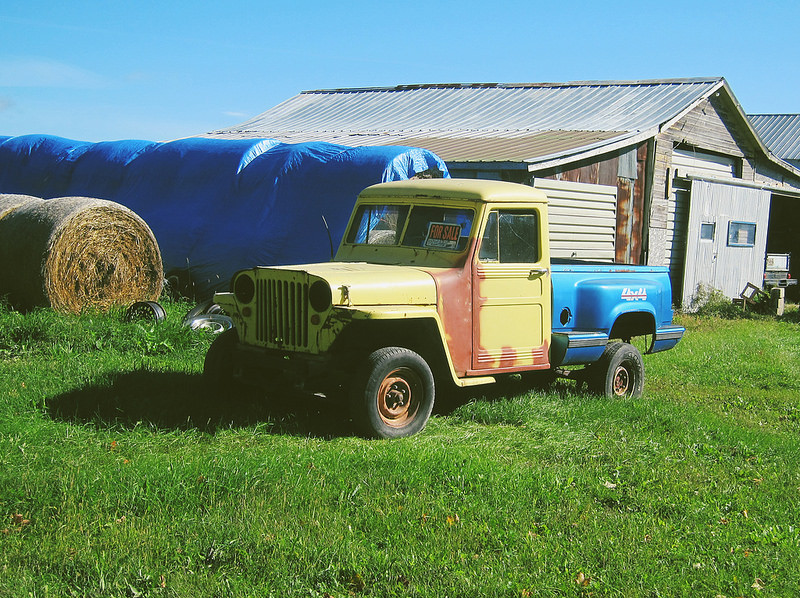 Many of the roads were in the process of getting a fresh coat of gravel and I encountered more than a few graders and gravel dump trucks during the ride. The fresh dirt and gravel made things EXTREMELY soft and slow and underlined how poor my legs felt from my extended time off the bike.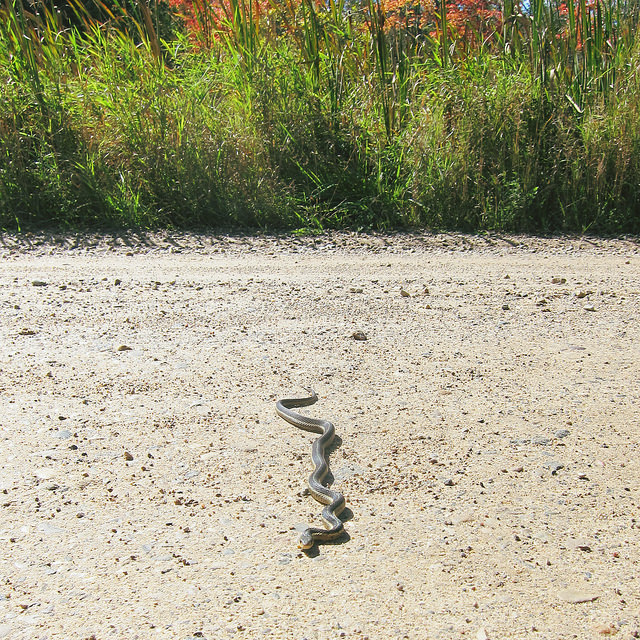 I hit a lot of hilly roads that I hadn't been on in a long while, and this made for a challenging ride and (according to Garmin) I ended up with the most elevation gain of any ride I've done this season. I'm not sure if the first ride after being sick for nearly a week was the time to do it, but I did it nonetheless (and I didn't even have to use the road side crapper seen below).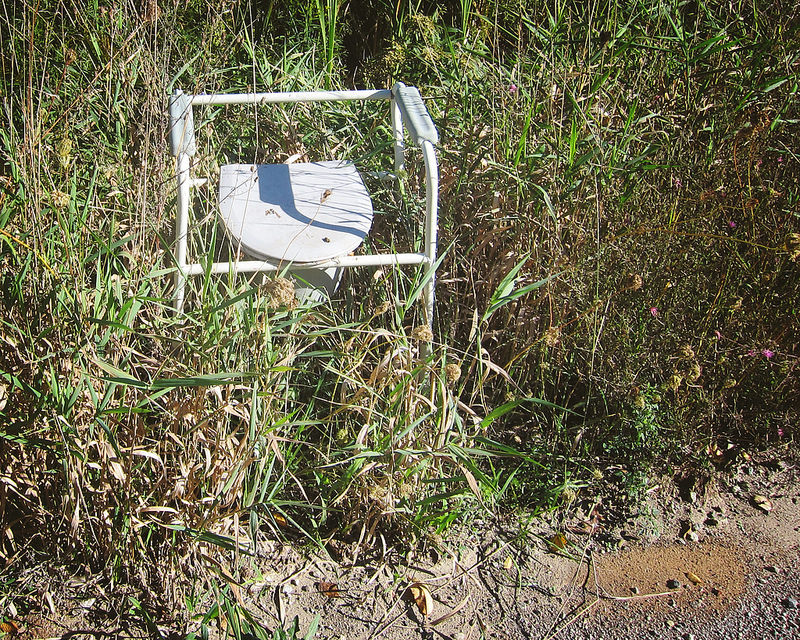 I'm hoping that I can finally get back into a routine and start making up for my piss-poor summer of riding and over indulging. After seeing what I look like in some of the photos we took over the weekend I need to burn a LOT of calories before winter (it's freaking embarrassing!).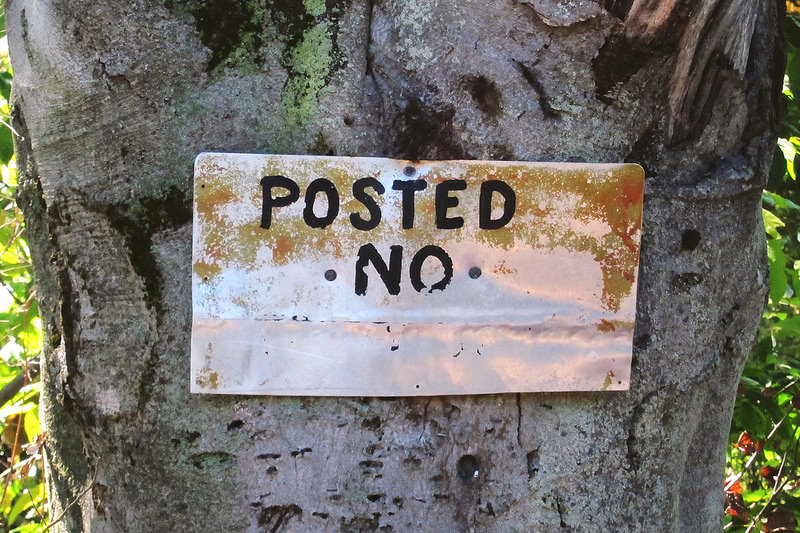 Later.