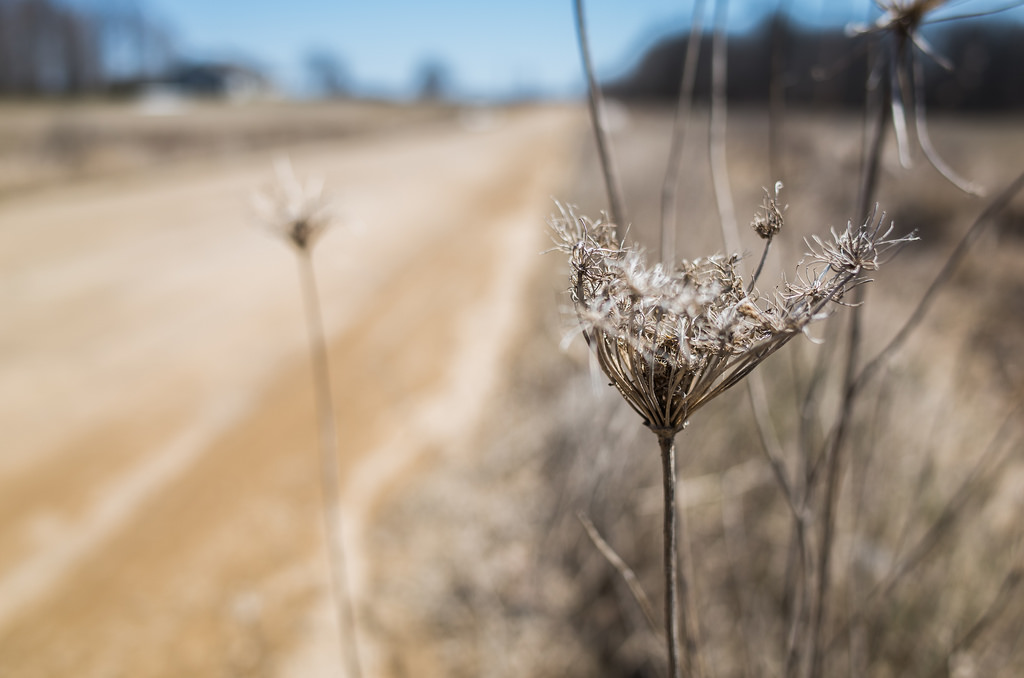 Since my last blog post where I blathered on about the want to get back to "doing stuff," I have spent my time doing just that.
After two days of lumbering/running on the dreadmill, I was anxious to get some time in the saddle. Thankfully I was able to do just that on Friday.
I assumed that the dirt roads would be a muddy mess from the snow and ice earlier in the week and had planned on a road ride. The thing is, the road, speeding cars with their texting distracted drivers, and I don't get along so well these days; so I headed down to Riverdale to hop on the Fred 1 for a 30-mile ride.
I have lived here in Michigan for over seven years, but have only utilized any of the rail trails once or twice, and I've never ridden the Fred. I guess I had images of the PA rail trail in my mind and I had a love/hate relationship with that system. While I dug the car-free aspect, the section closest to my house was about as scenic as a circuit through a junkyard, so most often I only utilized it to get me to some farm roads away from town.
Unlike the crushed limestone PA trail, the Fred is a paved trail and most of the trail skirts farm fields, woods, swamps, and ponds. This makes for less grit and grime in wet weather and offers just as many photo ops as my dirt road ride. There are no hills, of course, but the ability to ride smooth pavement for 41 miles (82 round trip) is pretty nice. I, of course, didn't ride 82 miles, but I did get a nice 30 miles in and other than a couple walkers I pretty much had the whole trail to myself.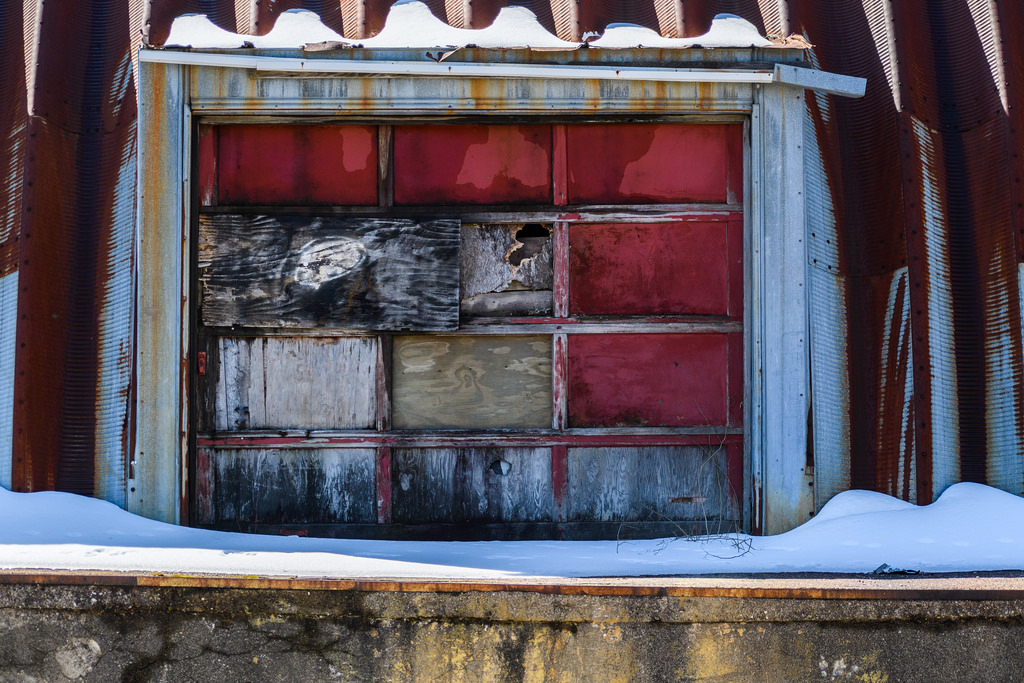 Saturday morning I went to the shop to work a few hours before splitting an hour early to get home and get B to his 4 PM match. There was no riding, but it was awesome to be outside in the sun and warmer temps.
Sunday morning I did a 29-mile (mostly) dirt road loop from the house and was able to ride in short sleeves and shorts for the first time in 2018!
The roads were unexpectedly buff for the most part, and it made for some fast rolling. Of course, the rolling would have been faster on the Boone but I left it at the shop on Saturday to finally get the rear 105 shifter replaced, so I happily rolled the PrOcal.
Once home it was a quick lunch, a shower and then off to Lansing with Wifey and B for another match.
I've been fighting some head cold-like allergies the past week, but the body feels good for the most part, so I plan on continuing to get outside to enjoy Michigan's slow crawl into spring.
Later.