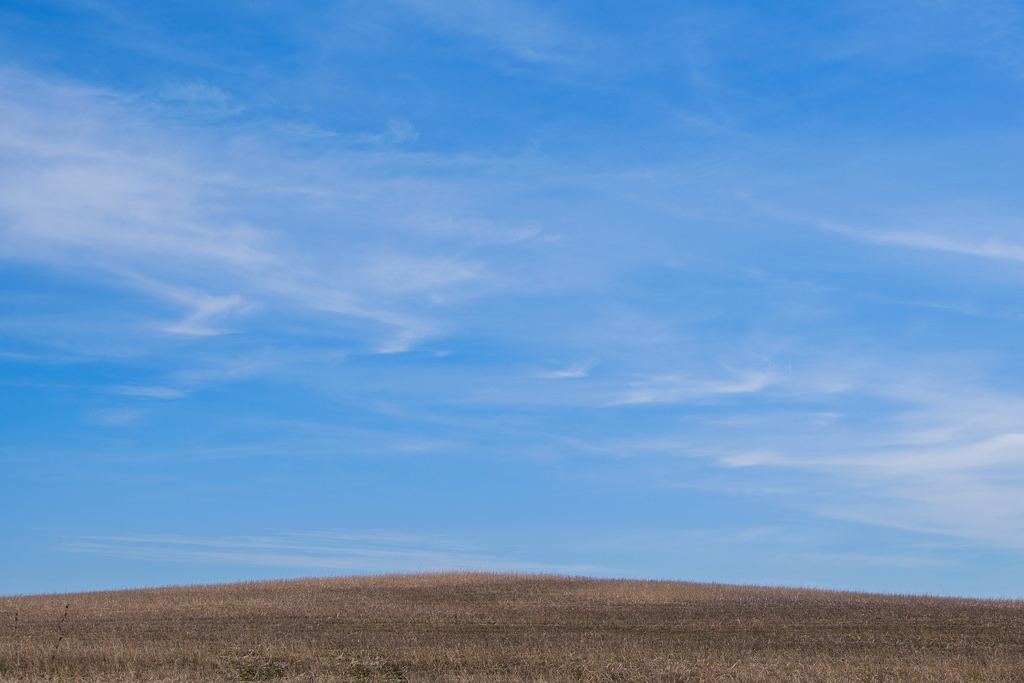 Three rides in four days and two flabby, sunburnt granny arms have me thinking that it just might spring here in mid-Michigan. Of course, we've had snow flurries in May some years, so I'm not gonna bust out the little J-Man's banana hammock just yet.
Despite a self-imposed to-do list staring at me from the behind various piles of shit (not literally) on my desk, and entering the fifth day of fighting a snot-tastic head cold/allergy fest, I went out for a 30+ mile ride; all but 4.25 miles of which would be on perfect dirt roads north of the Cul-de-sac Shack.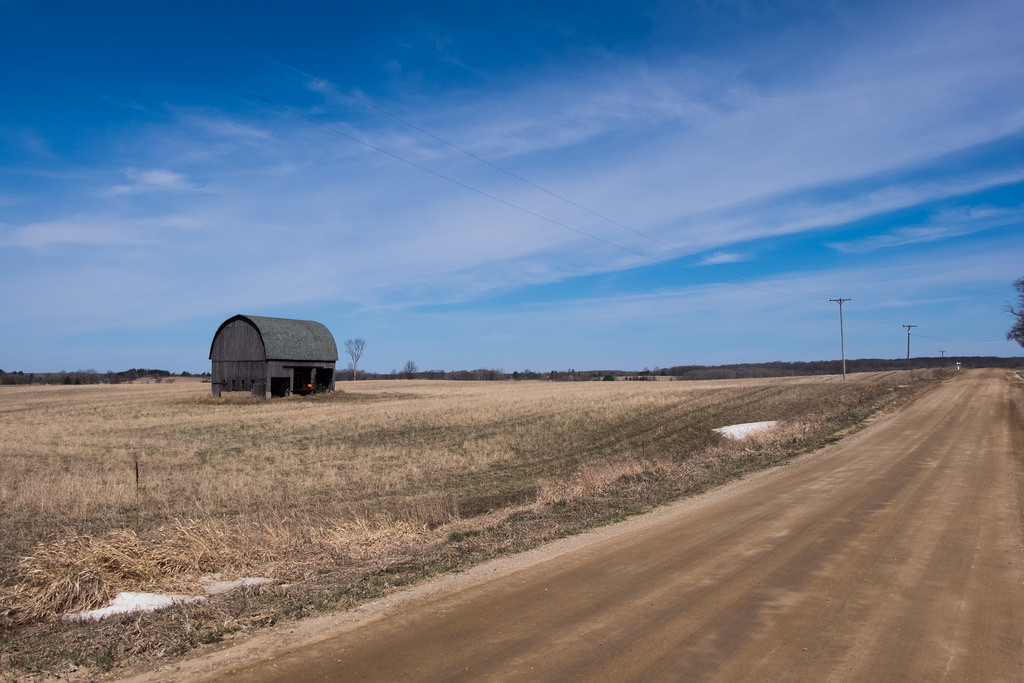 Even with renewed hopes of hunkering down on regaining a quality diet and old-school fitness, I continue to waste a shit ton of time taking photos while I'm out riding. I doubt that will change in the least though, that's just part of the deal these days. What-evs, I still rode over thirty miles, it just took me longer because God forbid I ride by a freaking cow and not take a photo!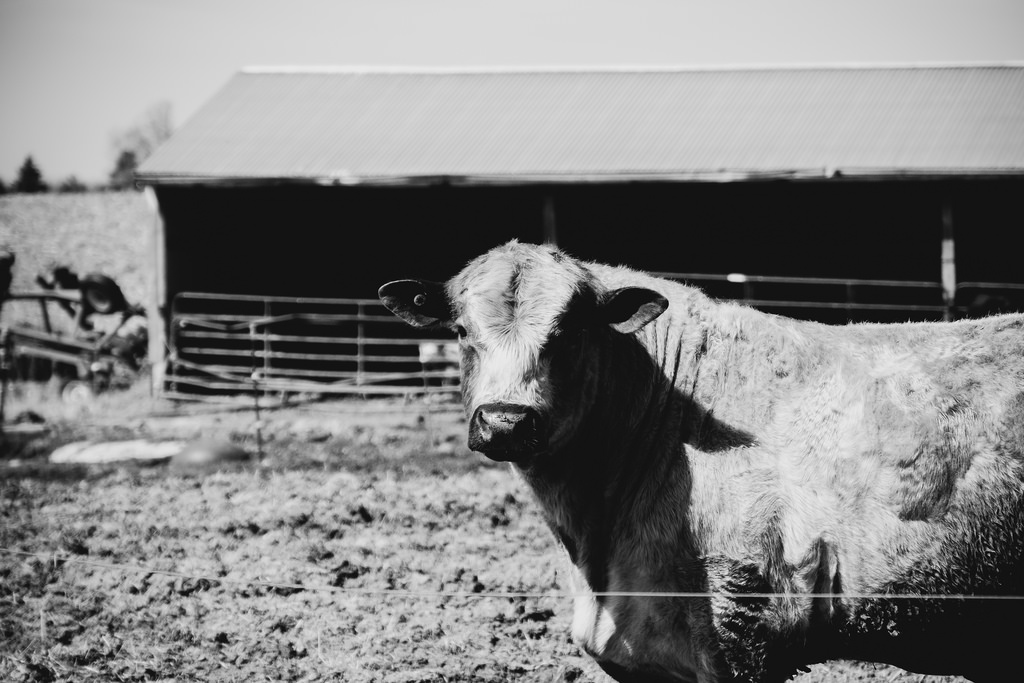 As I type this I am fighting off waves of guilt for not currently being on my bike, or at very least in the basement on the treadmill, but I have decided to rest today given that despite feeling a little better, snot and mucus continues to pour out of my face and has my desk littered with snotty tissues; looking like it belongs to a 16-year-old with a PornHub promo key. Not to mention I didn't get around to washing the ONE kit that actually fits me these days and it's covered with so much windblown snot it looks like the spent wardrobe of a bukkake film. With that, I think I'm just gonna chill, finally get some shit done and then maybe walk some miles at the soccer complex tonight during B's practice; I just need to find my E-Z Lace MallWakerZ™ and my walking slacks.
Here are some good enough for me pics that I took during yesterday's ride. Click the pic to enlarge and navigate.
Later.