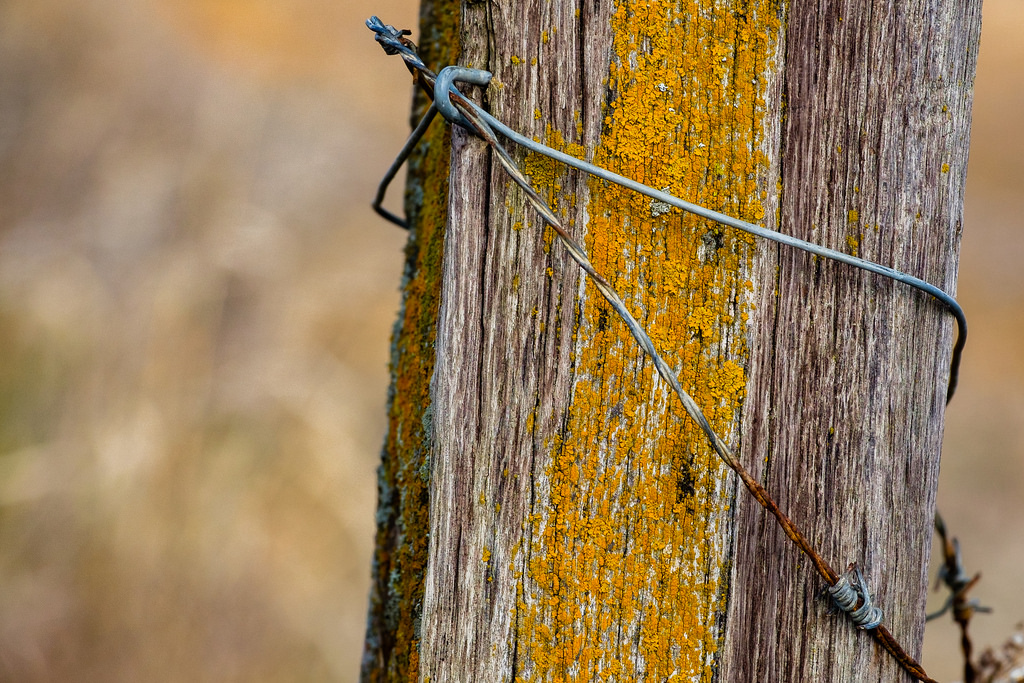 'Tis Tuesday, probably Wednesday for most readers, so let us first backtrack to Monday…
While I was out running my Monday errands I popped down to Terry's Cycle to see Chris, drop some stuff off, and pick up a road tube. I didn't even have to say anything, Chris knew…"A road tube, you're not gonna ride the trainer, are you?" "NO! Well, not yet… but probably soon, did you see that shitty weather forecast??"
And with that, I came clean. Yes, against my better judgment and all I (loosely, kinda, sorta) stand for I will probably find myself on the trainer in the coming days and weeks. And yes, I've had a slow leak in the rear tire of my road bike (that lives on my trainer) for two years now and I want to replace it since the patch won't stay on the tiny little freaking tube. Now everyone get off my back!!! Somedays I just don't want to go outside!!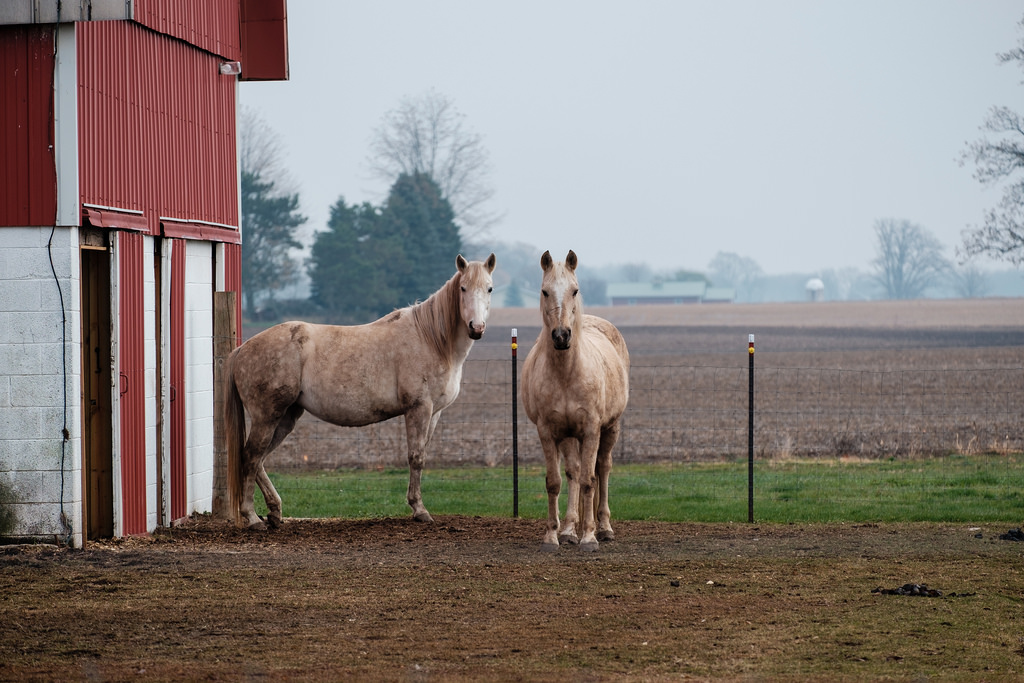 Fast forward six hours and I was faced with a choice: Crack open a beer or four and fold laundry until it's time to make dinner, or go down to the Not So Stankment and spin on the trainer, before throwing some weights around as I continue doing the Un Sag My Pecz by Toni Braxton™ strength training program.
Believe me, the idea of beers and folding clean undies while sitting watching YouTube concert videos and DVRed footy matches sounded amazing. But since I'm trying to shed some pounds, avoid any need for a future liver transplant, or ever having to do a dozen steps involving admitting things to higher powers, I chose to sweat on the trainer and then swole up my chest while listening to Royal Blood before making giant vat of white trash Chinese fried rice for dinner. I'll save those beers for later this week when it's 40˚ and pissing down cold rain.
The workouts were actually pretty good, probably because I knew that come hell or frozen nips I was going to ride outside on Tuesday, especially with days looking "iffy" weather-wise in the days after.
Tuesday's weather looked really good, with a high near 45. Sadly, at my ride time, it would be about 15˚ cooler than that, so I once again stuffed myself into multiple layers of warm, stretchy bike ridin' gear.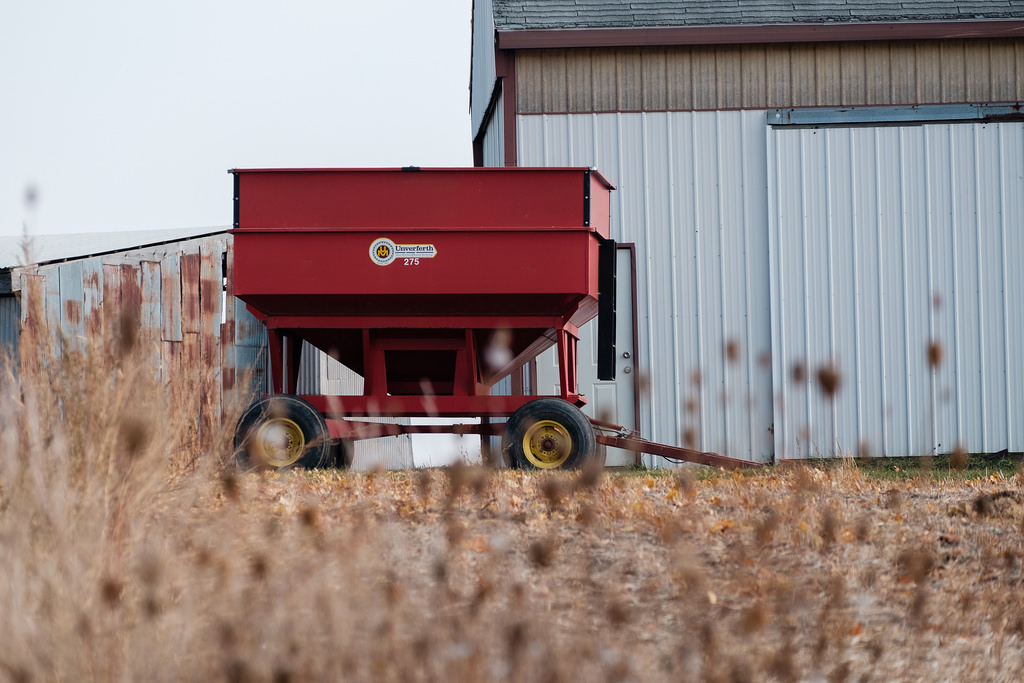 After about 10 miles I started thinking I may have overdressed, especially after a blood pressure raising screaming match with my nemesis: the Jordan Road German Shepherd.1 But then I went full circle, or at least half a 27-mile loop) and was now pedaling into the cold morning breeze, thankfully I went full bratwurst and stuffed myself into multiple layers of warm, windproof casings.
Most of the ride was done under dark gray skies, but by the end of the ride the sun was poking out from the clouds like a fiery turtle head and the rest of the day would feel a bit more like early fall rather than the pre-winter cold we've had. Sadly I missed out on most of that Vitamin D.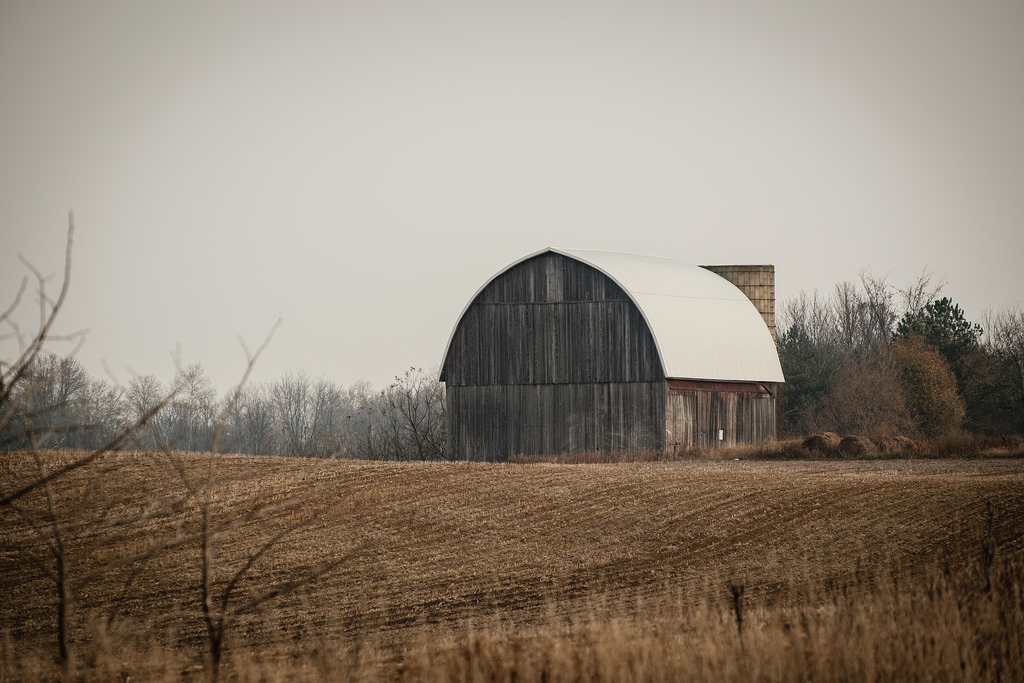 I didn't have a great day with the camera, but I did get one shot I really dug (the black and white horse portrait further above). It reminded me of a Peta Pixel article I recently read in which the author said "One 'good' photo a day is a great day. Taking photographs just takes time." I'm down with that, but it my case it took time and 27 miles of gravel roads…So much winning! And not a basement-bound trainer or a bench press in sight.
Later.